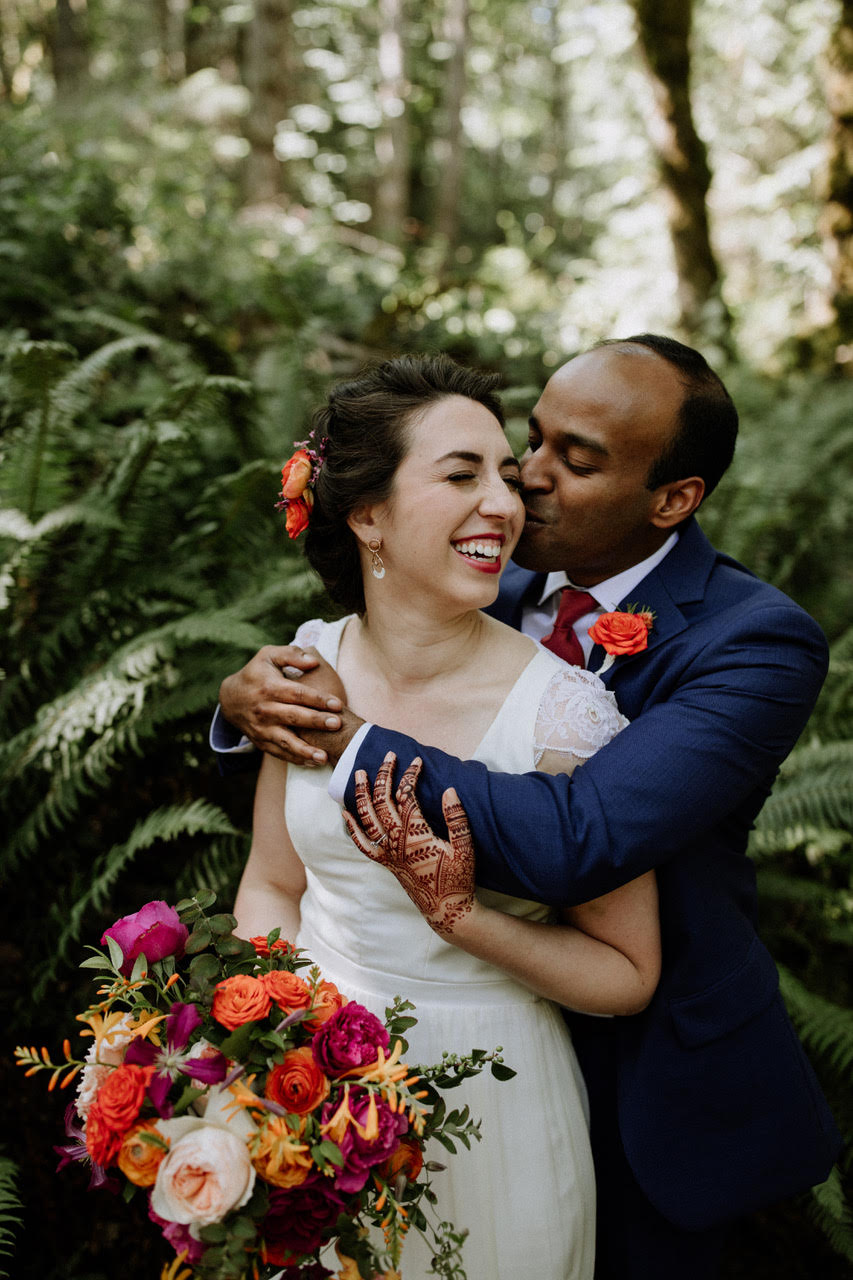 We plan weddings throughout the pacific northwest that are one-of-a-kind & reflect your love, life & passions. No two weddings are the same.
Congratulations! You have a ring on your finger, a smile beaming from ear to ear and friends and family asking you when the big day is. How do you go about planning one of the biggest days of your life? We can help!
From wineries to private homes and everywhere in between, we are there to see that all of the details that make your relationship and wedding unique come together. We focus on the details so you can be there for the fun. Weddings are a once in a lifetime event and we want you to have the best day ever! 
The Foundry by Herban Feast
The Lodge at St. Edward park
Our planning and design services are based on a collaborative approach. We are there to give tips and suggestions from our years of experience and guide you through the process, but ultimately it is your wedding day and we want it to reflect that. You can trust that all of the vendors we recommend will follow this same approach, yet are there to take the lead when needed.
Most importantly, our goal come wedding day is to give you the chance to be fully present celebrating with loved ones who have gathered to be with you! The day goes by fast and we want you to be there for every moment.
Whether you're already envisioning your day, or you have no idea where to begin, we have the planning services just for you.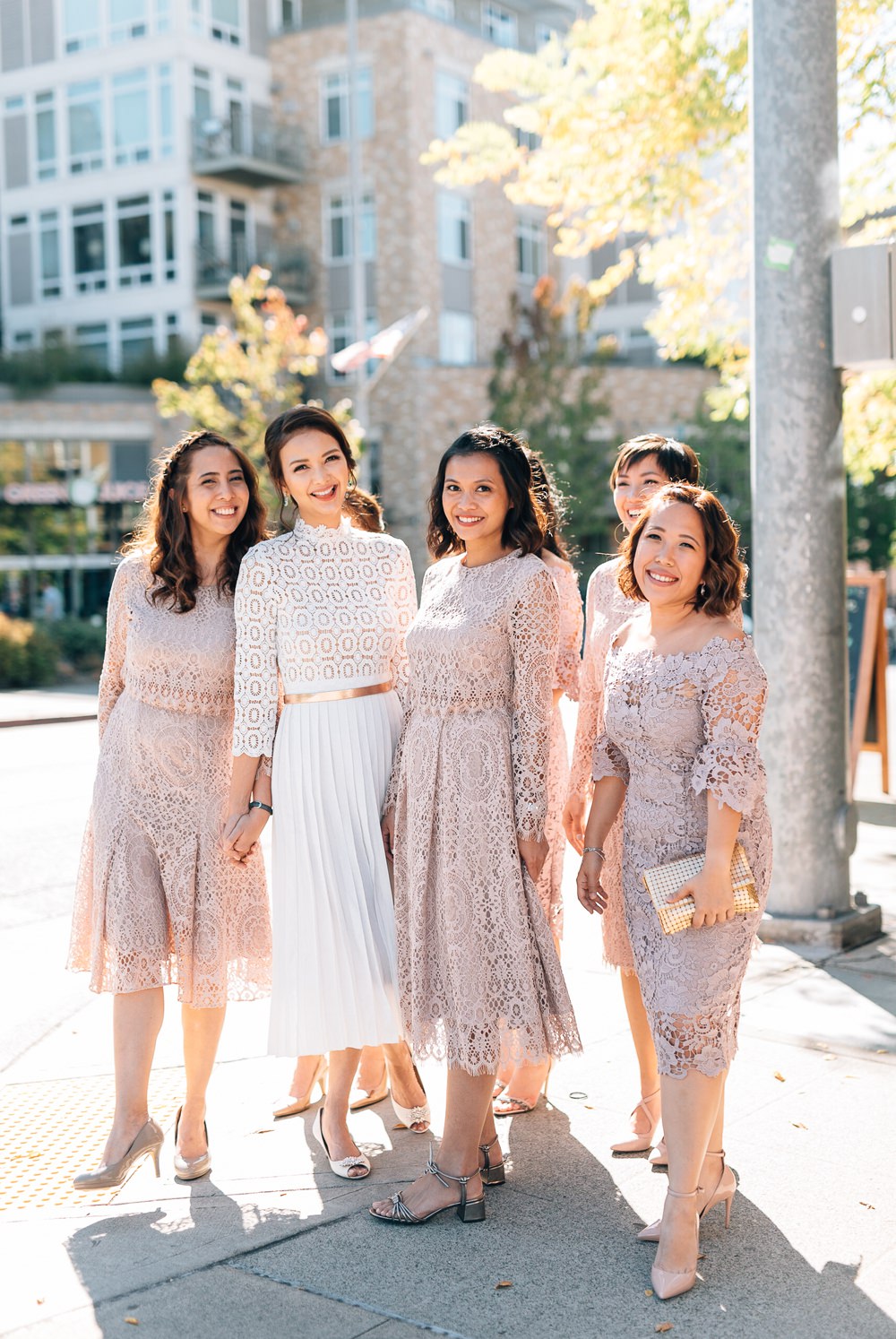 "Thank you so much for everything. I can't even put into words how much I appreciate your help and guidance, and how perfectly amazing yesterday was. It is a day we will remember forever. We've gotten so many compliments and I can't sing your and your team's praises enough!"
Ready to Plan Your Wedding?