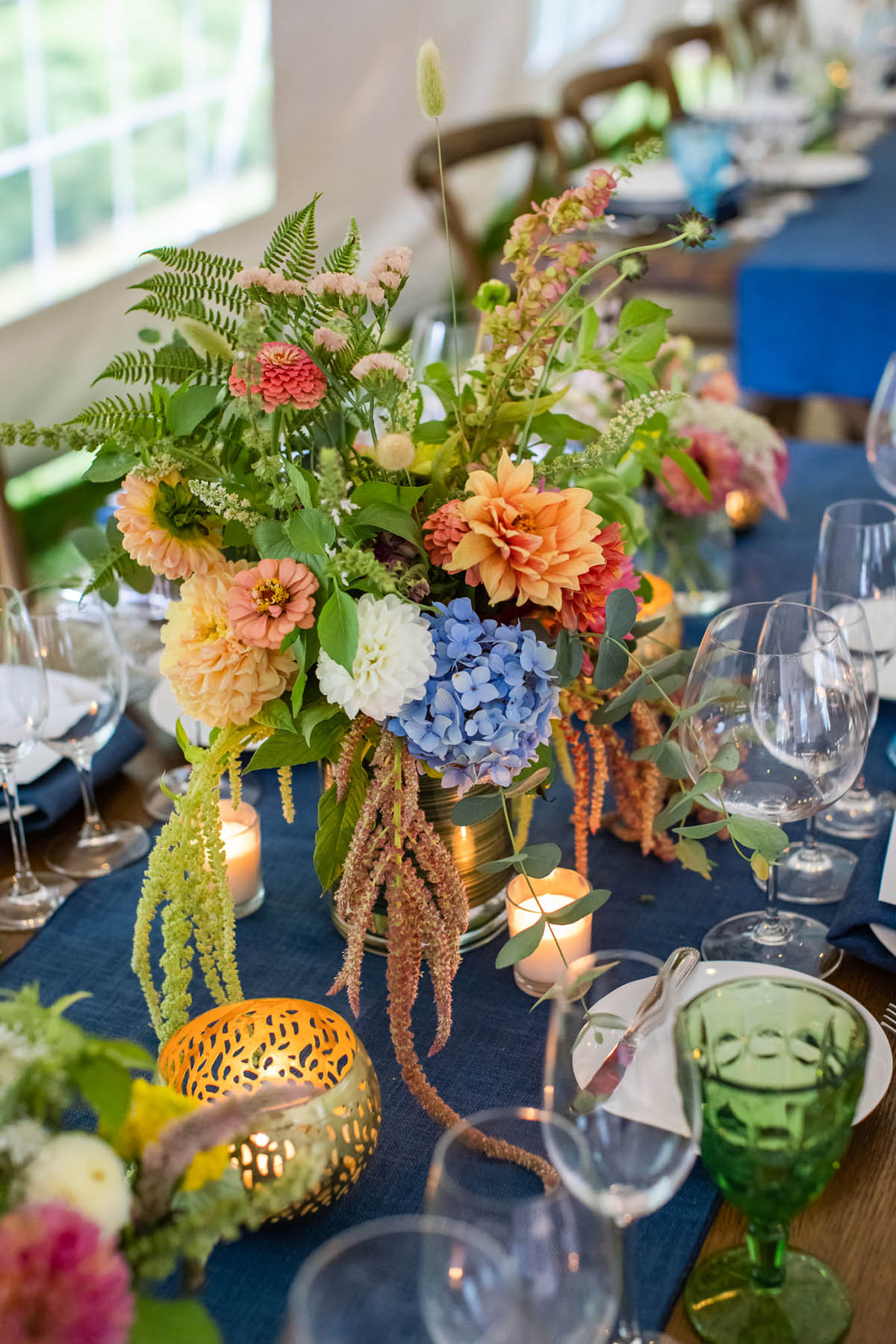 Seattle Area Event Planners Celebrating ALL OF LIFE'S MEANINGFUL MOMENTS.
Birthdays – Mitzvahs – Graduation Parties – Family Reunions – Anniversary Celebrations – Holiday Parties – and More!
There is nothing more meaningful and heart fulfilling than gathering with loved ones to celebrate life's milestones. We are true believers in carving out time to bring friends and family together because those are the memories worth making.
At Pink Blossom Events we thrive on creating events that capture not only your theme and event wishes; but that bring together all generations. No matter the age, we want each guest to know that they are seen and that the event was planned with them in mind.
Life is worth celebrating and we want to help bring your event to life!
"Passionate, meticulous and reliable! If I had only 3 words to describe BreeAnn those are them! She is the absolute Best of the Best. She is a rock star. I recommend her without hesitation!"
Have a milestone Party to Plan?