Now booking for 2024 events only!
Please note we are fully booked for 2023. 2025 Bookings will open in 2024.
To schedule a complimentary consultation or to obtain additional information about Pink Blossom Events, please fill out the form via the button below.
We look forward to planning your next event!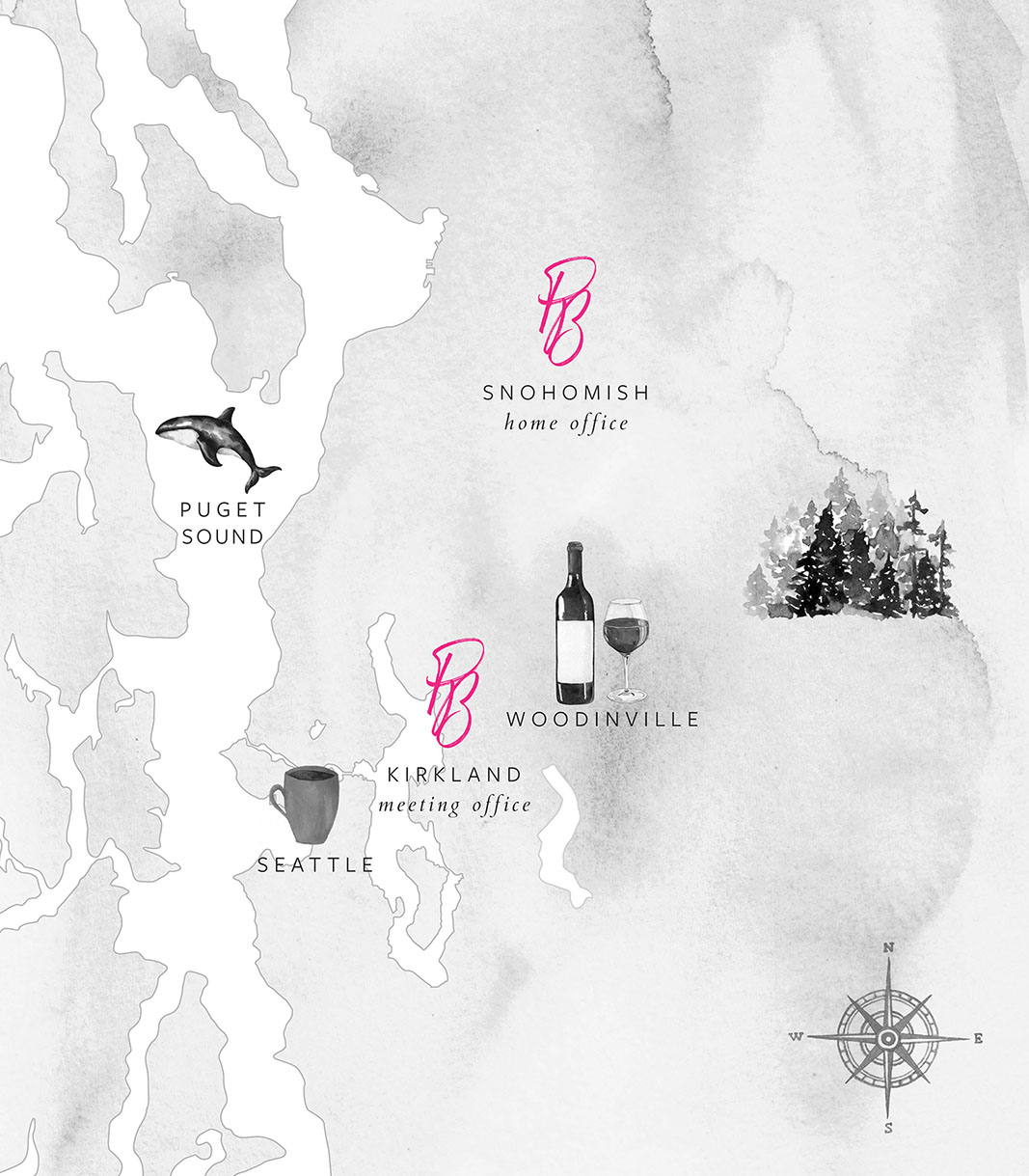 KIRKLAND MEETING OFFICE
(by appointment only)
12815 N.E. 124th Street
Suite K
Kirkland, WA 98034
SNOHOMISH MAILING ADDRESS
(please inquire)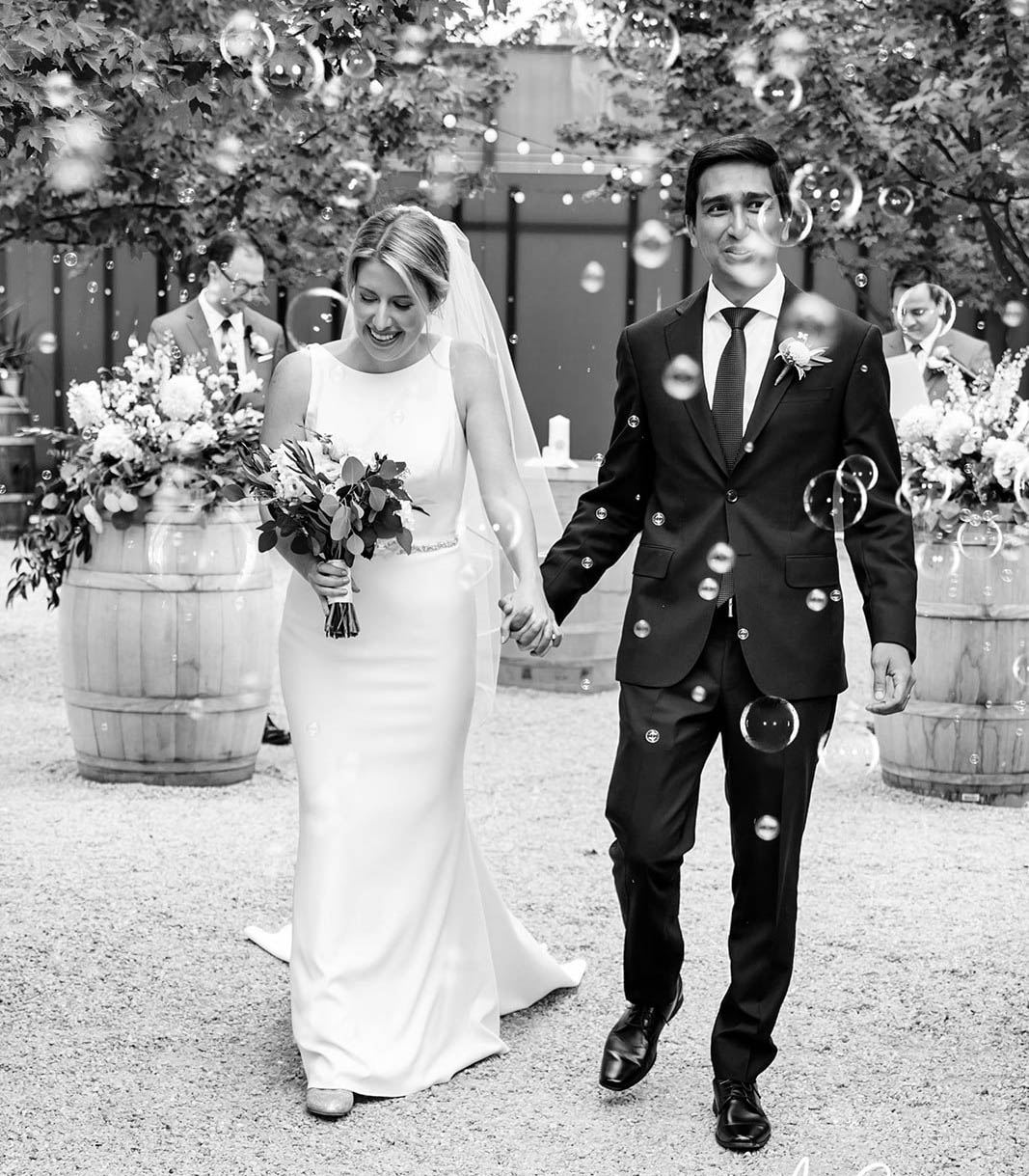 "We are so full of gratitude and appreciation for all of your work! Your planning, attention to detail, and special touches were top notch. I can't even count how many people have texted, phoned and emailed, saying it was by far the best wedding they've ever attended."