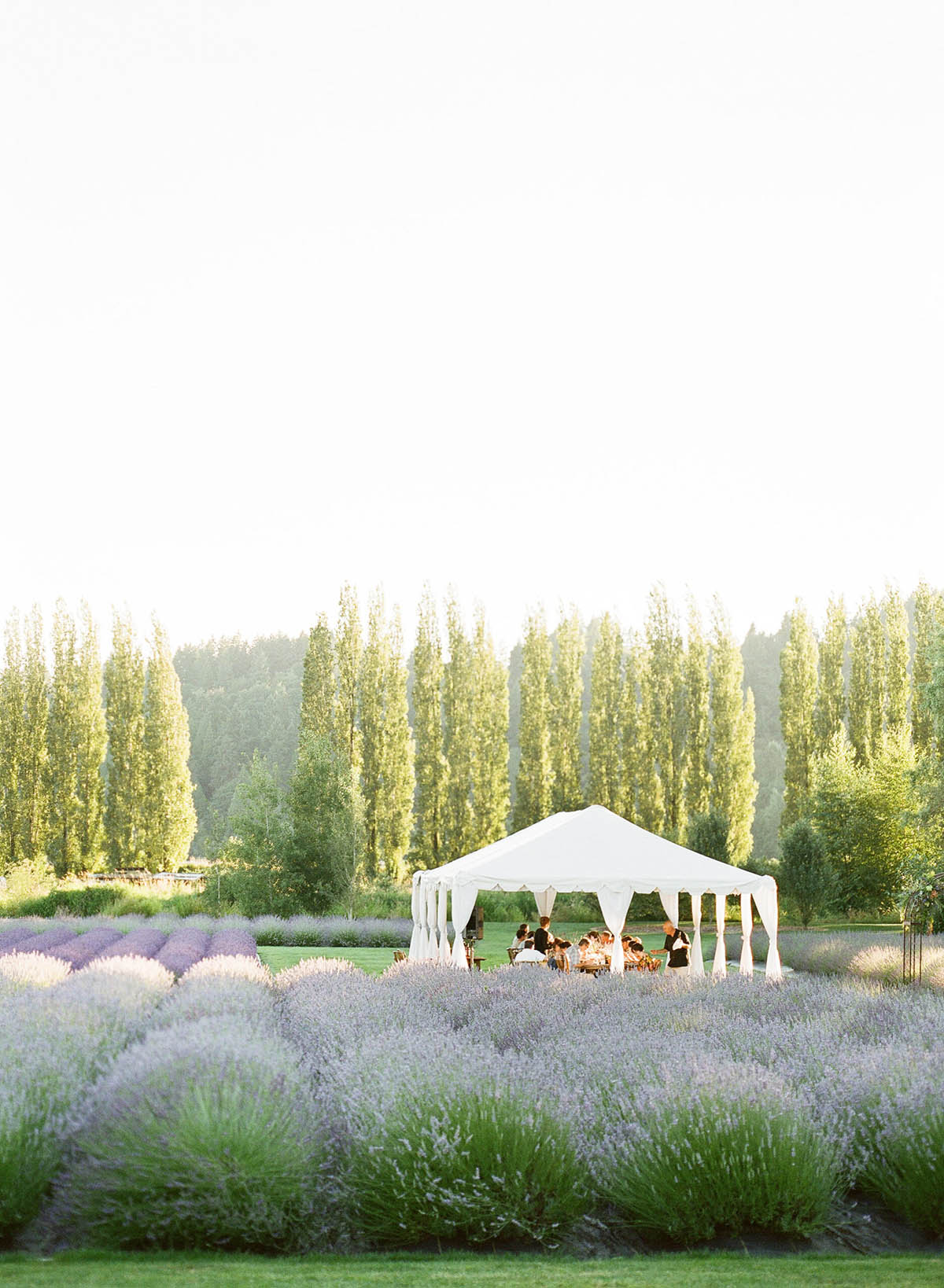 As Experienced Seattle Corporate Event planners, we create memorable eVents that Celebrate the success of your company and highlight your team
We excel at bringing the fun to corporate events! Celebrating those milestones in your company and expressing your appreciation for your employees and their tireless work is what we do best.
Highlights of Past Corporate Celebrations
Safran Electrical & Power
From celebrating a major achievement at your company to hitting a sales goal or gathering for a team event, we want to create an experience that leaves people talking and brings a positive light to your company.
Balancing the current environment and your event vision is always top priority as we are here to guide and create an event that hits both markers. The health and safety of your employees and event attendees is always top of mind when planning our events.
Let us help you plan a creative event that's on-brand, on-budget and exceeds your expectations.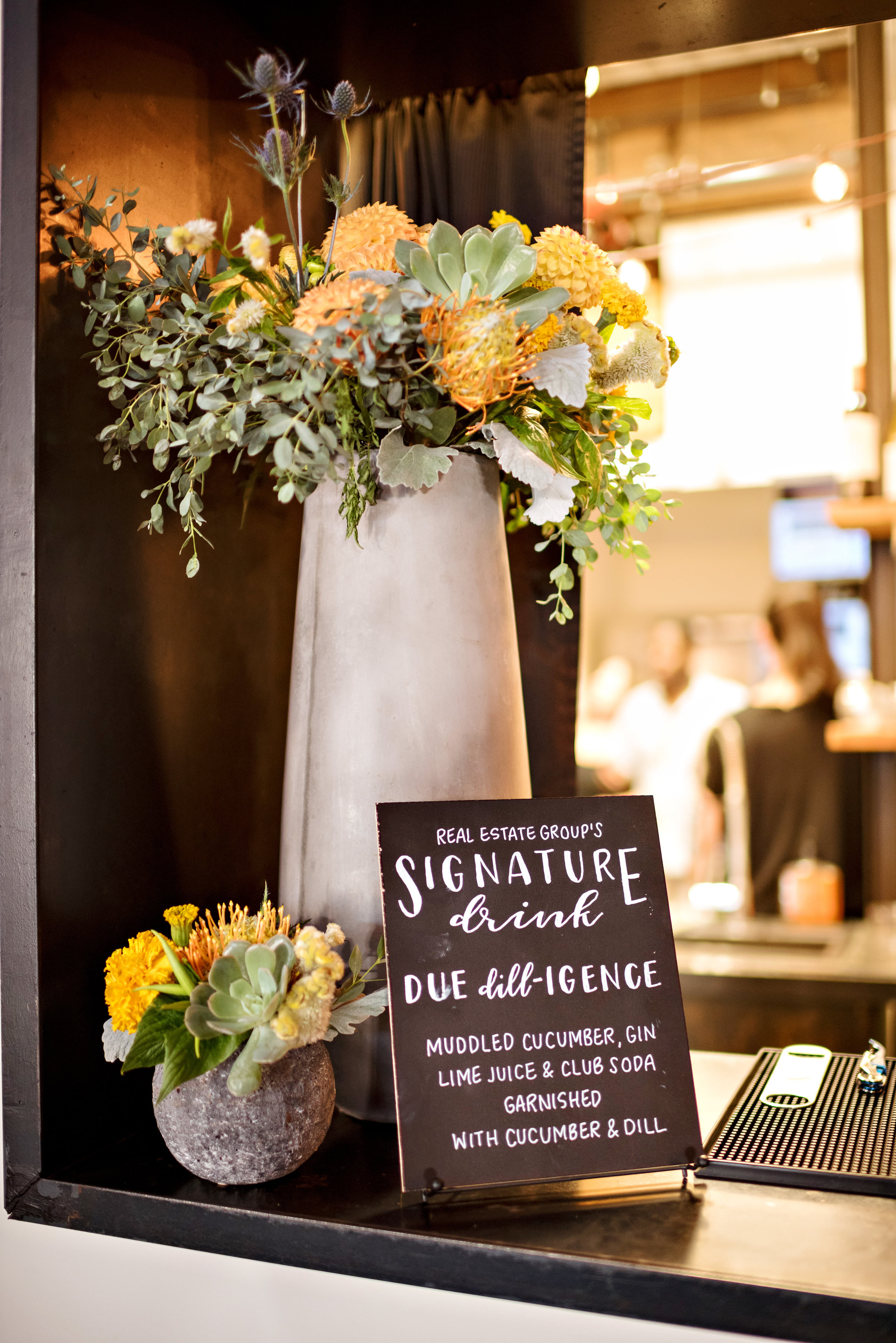 "I have had the pleasure of working with Pink Blossom Events for the past 15 years. Every event has been planned and carried out with the upmost organization, professionalism and attention to detail. BreeAnn and her associates are highly organized, creative and fun to work with. If you hire BreeAnn, you won't have to worry about a thing. You will receive legendary service and be thoroughly impressed!"
– Melanie, Jardin del Sol