Raul and Taylor's Novelty Hill-Januik Winery wedding was a celebration of not only two individuals marrying but two cultures coming together to celebrate love. With friends and family speaking both Spanish and English it was a bilingual wedding ceremony officiated by Raul's friend Julio from Peru and Taylor's friend Matt whom she met in college.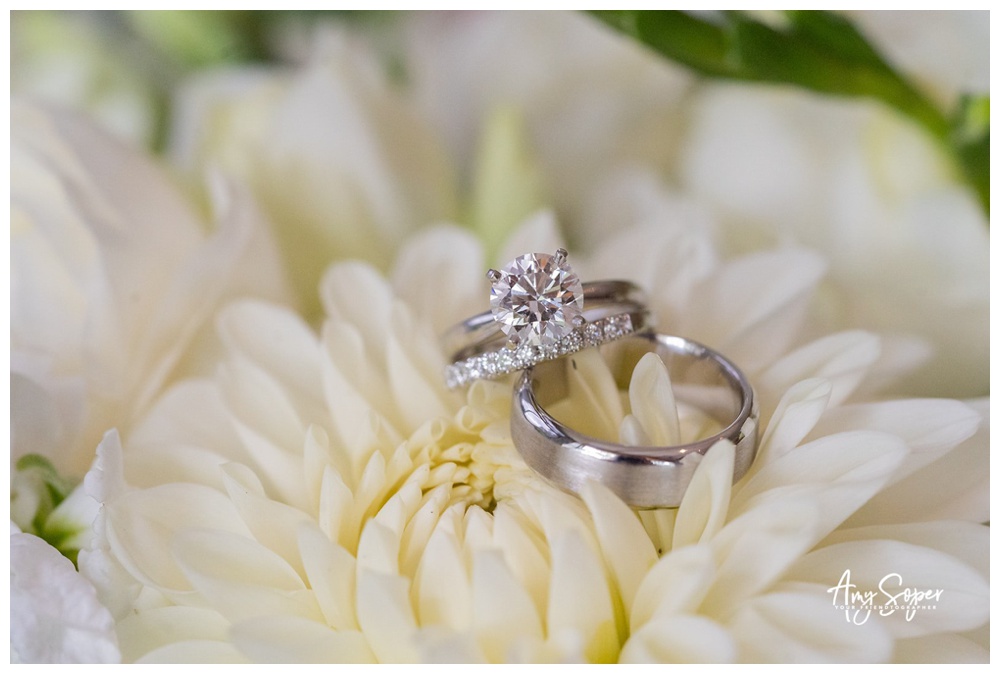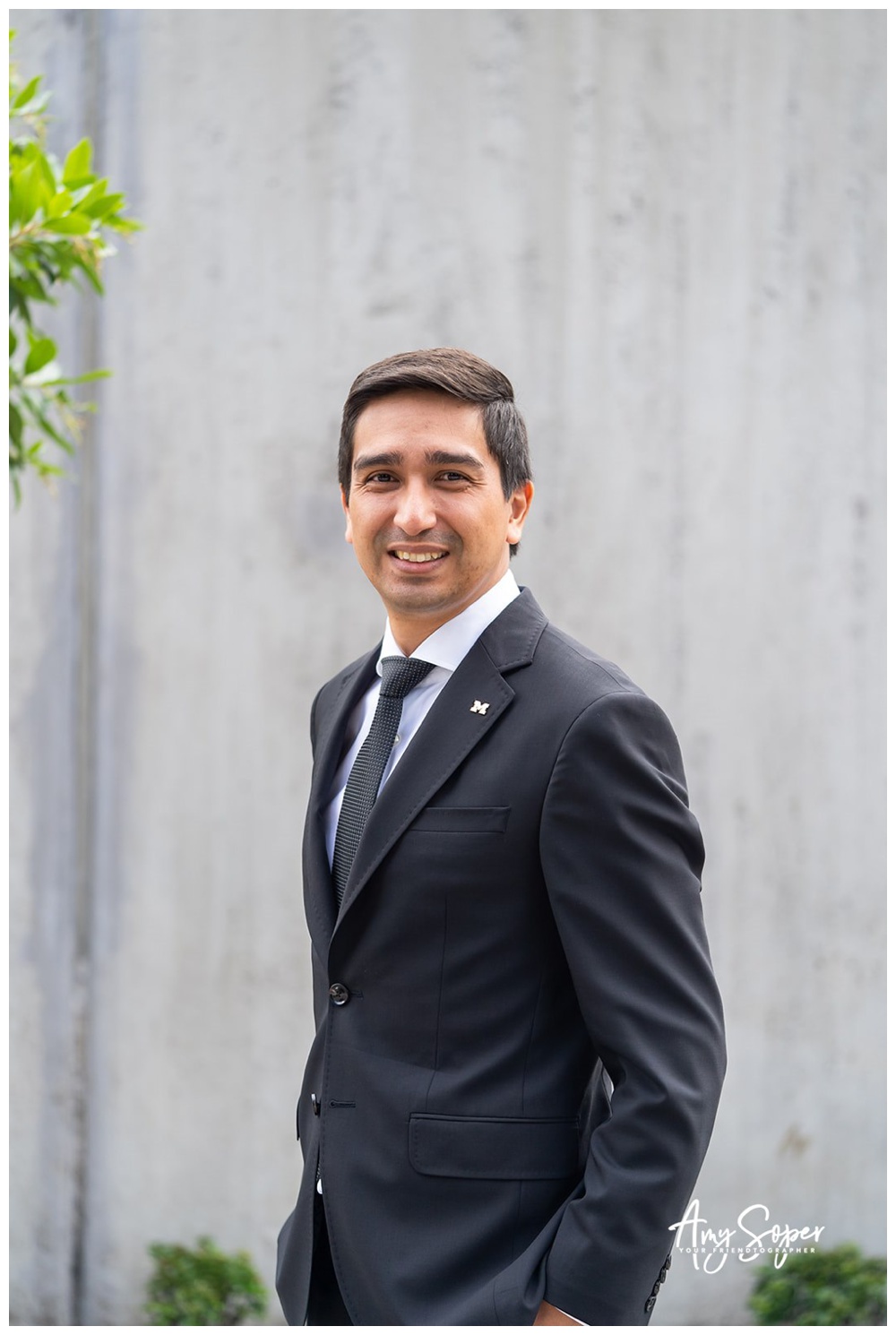 text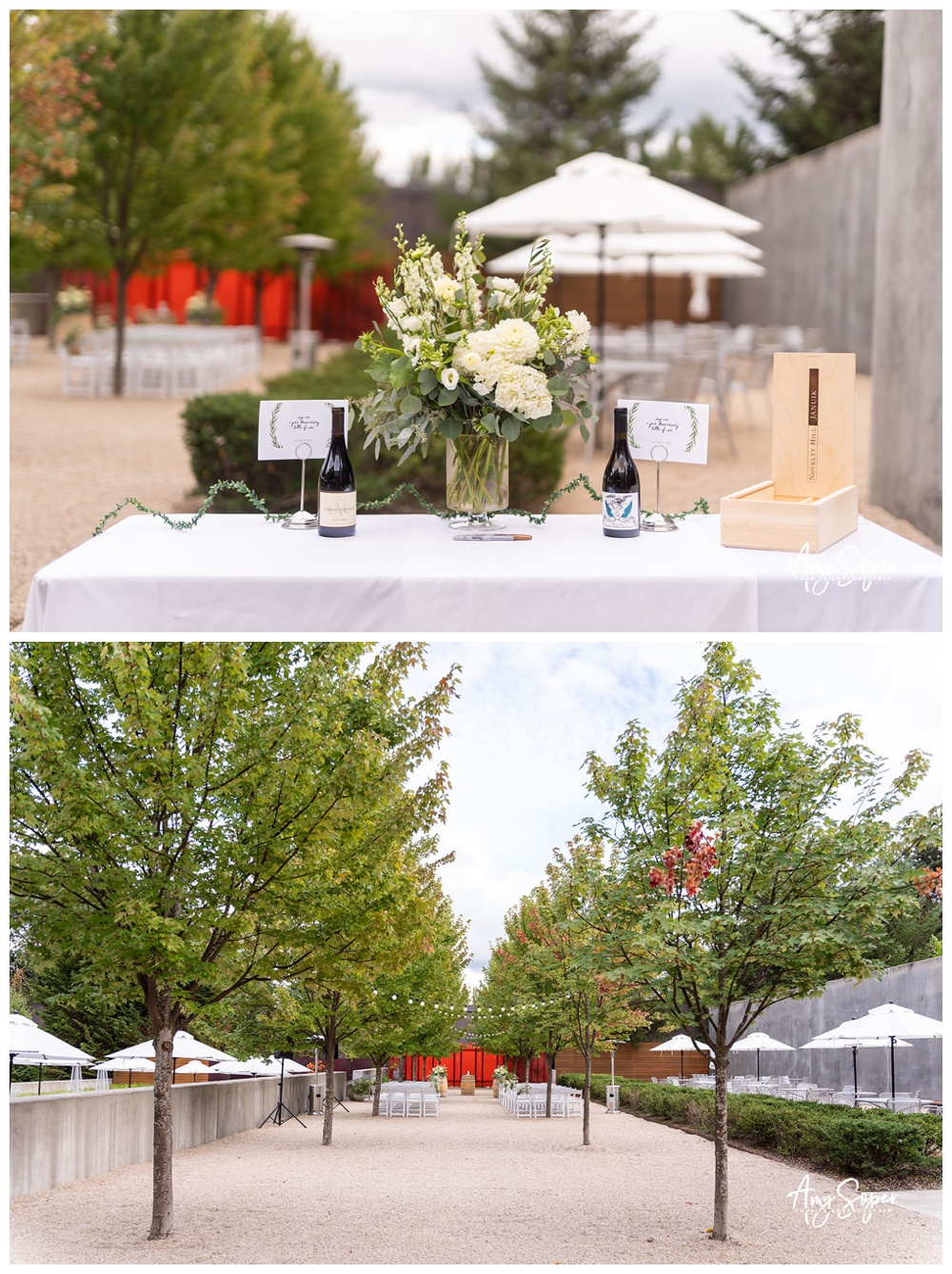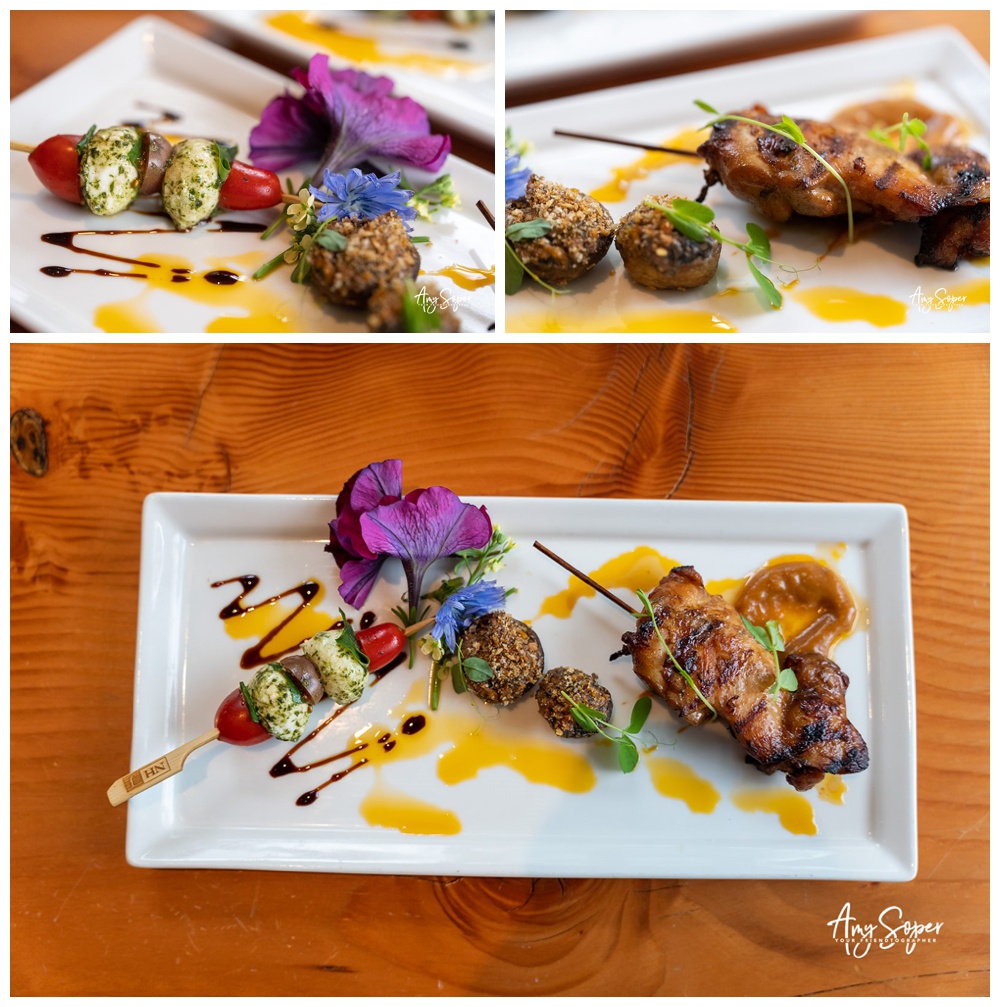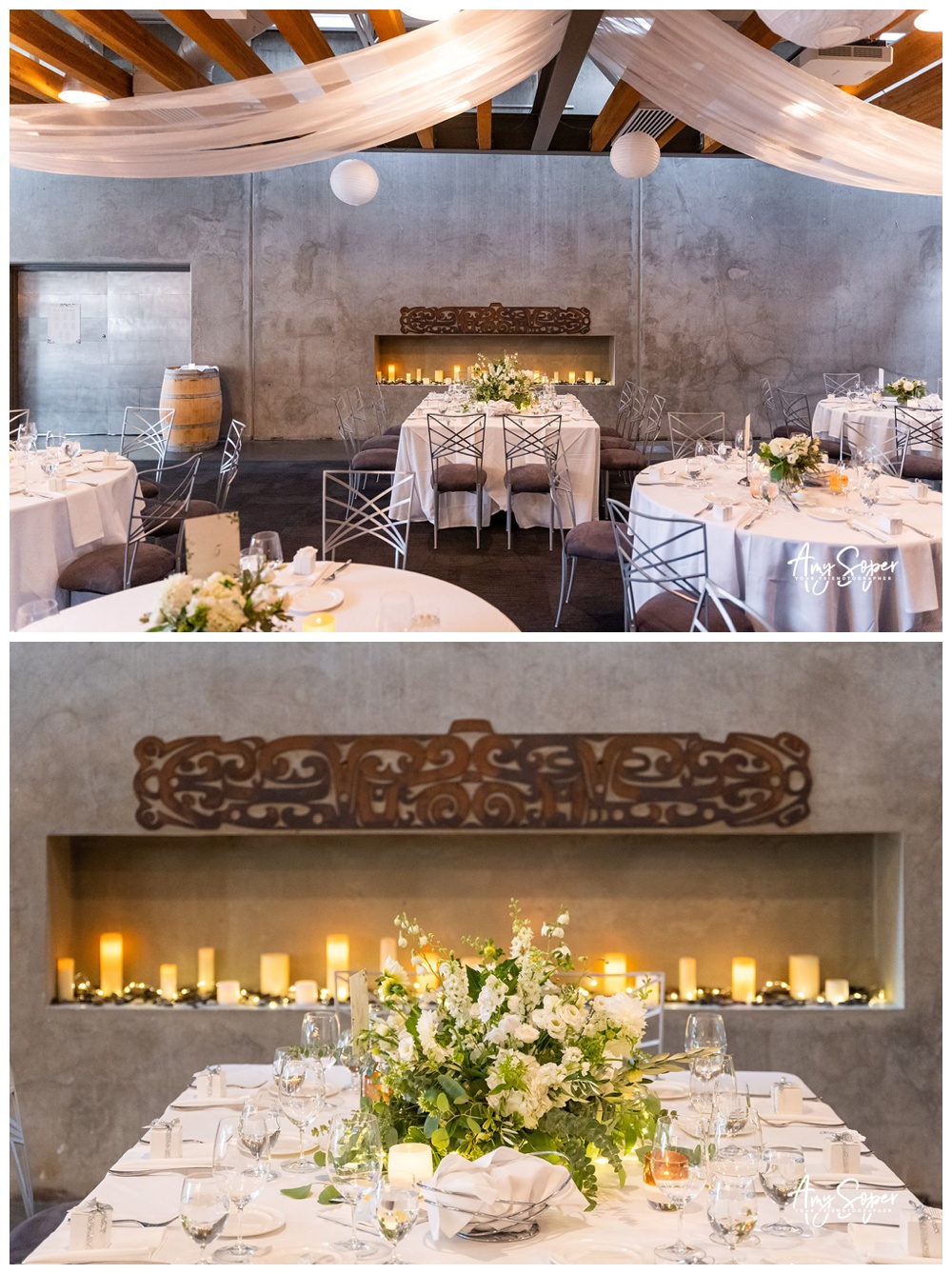 Along with Wedding Cake, Peruvian Alfajores were served for dessert.
Favors honoring both their cultures were well received by their guests. Italian Jordan almonds for her and Peruvian coin purses filled with chocolates and a little wool alpaca keychain highlighted the Peruvian influences.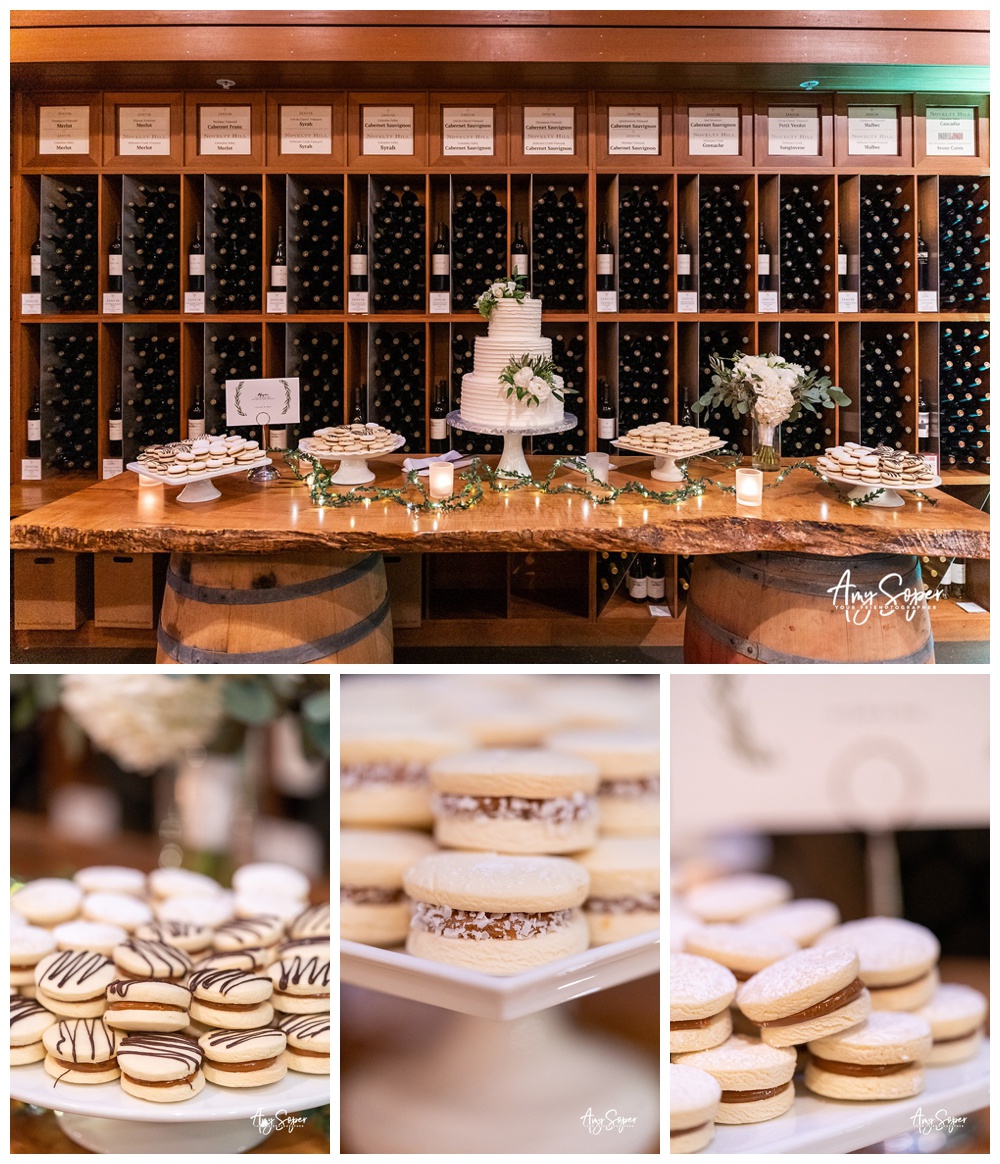 And thanks for all your help making our wedding so special! ~ Taylor
Wedding Planner: Pink Blossom Events
Photography: Amy Soper Photography
Venue & Catering: Novelty Hill-Januik Winery
Floral: Fena Flowers
Beauty: Sensa Salon
DJ: Bugsie Productions
Wedding Cake: Crème de la Crème
Alfajores: Dulce de Coco
Bridal: Schaffer's
Groom: Nordstrom