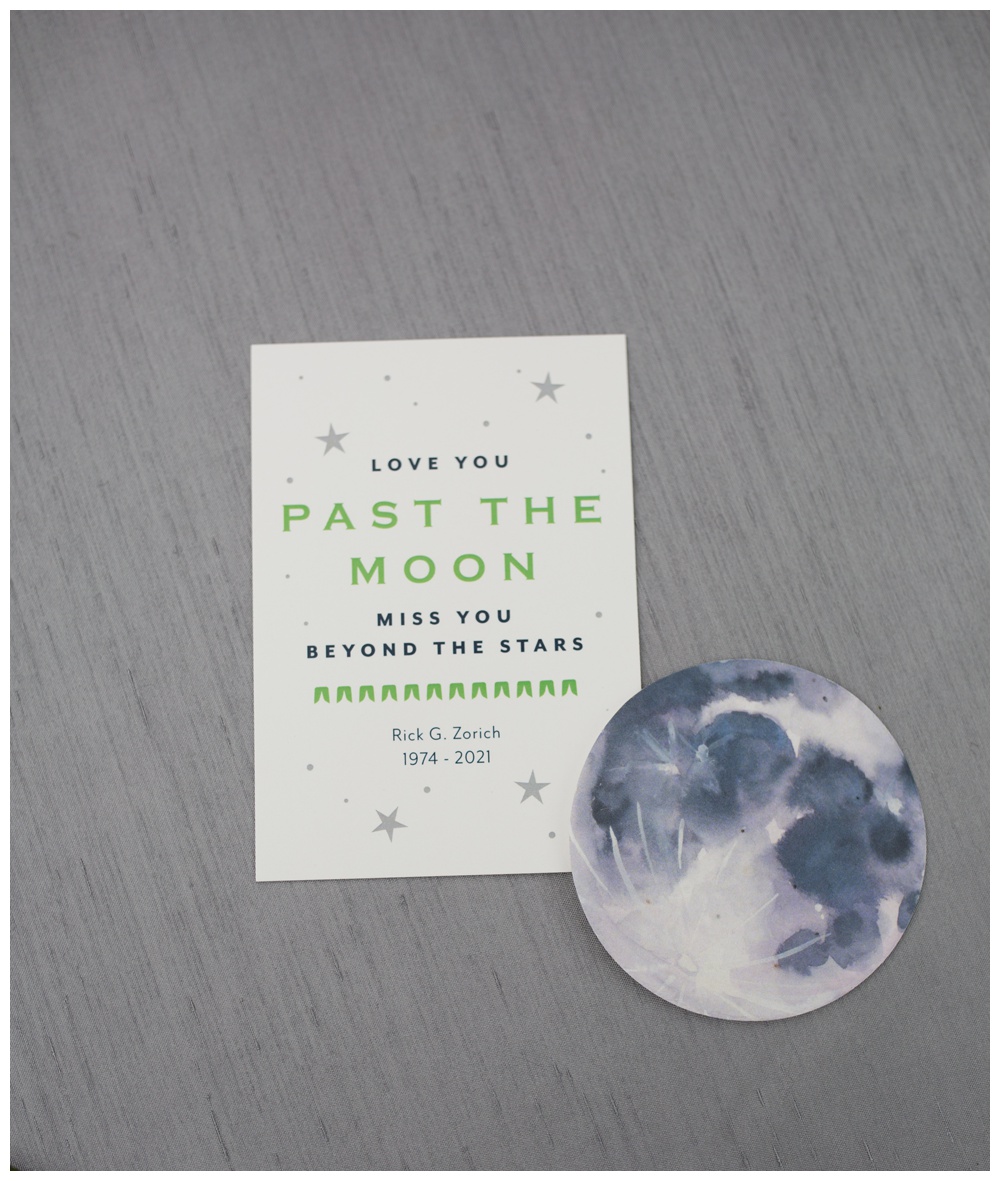 This last June we celebrated a life lost too soon. As guests arrived at Rick's Celebration of Life, being the middle of a pandemic, temps were taken and a reminder was given that masks should be worn unless actively drinking and eating. An image of Rick, by his prized car, greeted everyone and programs were handed out before they made their way to the backyard to celebrate a life lost too soon. Not too miss stopping in the garage that was filled with memorabilia as you see, Rick was a collector of all things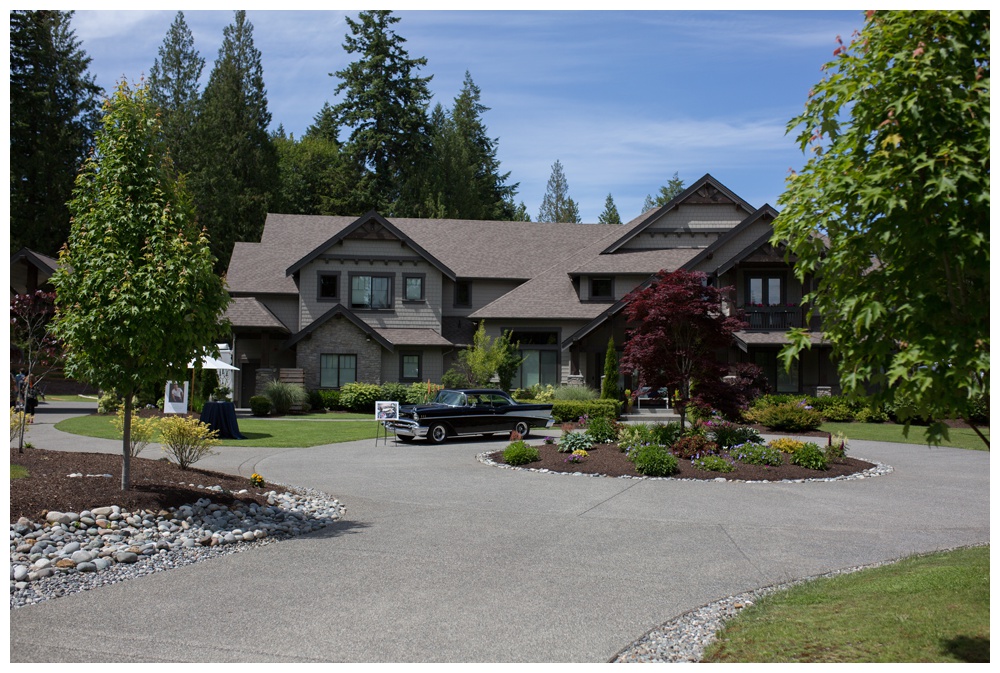 As a fun-loving father he attended princess parties, taught them how to golf and shared with them
his passion for outer space. The girls delighted when he performed silly voices, made late night
popcorn and built cardboard spaceships and pretended to travel the galaxy as if they were in one of
his favorite 1970's Sci Fi shows.
Rick touched many lives and made friends easily with his quick wit, infectious smile and compassionate spirit. Always cracking jokes with his kindhearted humor, Rick loved to entertain and never shied-away from doing the hustle, moonwalk or indulging loved ones with Elvis impersonations. He never missed a single Seahawks game, fondly retold stories of watching the Mariners and had high hopes of the Sonics returning to Seattle. Rick recently combined his love of sports and collecting by starting a throwback jersey business, which allowed him to share his dedication to his home team with customers from all over the country.
Having always dreamt of going to space, a portion of Rick's ashes were sent to space through Beyond Burials this fall so he could forever live his dream. In a nod to this, guests were given favors that included seeded paper shaped as the moon that they could later plant.
Rick will forever be remembered by ever so many family and friends that he loved and laughed with
during his lifetime.
Event Planner: Pink Blossom Events
Photographer: Skeeter Bug Photography
Catering: Kaspars Catering
Floral: Fena Flowers
Rentals: CORT Party Rental, Luxury Restroom Trailers by Privy Chambers & Make A Scene
Stationery: Perfect Press
Seeded Moon Paper: Of The Earth
Balloons: Balloon Designers
AV: LightSmiths
Security: Star Protection