As you are preparing for your wedding, there are many products and ideas that you are likely to come across that are geared toward the sole purpose of making your guests comfortable. We at Pink Blossom Events understand the importance of ensuring your guests are taken care of and comfortable on the day of your wedding. While we have a million suggestions for all the small details that can put the comfort of your friends and family first and help create an unforgettable experience for your guests, including our custom welcome gifts, one of the product lines we suggest to our event clients is Solemates. This female-founded, US-based company offers up all the solutions you can think of to keep you moving throughout the wedding day!
A must have for any bride, bridesmaid, vendor or wedding guest wearing heels on the day of the wedding is their heel protectors which have been a lifesaver for events. We've all been there, you're at a wedding or party outside and your heel sinks straight into the ground. Or what's worse, your expensive shoes end up damaged from the grass, mud, bricks, gravel, or wooden decks. The heel protector is the ultimate insurance policy for your heels!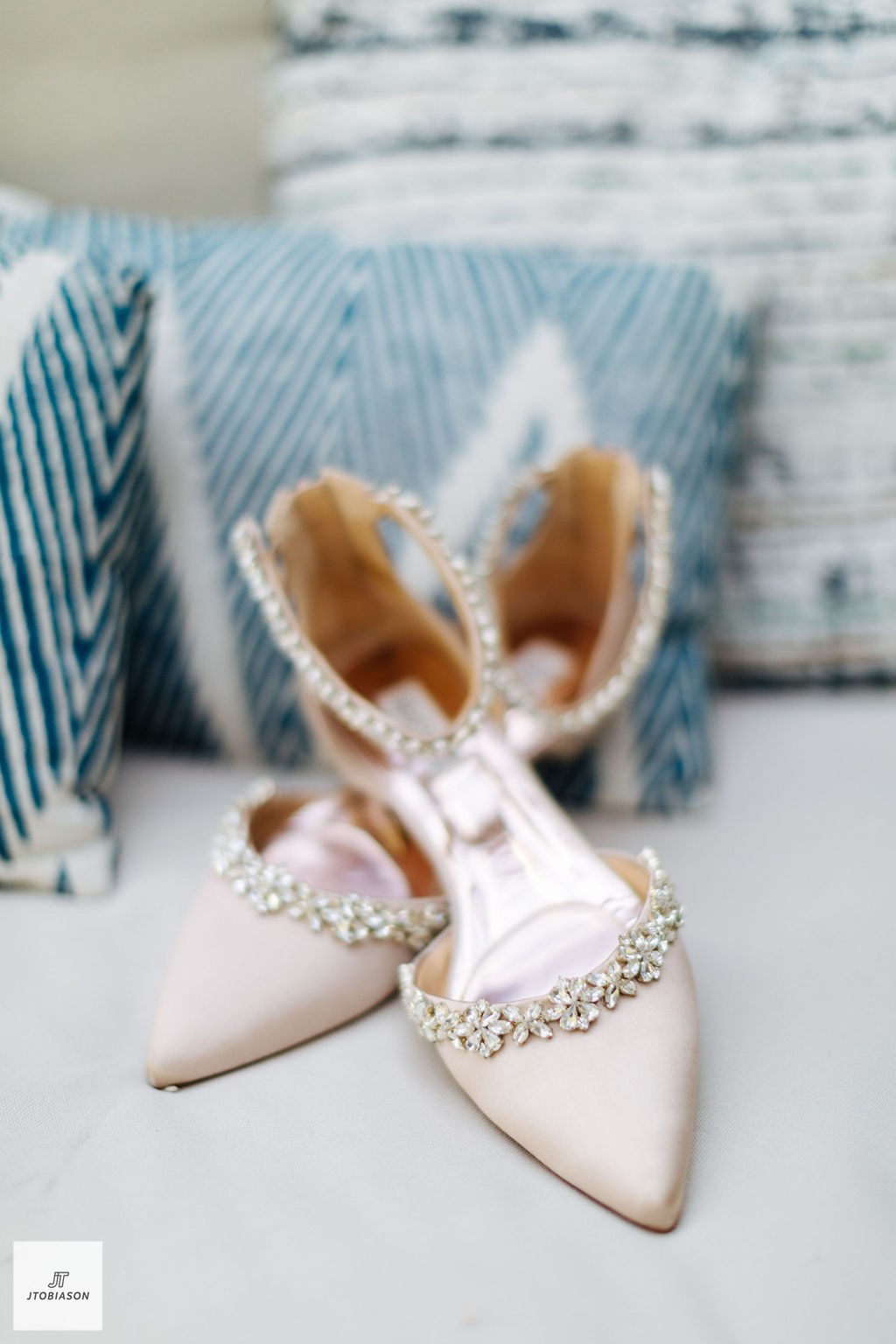 For anyone who has been in a wedding party, or danced the night away on heels, you know that foot comfort is a major consideration for a long event! For the aches, pains, and problems created by being on your feet all day or dancing the night away, Solemates offers everything from heel protectors to blister blocker, to anti-skid pads, to all the little soft pads to keep you moving and pain-free all day and night. They even have solutions to keep your shoes smelling fresh and clean after a long day!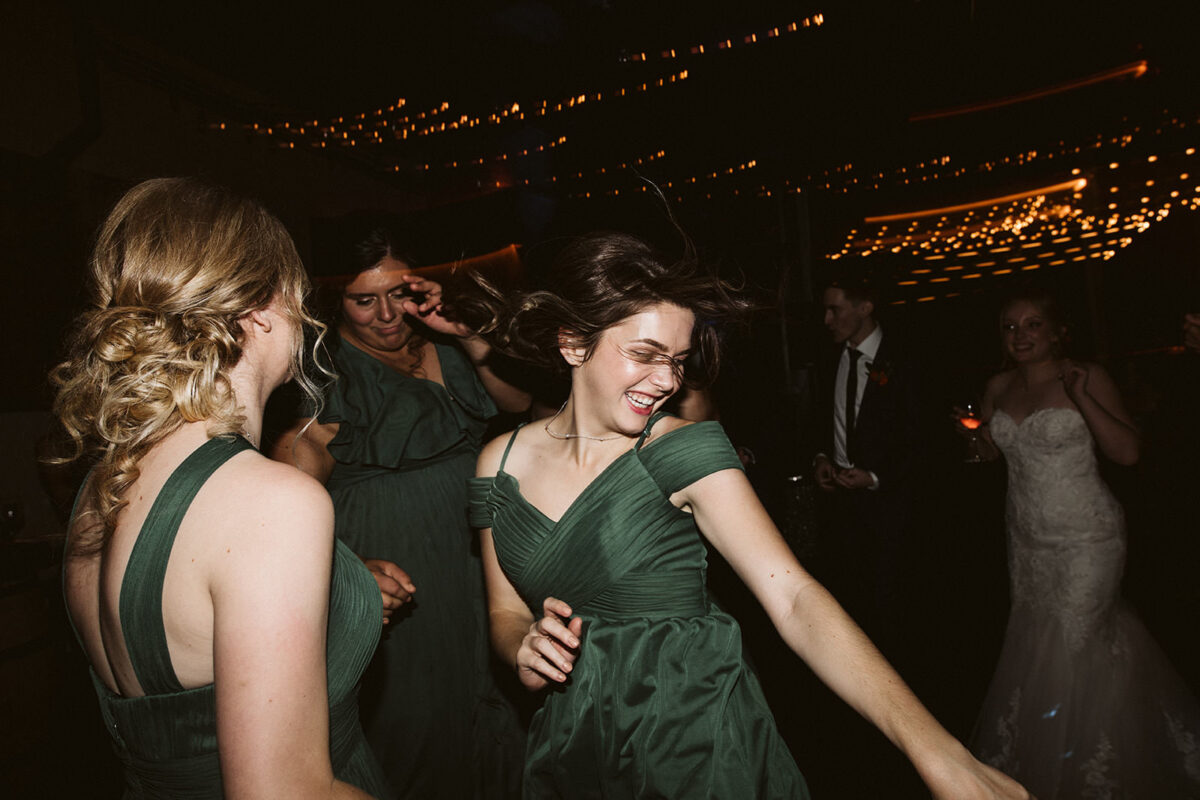 Be sure to use our discount code PinkBlossomEvents to take 10% off your Solemates purchase today!