This past November WIPA Seattle held their launch event at The Foundry by Herban Feast and we were thrilled to be a part of the team who brought WIPA to Seattle!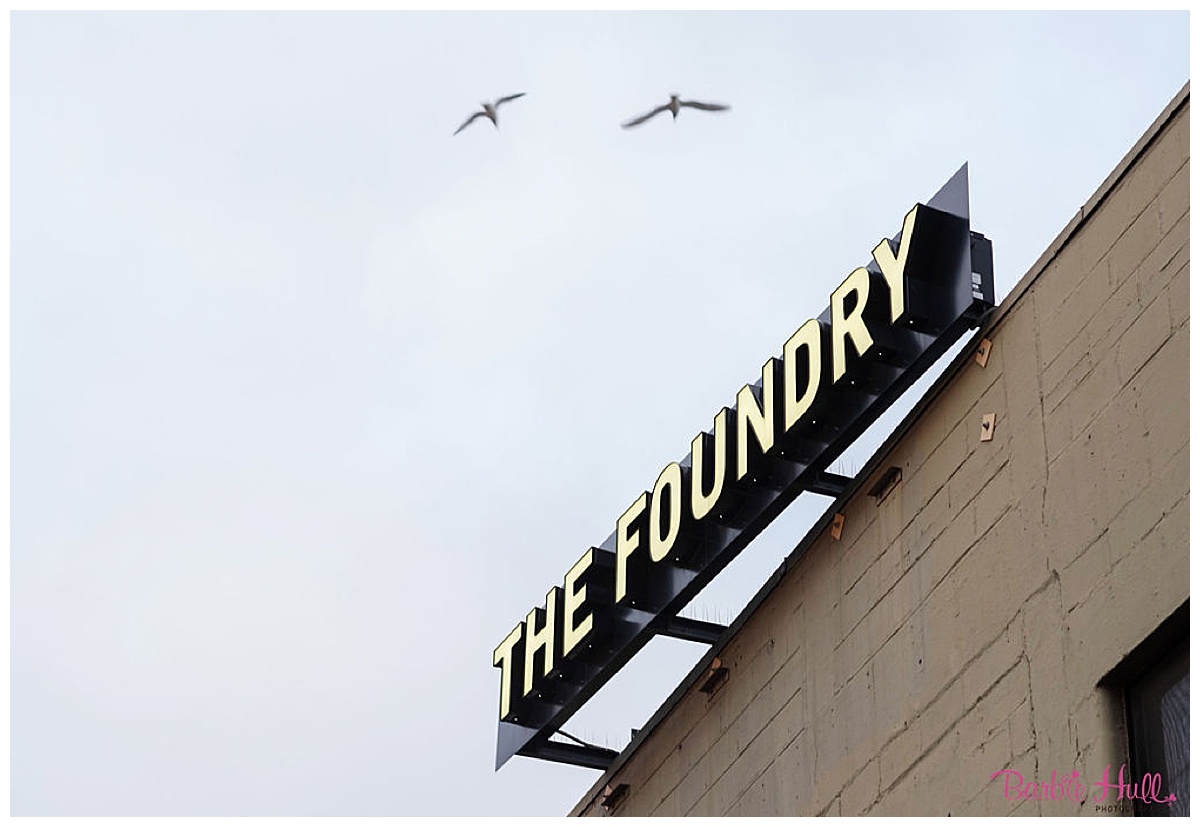 Over the years, I have continued to ensure that, as a business owner, I stay on top of continuing education and trends through both local and national outlets. The last few years I've had this nagging feeling that Seattle was missing something. While we have fantastic associations to be a part of already, some I have even been a large part of, I felt that a strong educational association targeting those seasoned pros in the Seattle Wedding Industry was missing. We were absent of something that was tailored to us, the "senior" crowd, as well as the inspiration that I was craving.
I was mentioning this feeling to other wedding professionals while attending educational events around the country. Over and over there was a strong recommendation to bring this association to our area and start a new Chapter. After being introduced to the Board of Directors and Advisors winter of 2018 the ball began to roll. In spring of 2019 the President of this association came out to Seattle for a focus group to gauge interest which culminated in our November 2019 launch.
The mission of this association and our new Chapter is to provide industry-leading education for our members, produce inspirational networking events and advance the ethical standards of the wedding industry. I believe that with the caliber of our local industry our new Chapter can have a strong presence in our area.
Over the years I've discovered that the best way to accomplish anything is to surround myself with a team who will inspire, elevate and push you to do greater things. When selecting the seven other Board Members for this new Chapter I specifically chose individuals who I felt represented the wide range and opinions of our industry. These individuals not only go above and beyond daily in their businesses but they represent the spirit of this organization. Each Board Member continues to educate, inspire and elevate the industry for all of us.
Our launch event was a team effort that I am truly proud of and it set the bar for the years ahead. I chose to focus the theme of this event around the season and partnered with vendors who I knew would pull together my vision of Fall abundance and also push the creative envelope. The design of the stage in the presentation room was a favorite that included draping, lit backdrops, floral and soft seating. Soft seating featured a mix of almond colored sofas and vibrant yellow suede chairs and sofas. Soft colorful ottomans in apricot, willow green, and sunflower completed the seating. The signage, event programs and other collateral we designed for this event all ensured attendees were well informed and reflected the theme.
My hope is that our members find value in our new Chapter and take the opportunity to create those connections that will propel their business further and inspire everyone in our industry to raise the bar.
As guests arrived, cocktail hour began. Tray-passed appetizers inspired by our color palette for the program, weaved the harvest colors and flavors of fall. Passed appetizers featured a velvety vegan coconut and carrot soup with a slightly spicy minted sambal; a paella bite, comprised of garlic shrimp, crispy saffron rice cake and topped with a lemon aioli; a clever take on bagels and lox with a pickled cucumber cup standing in for the bagel, filled with smoked salmon rillette and sprinkled with everything bagel spice; and a winter squash flatbread, topped with onion soubise, pecorino and cranberry relish were served. In addition to the passed hors d'oeuvres, guests were invited to experience an interactive crostini station at which guests customized bites, and got to pair them with a specialty flavored seltzer from San Juan Seltzer.
After cocktail hour guests moved into an adjacent room for the main program. Following a warm welcome by the WIPA Seattle Board, the program turned to a presentation by Pauline Parry, a founding member and former president of WIPA International, designed to inspire event attendees on the power of our new Chapter. The keynote speaker, Andy Maurer, finished the formal program with a focus on the mental and physical well-being of our industry.
After the presentation and speakers, the barn doors were once again opened to reveal the transformed networking area. Several food stations, including a lucite tower filled with small plates, were featured, along with a dessert station that was paired with local hard seltzers.
Herban Feast presented two options of small stacked plates, a seasonally fall take on a burrata salad with radicchio-balsamic jam, pickled butternut squash and crisped focaccia. The vegan, gluten and dairy free option featured roasted delicata squash and cauliflower small plate with pomegranate seeds to integrate the pops of red from the tray passed items, and a tahini drizzle for a bit of richness. Finally, for those who were looking for something heartier, the Executive chef served a boneless Korean-inspired short rib or soy-marinated mushroom on scallion mash with a house-made daikon kimchi.
Sweet treats rounded out the menu with a clever take on a harvest season's caramel apple, with a salted caramel panna cotta topped with green apple gelee, their signature and eminently craveable house made gluten free ding dongs, and housemade lemon sorbet, offered solo or as a float with huckleberry seltzer.
And not to miss all the fun that was had in the 321 FOTO | photo booth rentals Revolution Booth which was onsite at our launch event!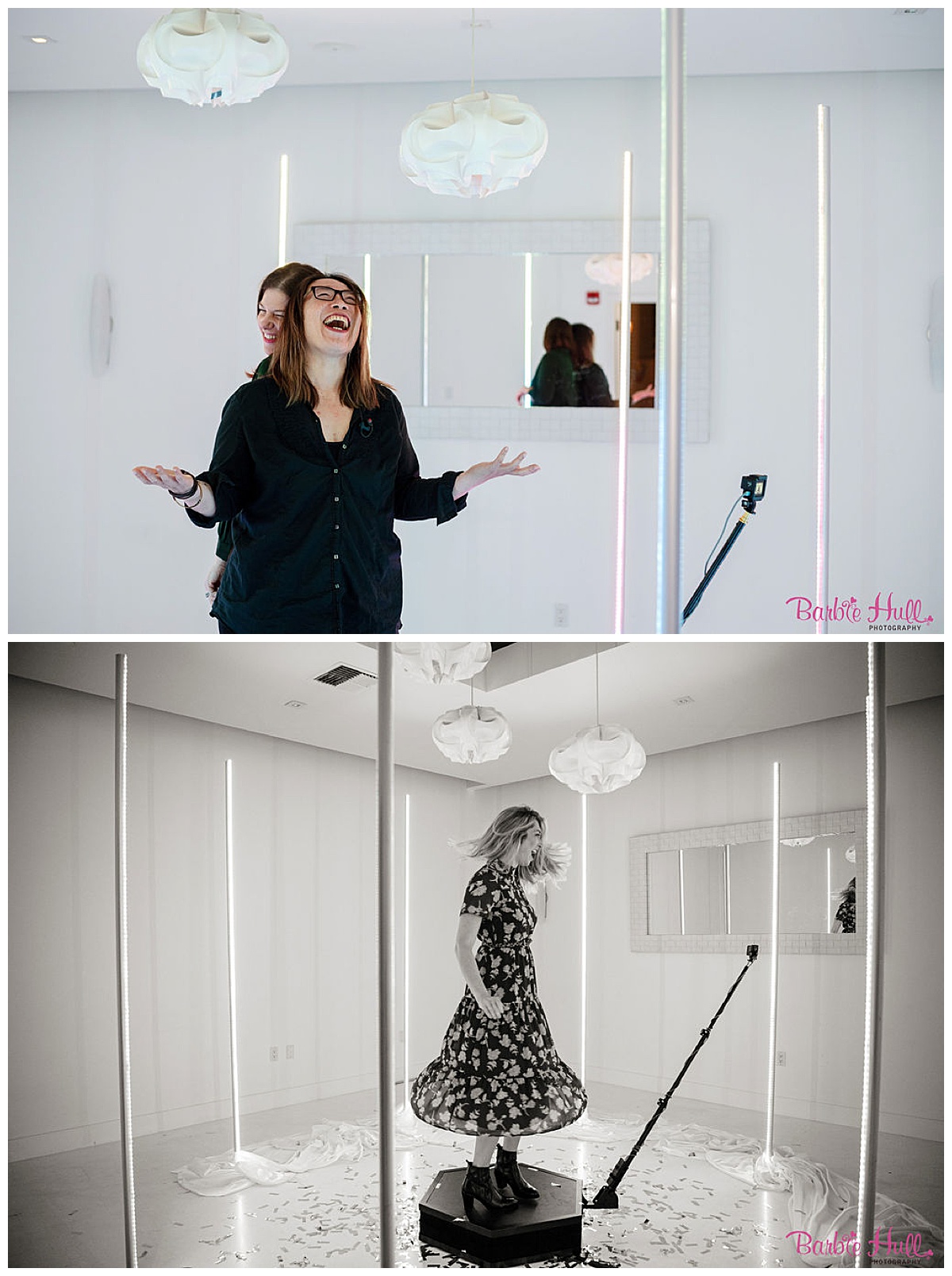 Creative Partners
Venue & Catering: The Foundry by Herban Feast / Herban Feast Catering and Events
Rentals: AFR Furniture Rental & CORT Party Rental
Photography: Barbie Hull Photography
Lighting: LightSmiths
Videography: Best Made Videos
Floral: Leigh and Mitchell
Draping: Prop Gallery Events
Beverages: San Juan Seltzer & Vinea Imports
Signage: Pomp & Revel
Program: Paper Fling
Valet: Butler Seattle
DJ: Brandon Ghorley
Revolution Photo Booth: 321 Foto
WIPA Seattle Board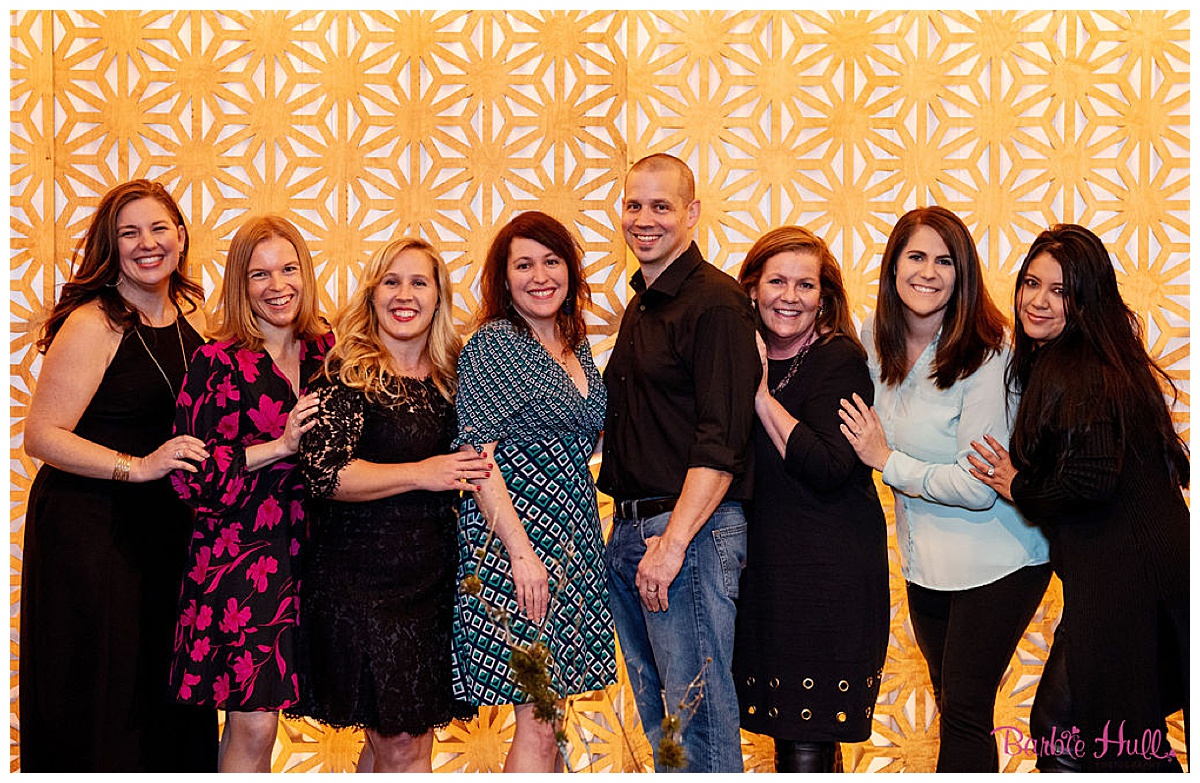 Chapter President: BreeAnn Gale – Pink Blossom Events
Chapter Vice President: Julie Levy – AFR Furniture Rental
Chapter Secretary: Marni Ness – Pedersen's Event Rentals
Chapter Treasurer: Brian Waltz – LightSmiths
Director of Programs: Reese Rowe – Herban Feast Catering and Events
Director of Education: Barbie Hull – Barbie Hull Photography
Director of Communications: Mallory Bailey – CORT Party Rental
Director of Membership: Rebecca Grant – New Creations Weddings
#wipaseattle