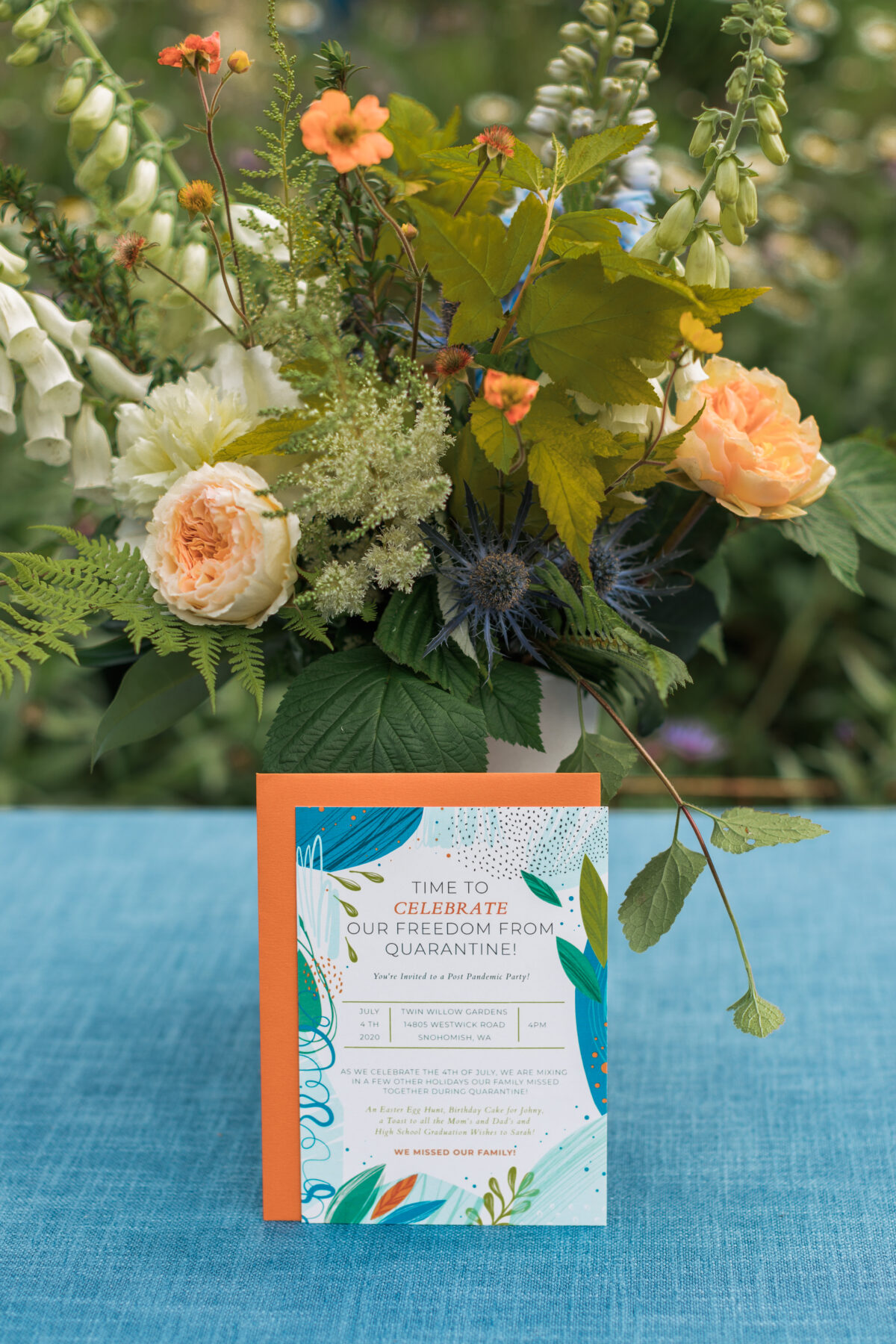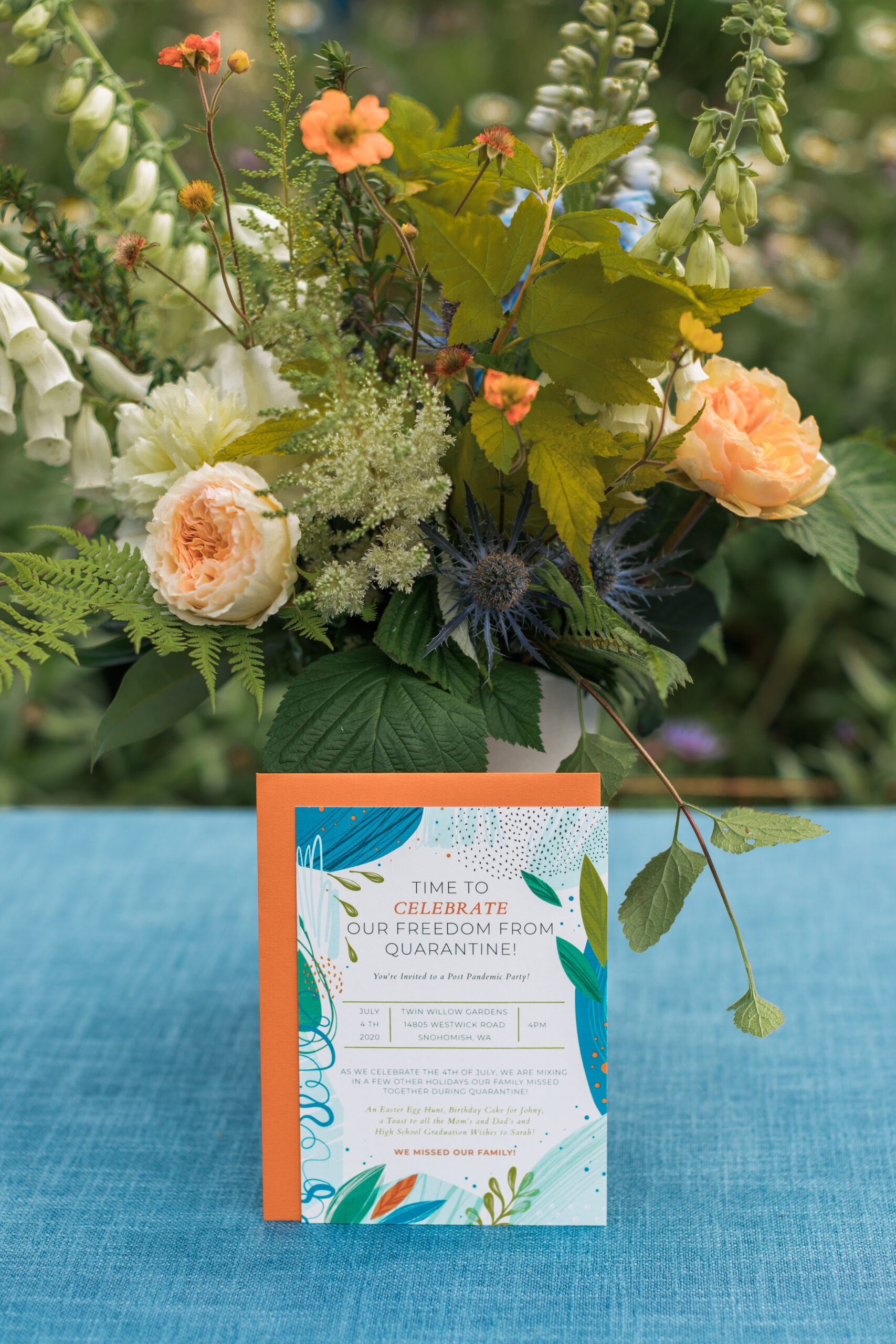 While the Pandemic isn't over our Quarantine at Home is! Time to Celebrate our Freedom from Quarantine!
You're Invited to a Post Pandemic Party!
As we Celebrate the 4th of July, we are mixing in a few other holidays our family missed together during Quarantine. An Easter Egg Hunt, Birthday Cake for Johny, a Toast to all the Mom's and Dad's and High School Graduation Wishes to Sarah!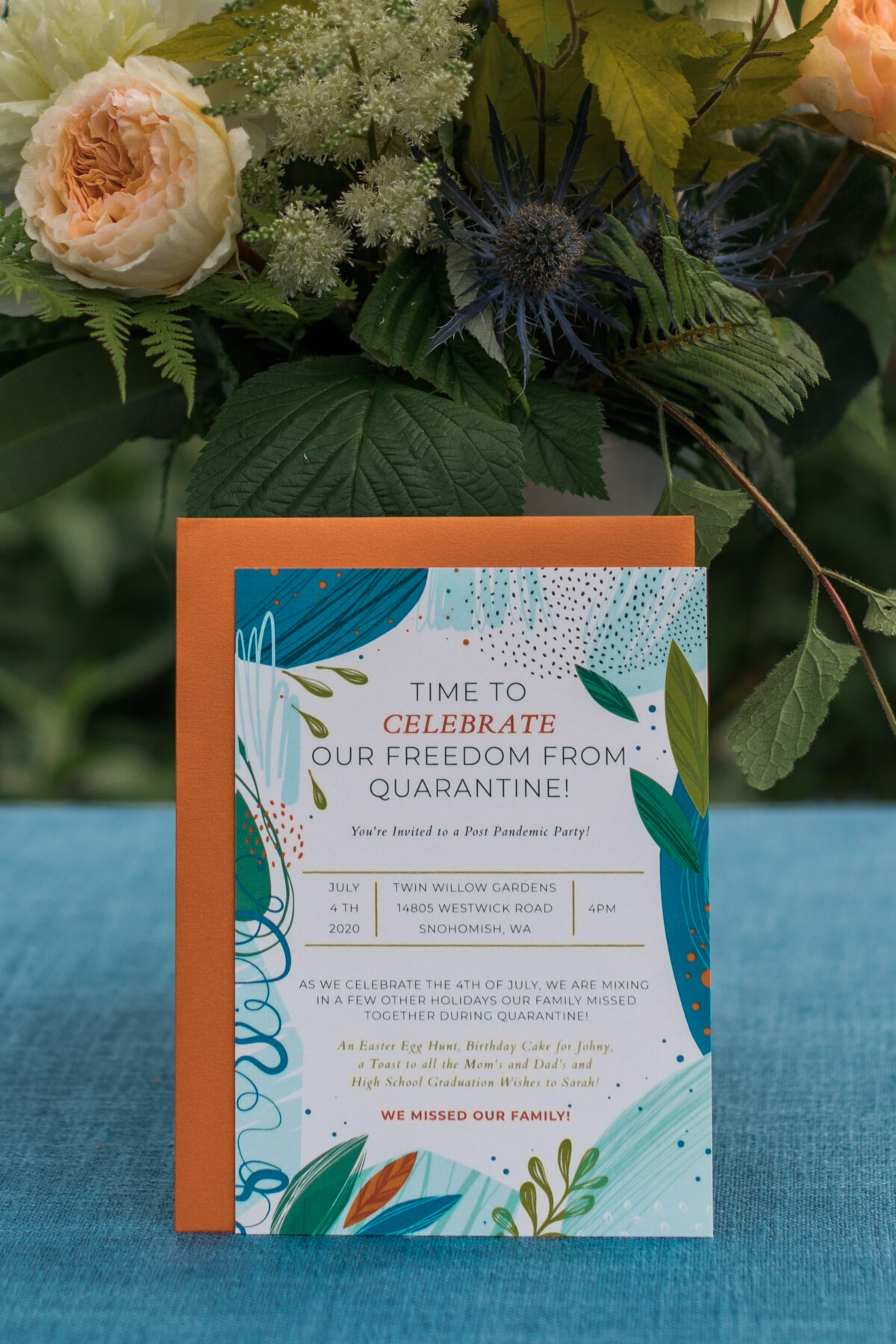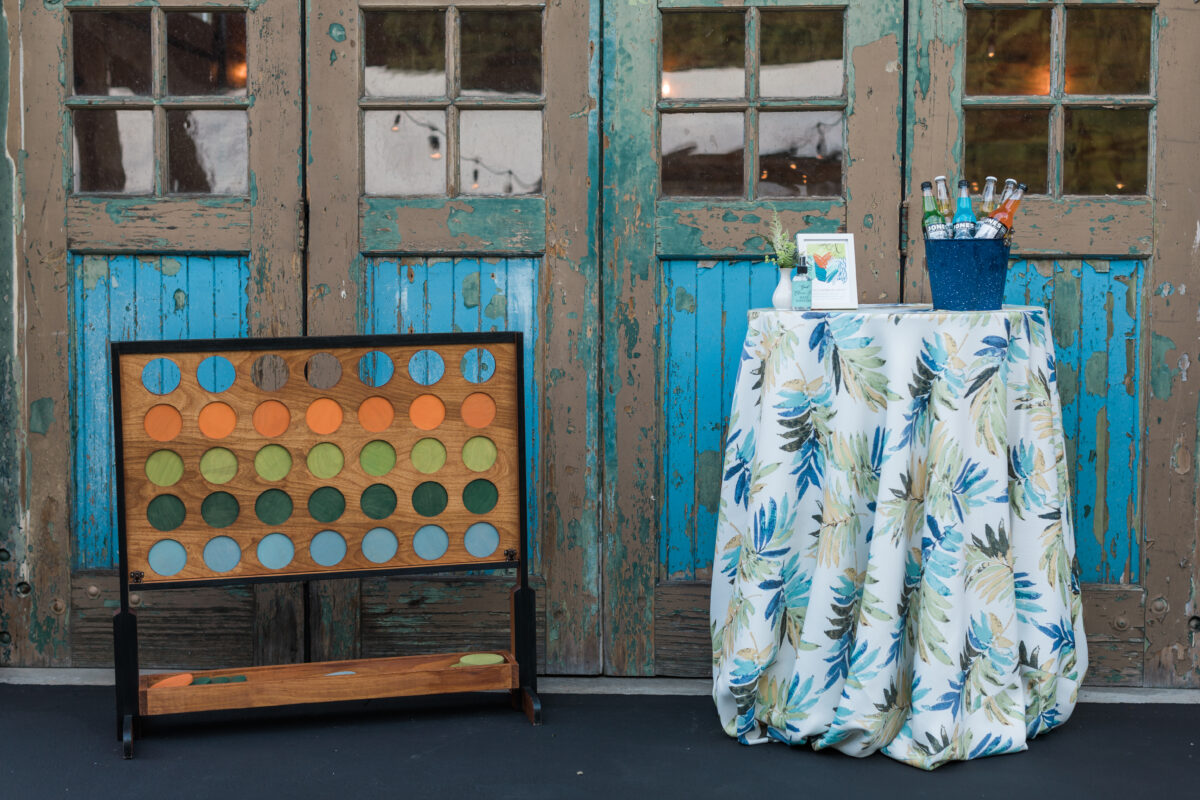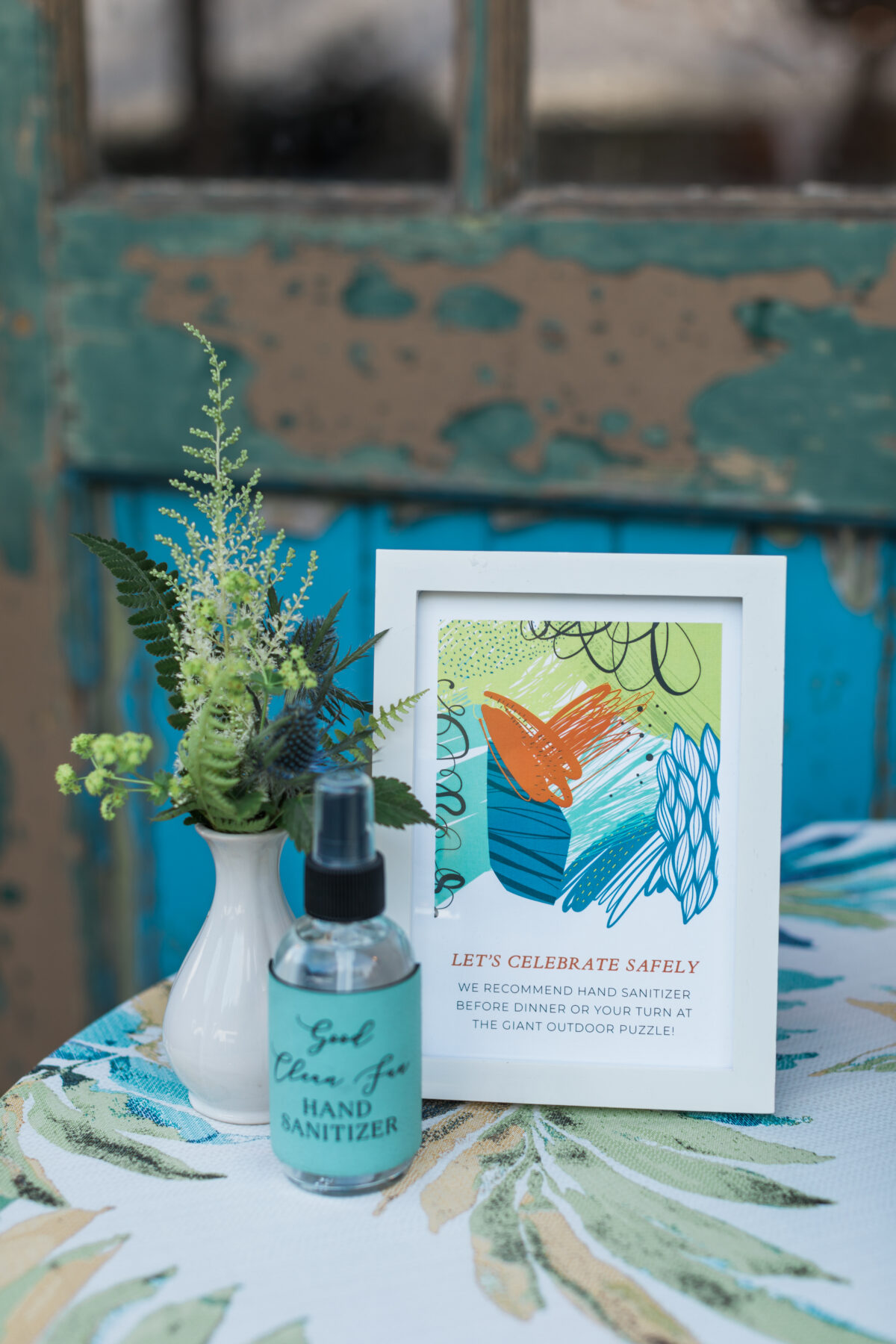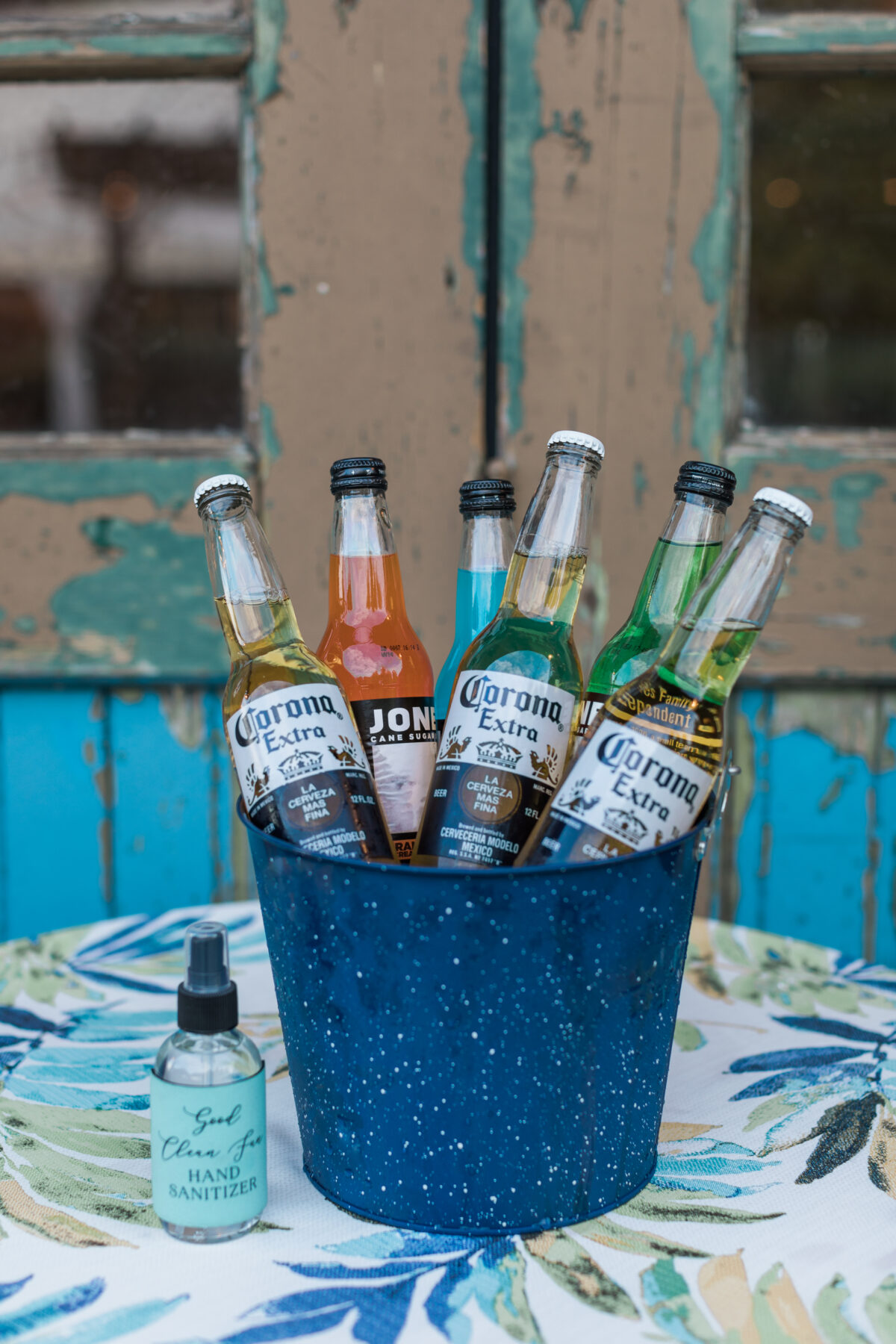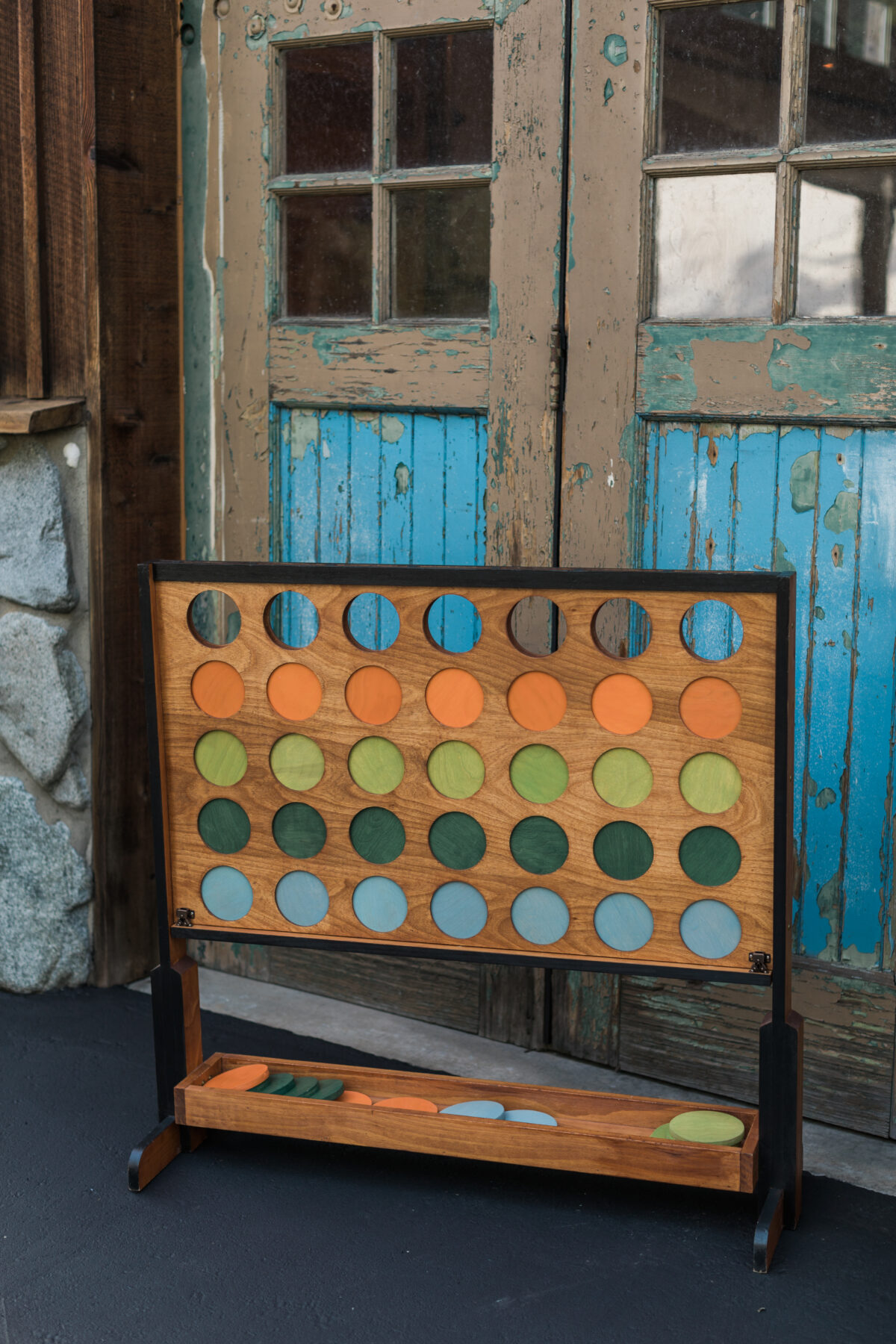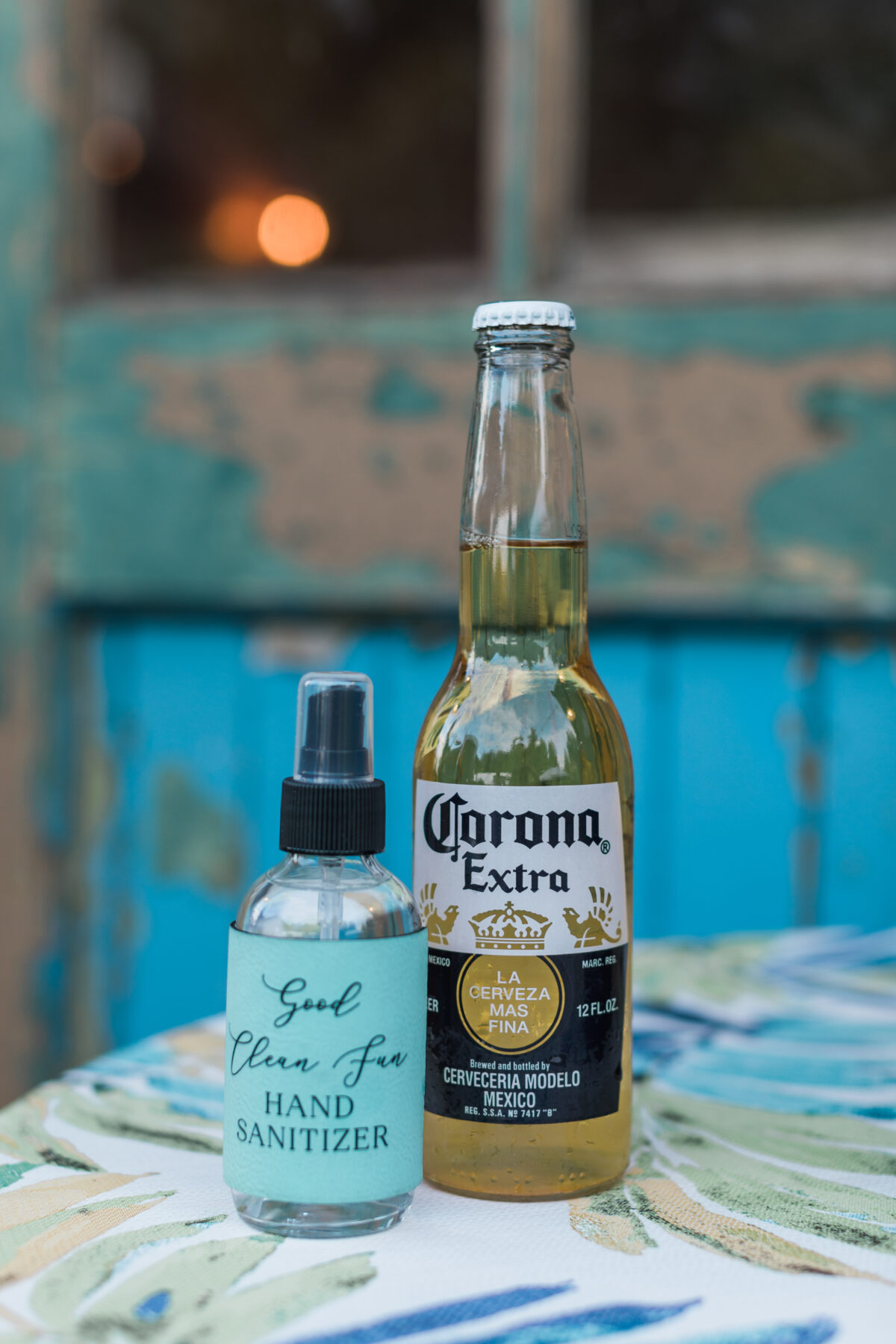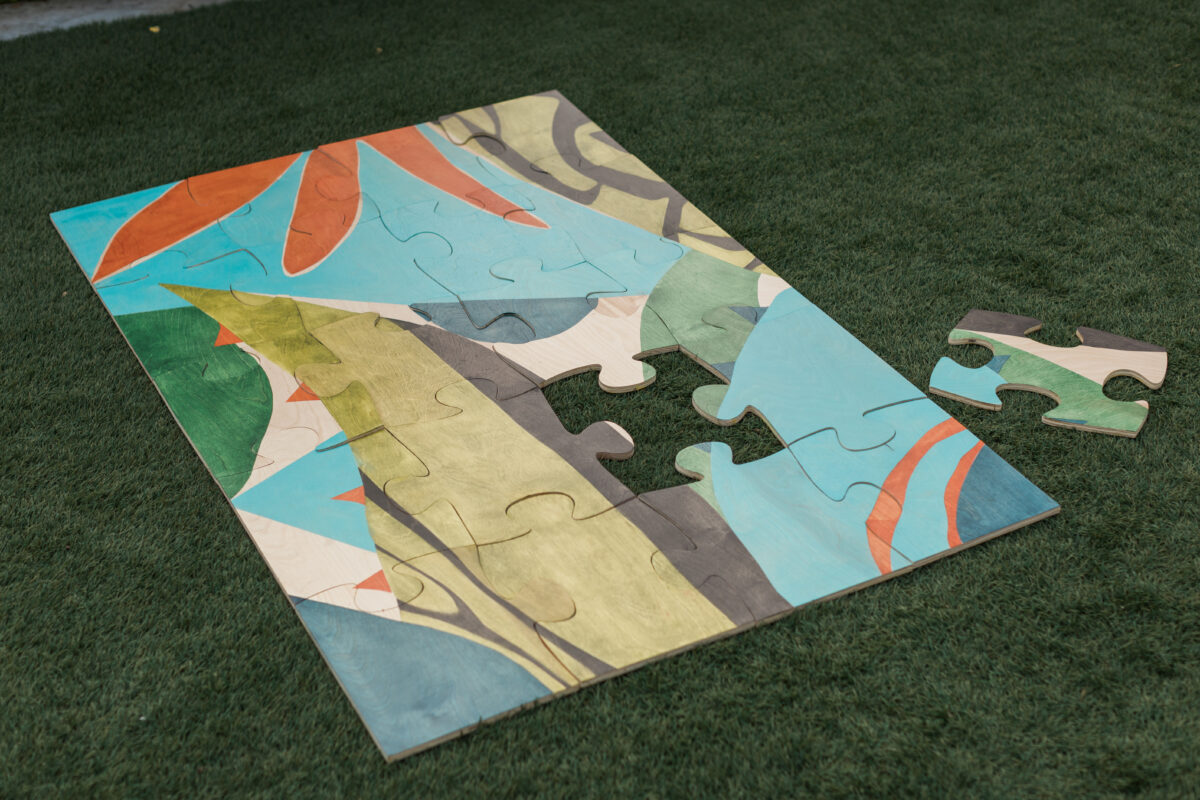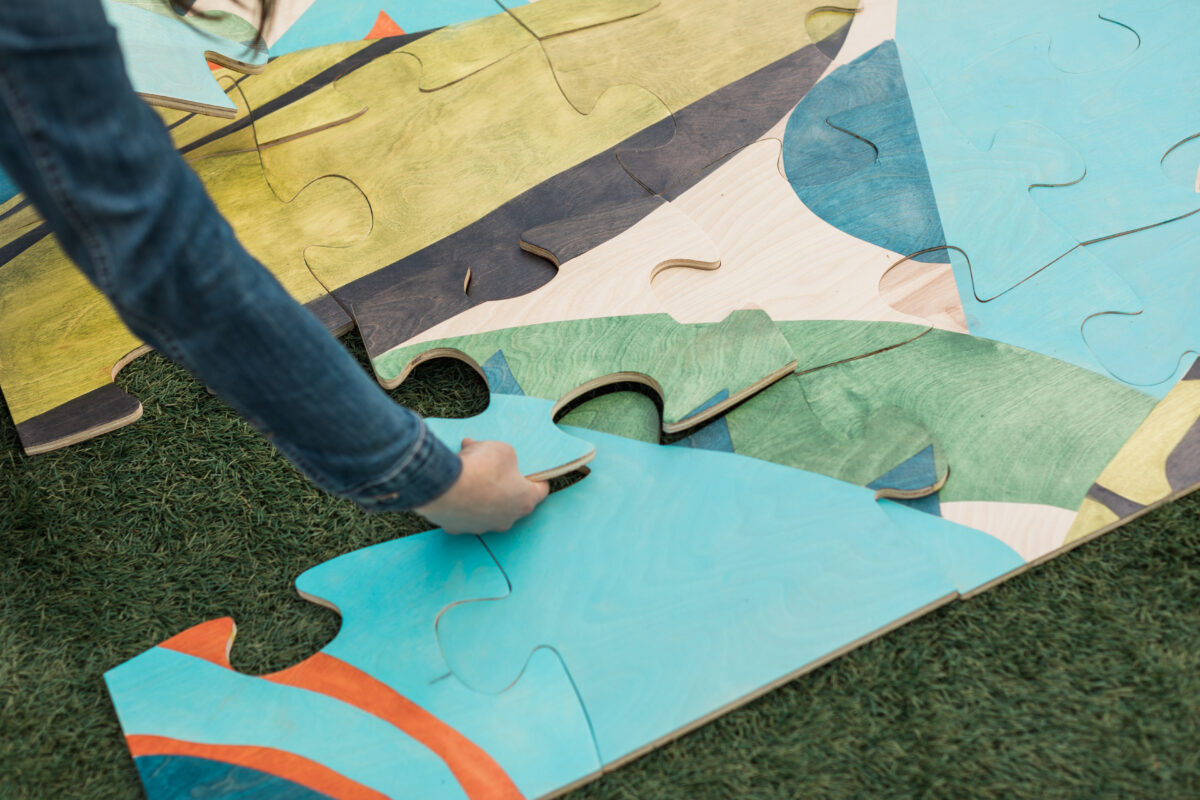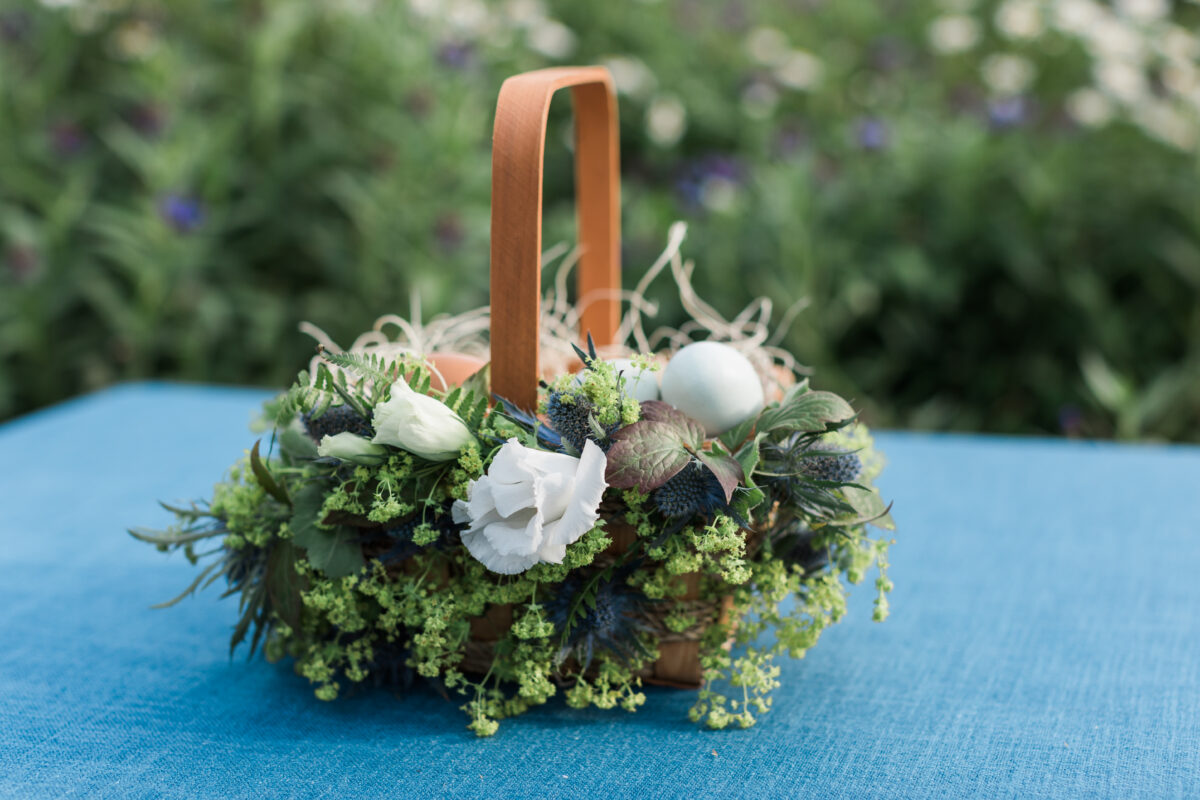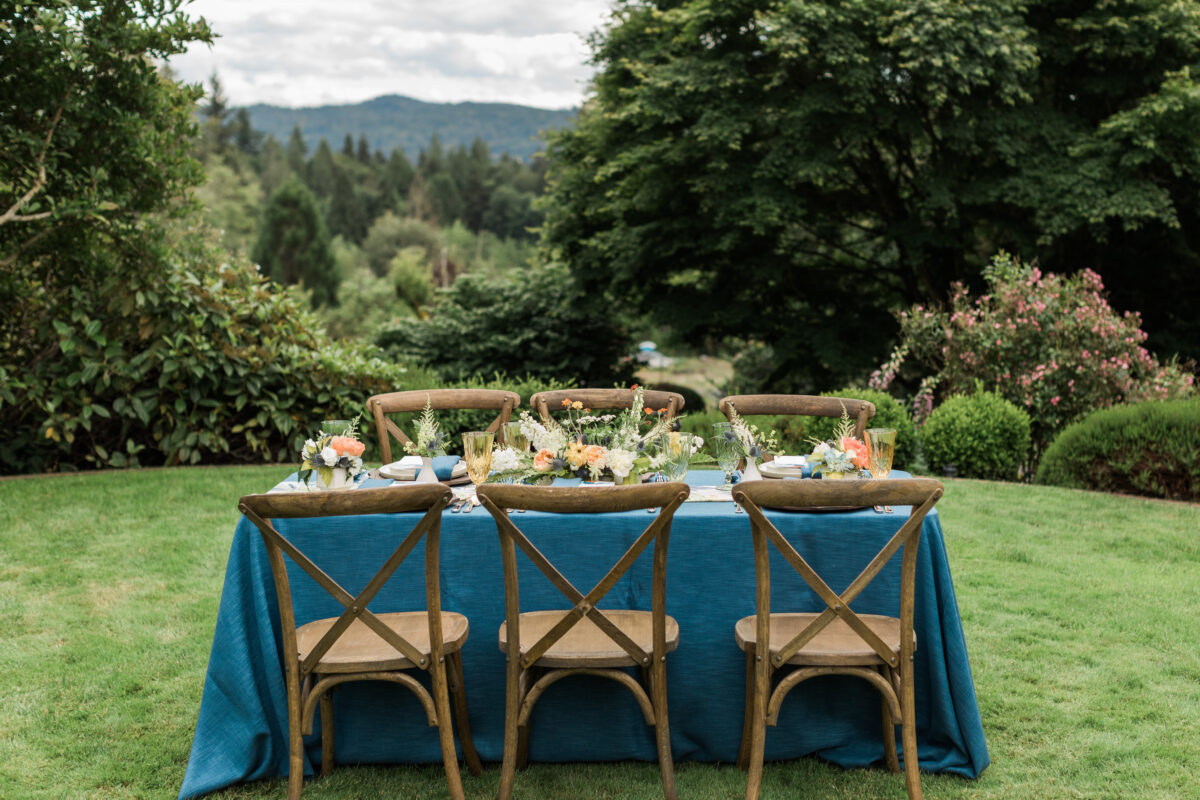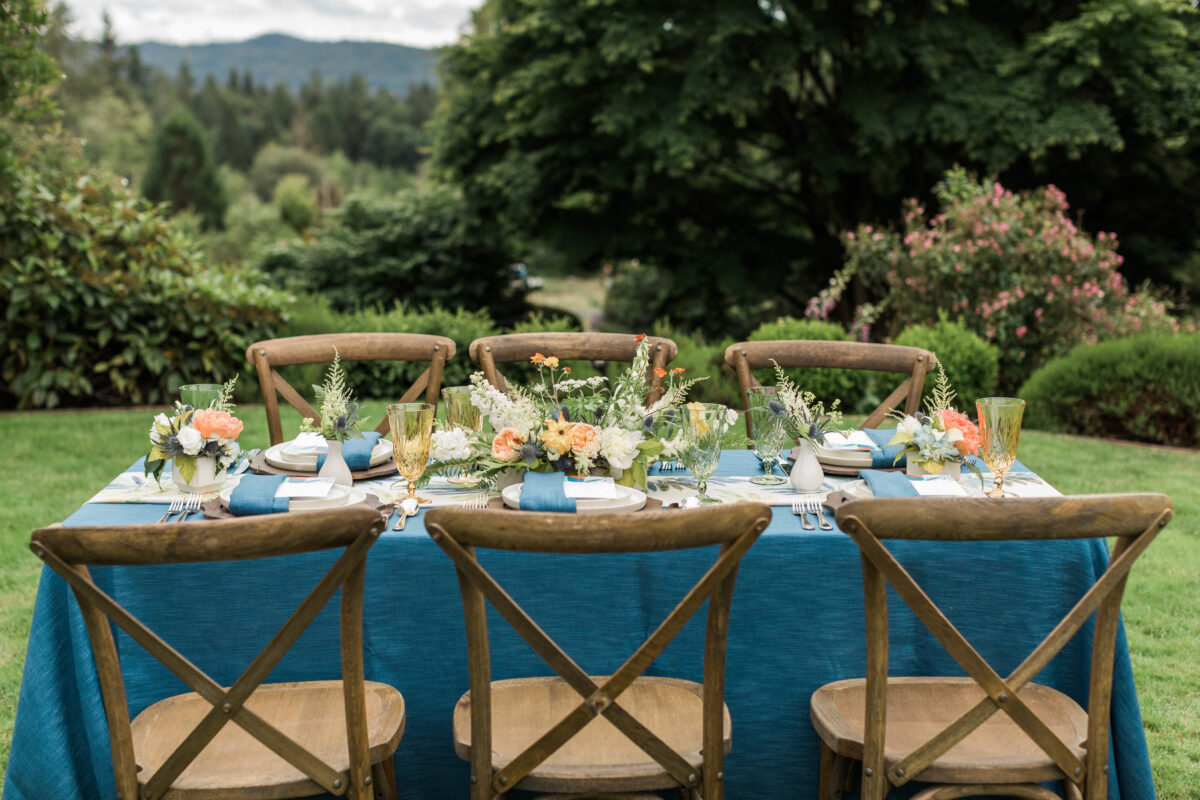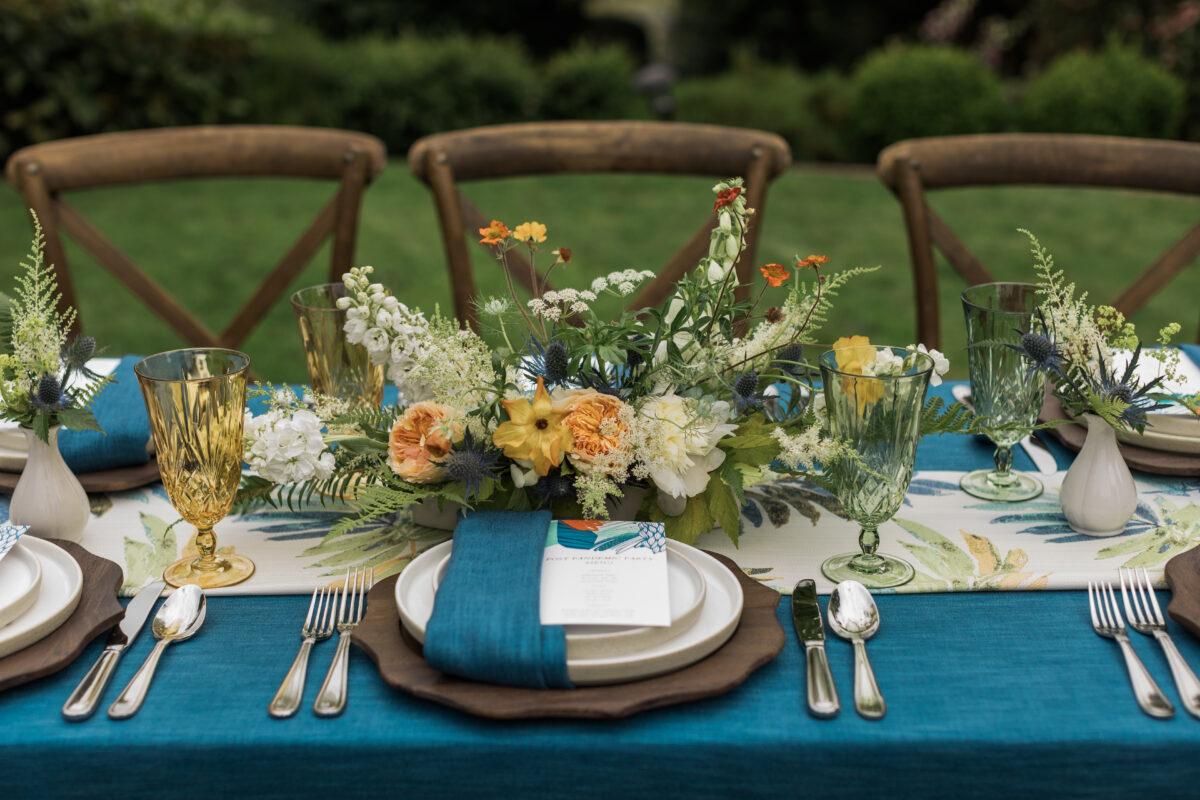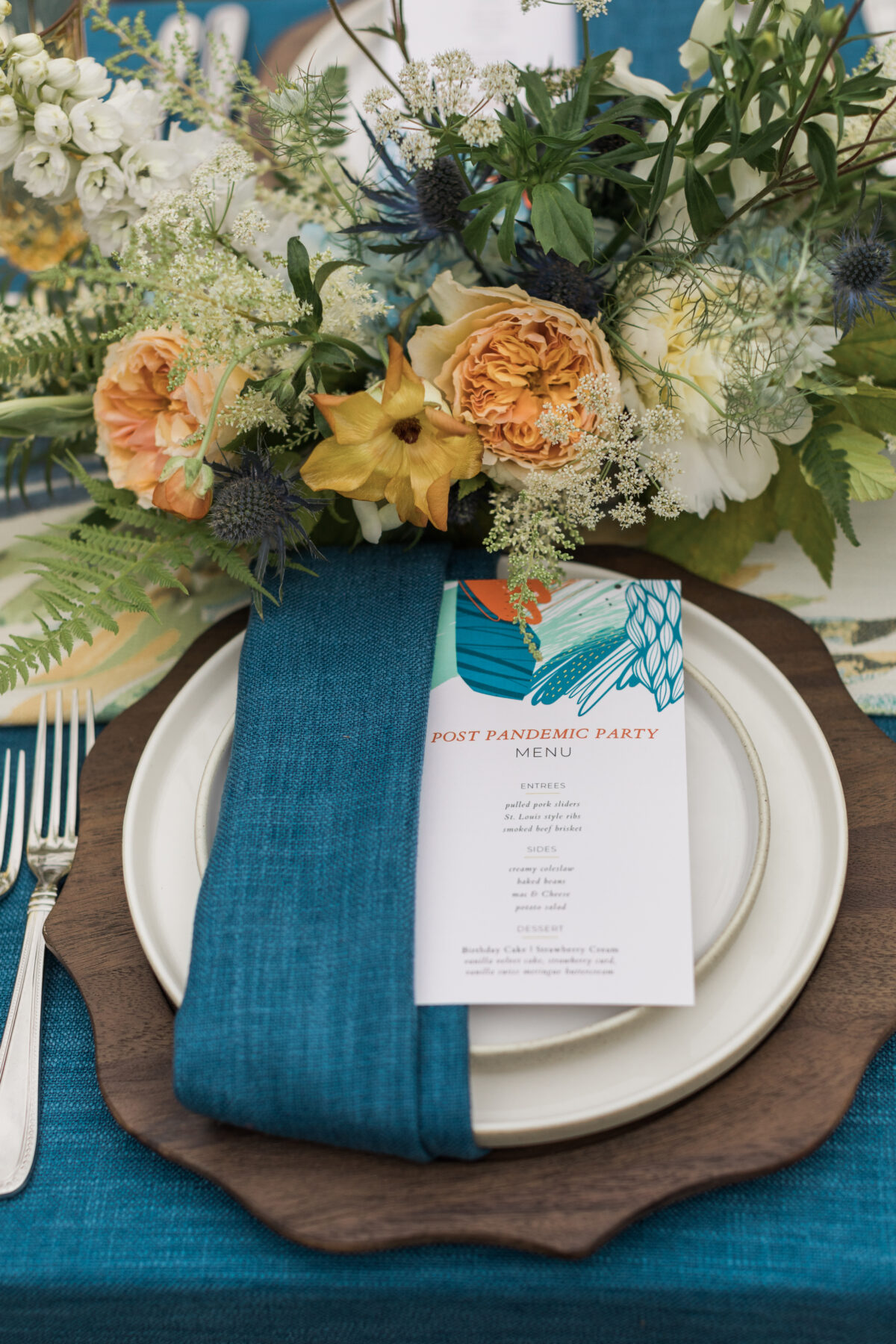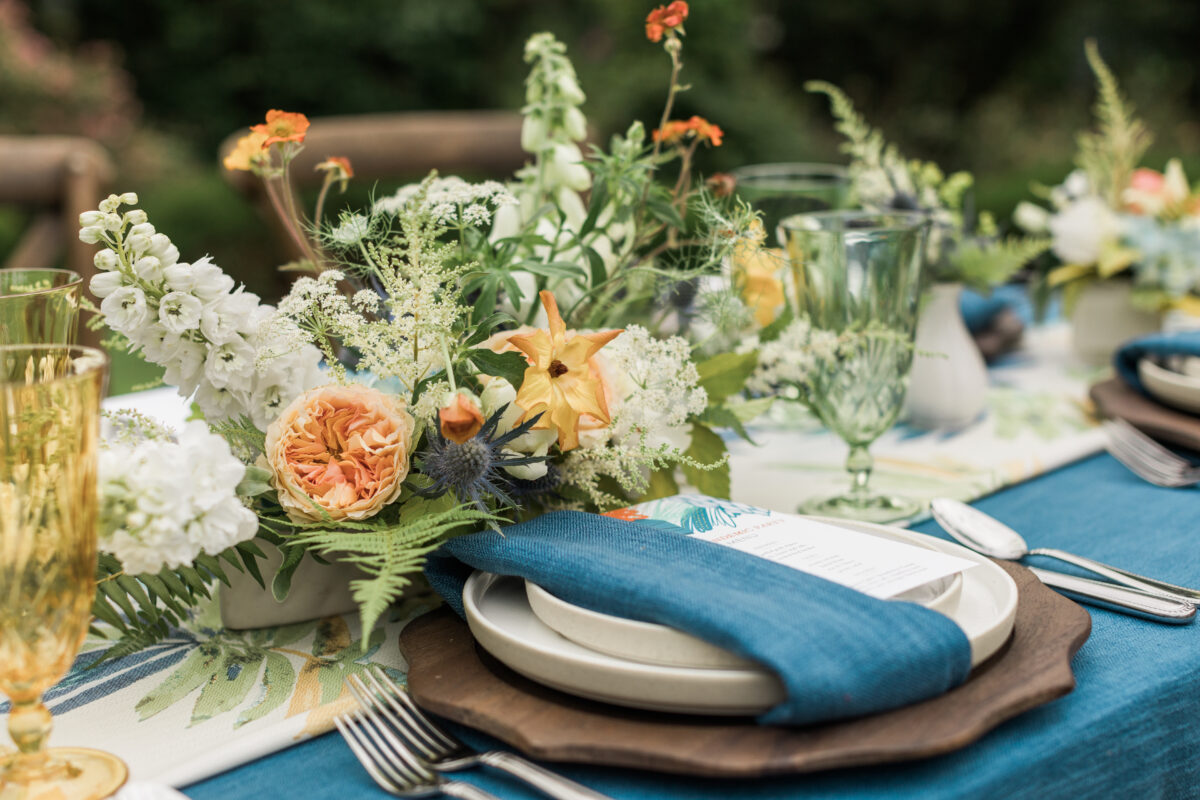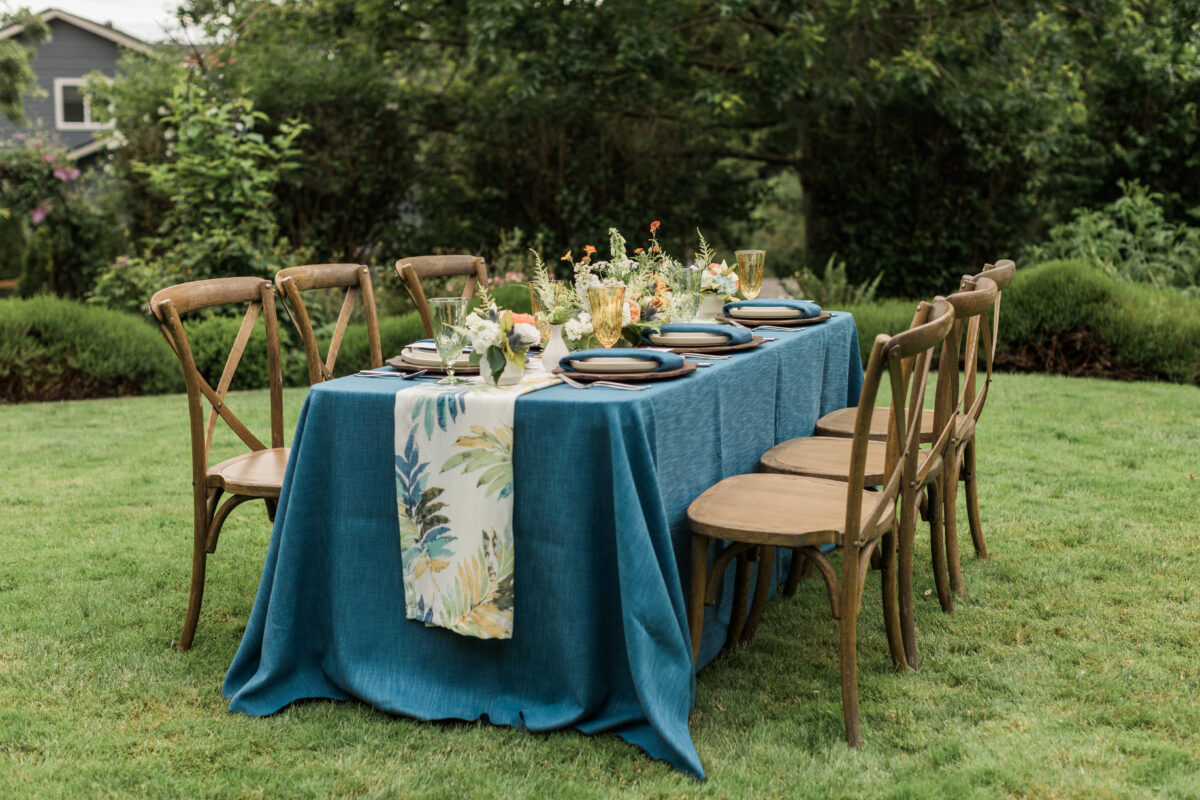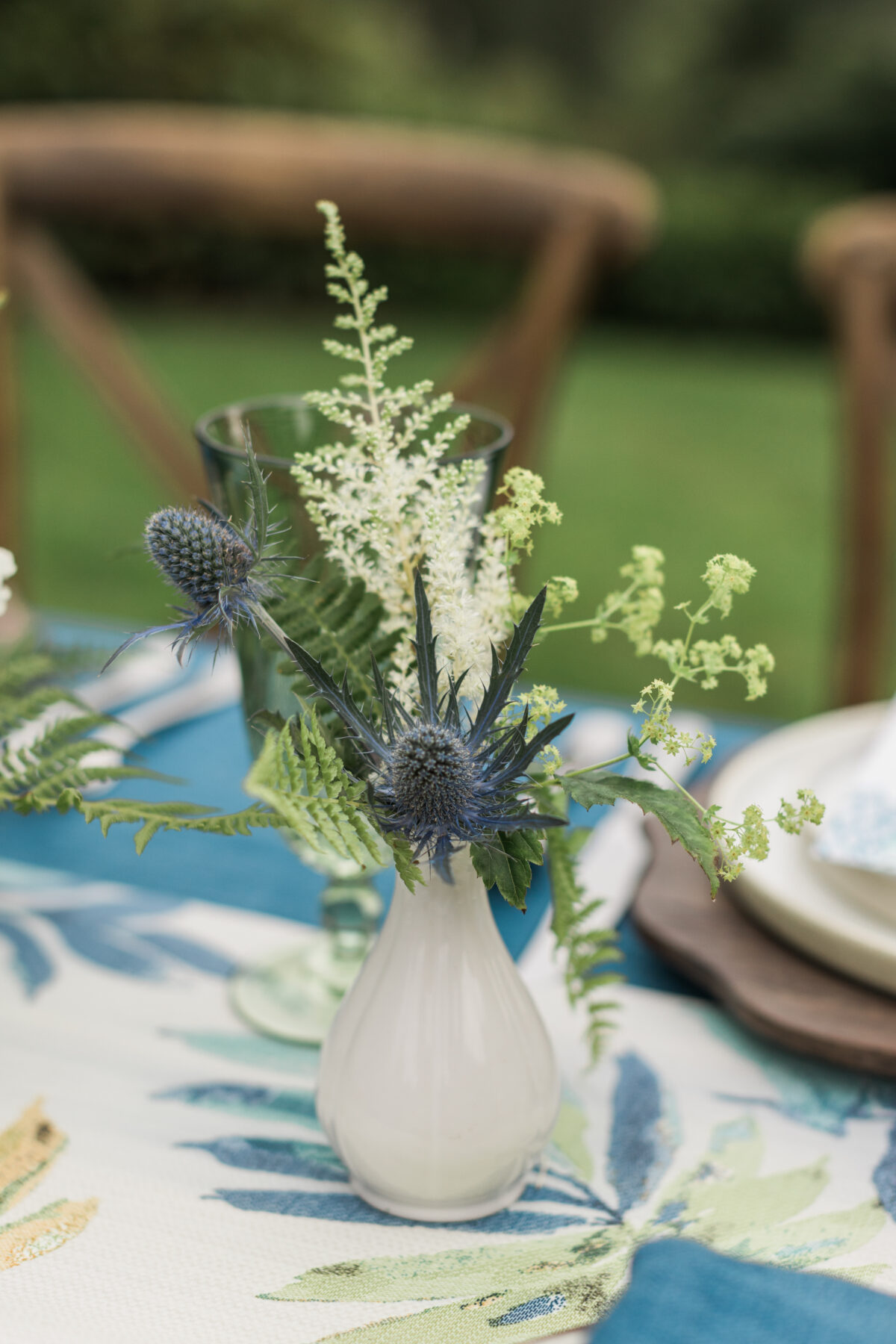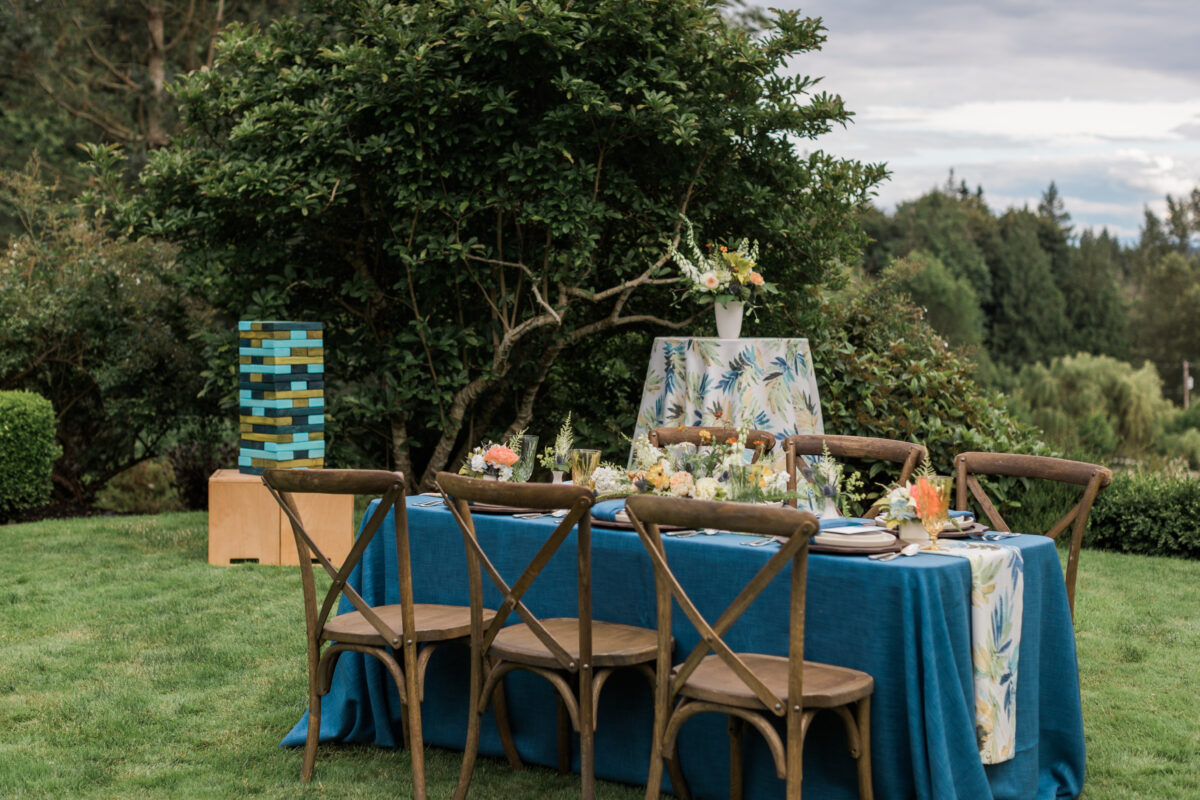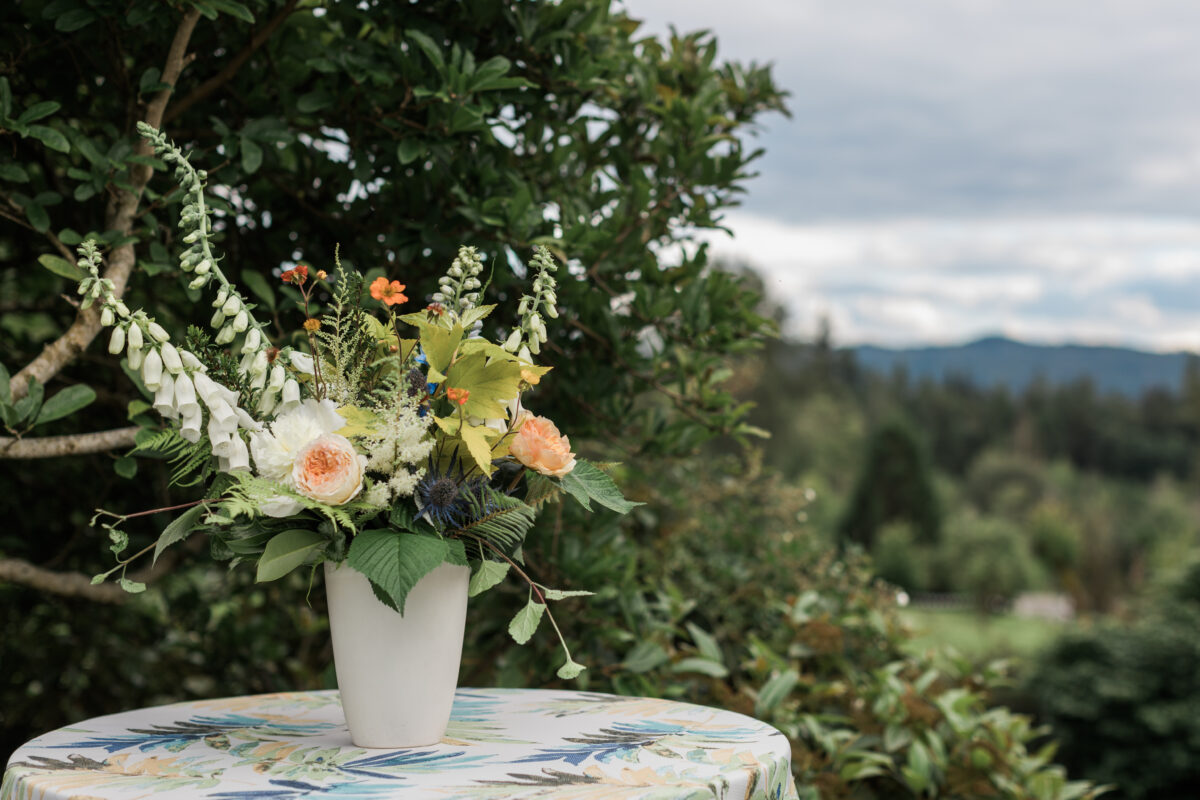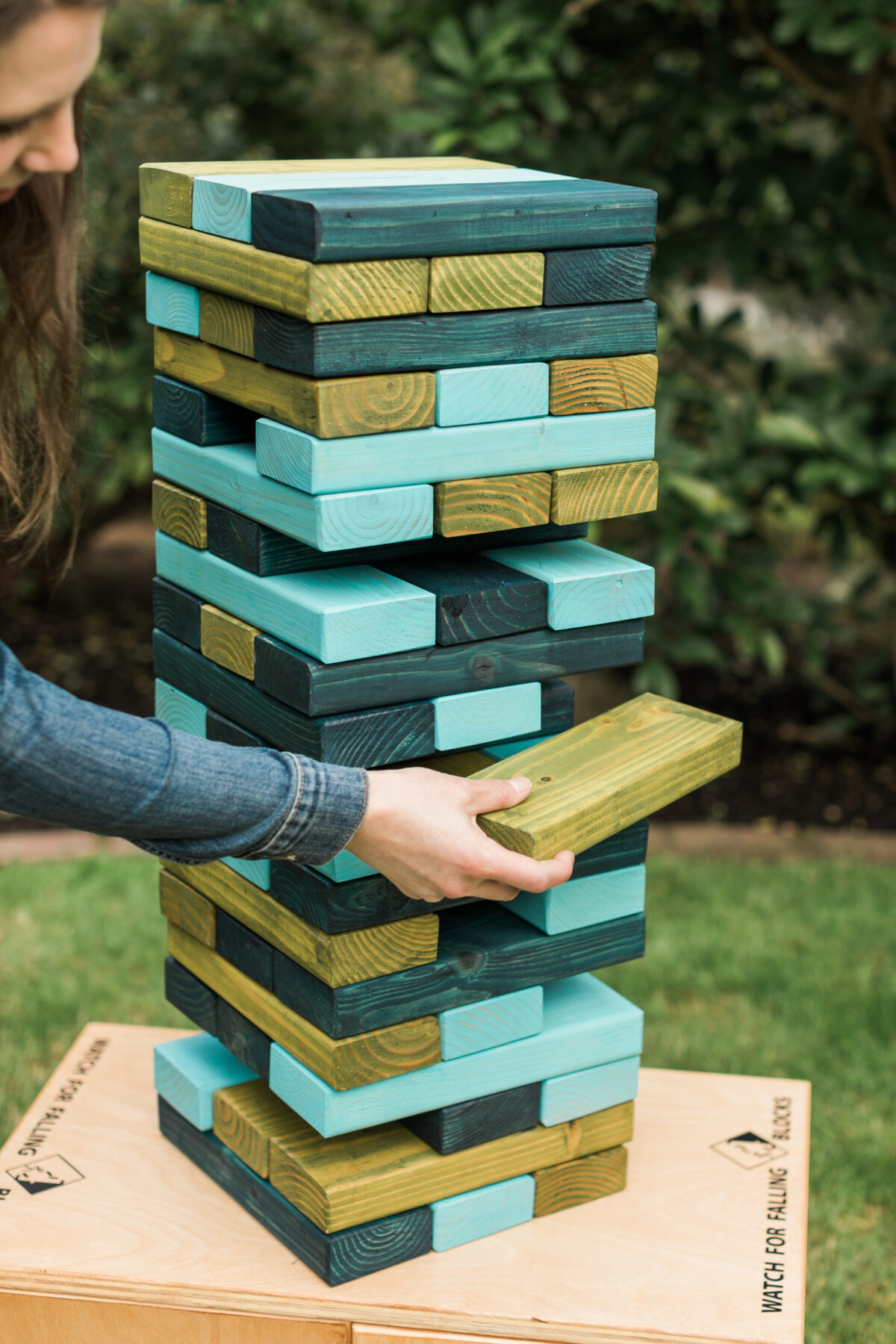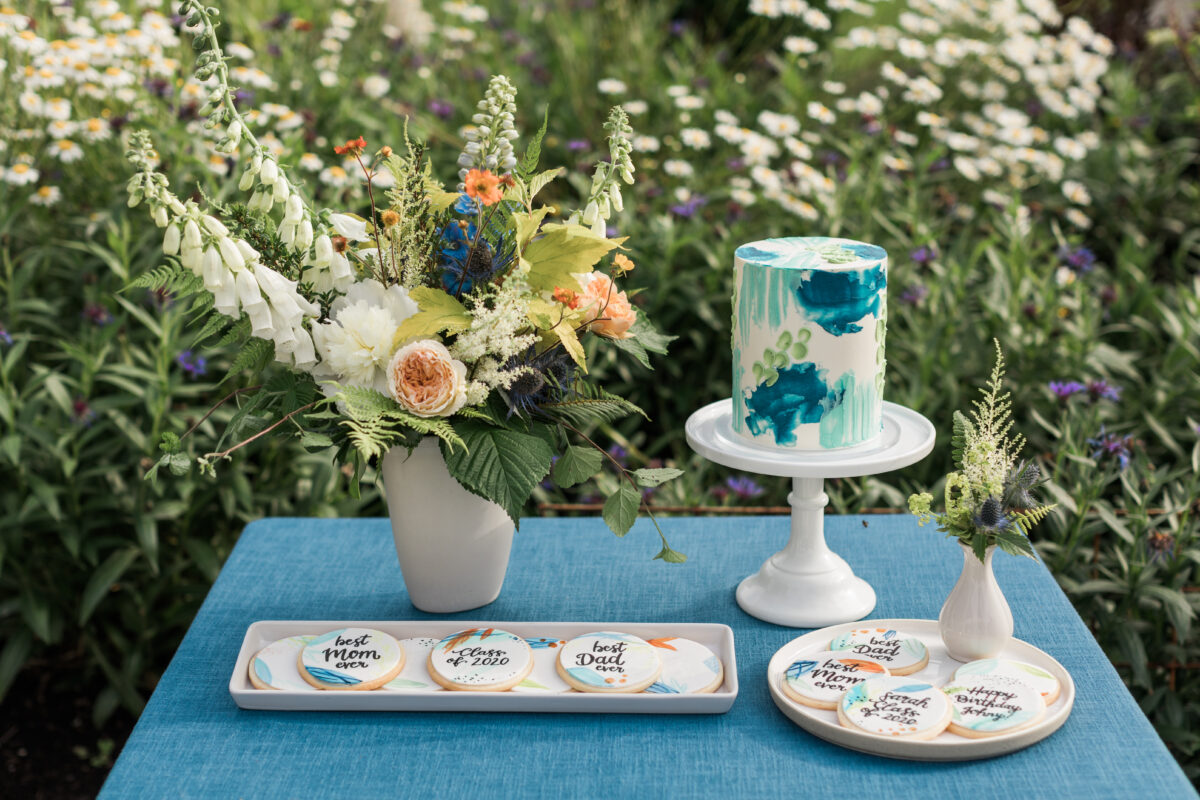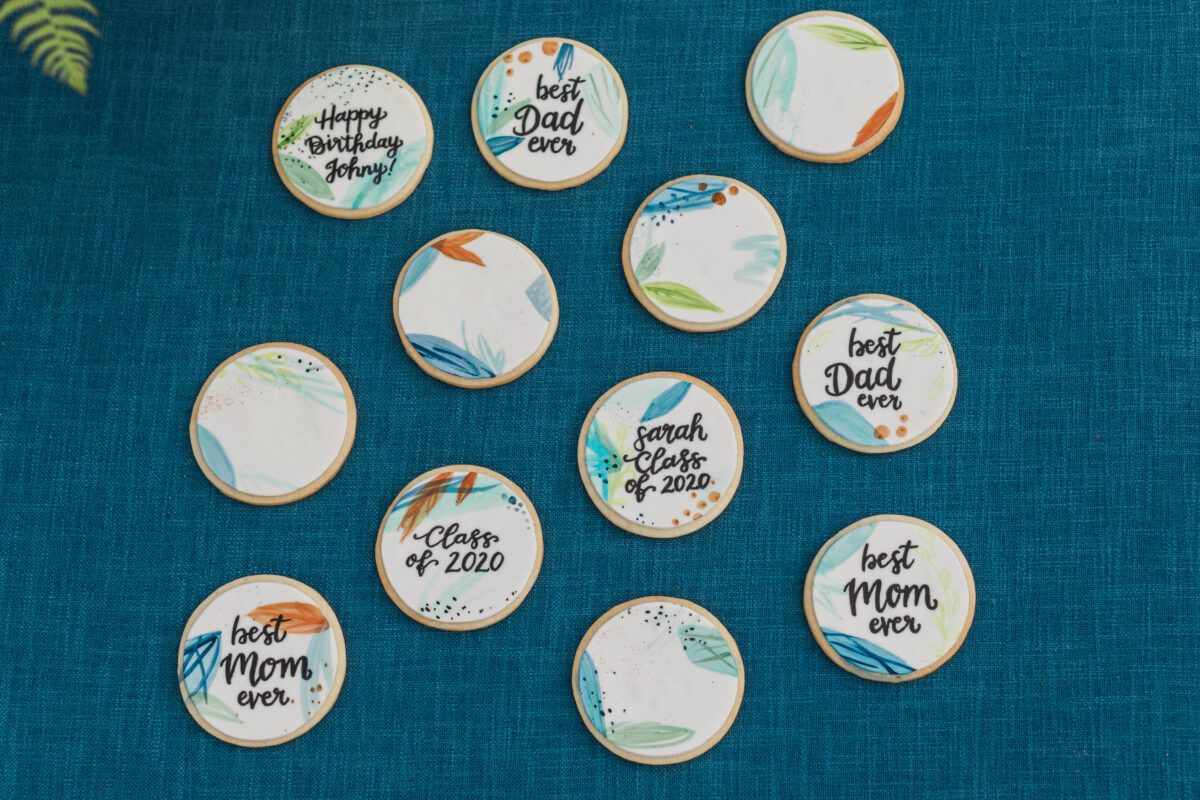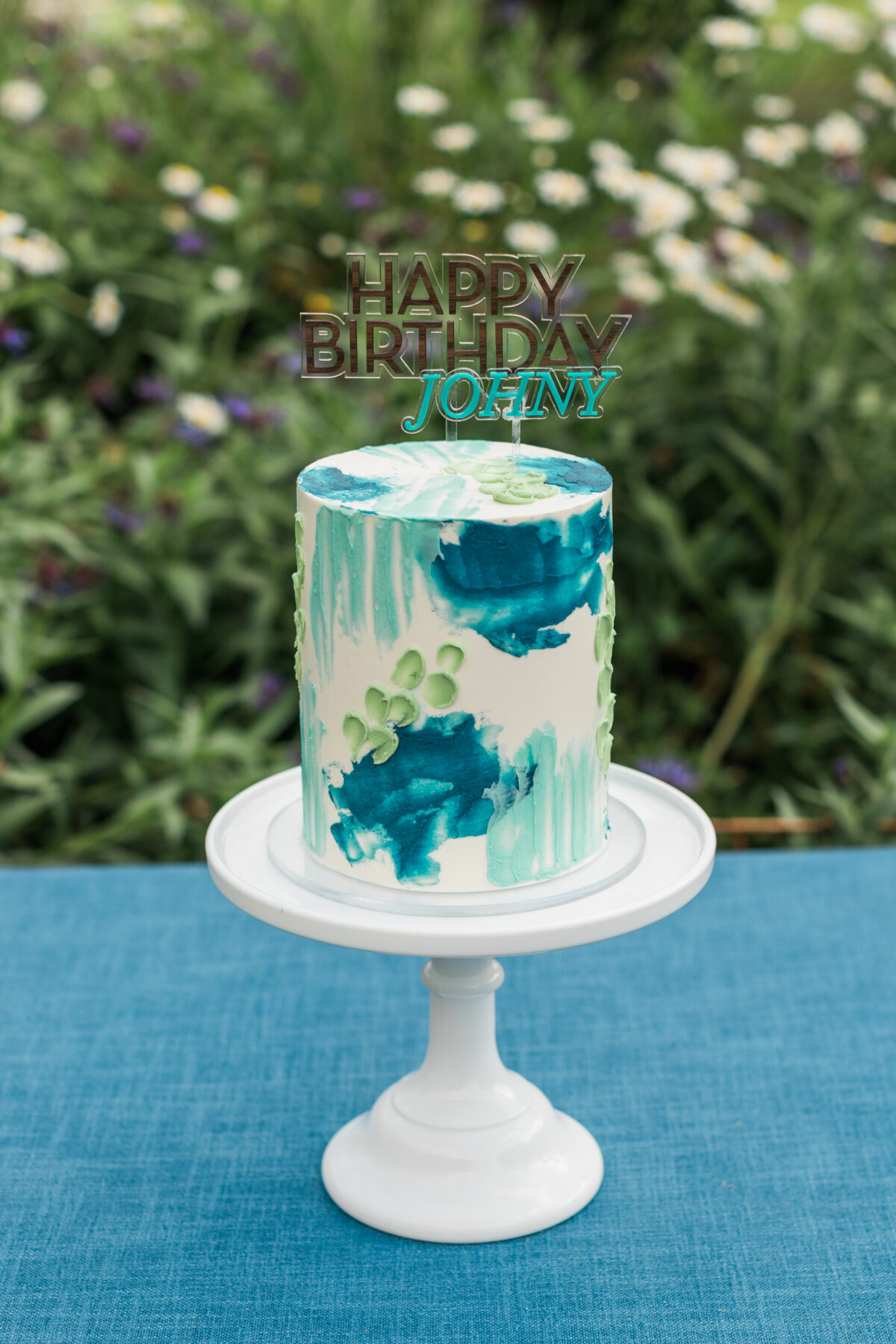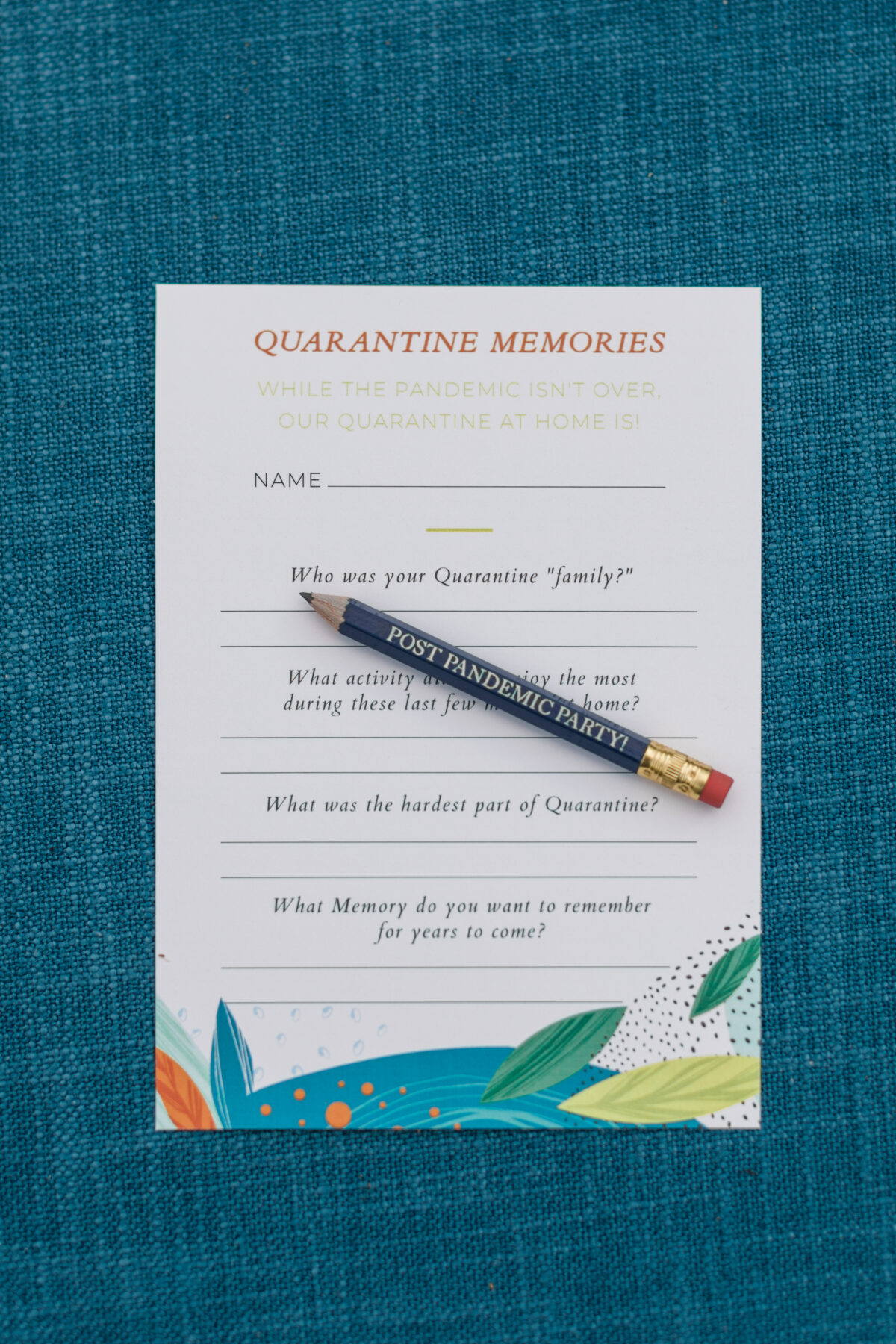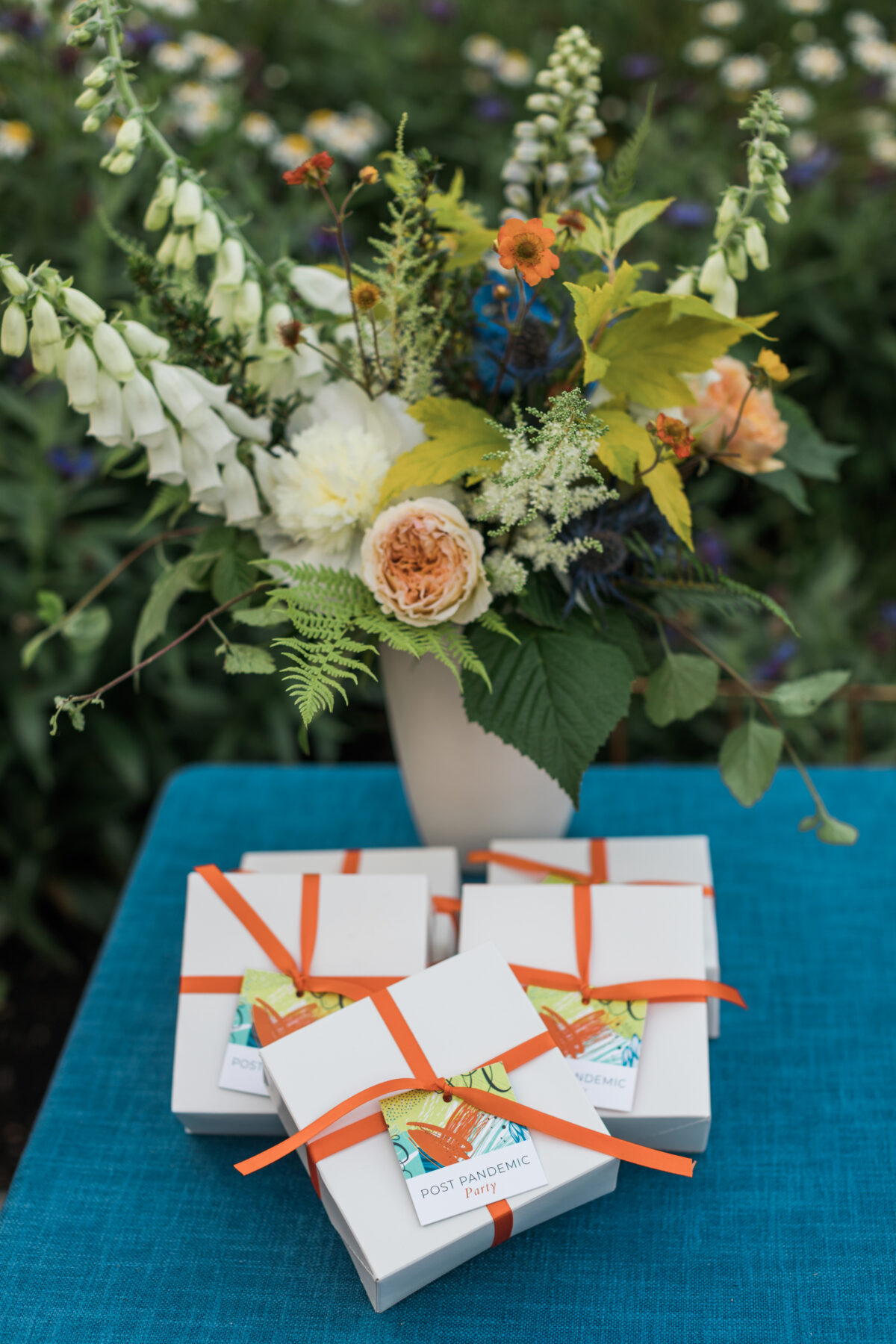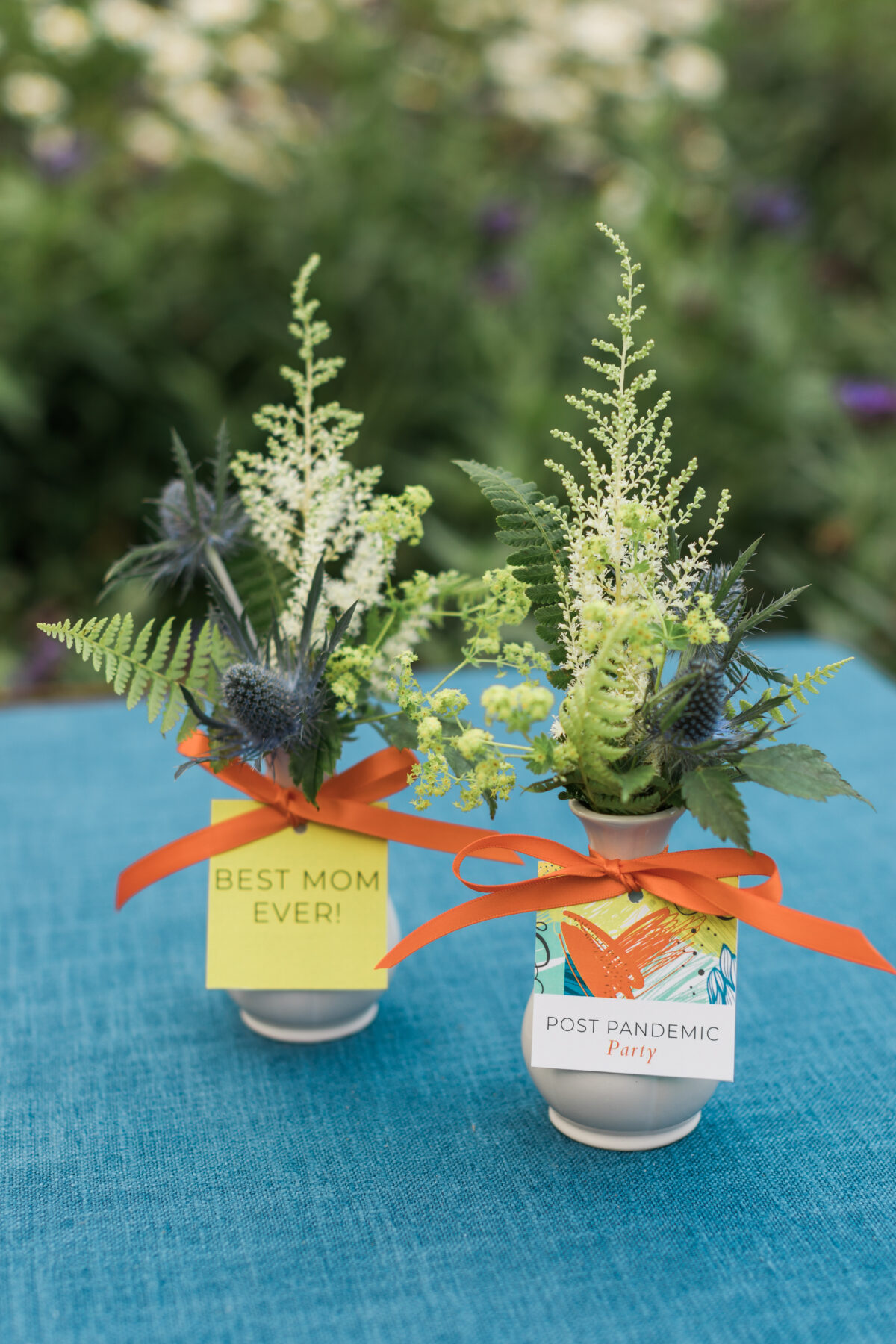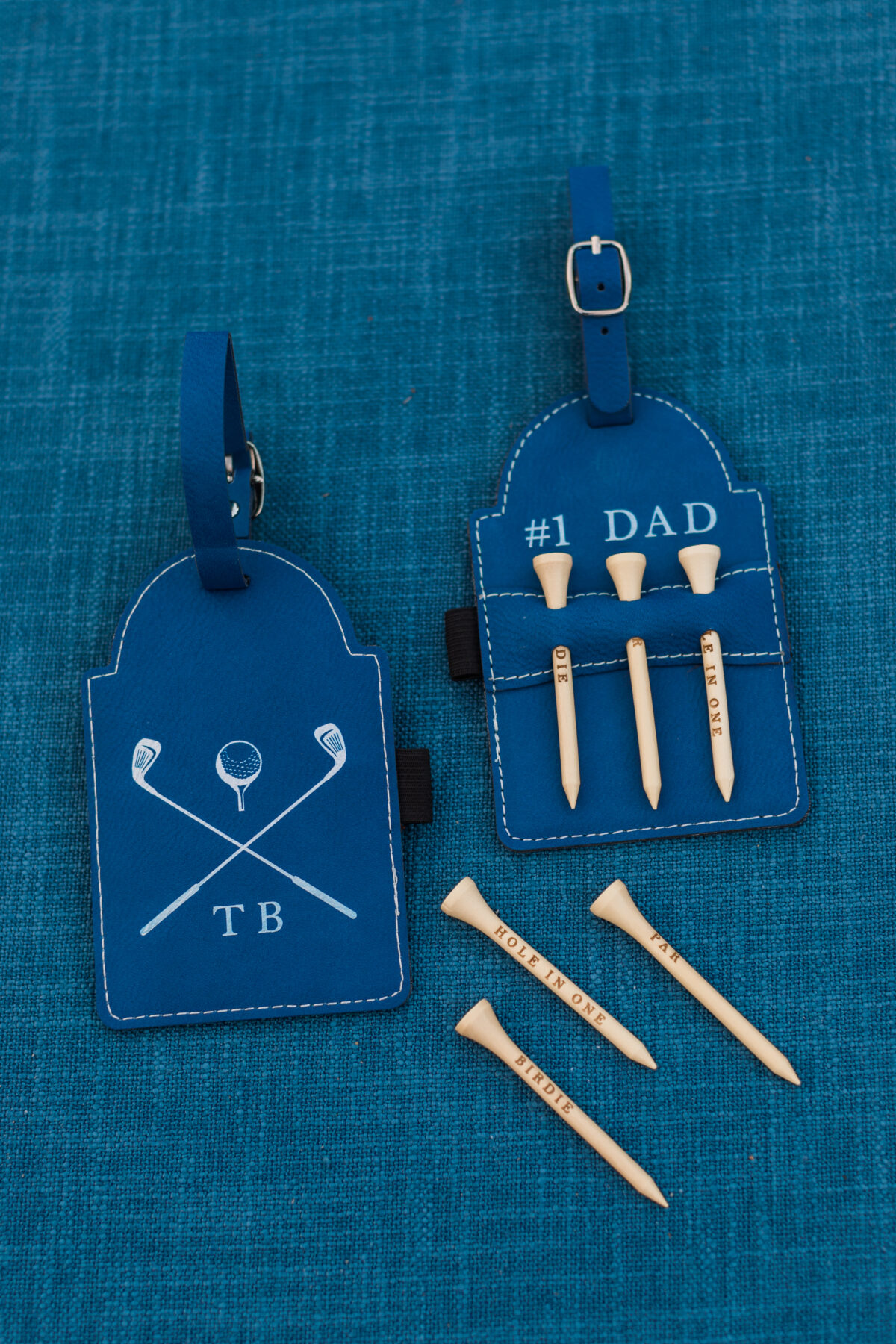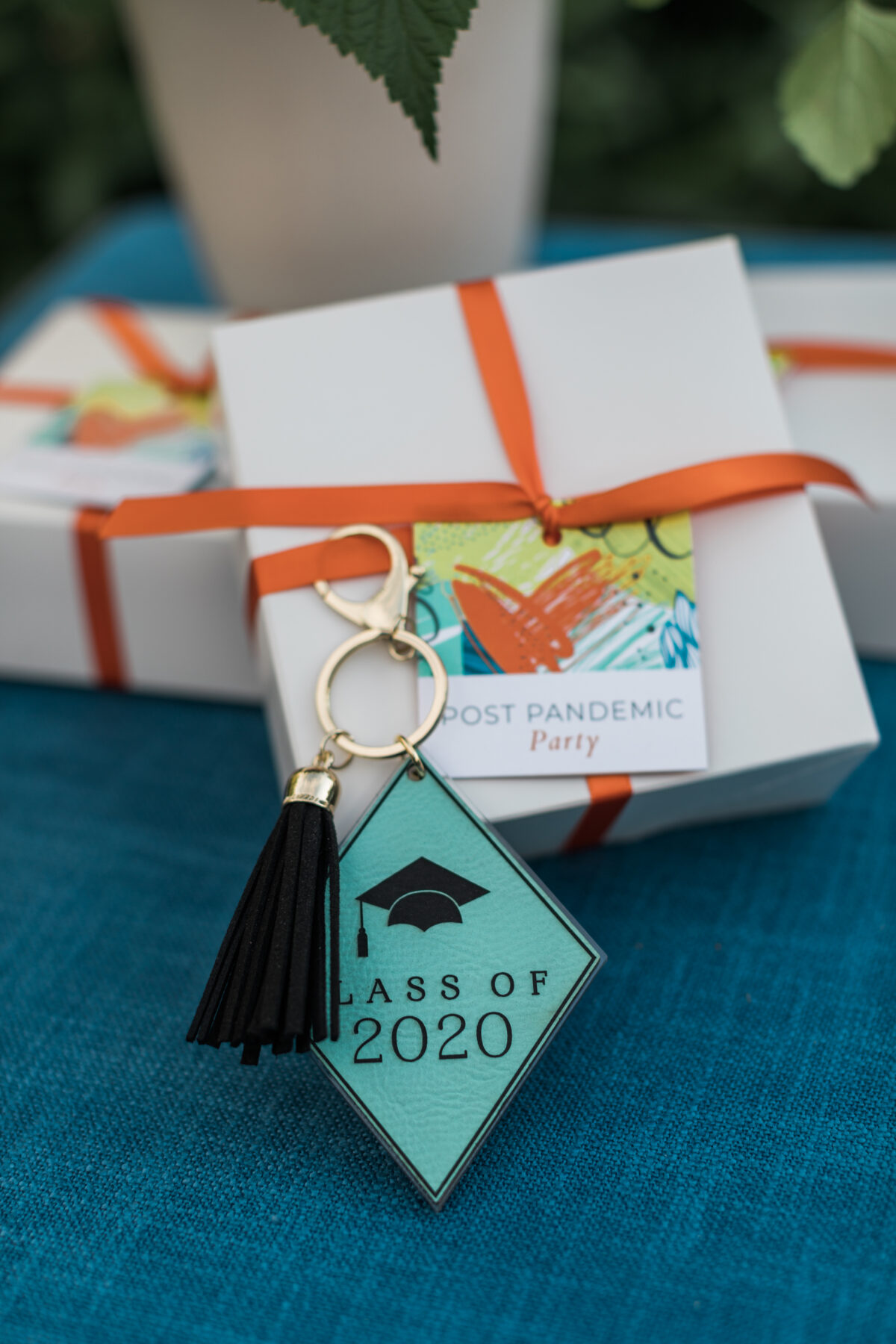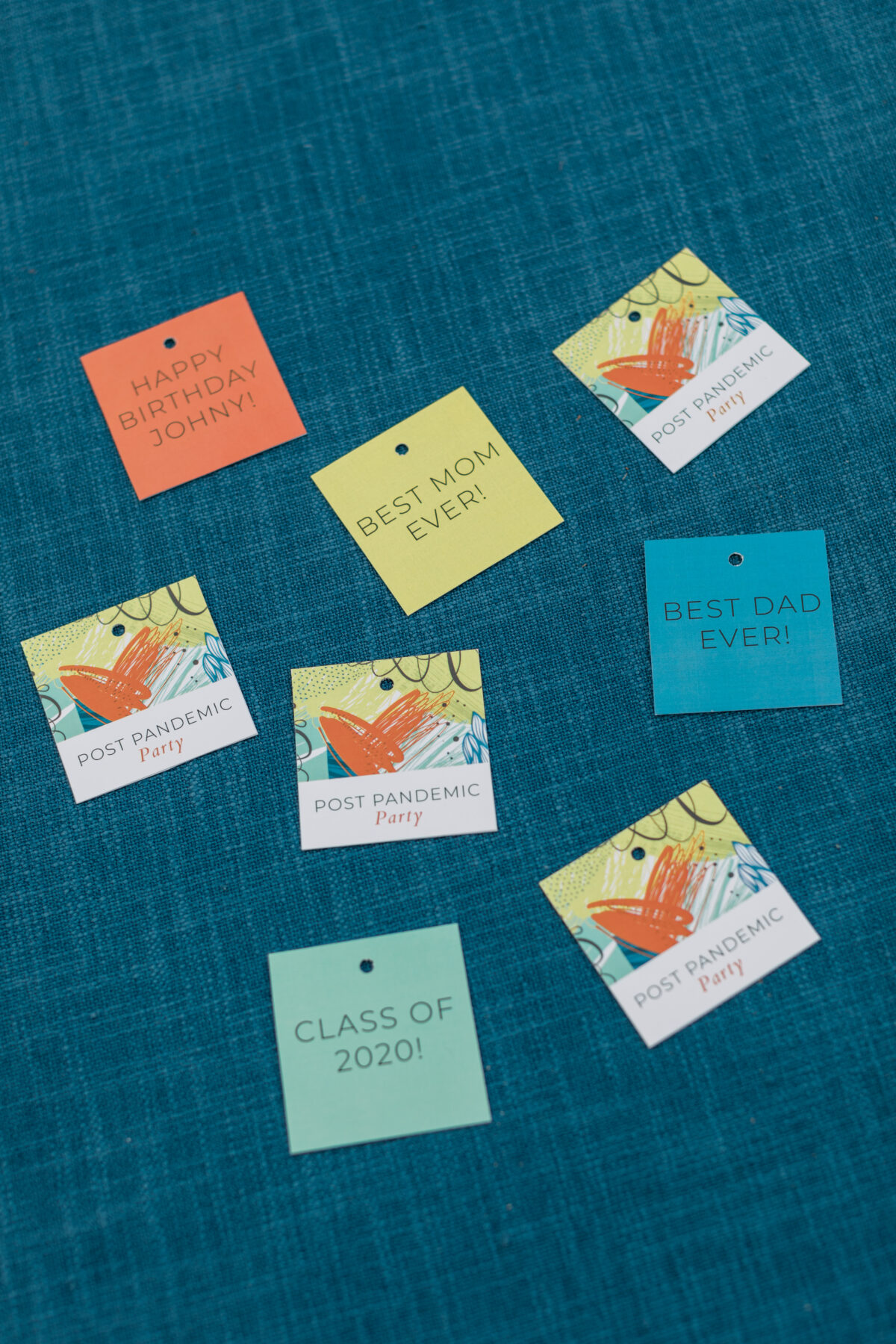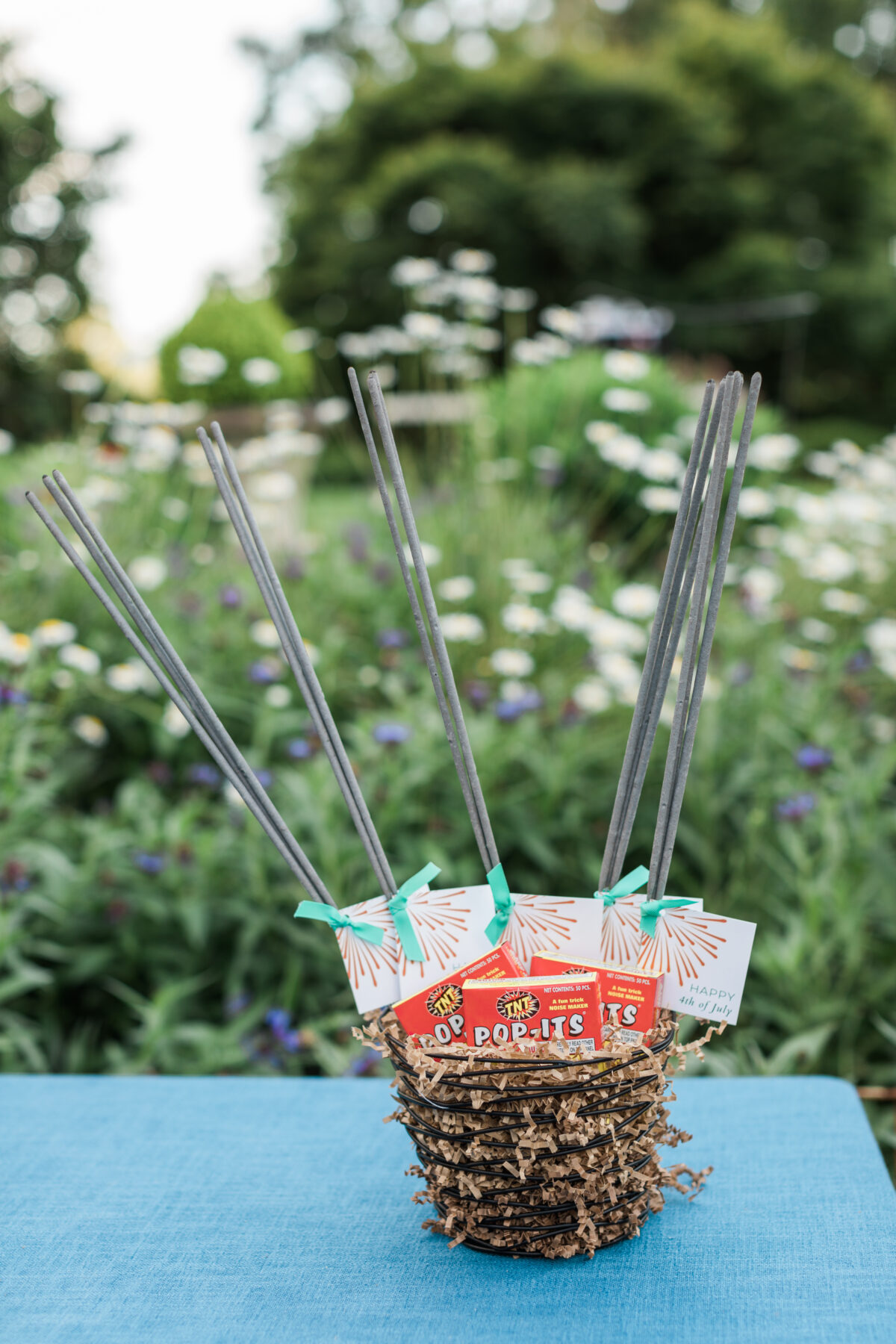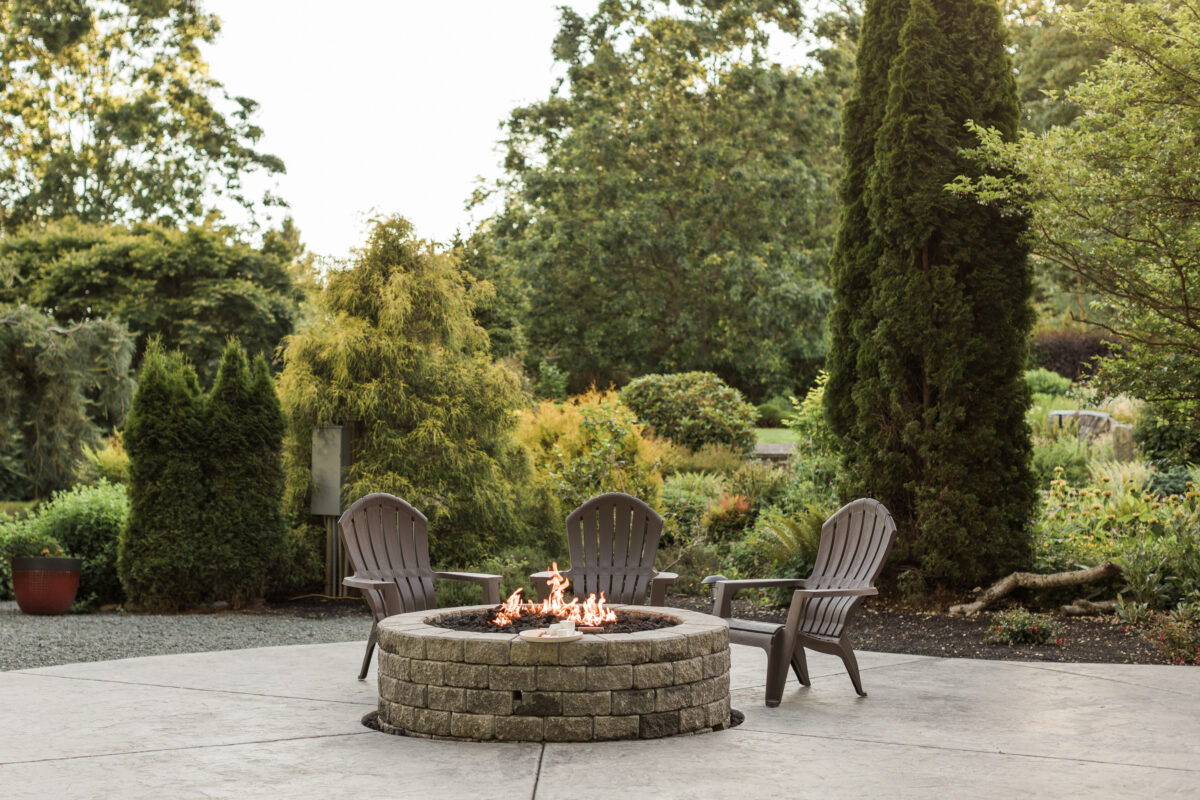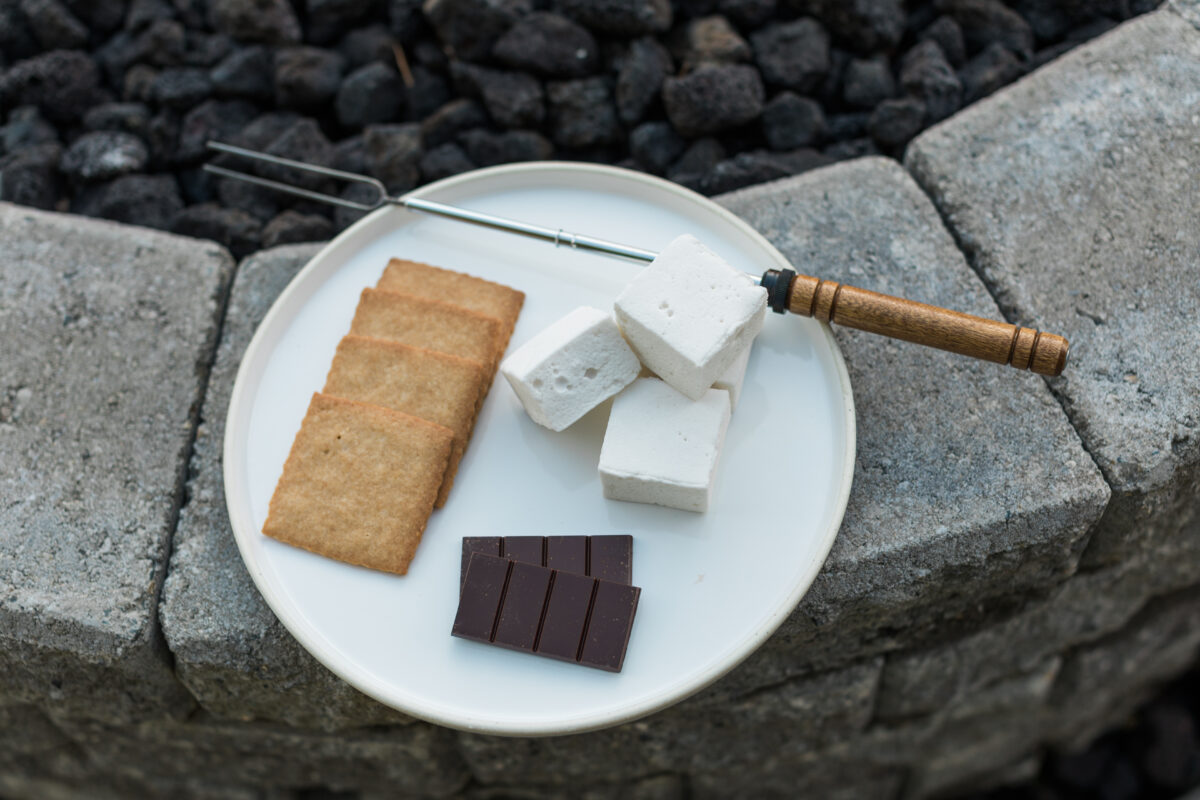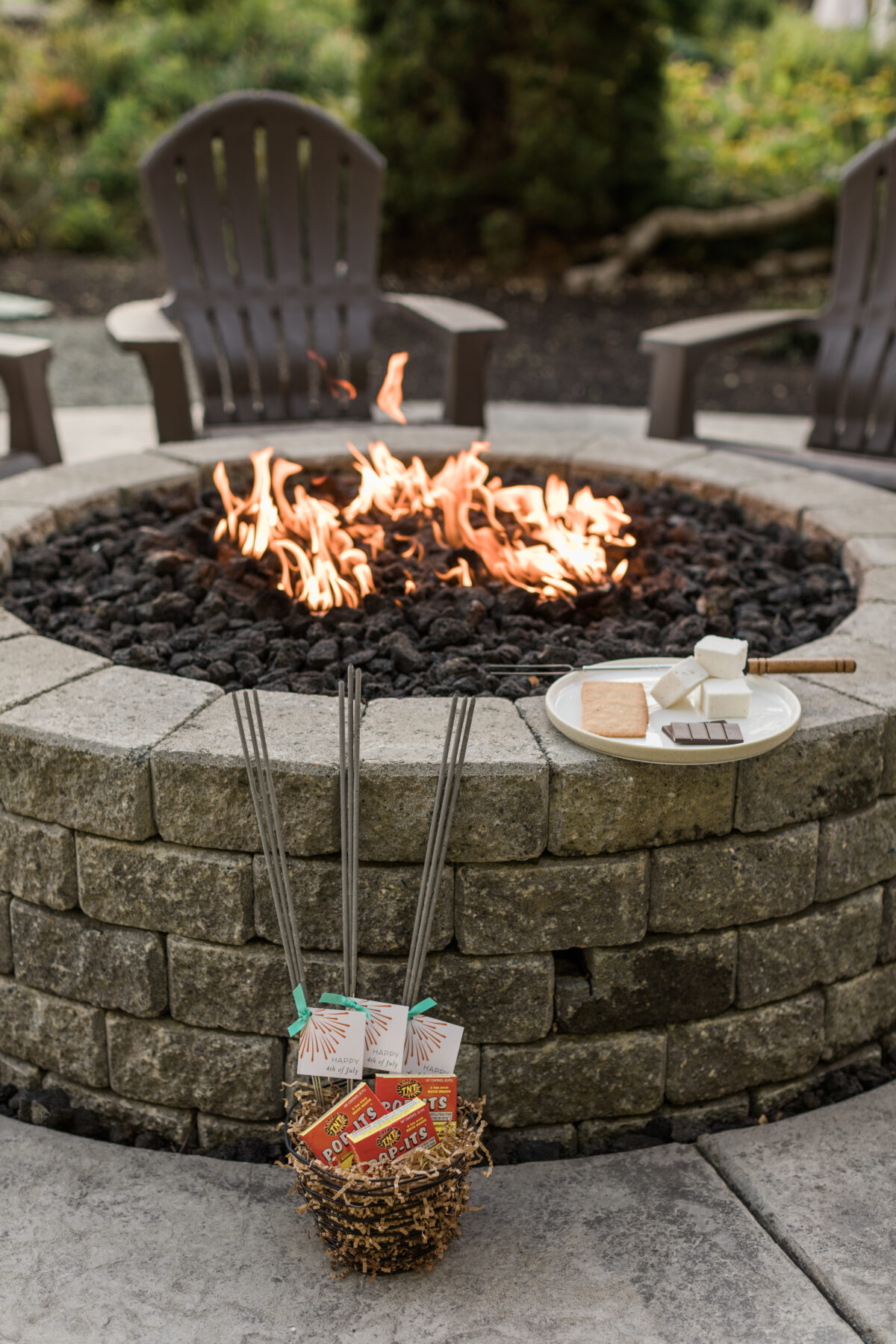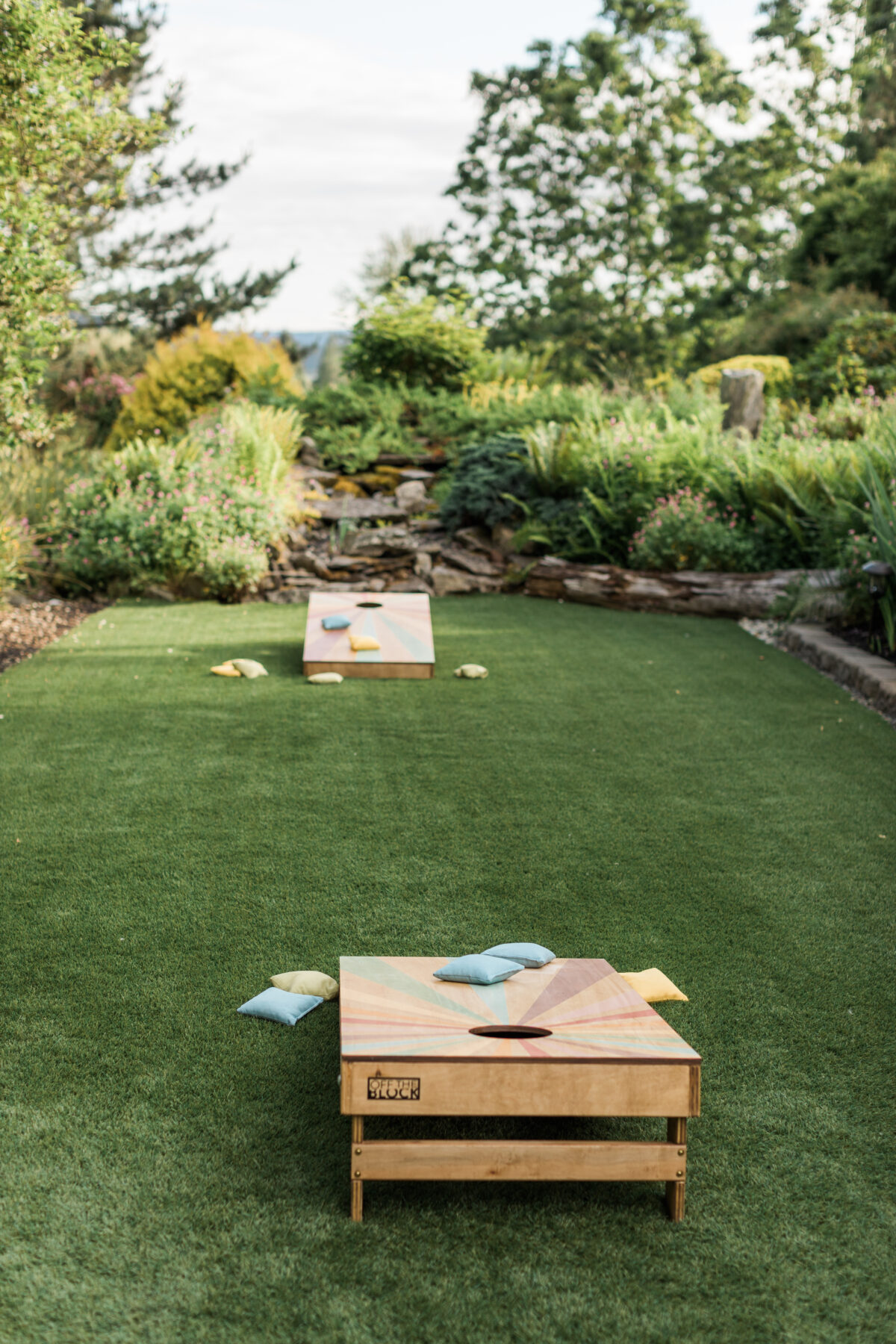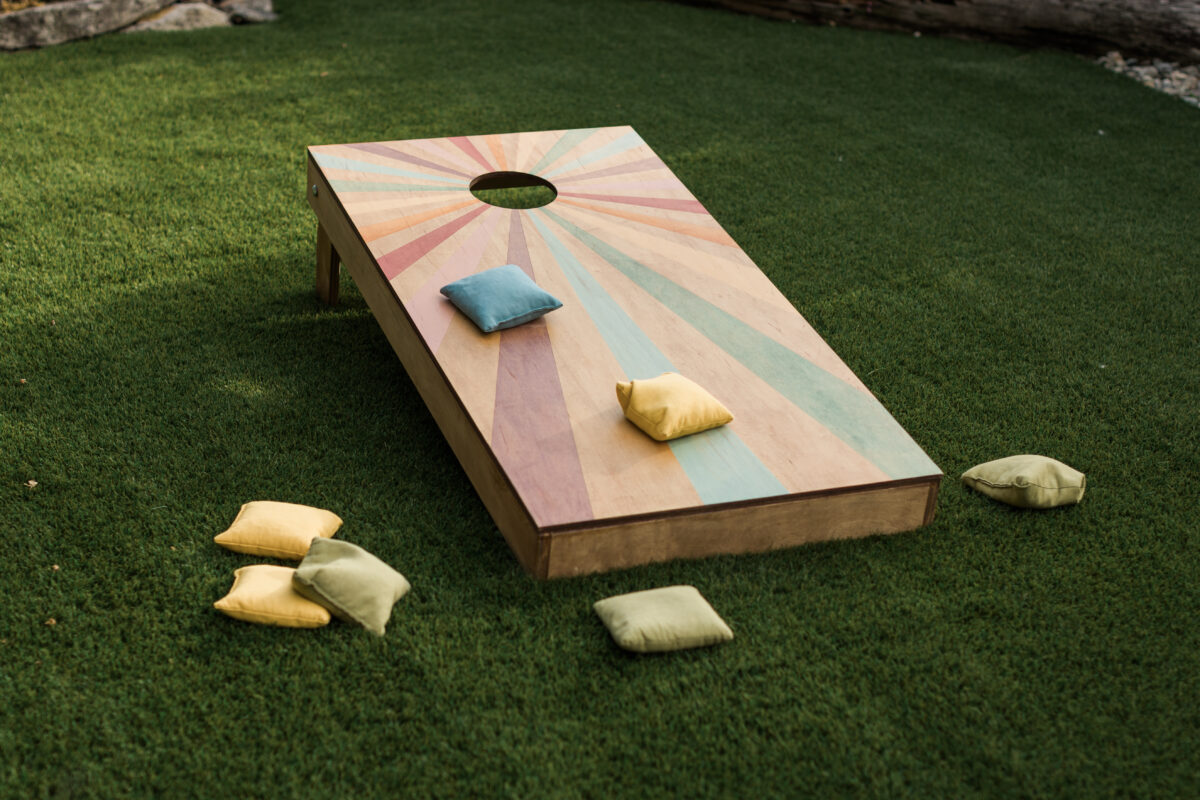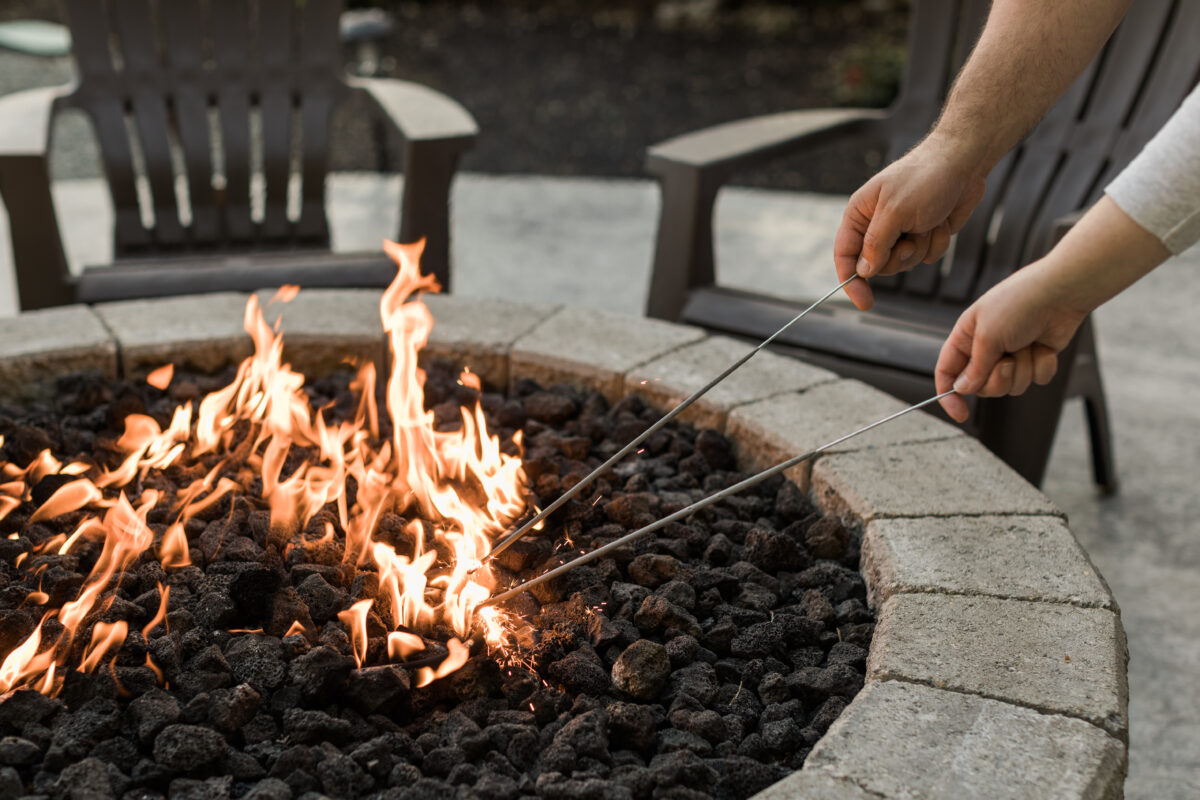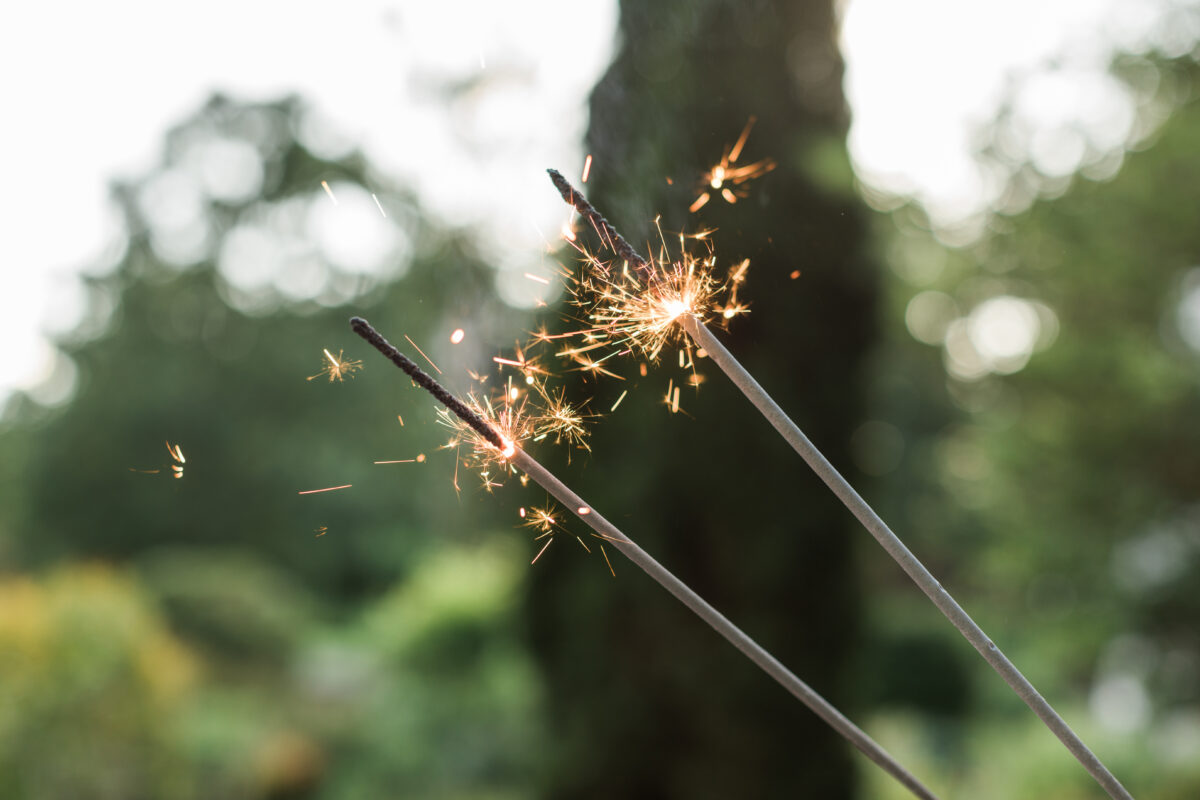 Event Planner & Designer – Pink Blossom Events
Photography – Joanna Monger Photography
Venue – Twin Willow Gardens
Rentals – CORT Party Rental
Floral – Fena Flowers
Lawn Games – Off The Block Games
Stationery – Paper Fling
Custom Favors, Cake Topper & Hand Sanitizer Label – Pomp & Revel
Custom Cookies & Cake – Honey Crumb Cake Studio