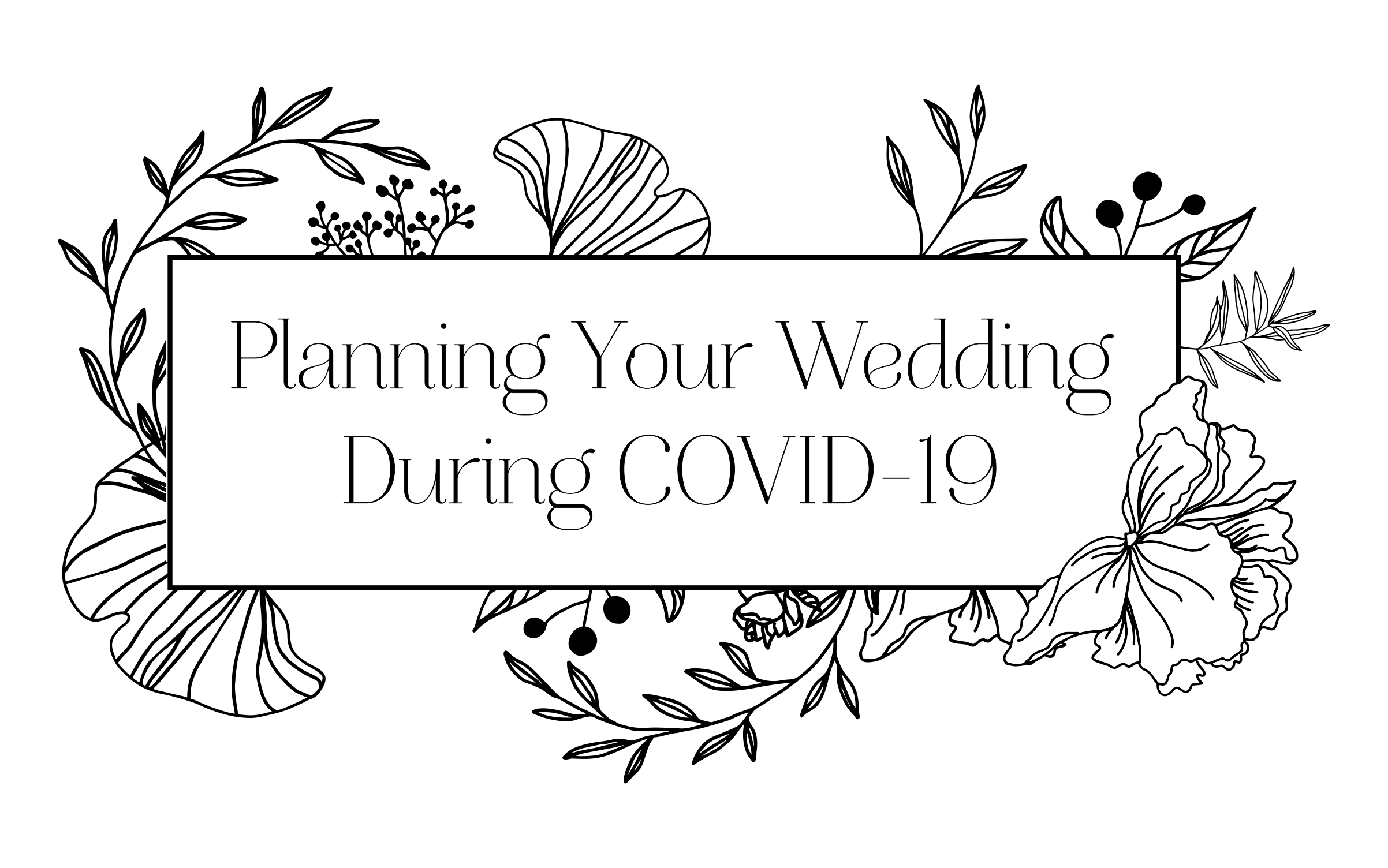 Seattle Wedding Planners, New Creations Weddings, Pink Blossom Events, Clutch Events and Perfectly Posh Events have teamed up to bring you a 4-part blog series covering COVID-19 and Planning your wedding during these unprecedented times. Up next, New Creations Weddings is sharing what you can be doing now in planning your wedding day.
If you've postponed your wedding, reduced your guest count to a smaller wedding or are recently engaged and feeling like you are stuck not only at home, but also in what to do next during wedding planning? NOW is a great time to take advantage of having a quieter social schedule and get those wedding to dos checked off the list!
Below is a list of wedding planning tasks that can easily be completed even while we are in a stay-at-home order. Love is always trending, yes, even during a pandemic, which means there are always weddings to plan!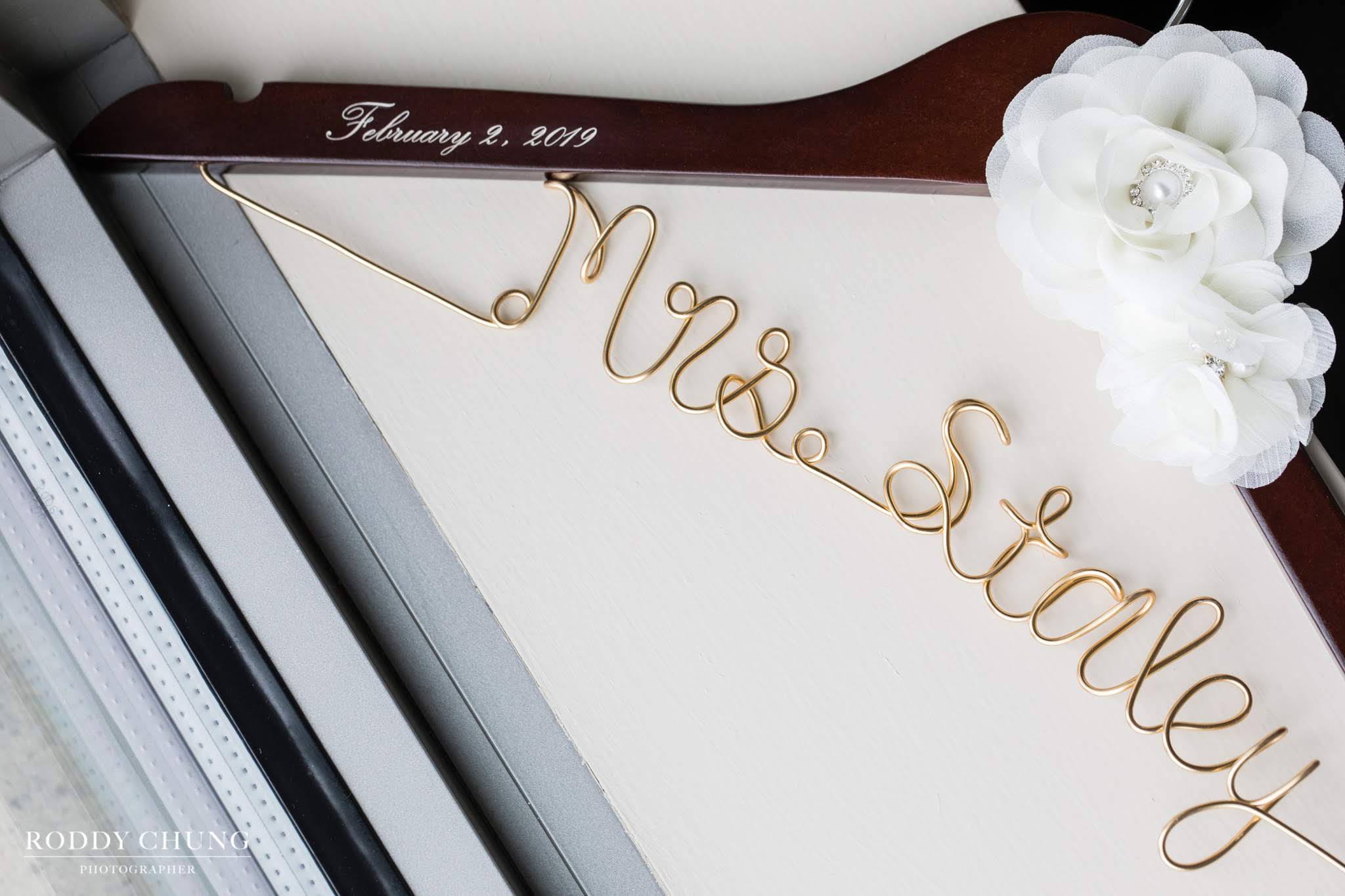 (Photo by Roddy Chung Photography)
Once you've locked in your dream team of vendors (or reconfigured your already booked team to a smaller wedding, or postponed and communicated those details with your guests), take this time to get ahead on those planning items that tend to be a last-minute scramble. You'll be well ahead of the curve once your wedding day does roll around and cool as a cucumber knowing you took care of those little tasks ahead of time.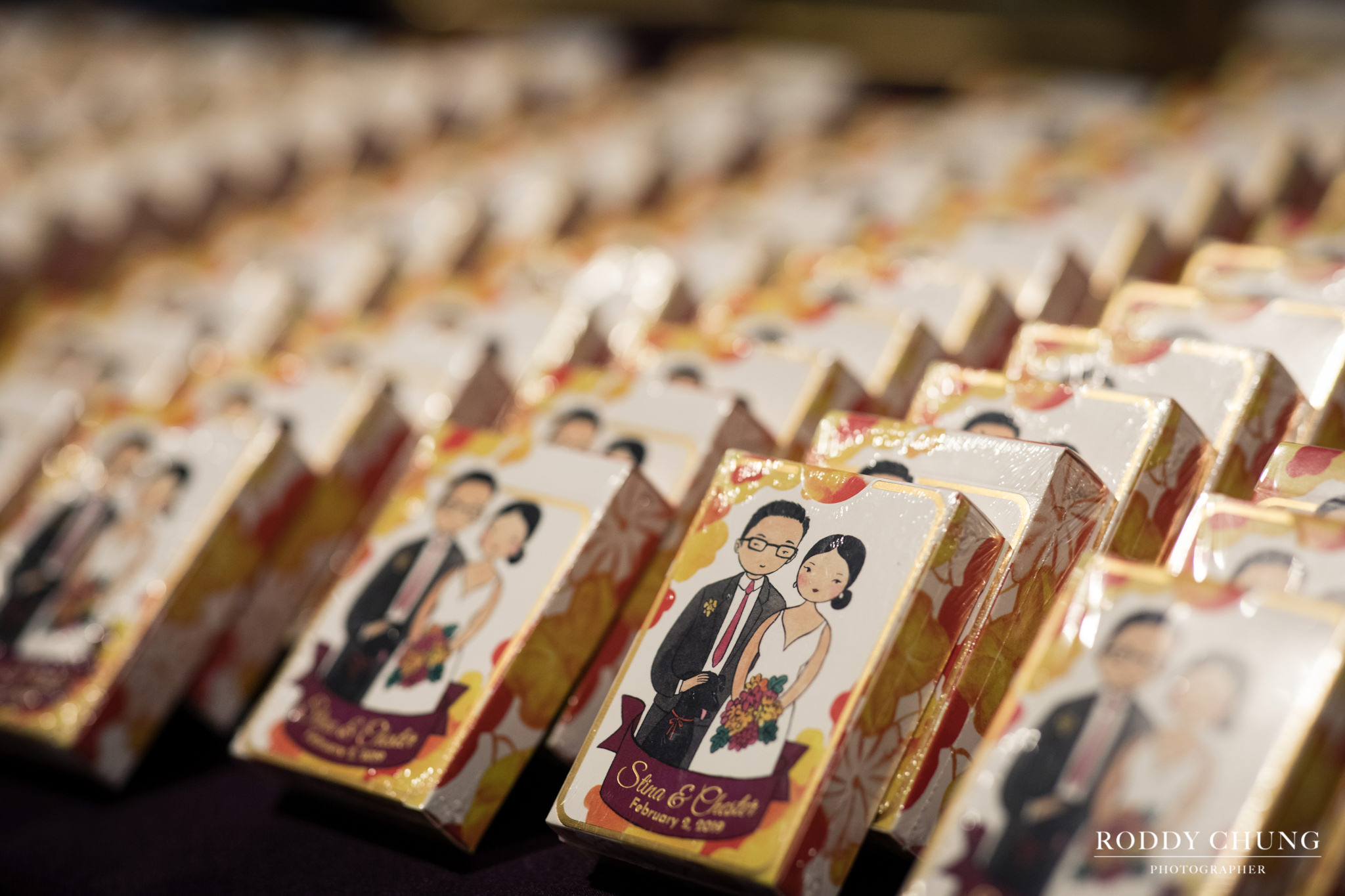 (Photo by Roddy Chung Photography)
There are LOTS of behind the scene tasks that can easily be planned right now. Listed in no particular order, here are a list of things to knock out now!
~ Ceremony Seating order for family/VIP's in first 1-2 rows. Who sits next to who (especially in a divorce or "interesting" family dynamic situation) will make your rehearsal run smoothly.
~ Select your specialty songs (there are more than you think):
*Ceremony Processional: family and wedding party
*Ceremony Processional: bride and/or groom
*Any songs during the ceremony during communion, sand ceremony, unity candle, etc.
*Ceremony Recessional
*Grand Entrance Into Dinner: will it be just you as a couple or the entire wedding party (ie. 2 songs)?
*Cake Cutting Background Song
*First Dance
*Father/Daughter
*Mother/Son
*Last Song of the Night
~ Create your must play/do not play list for the band/DJ.
~ Put together your family photo shot list for your photographer.
~ Start writing your ceremony with your Officiant.
~ Write your vows if you wish to have custom ones.
~ Decide who the designated person is who takes home all gifts/cards/personal décor, etc. at the end of the night.
~ Decide how you're going to give away you centerpieces at the end of the night (whoever wants can take them, donation to nursing home, or use them at your post wedding brunch!)
~ Book your hair & makeup trial, food tasting and floral mock-up appointments for 2-months prior to your wedding date.
~ Book your pampering appointments (massage, final haircuts, facial, mani/pedi) and purchase gift cards for those services now to support those small businesses
~ Test out your wine selections and/or signature cocktails. Throw a party at home to try out what you like and don't.
~ Talk with your wedding planner about day-of design elements such as table numbers, menus, escort cards/seating chart board, etc. so final ordering and printing can be done easily and quickly.
~ Order any specialty day-of items (guest book, custom gown hanger, specialty champagne flutes, cake knife/server, etc.).
~ Order any specialty wedding day attire (custom bow ties, wedding day shoes, wedding day jewelry, etc).
~ Order any favors and complete any DIY items.
~ Make your honeymoon plans! Many airlines and hotels will be offering killer deals soon, so get those plans set for when they do so you can take advantage of them.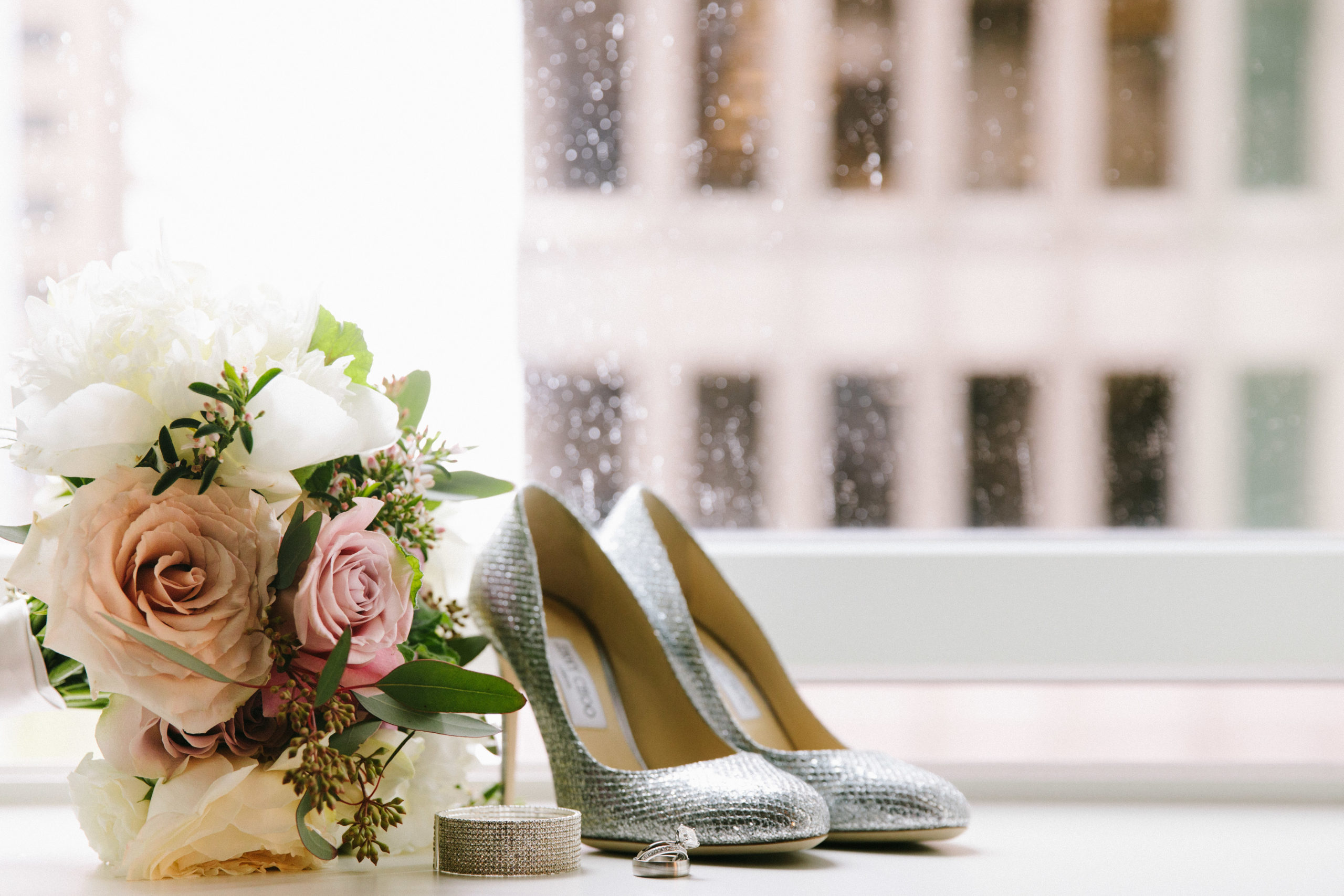 (Photo by Angela & Evan Photography)
We hope you found our list helpful! If you did have to postpone your wedding, we hope you can be excited for your new date! You are still getting married. You are still going to be surrounded by those you love when that day comes. And trust us, they will be ready to party with you!! And that is something to be excited about!! Put items around your home with your new date on it so you see it often and are reminded of the wonderful times ahead. Your wedding day is going to be an amazing celebration when it gets here!!
Celebrating you, celebrating love, and celebrating #loveinthetimeofcorona
Happy Planning!
You can find the two previous blogs in our Wedding Planning During COVID-19 series here;
Post 1 – Vendor & Guest Communication – Before & During Your Wedding by Clutch Events
Post 2 – How to Keep Your Vendor Team for a Smaller Wedding by the Perfectly Posh Events team
Stay tuned for the final post later this week from Pink Blossom Events!