Twenty Years of Business is a milestone to celebrate and when Summit Law Group hosted their 20th Anniversary Party at Within Sodo they called Pink Blossom Events to plan a celebration to remember! As guests arrived at Within Sodo they were greeted by valet staff Butler Seattle and invited inside where the venue had been designed around the company's colors of blue, yellow and gray bringing together a modern industrial affair highlighting twenty years of practicing law. Follow along all the fun with images by The Fix Photo Group!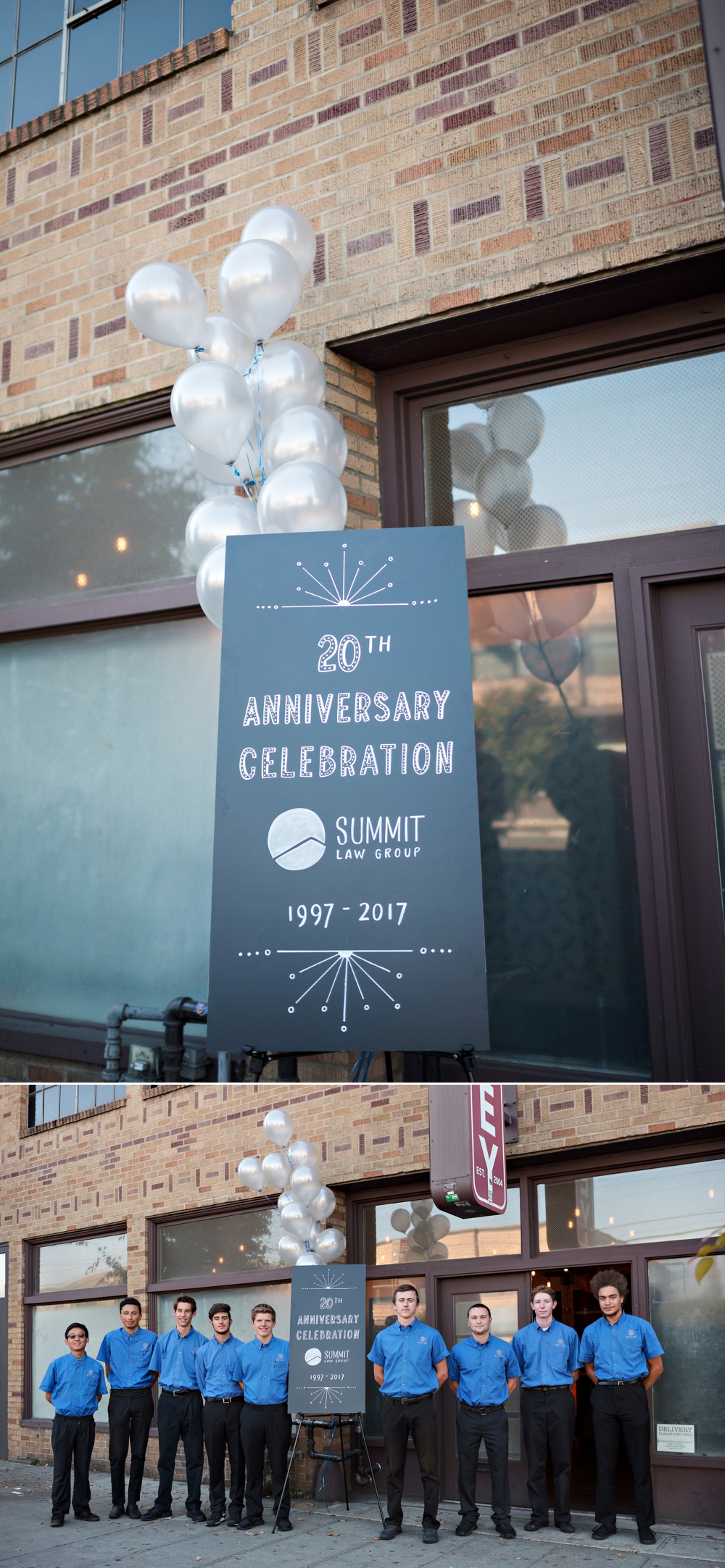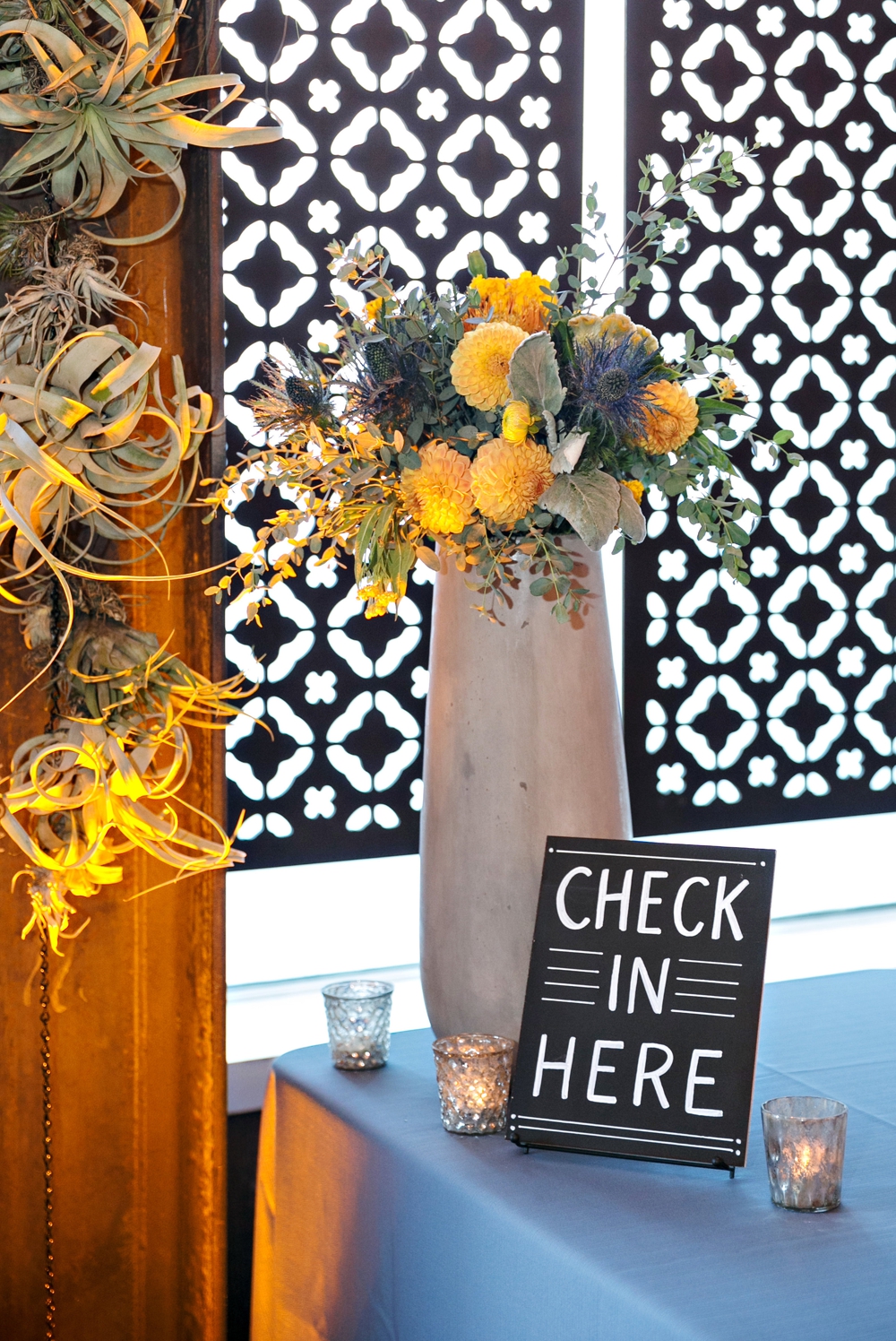 One spectacular floral installation by Floressence!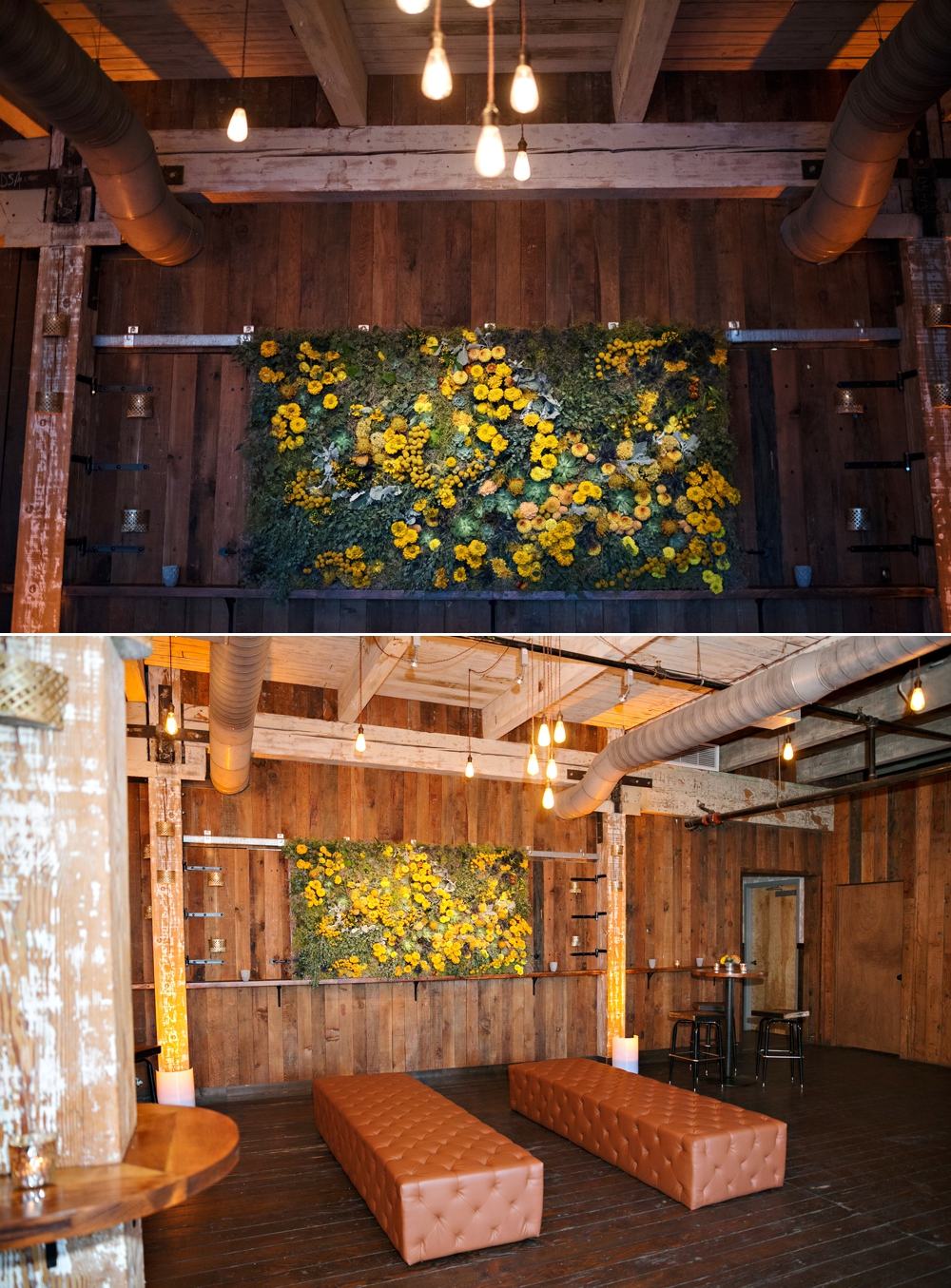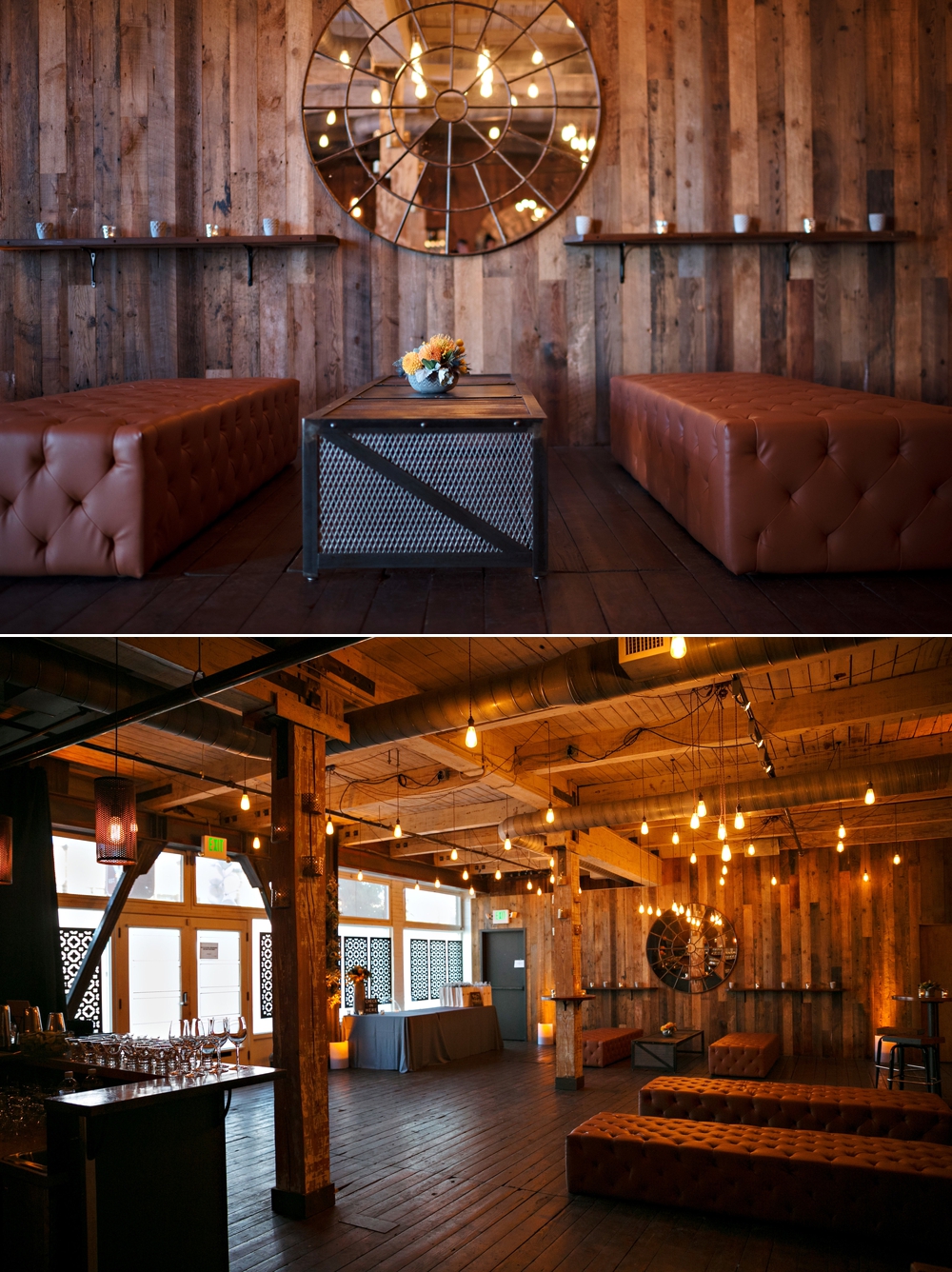 The party included five different bars featuring a different signature drink highlighting each of the areas of legal service offered by Summit Law Group! How about a "Climate Cooler" courtesy of the Environmental Group?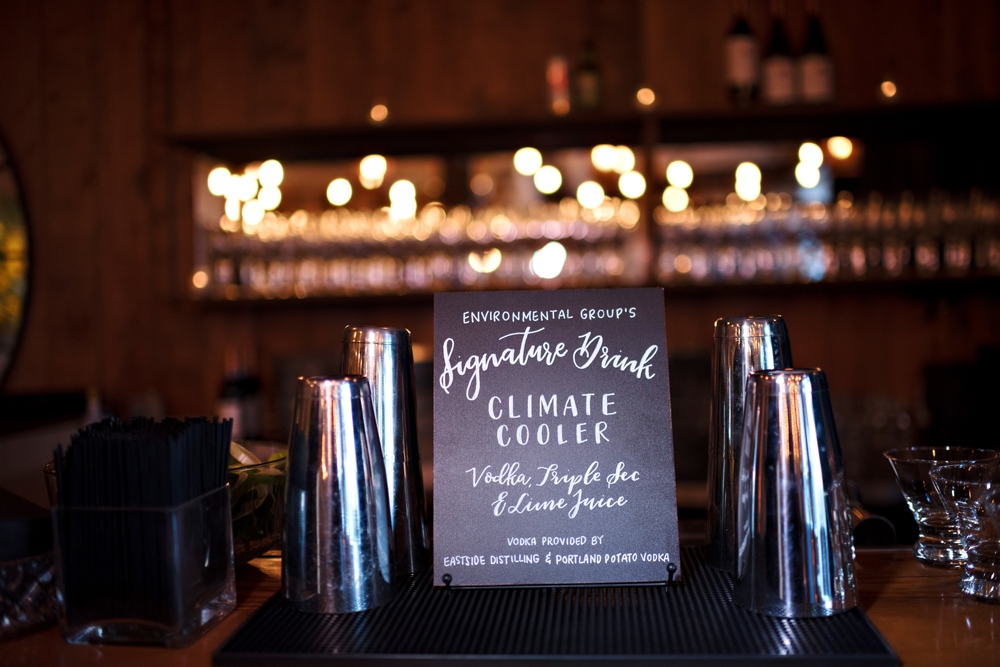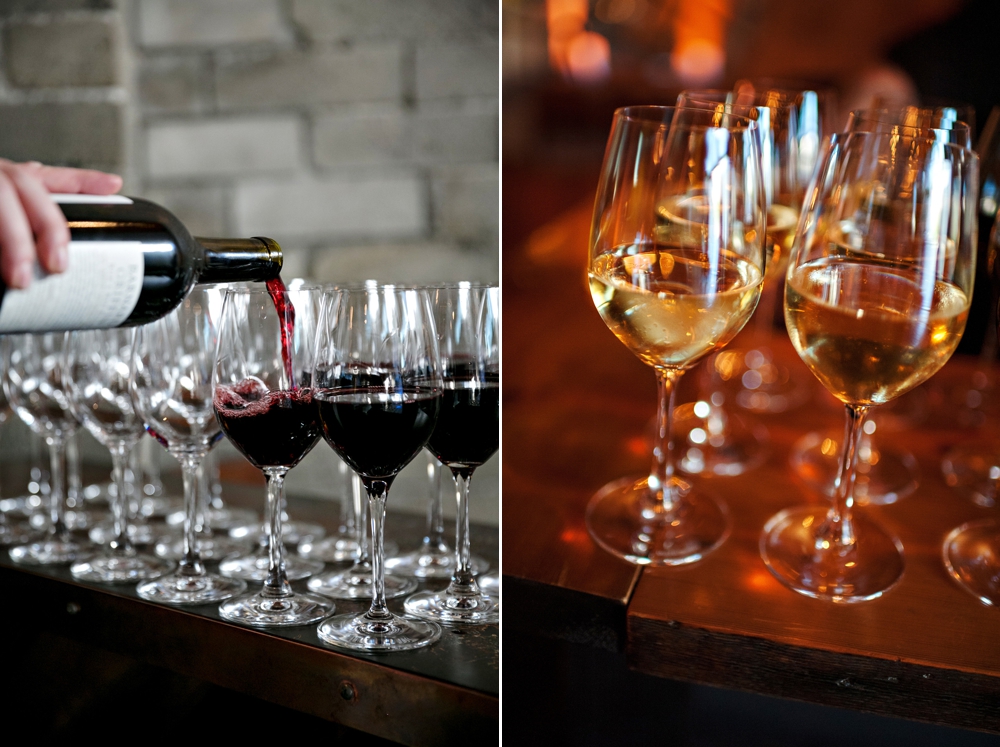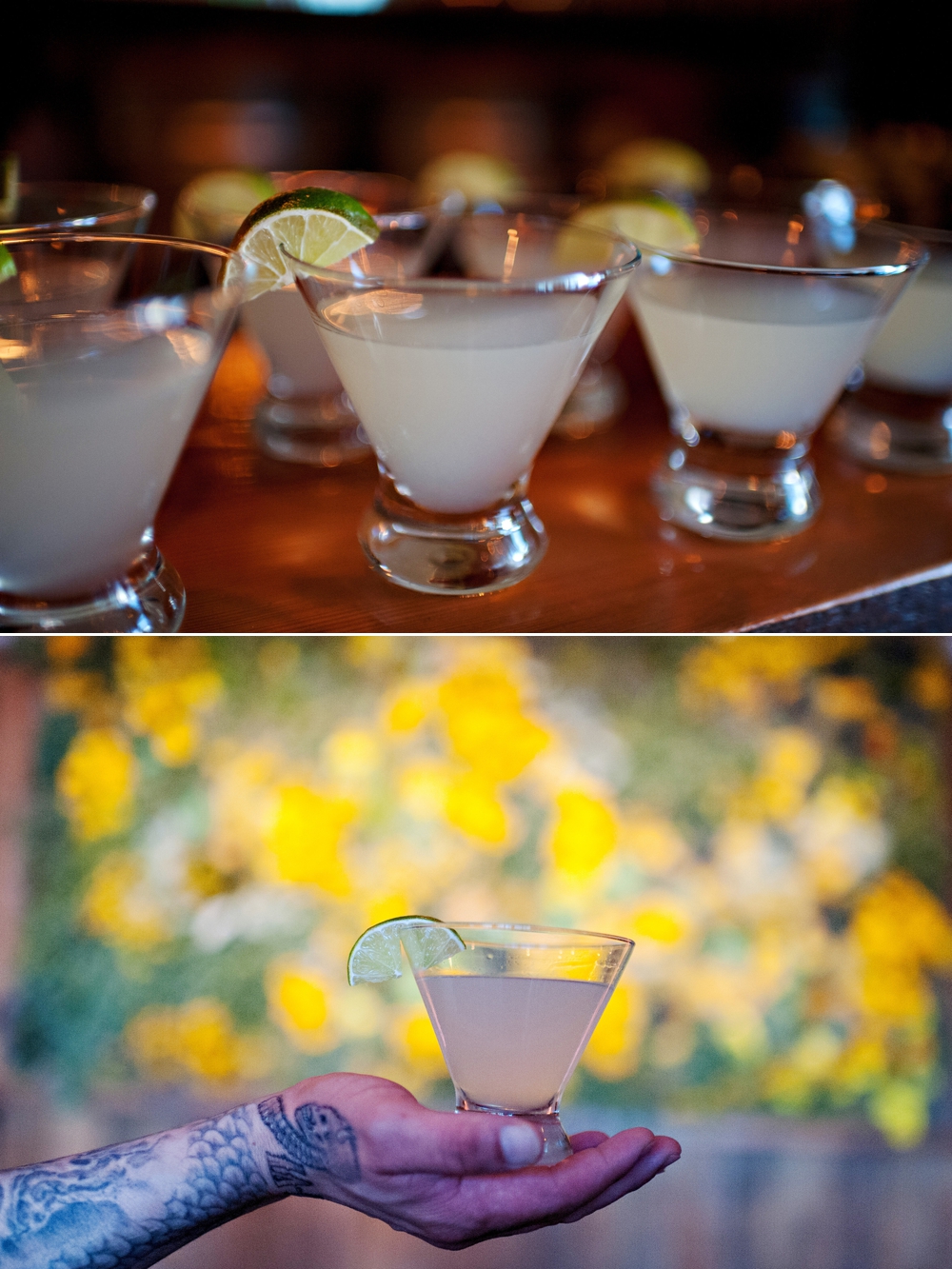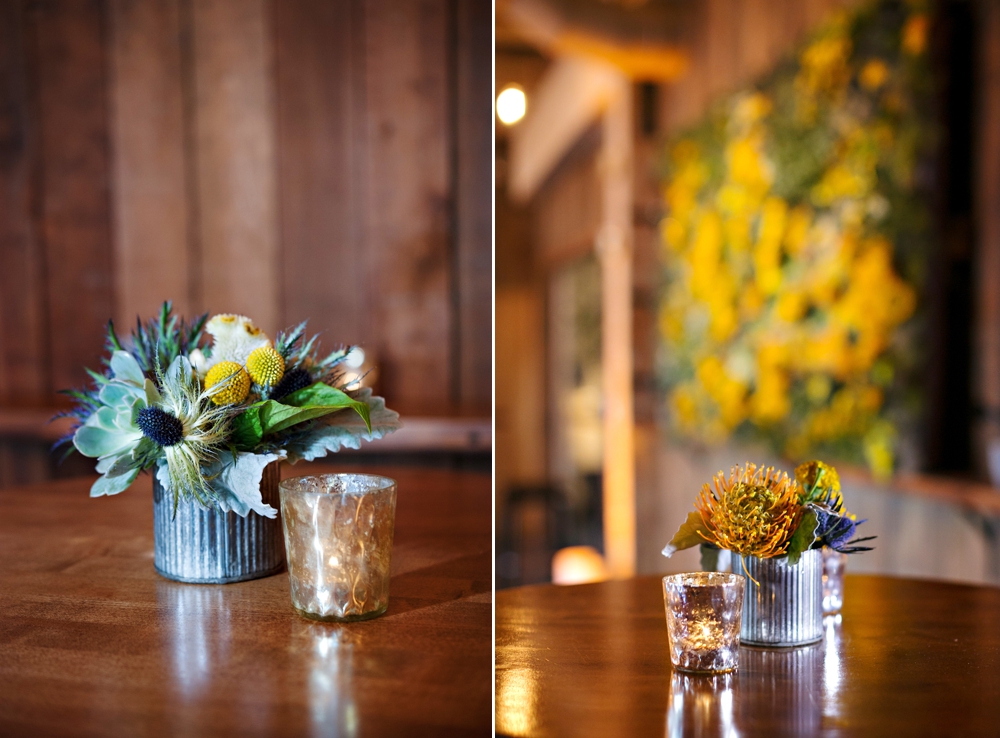 Working with Crimson Haze we created a museum wall in the Gallery Room that featured three "screens" showing images of Summit Law Group over the years.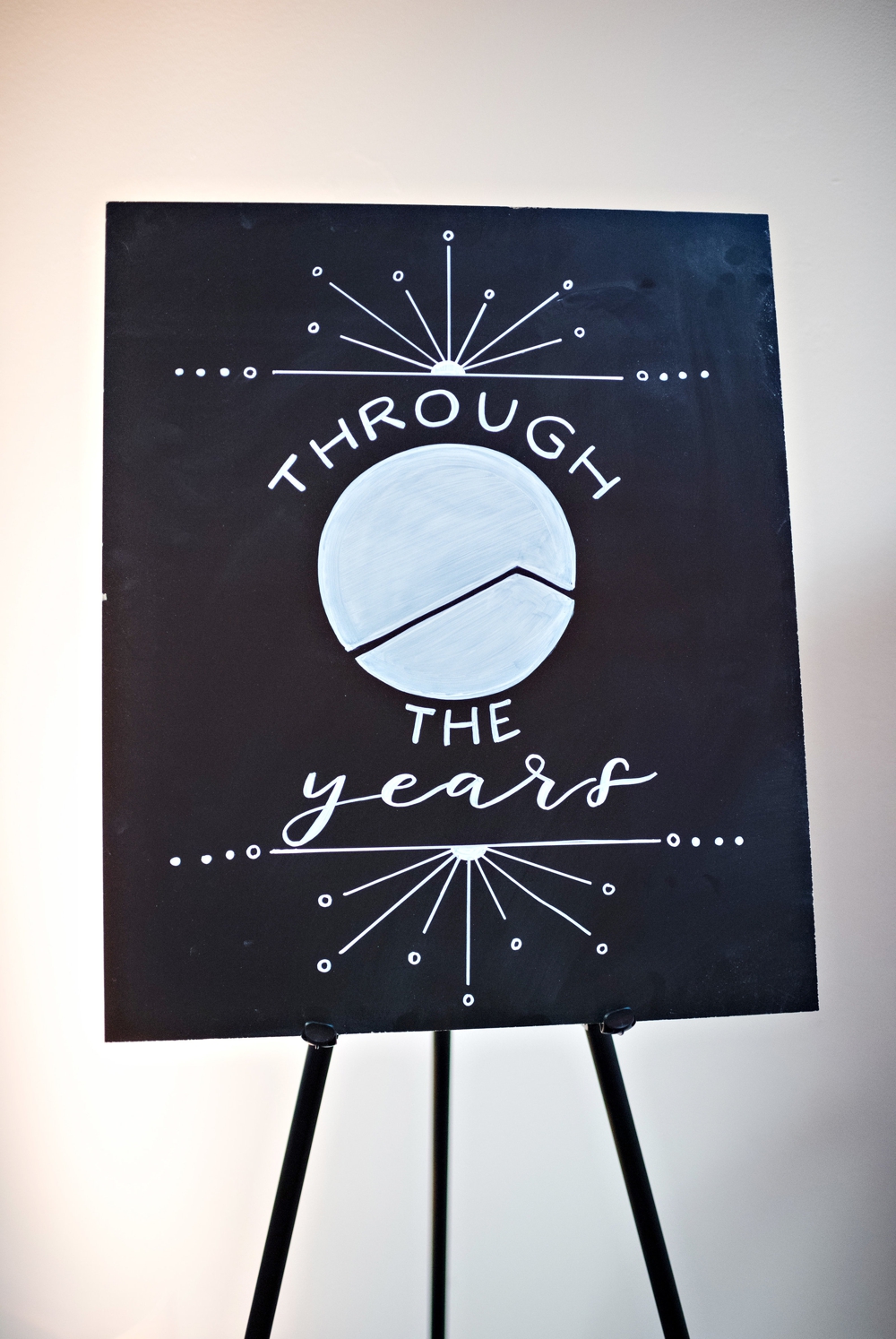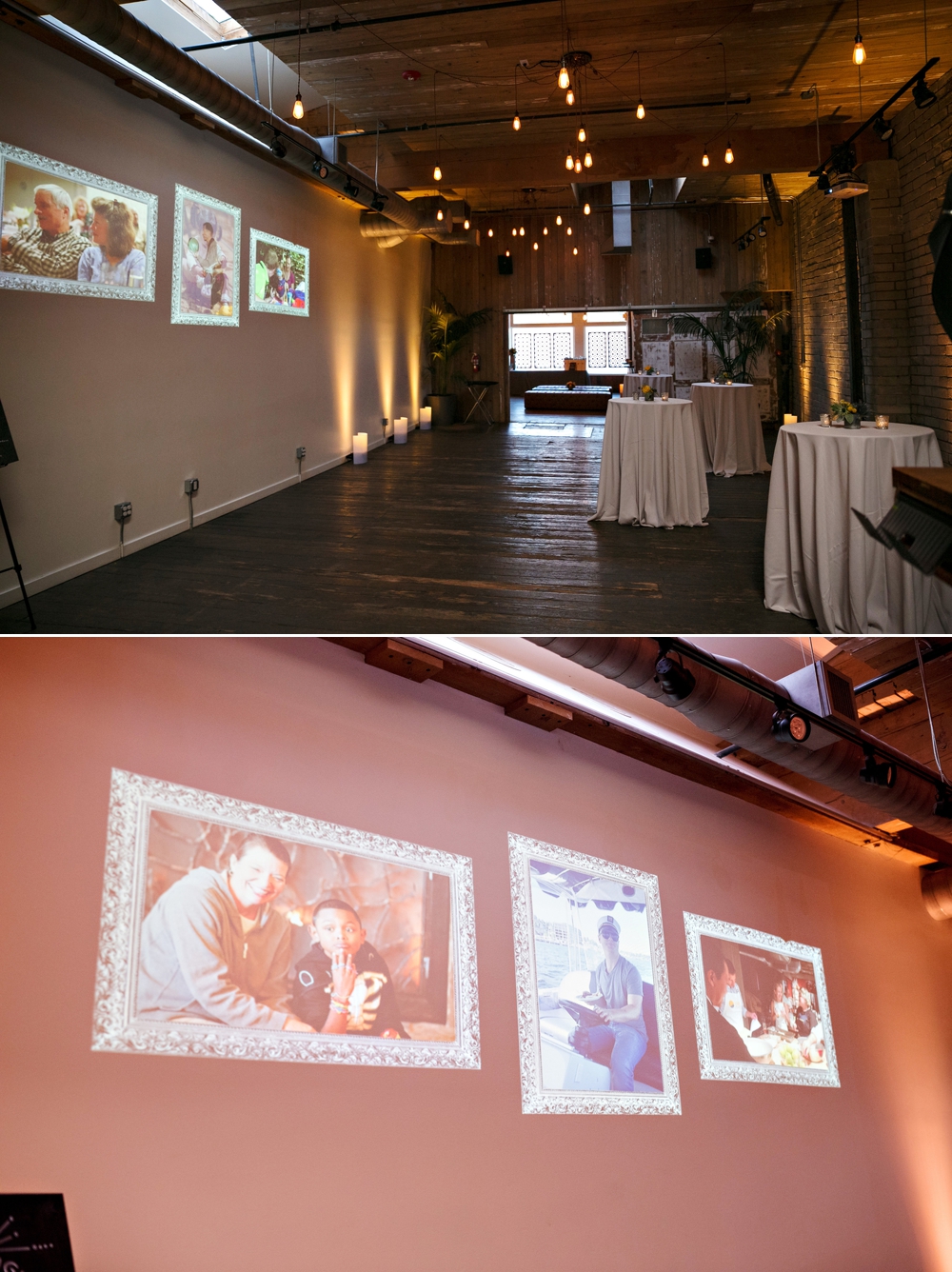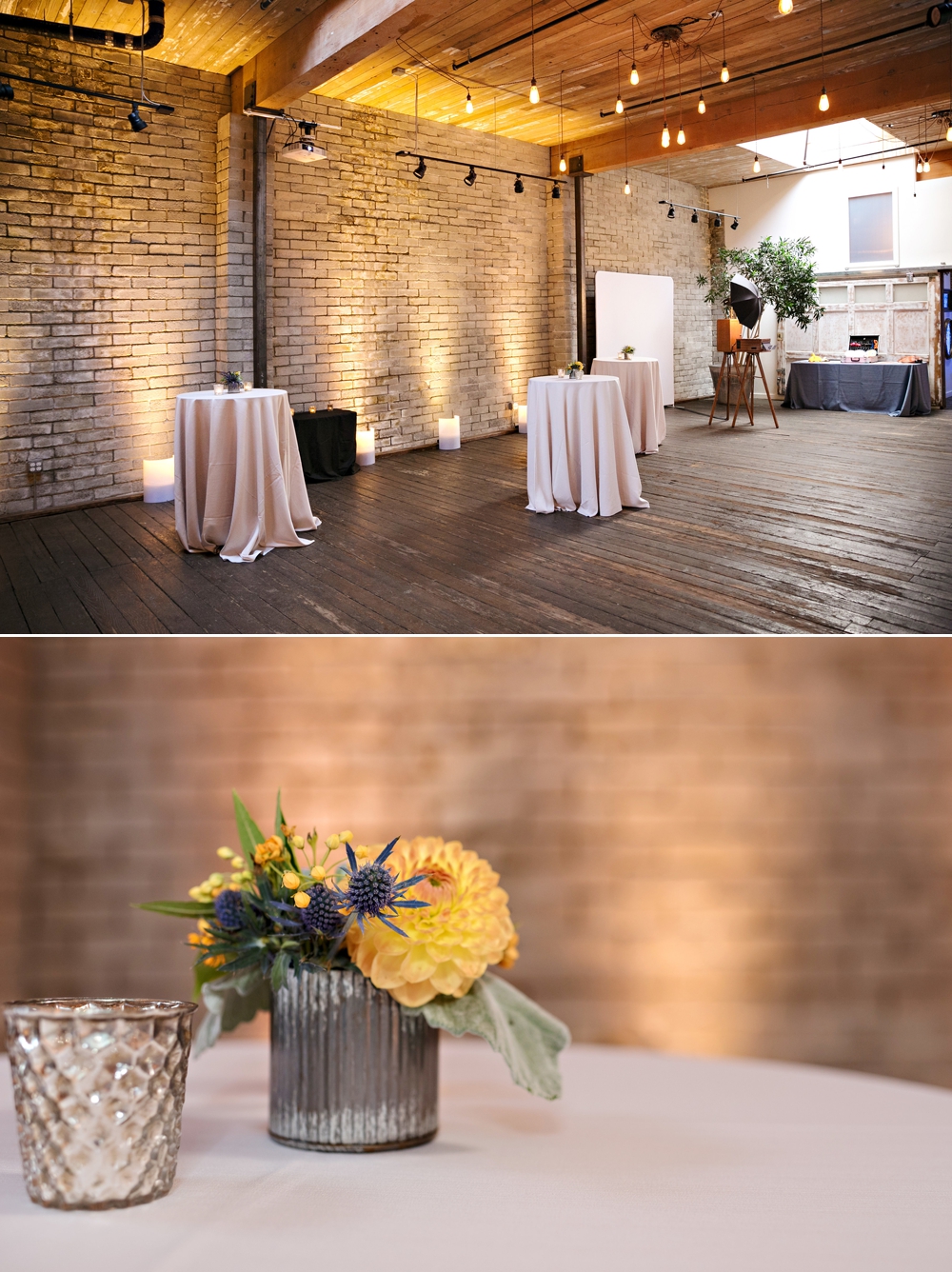 Champagne was offered from a champagne dress in the mirror room and a juggler mingled throughout the event entertaining guests.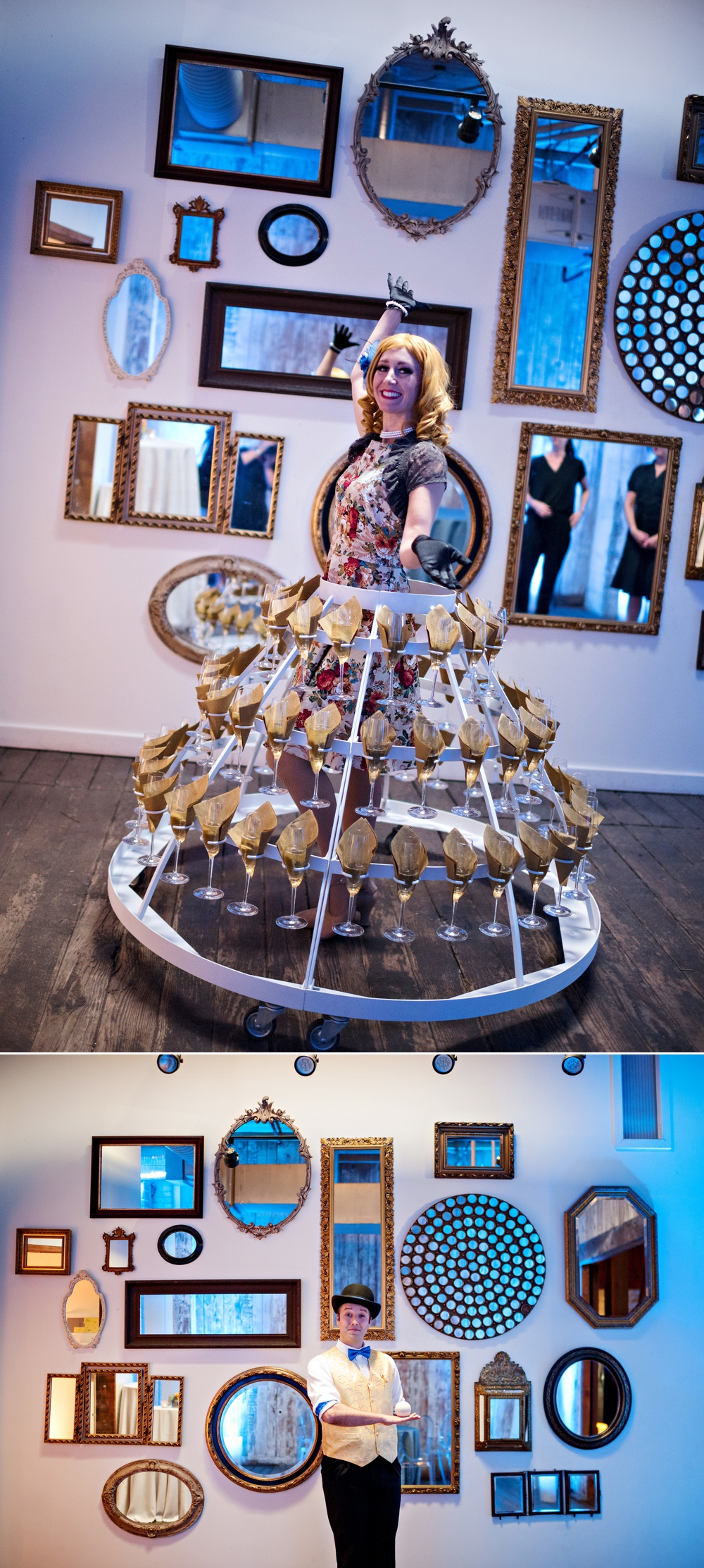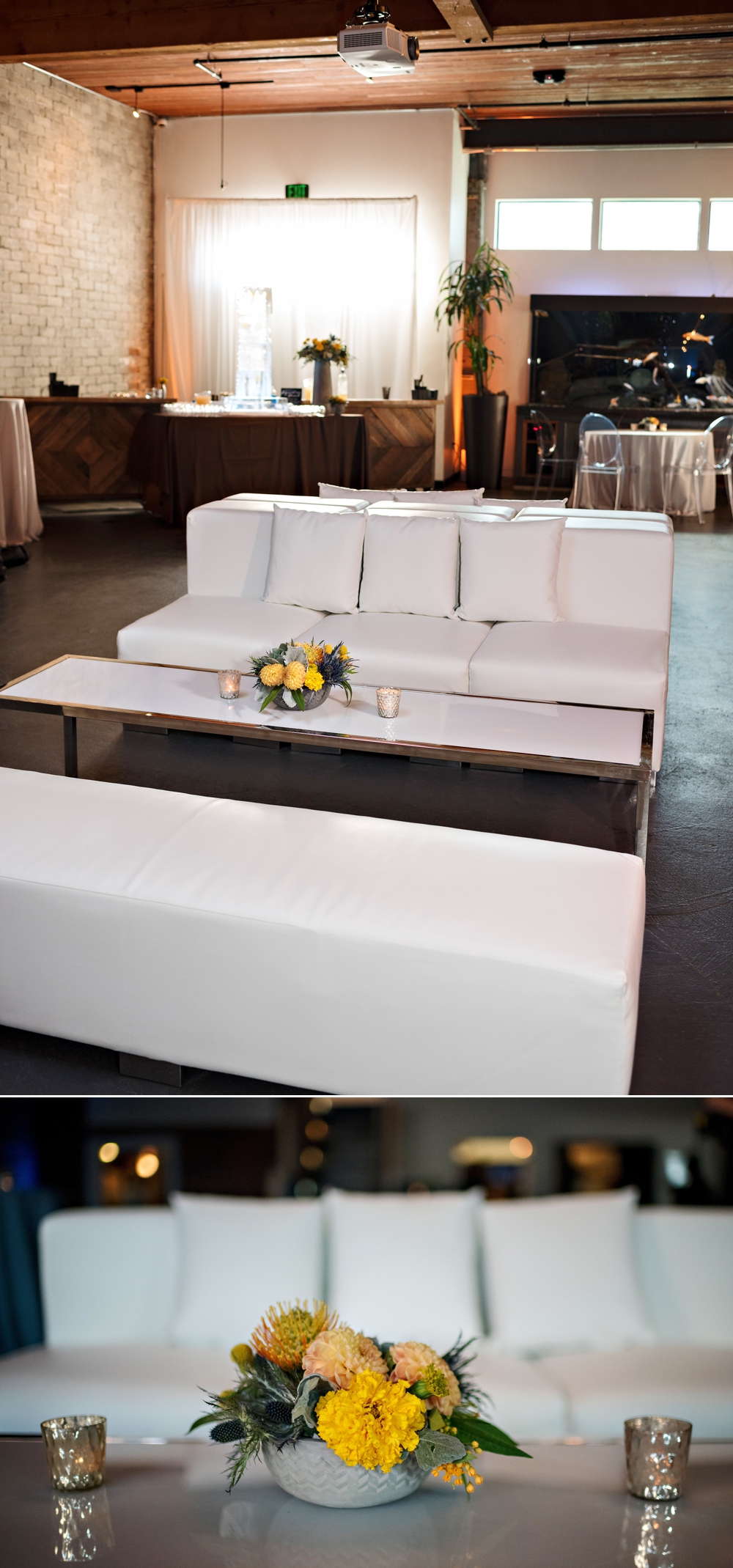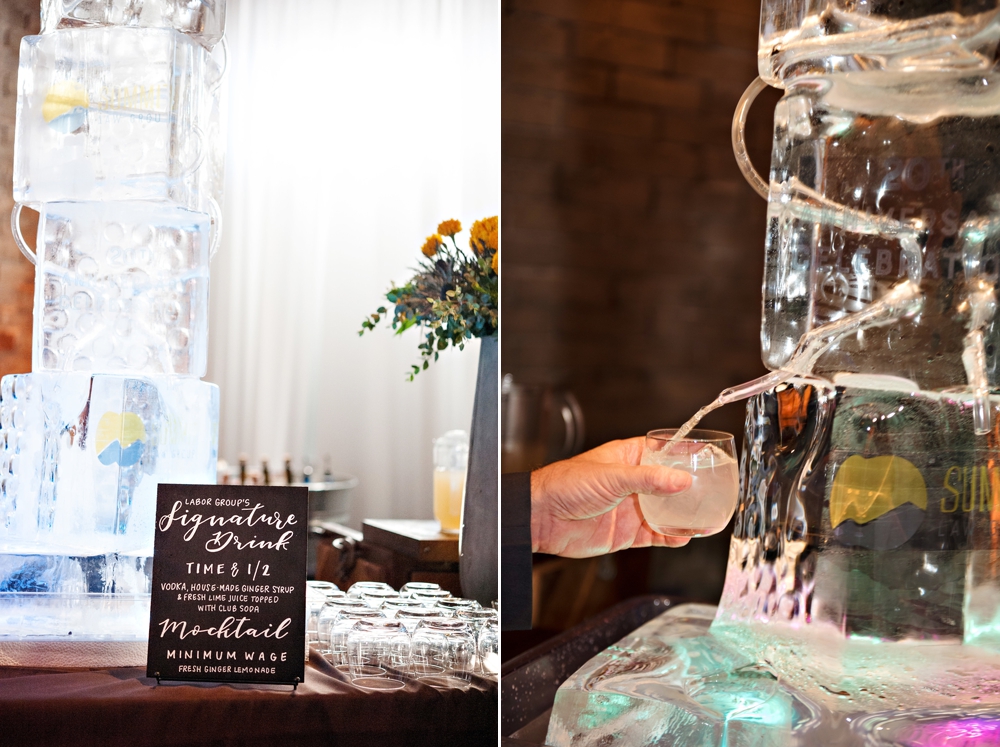 The Lounge showcased an ice luge distributing The Labor Group's "Time & 1/2" and "Minimum Wage" mocktails along with an espresso bar for those needing a pick me up!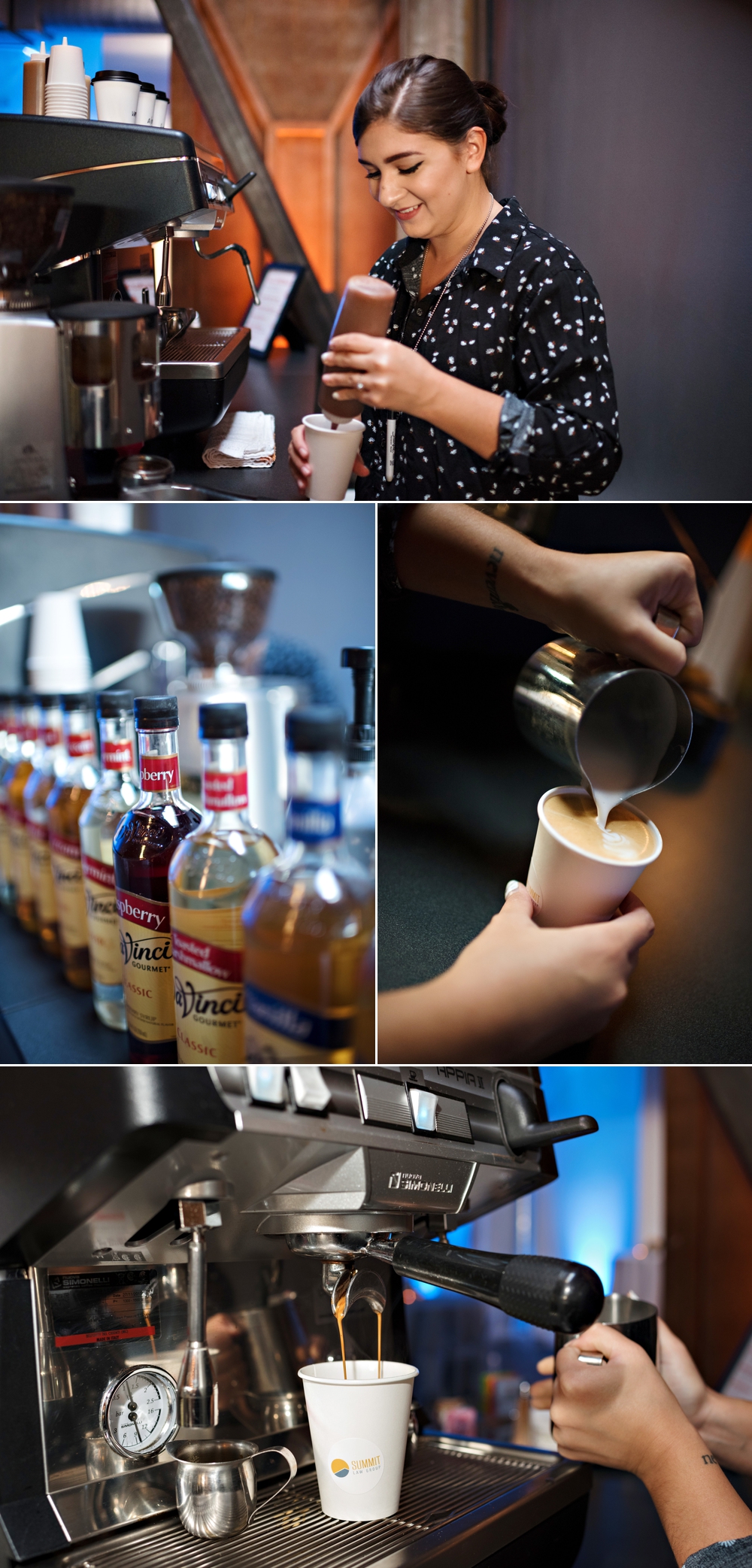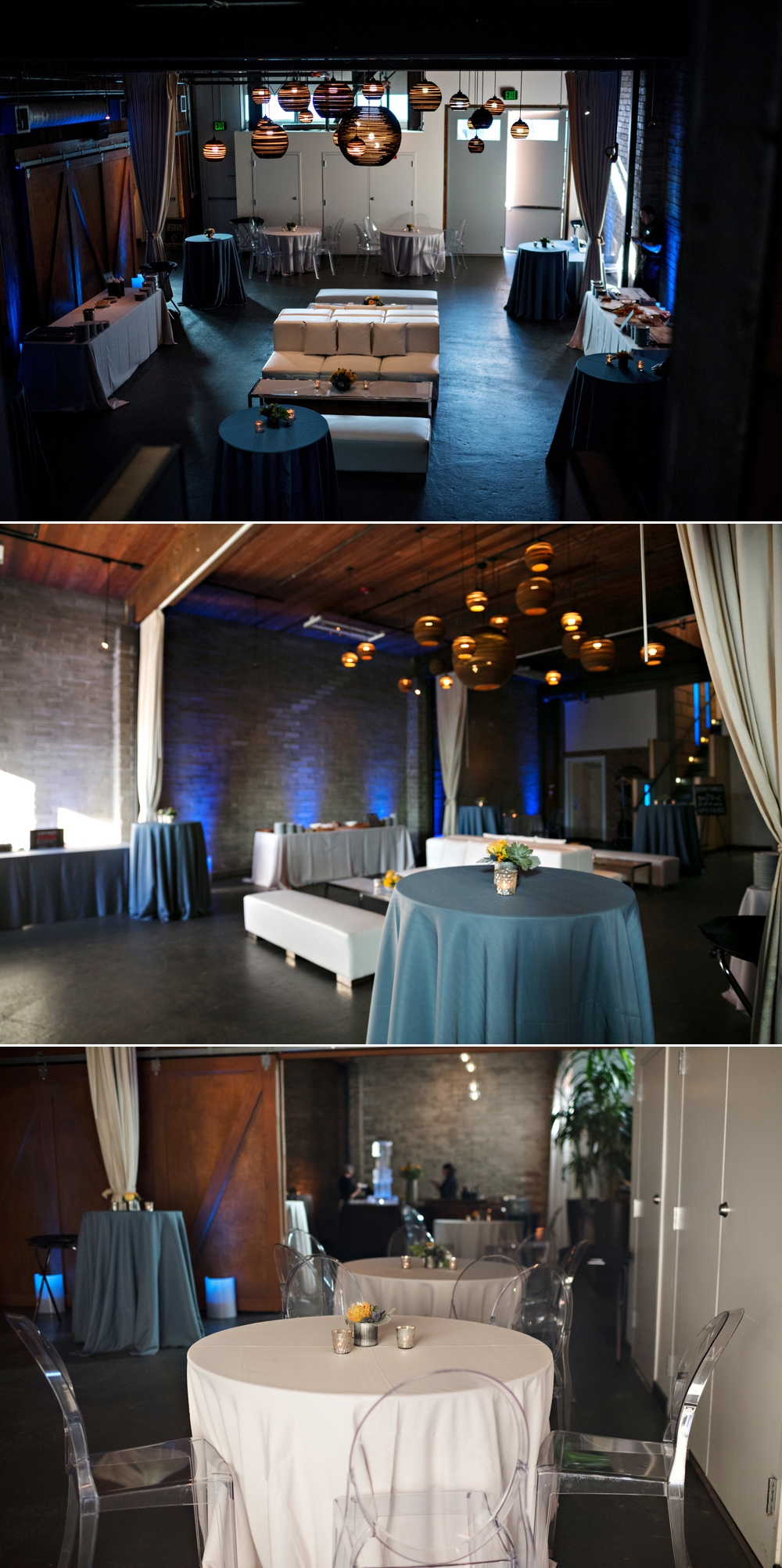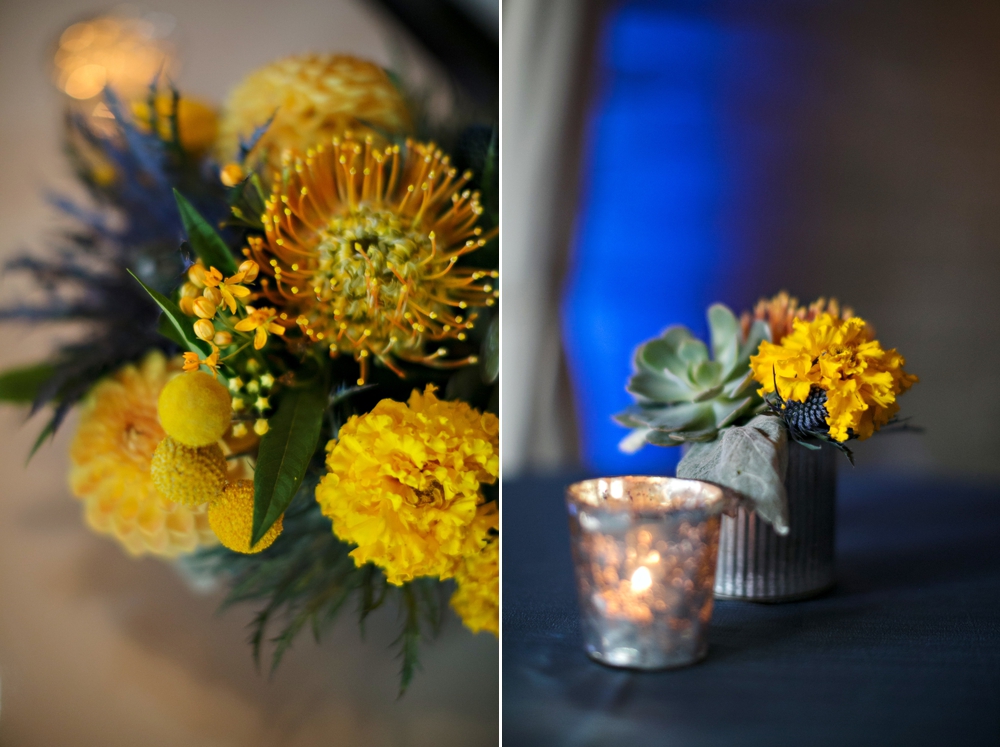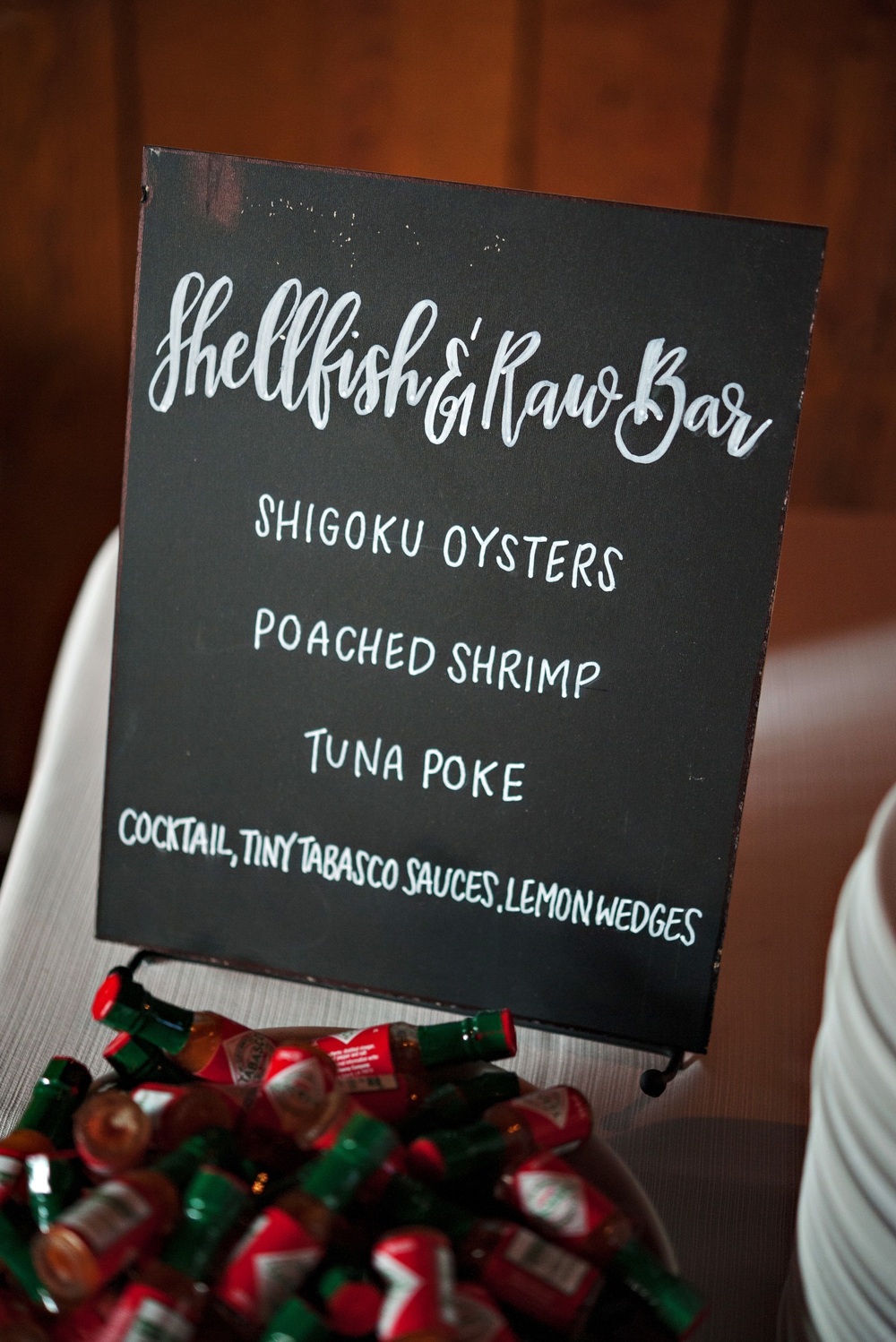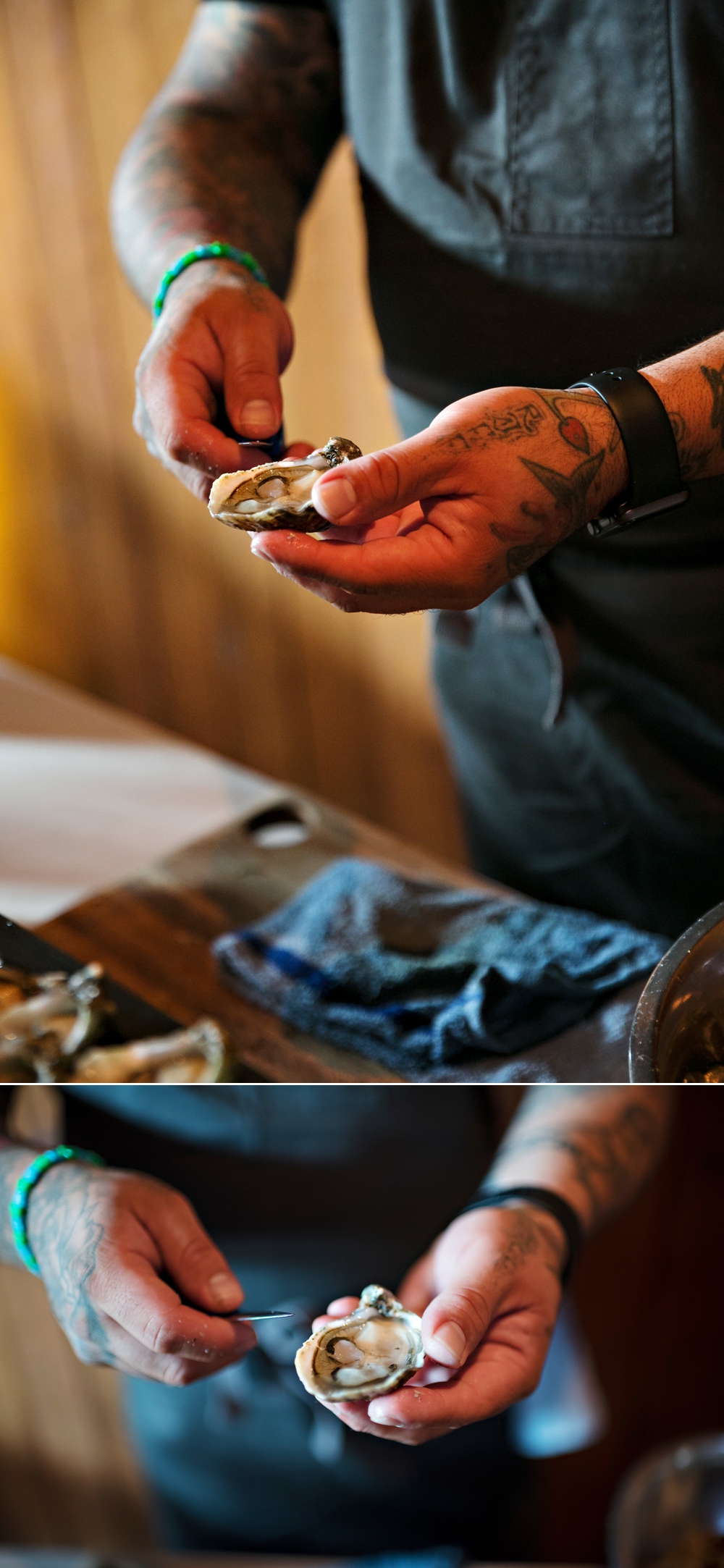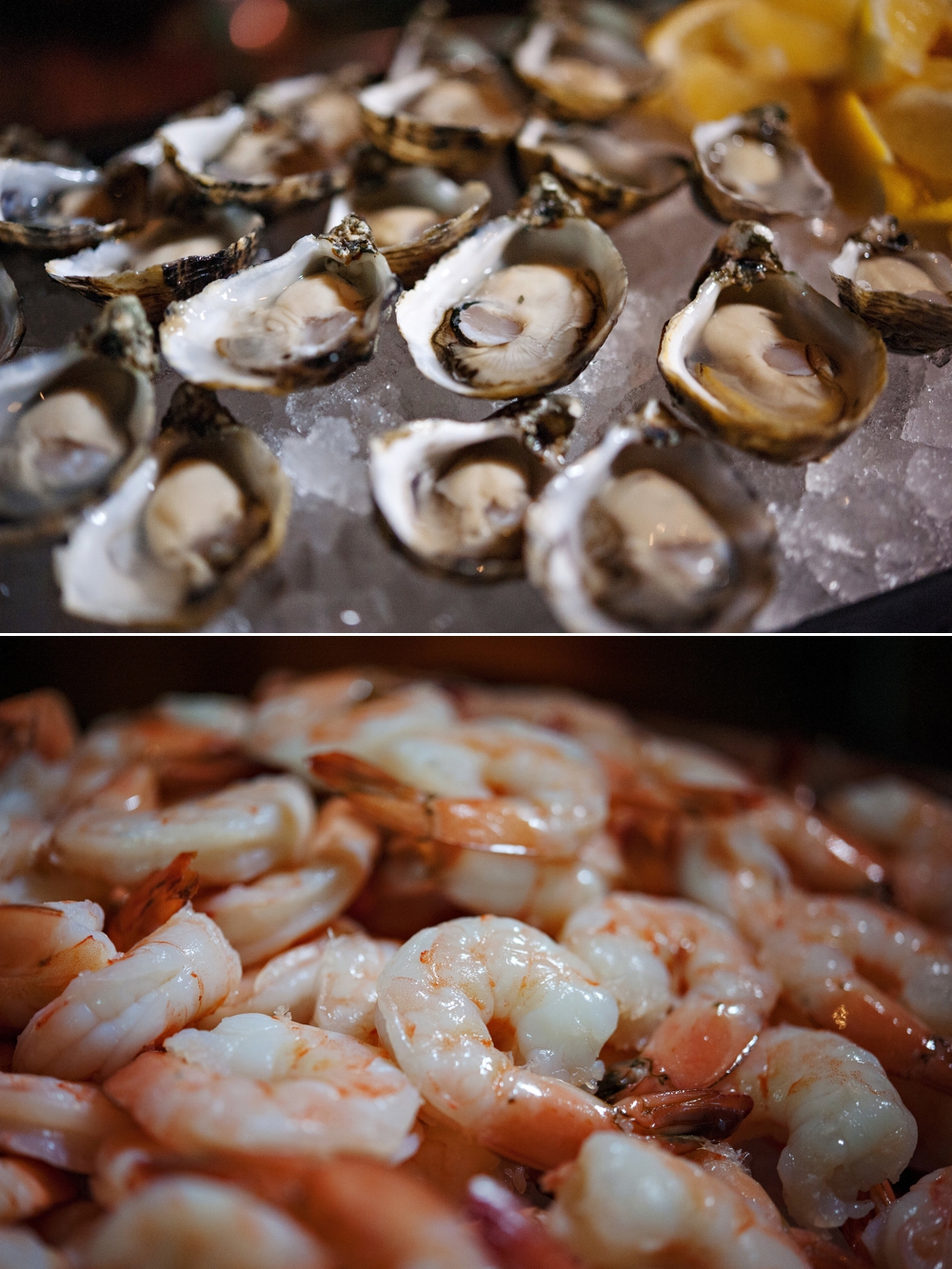 Food stations highlighting the Pacific Northwest were scattered throughout Within Sodo.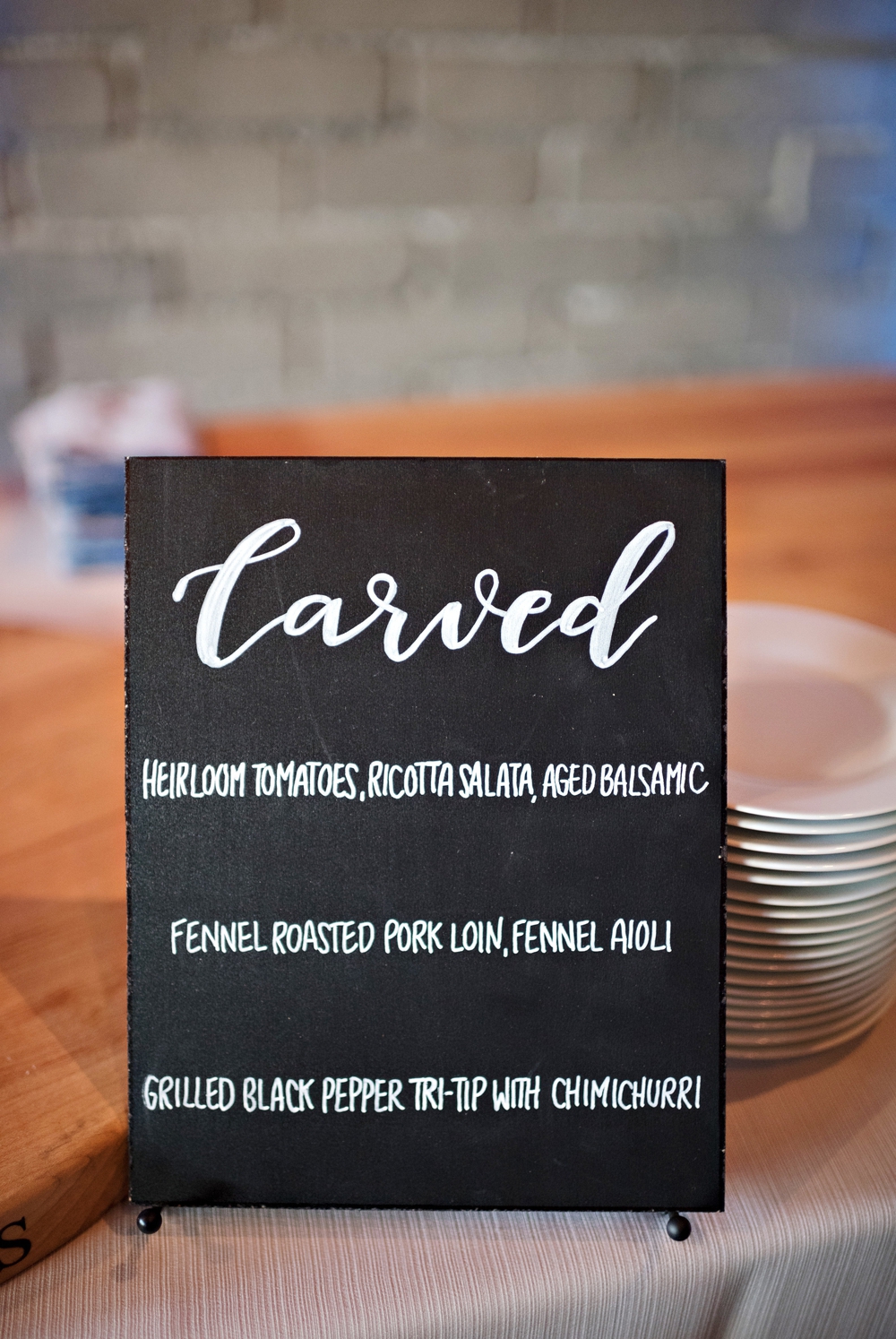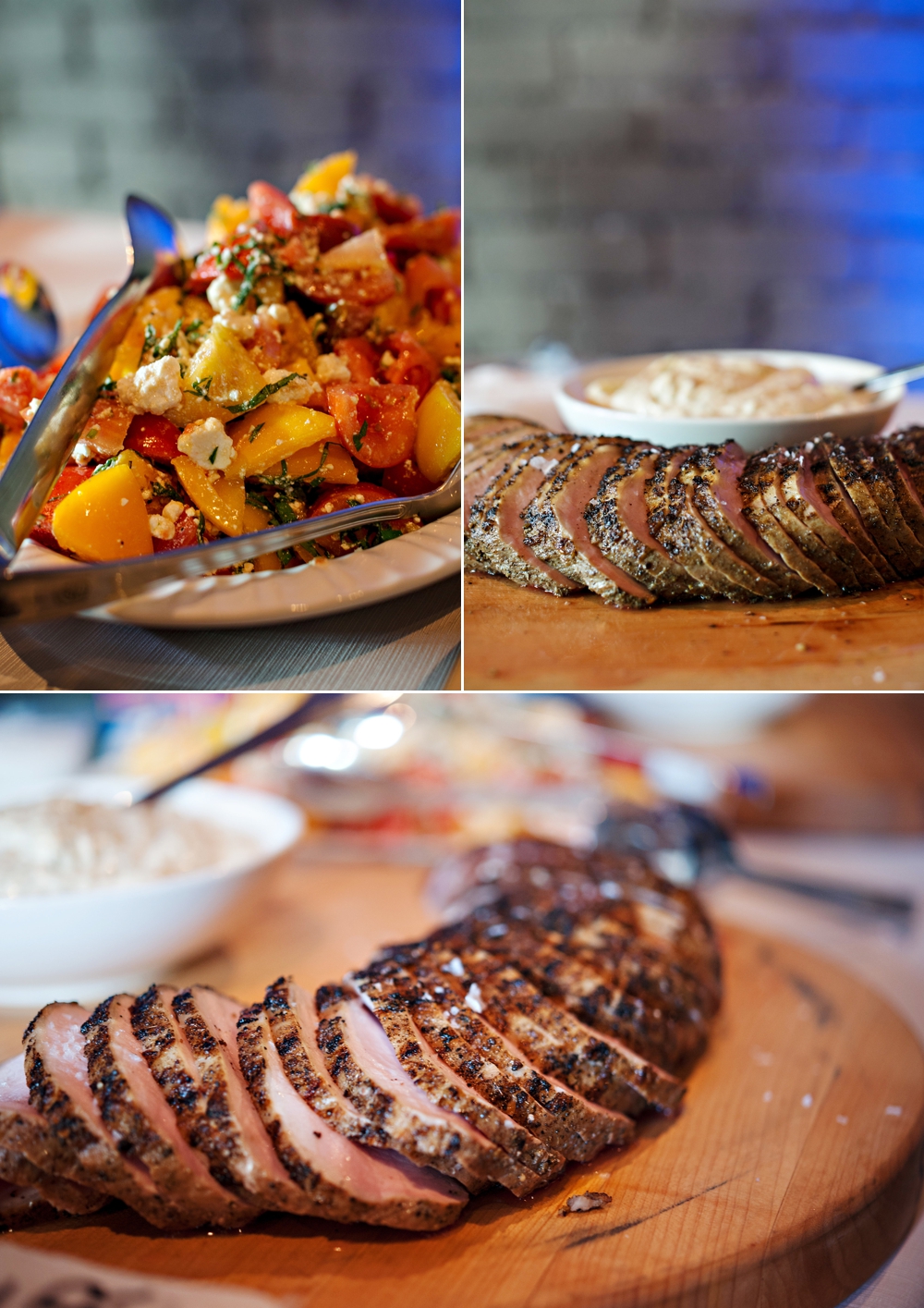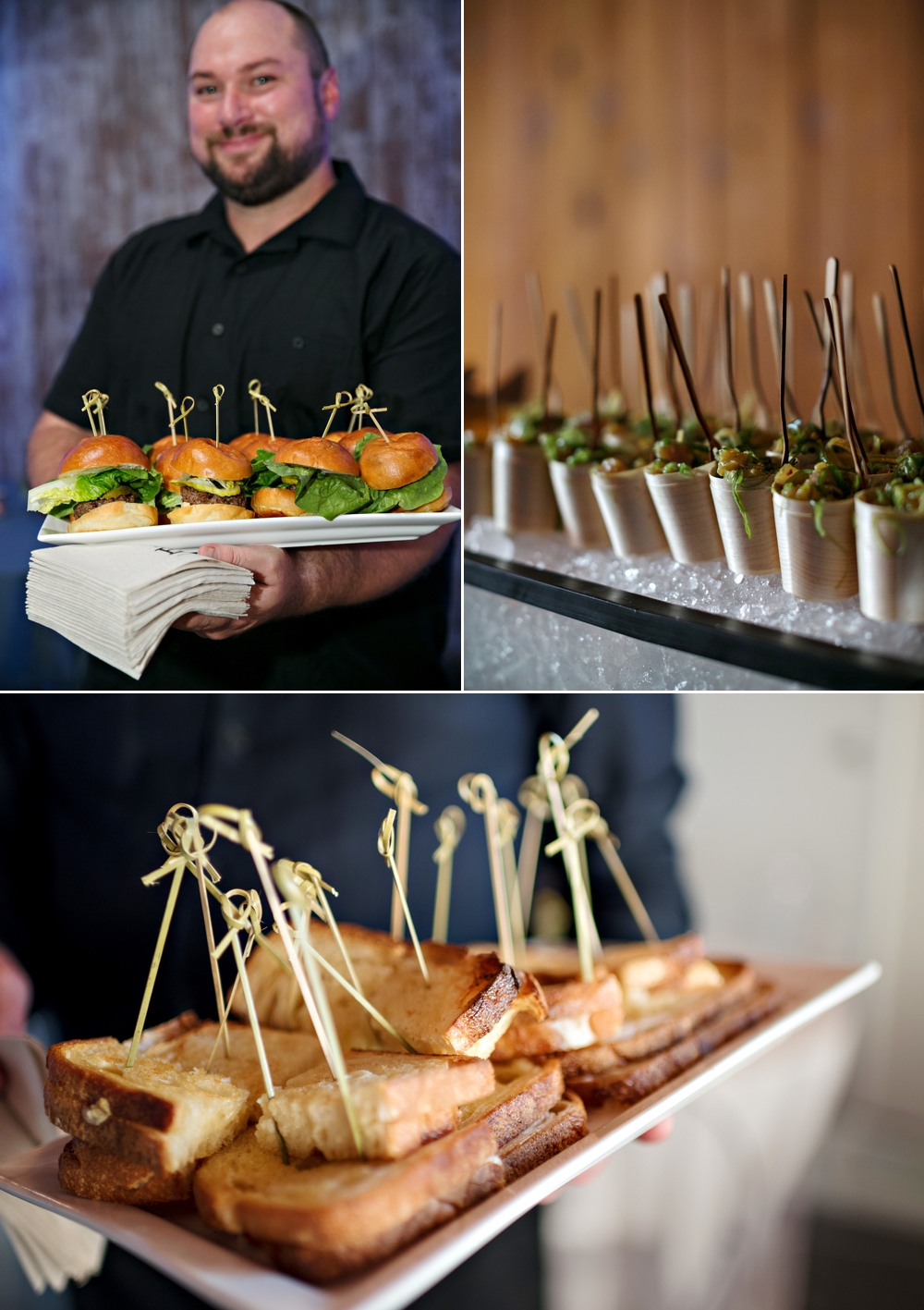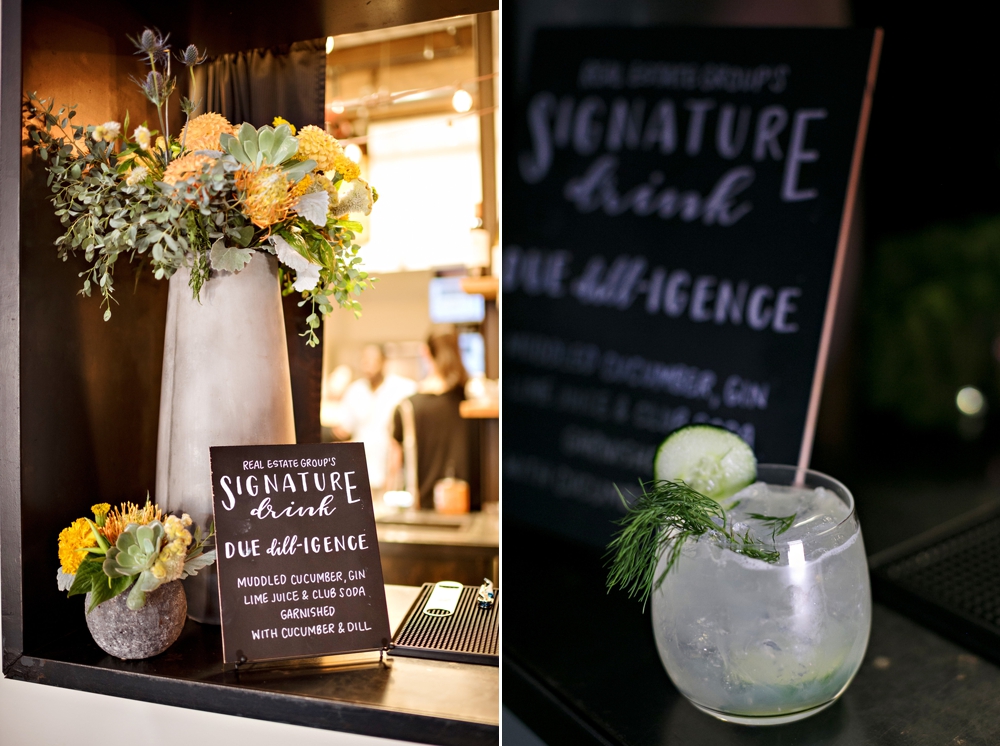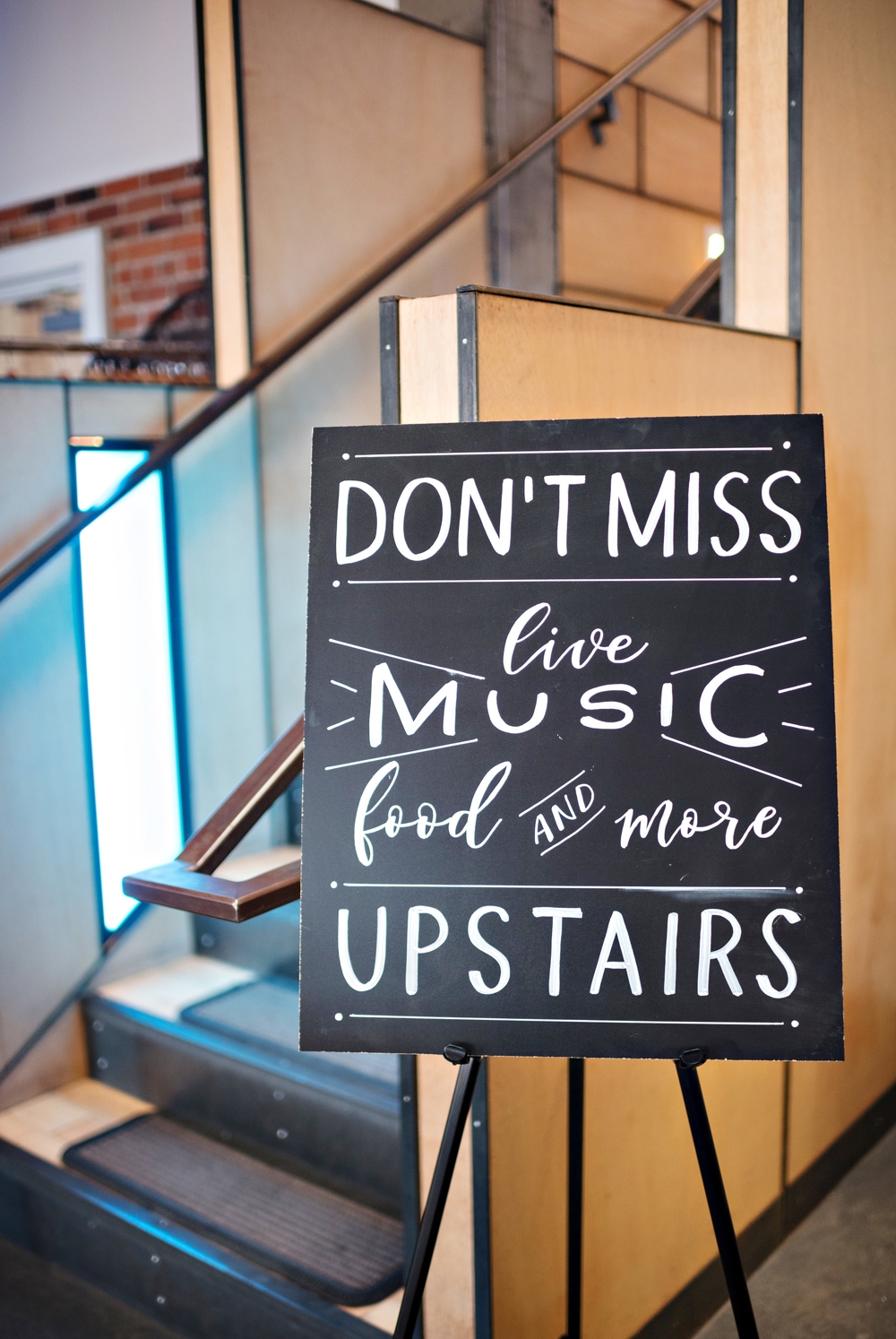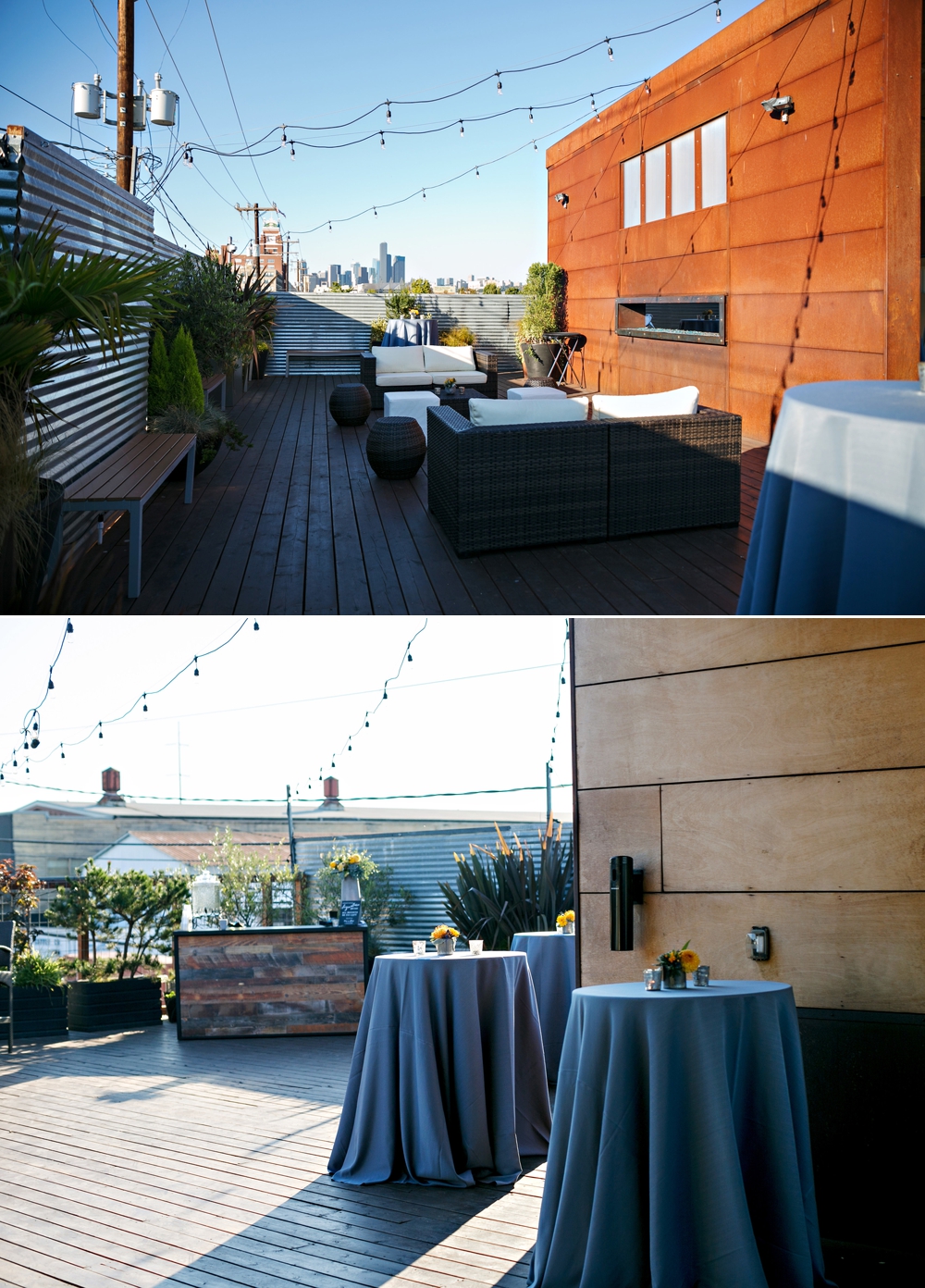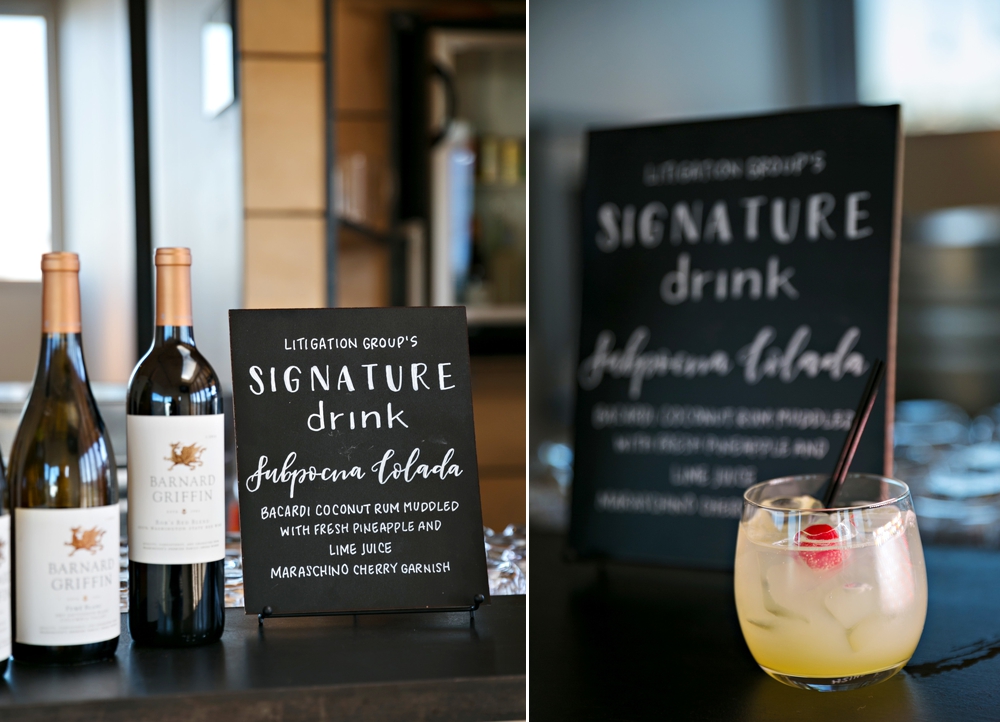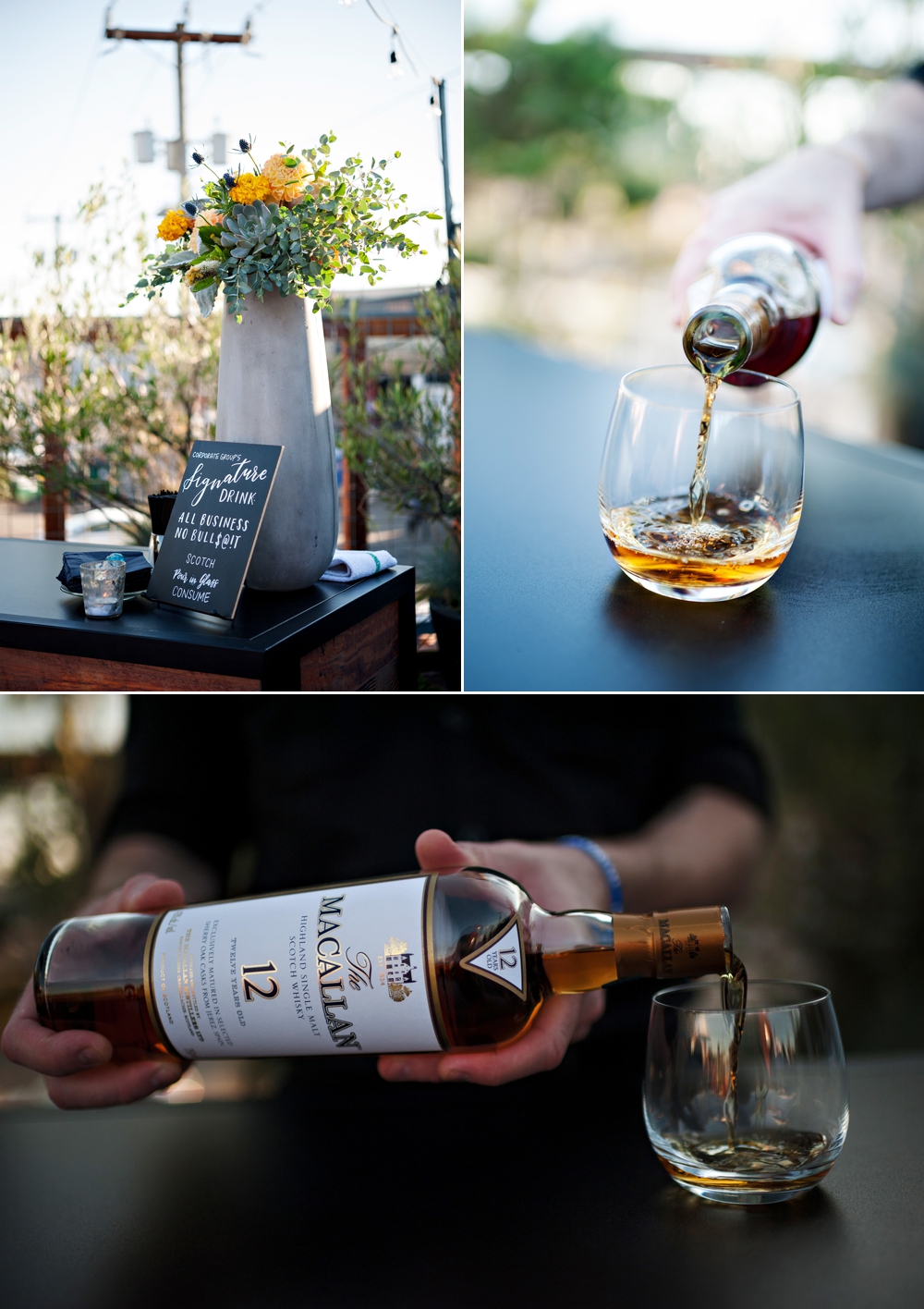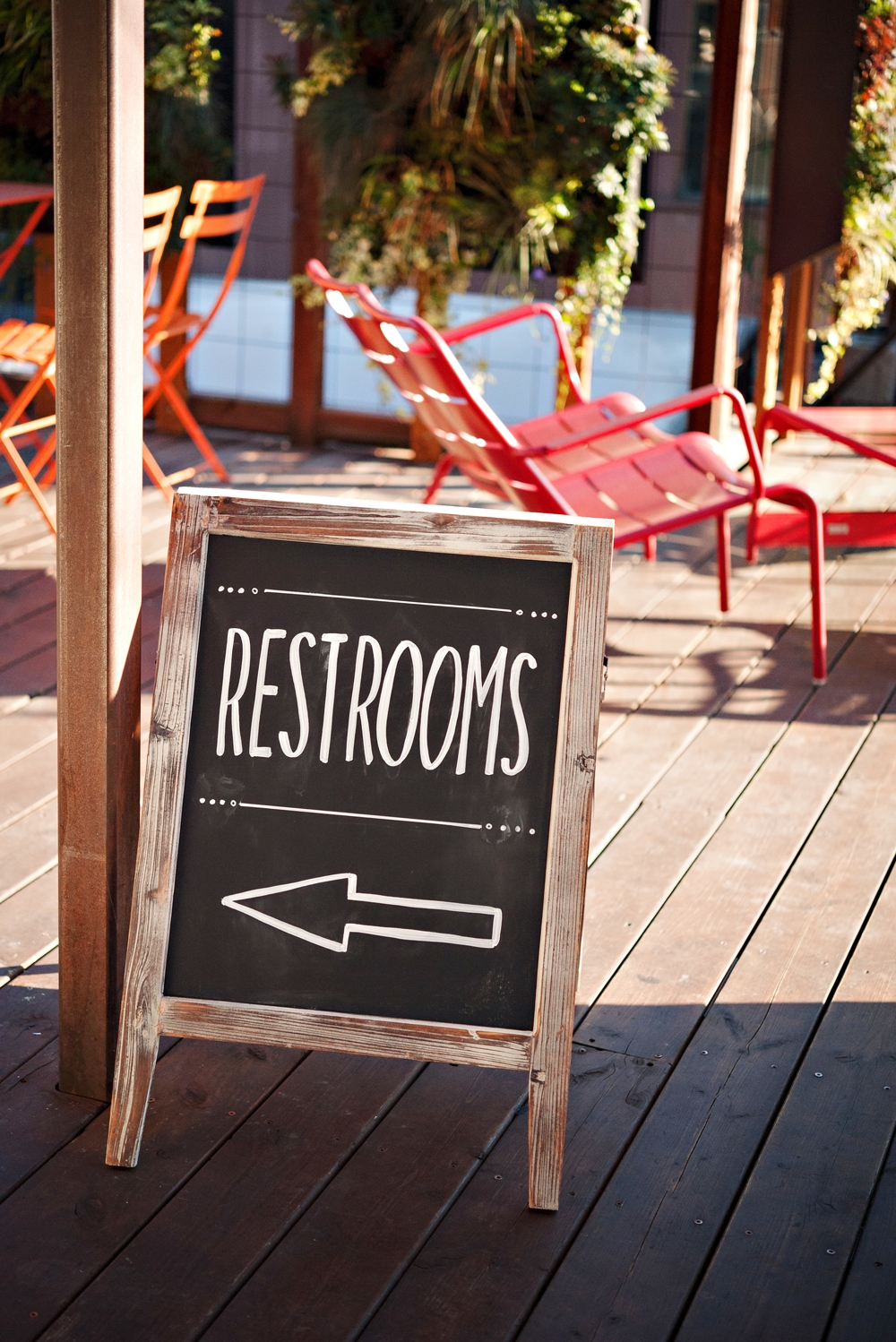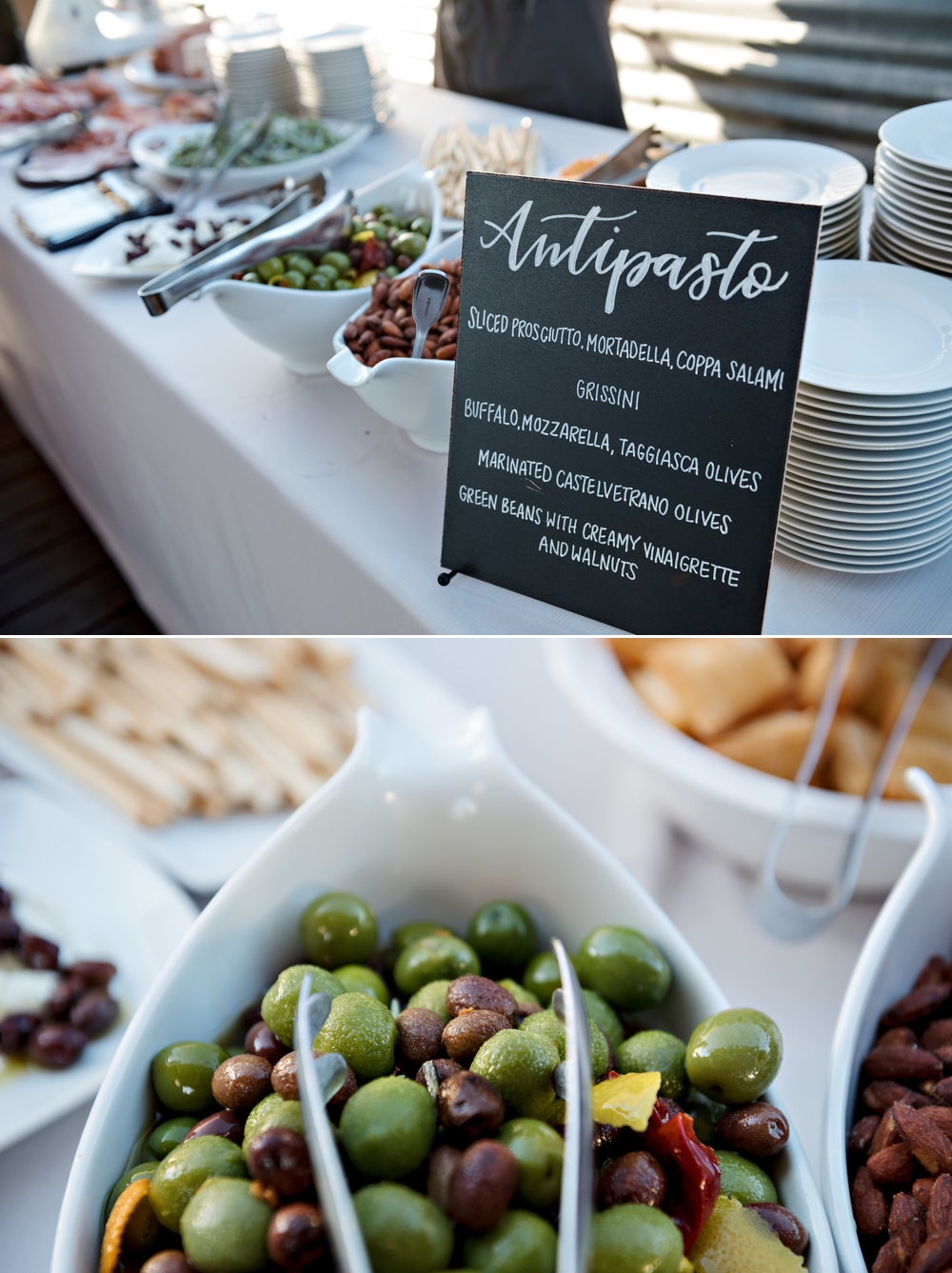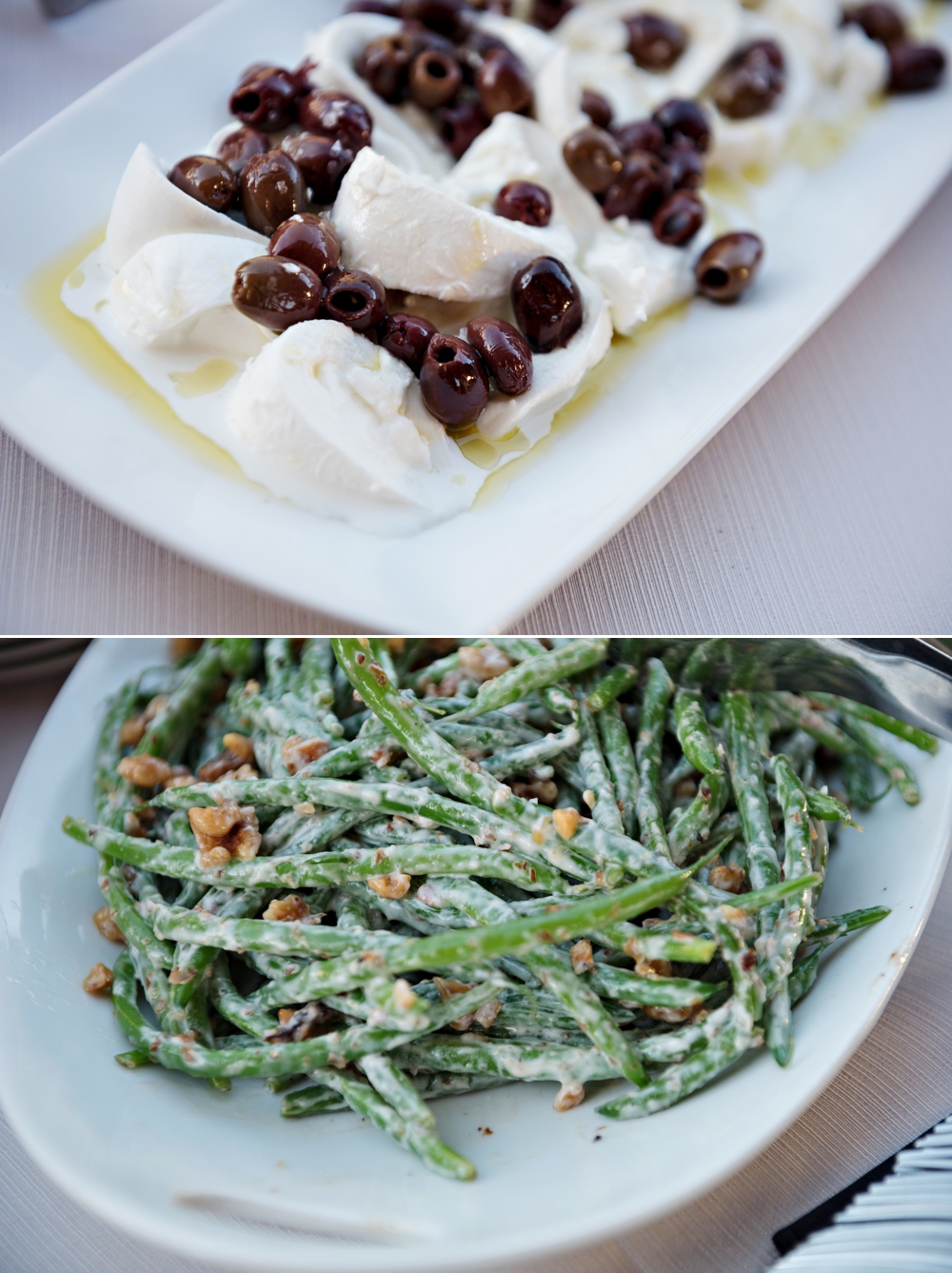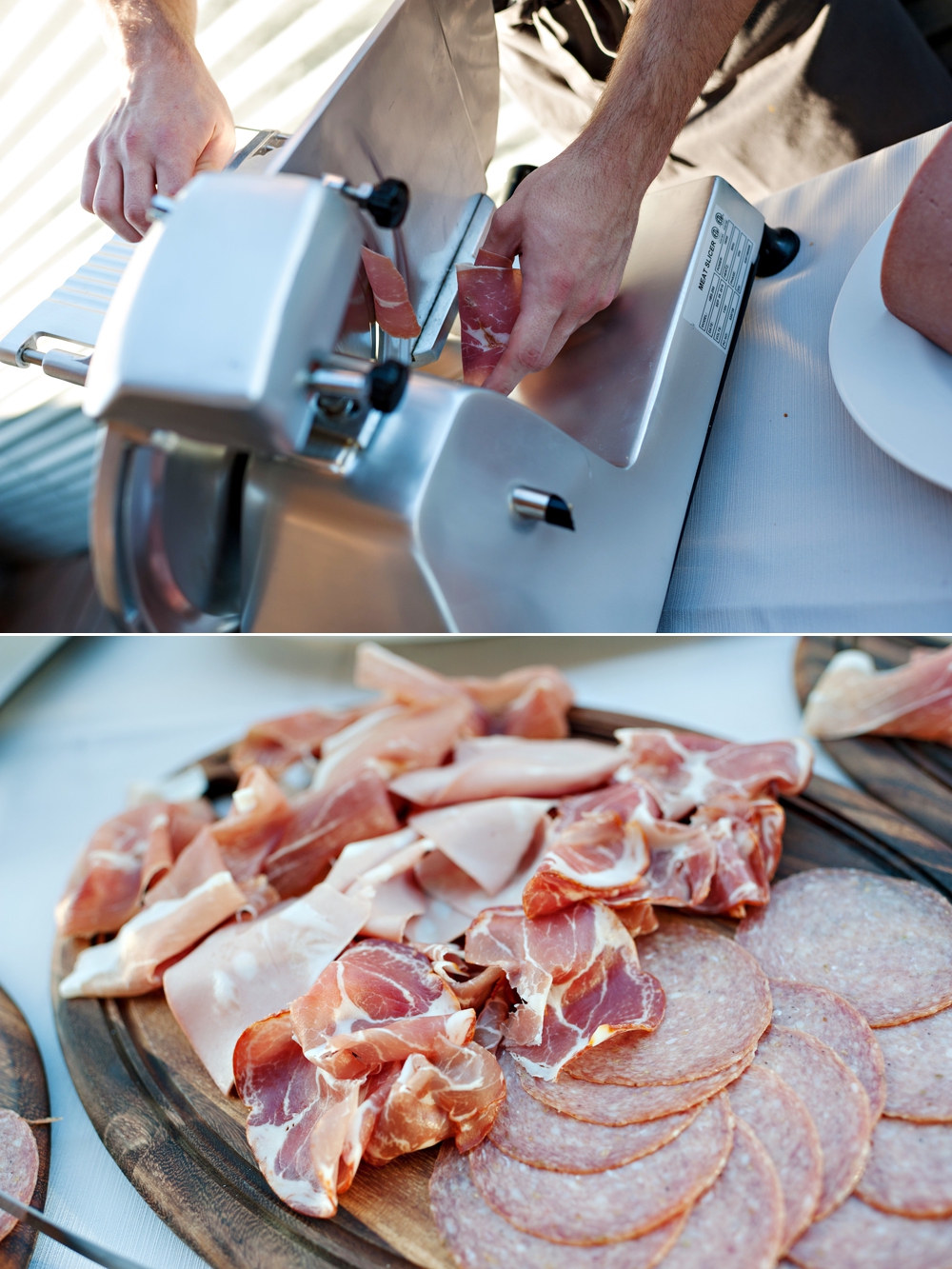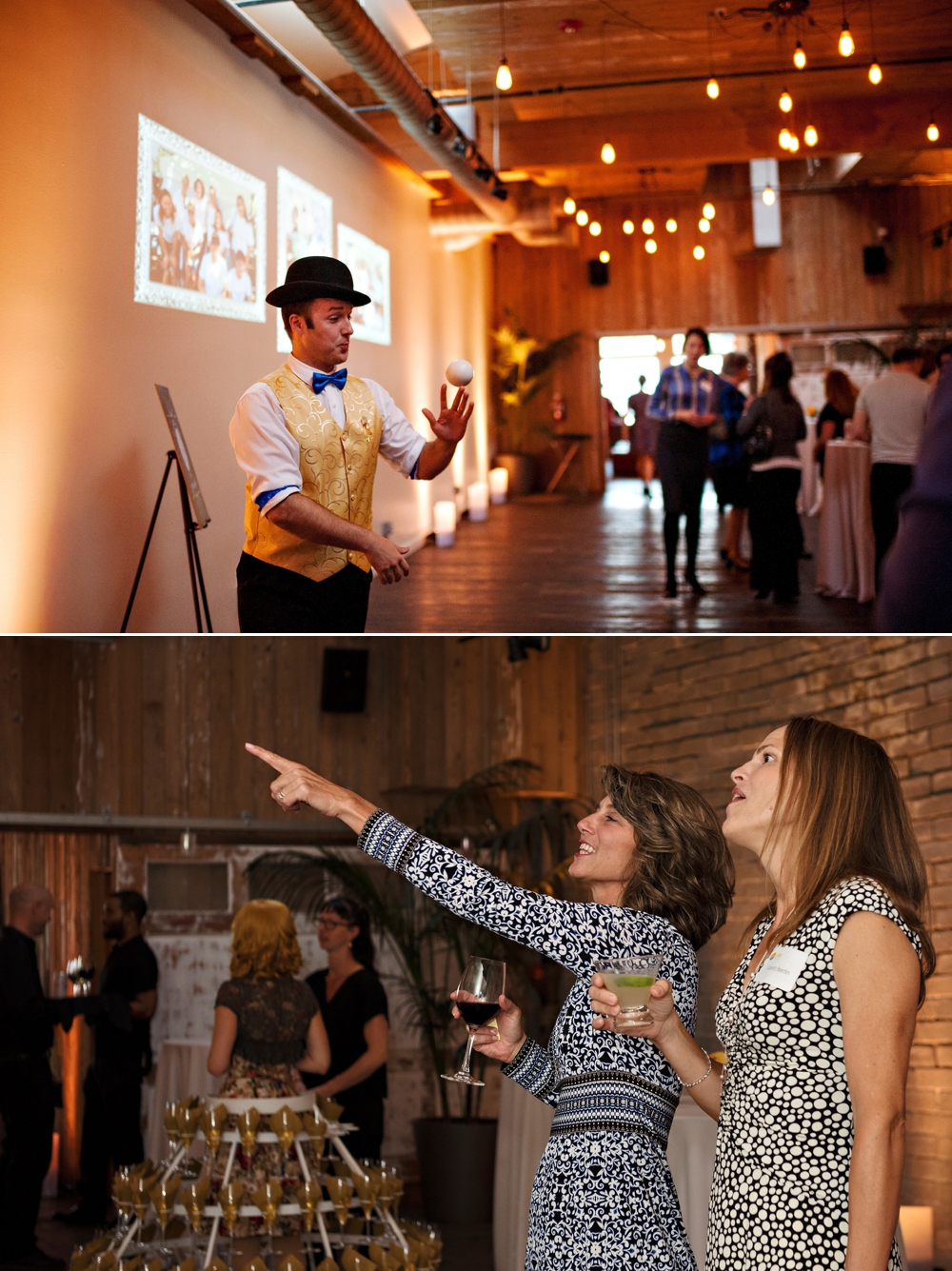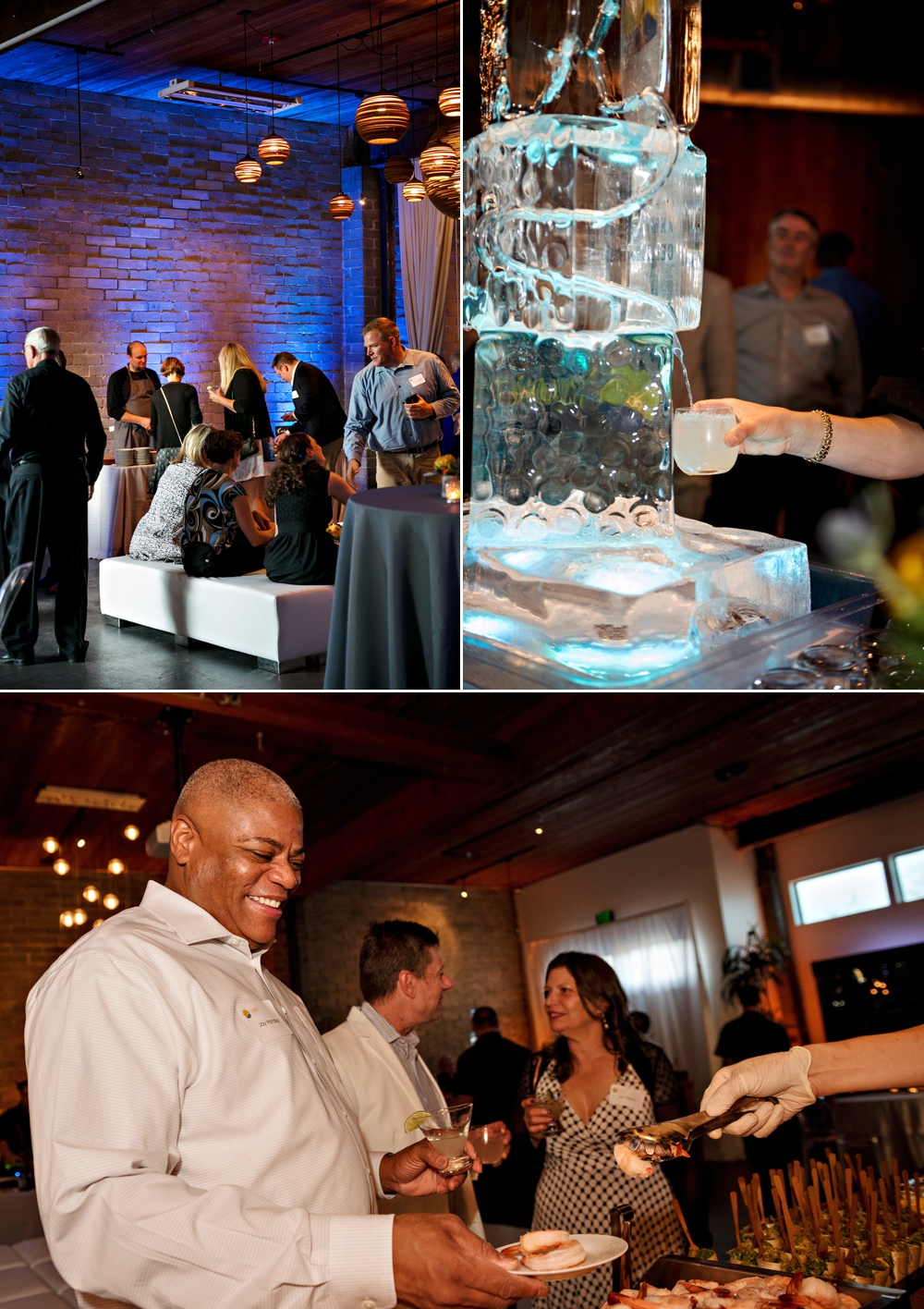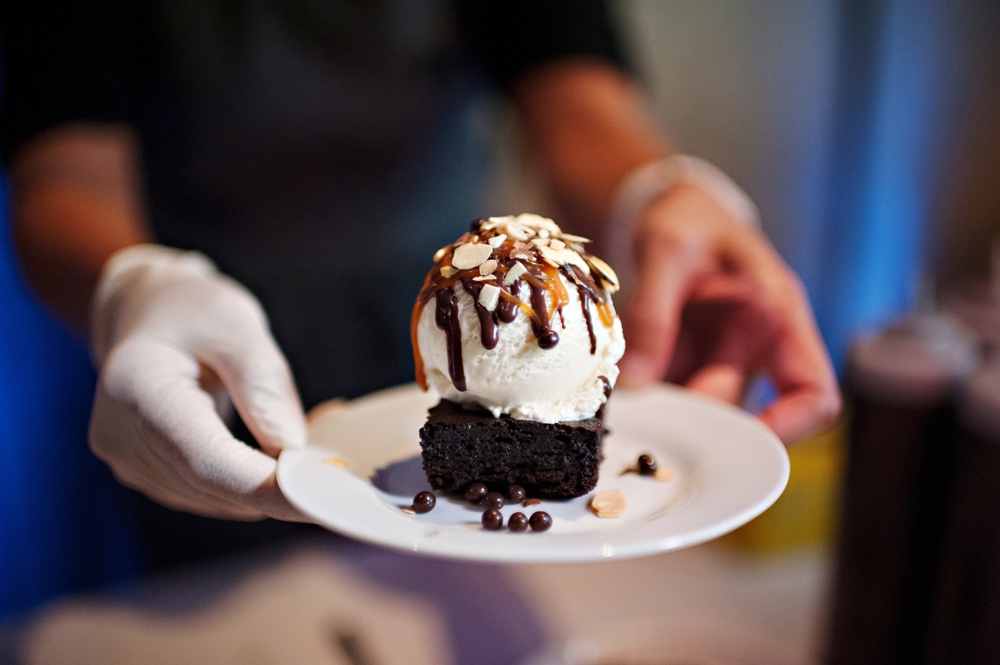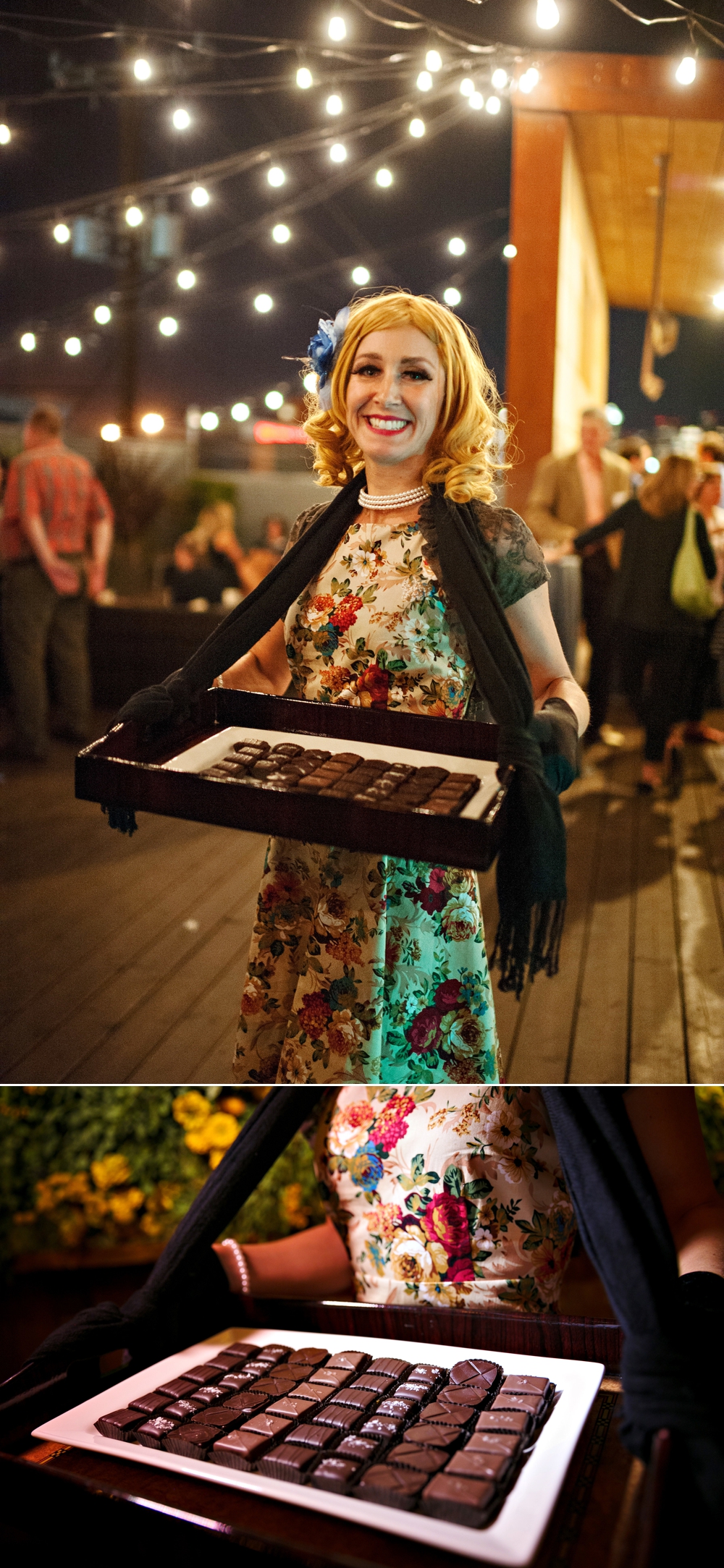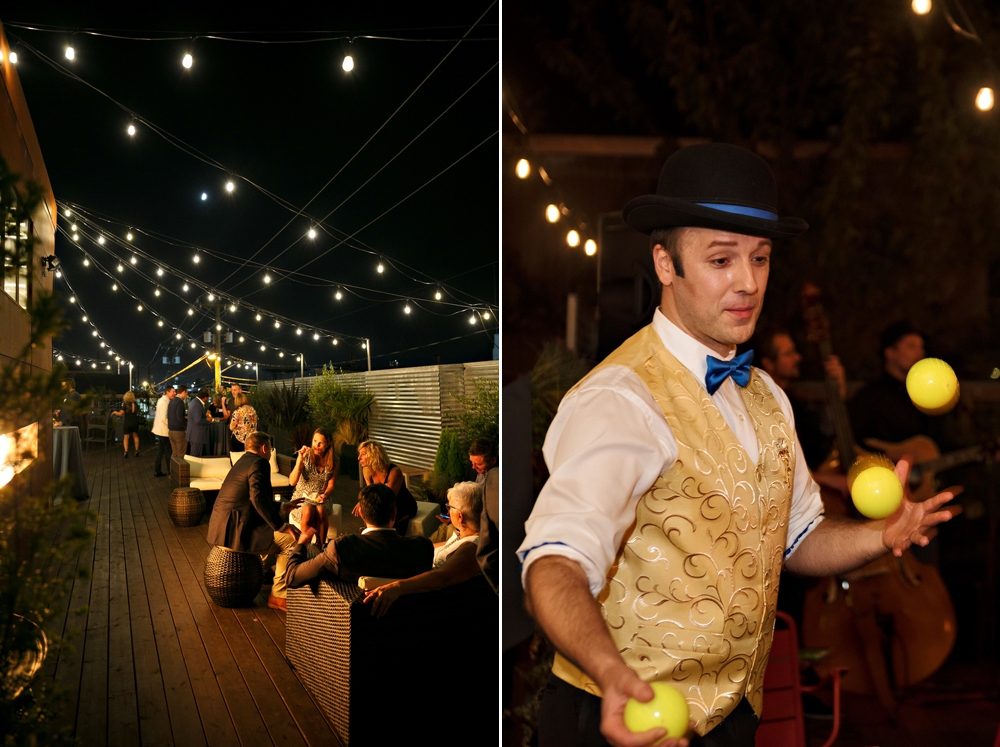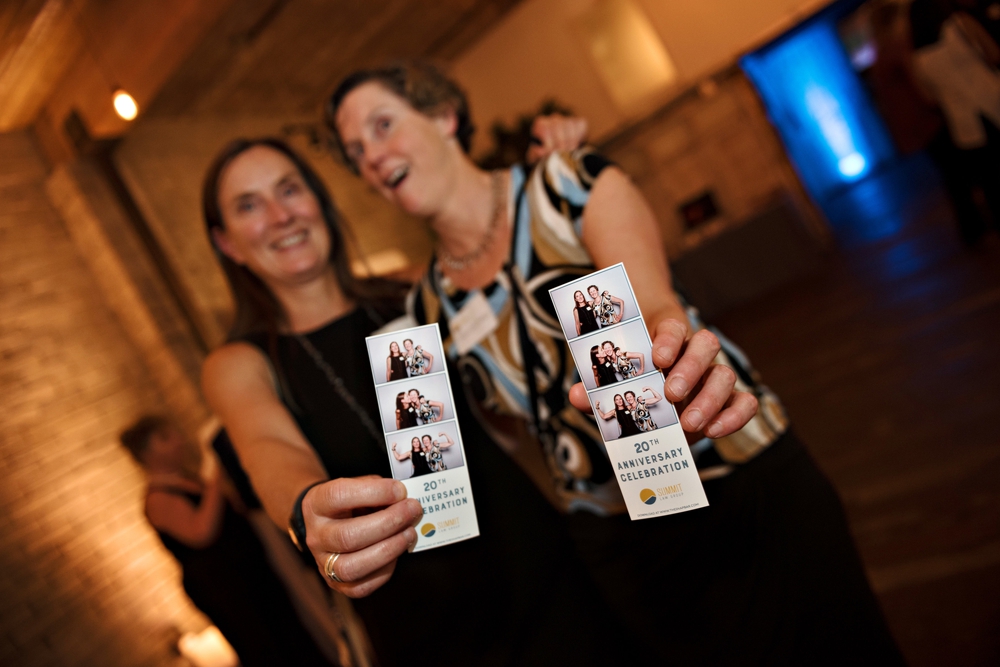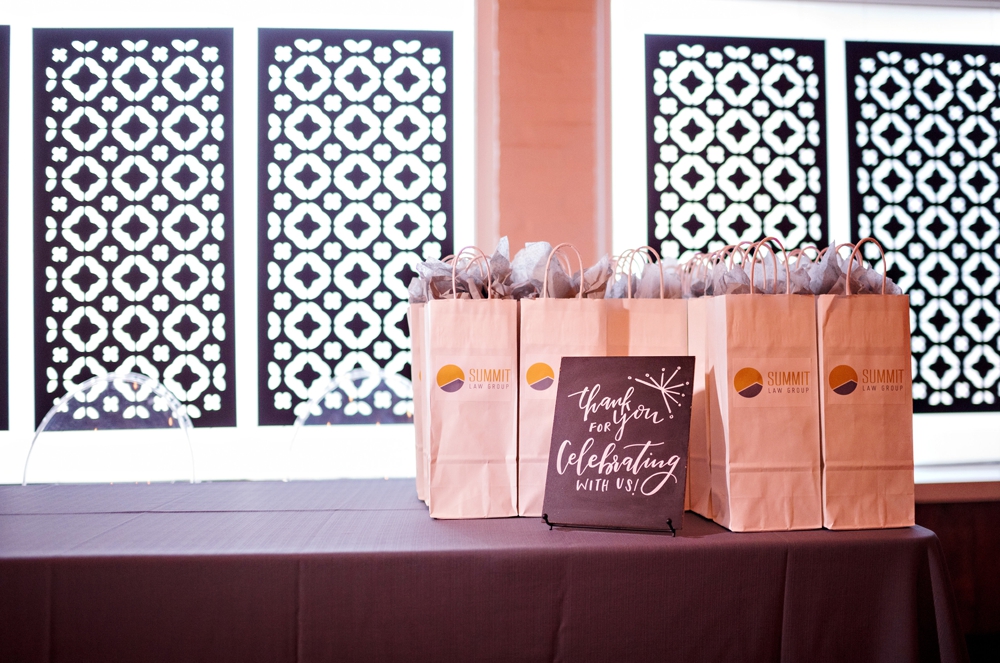 As a farewell gift each guest received a gift complete with a custom Liberty Bottleworks and Theo Chocolate Bars.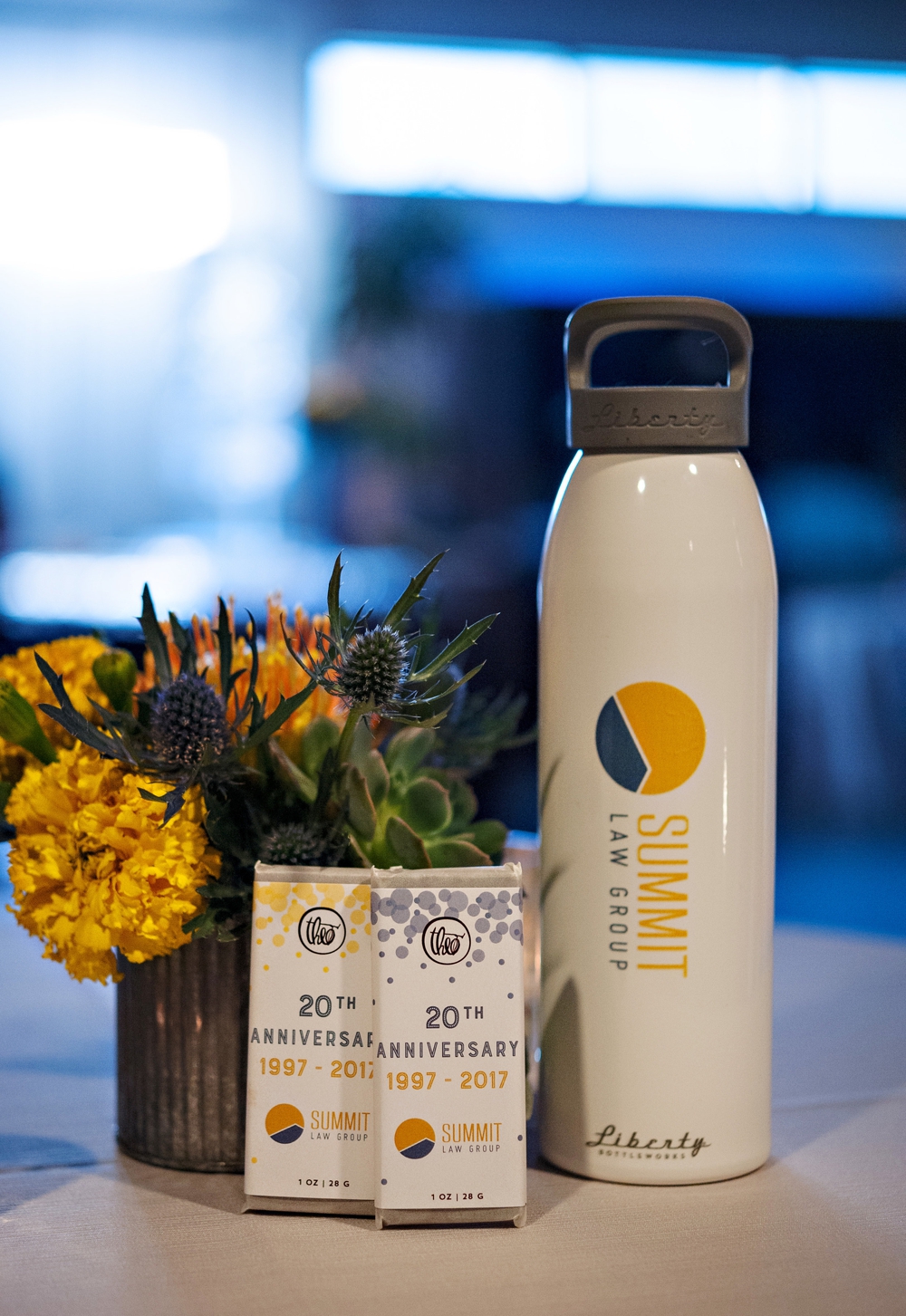 I can't thank you enough for making our event TRULY spectacular. I have heard nothing but raves and I know it is largely due to you and your team and your contacts and your tireless efforts. ~ Kristen, Summit Law Group
Event Planner & Designer – Pink Blossom Events
Photographer – The Fix Photo Group
Venue & Bartending – WithinSodo
Florist – Floressence
Rentals – CORT Events, BBJ Linen & Seattle Pedersens
Signage – Chalk Boss
Caterer – Ethan Stowell Restaurants
Valet – Butler Valet & Transportation
Espresso – Espresso Elegance
Lighting & AV – Crimson Haze Event Lighting
DJ – Bamboo Beats DJ
Live Music – The Side Project
Coat Check – Coat Check Complete
Ice Piece – Creative Ice
Entertainment – Animate Objects Physical Theater
Photo Booth – The SnapBar
Restroom – Luxury Restroom Trailers by Privy Chambers
Favors by Pink Blossom Events featuring Theo Chocolate & Liberty Bottleworks