As an event planner the greatest accomplishment is creating an event that truly speaks to your client and leaves a long lasting memory for both the guests and the host. When I received a call from Kathy she had recently lost her husband and was not sure she wanted a Celebration of Life but knew that this was something she needed to do for their family, friends and colleagues as they were asking for closure. With less than two months of lead time, a lot for a Celebration of Life, and knowing he was a sharp dresser, a seeker of fine shoes and nice ties and enjoyed a good scotch I set forth planning a Celebration of Life that would allow eighty five loved ones a chance to celebrate his life and enjoy a night of only the finest as that is what Steve would have wanted!
As the night came to an end one could not have found a better way to pay tribute. From the shoe shine station to ensure guests left with a better pair of shoes to bars featuring his private collection of single scotch malt whiskey served by an man in a kilt to a menu showcasing his favorite foods and not to mentioned a display of his prized shoes asking; Cinderfella if the shoe fits, wear it home. Not a detail was missed.
As the planner of this celebration I took pride in knowing that I had done my absolute best to honor a man that I had never met in person. When I first met with my client, there were no plans beyond a venue, a date and a desired caterer and she trusted me to become the guidance and vision she needed to pull off this event. Through planning with his wife and speaking with his treasured friends and family I couldn't help but feel that I knew him in every sense and showcased a life that most only dream of fulfilling.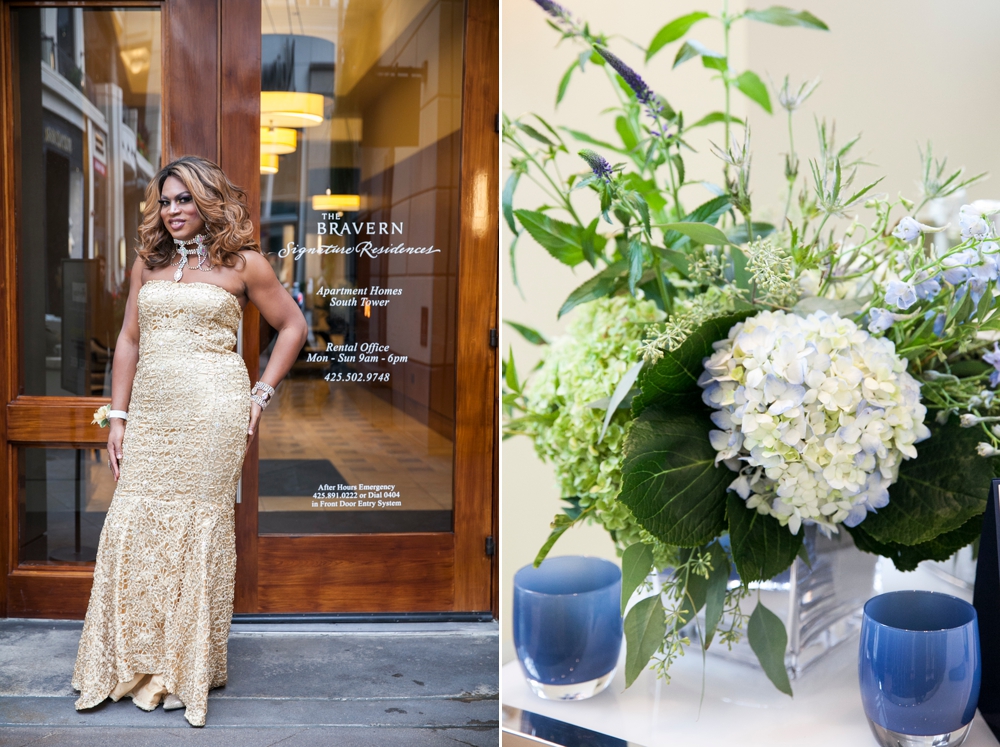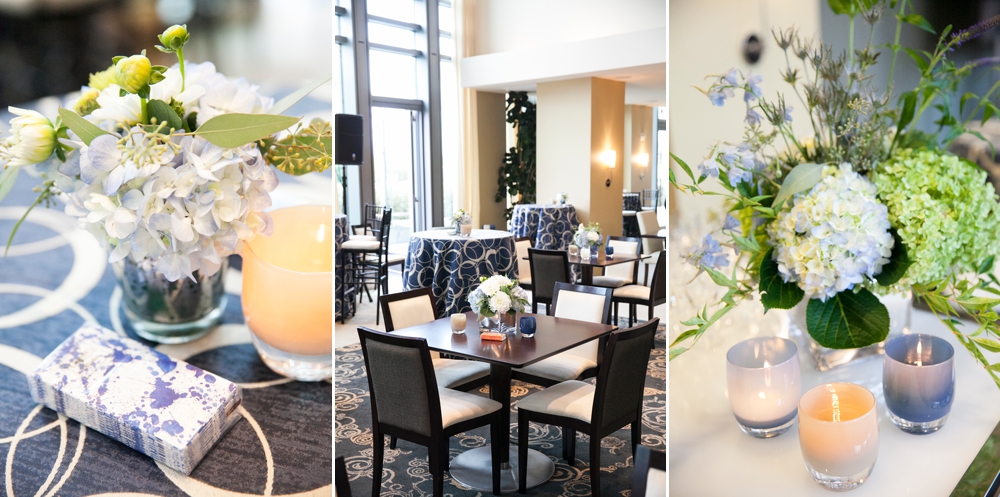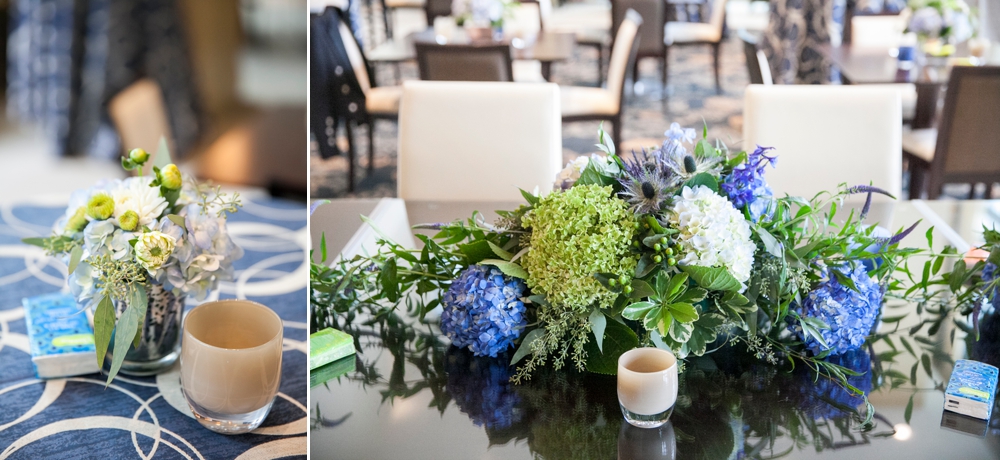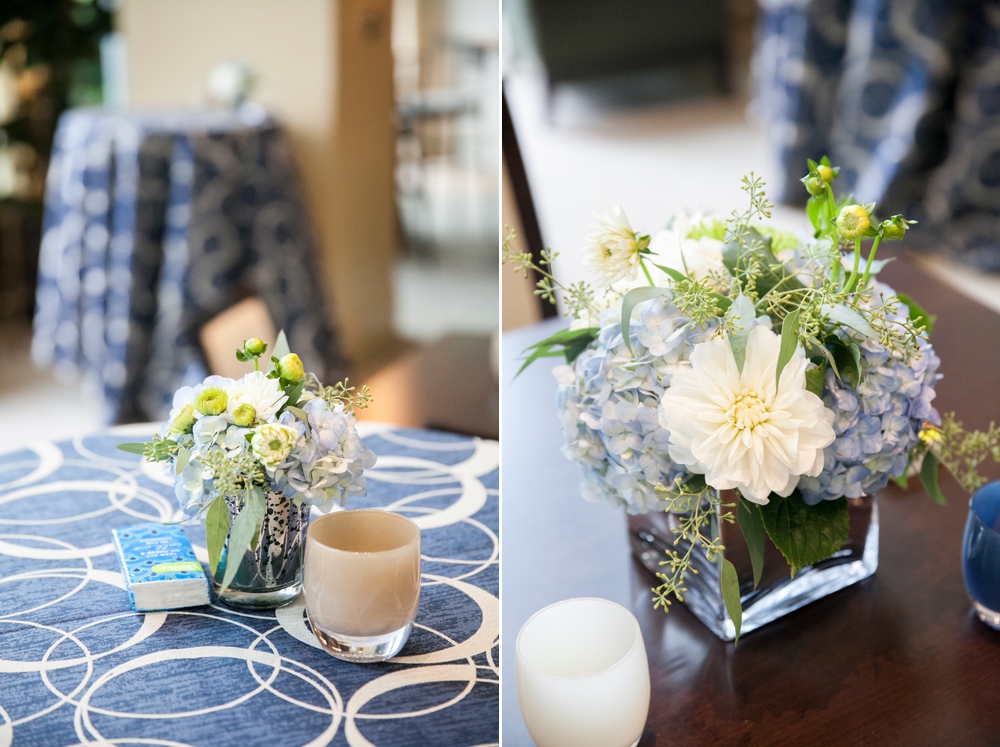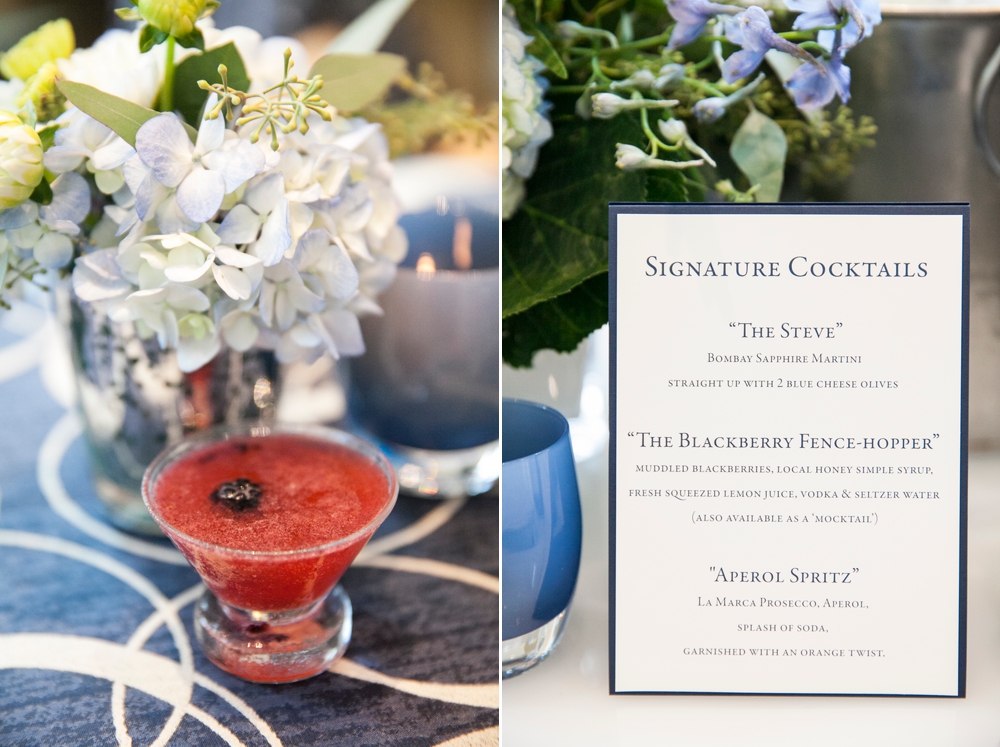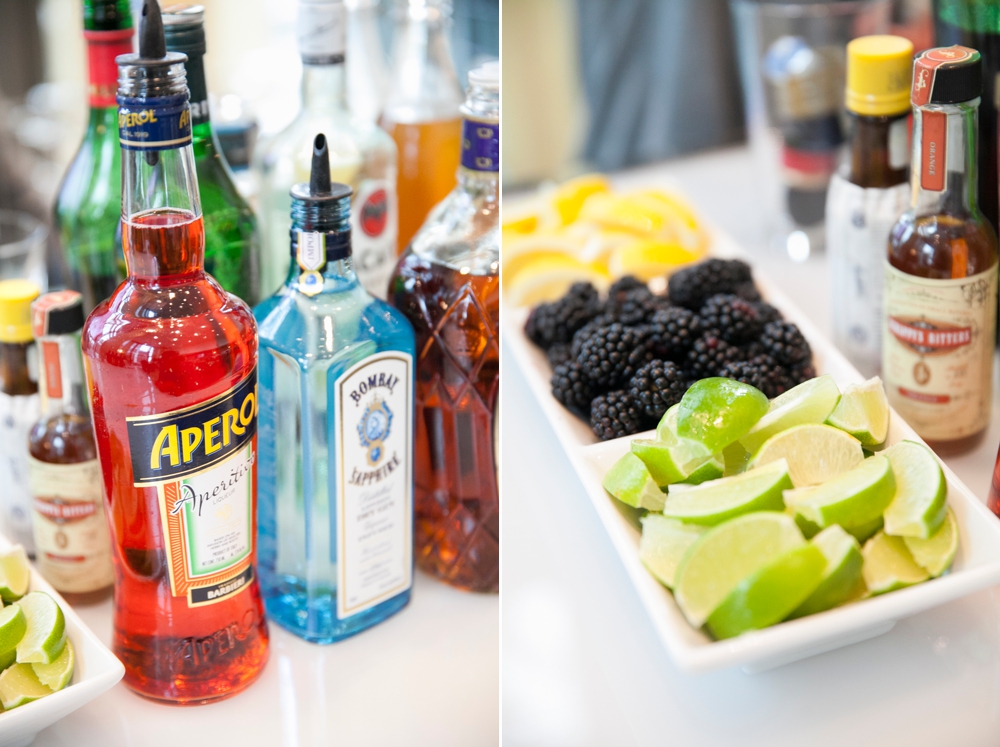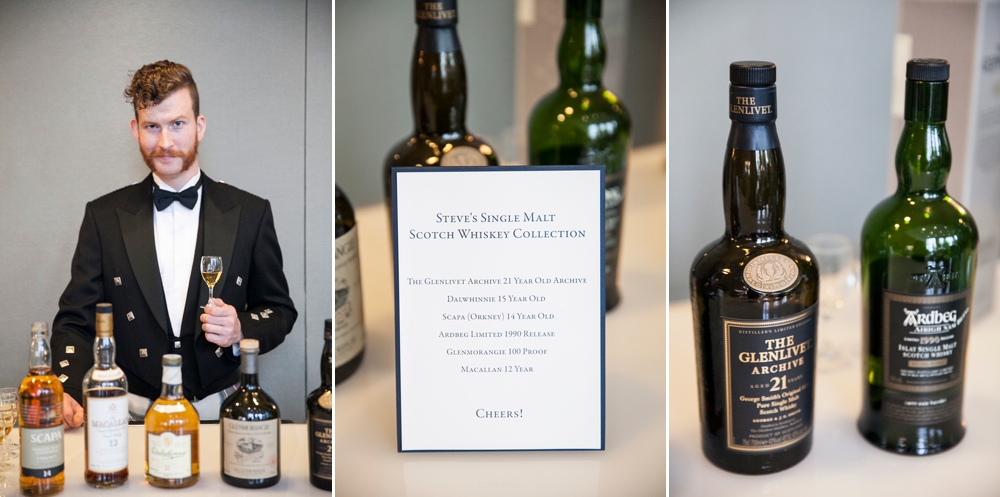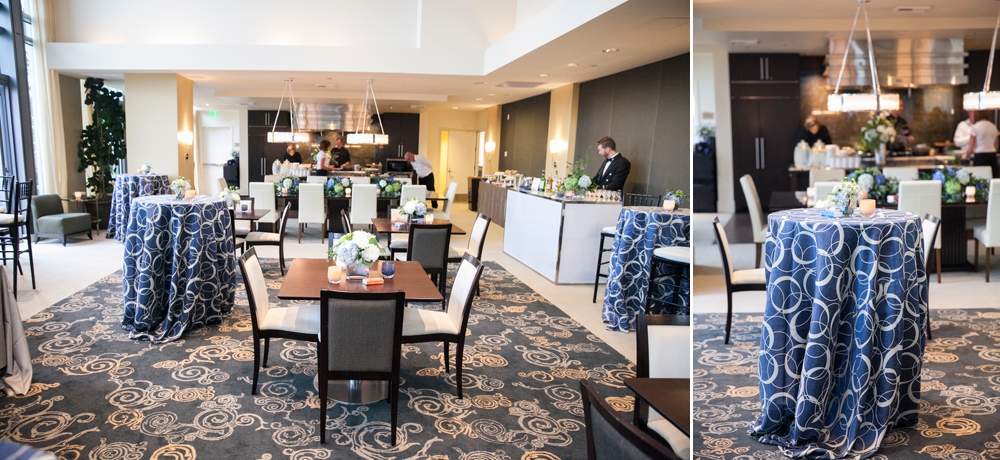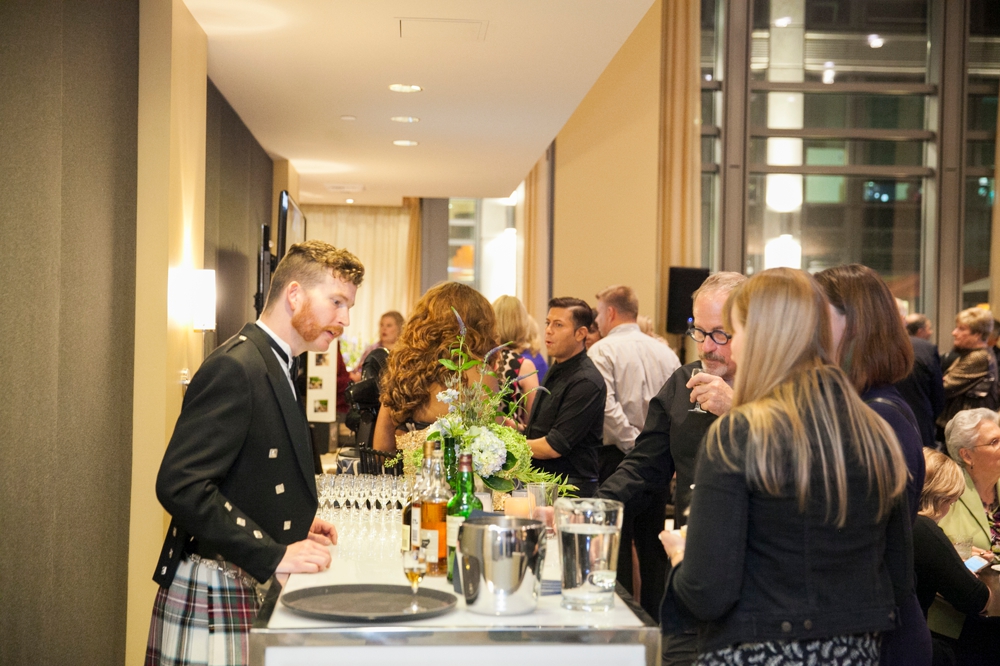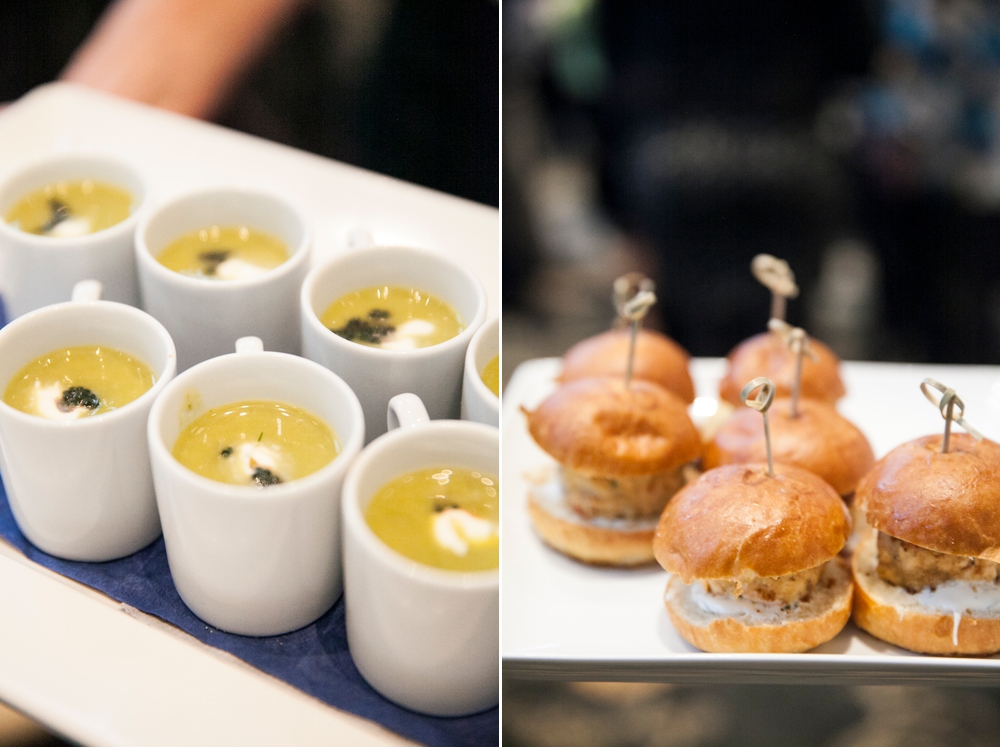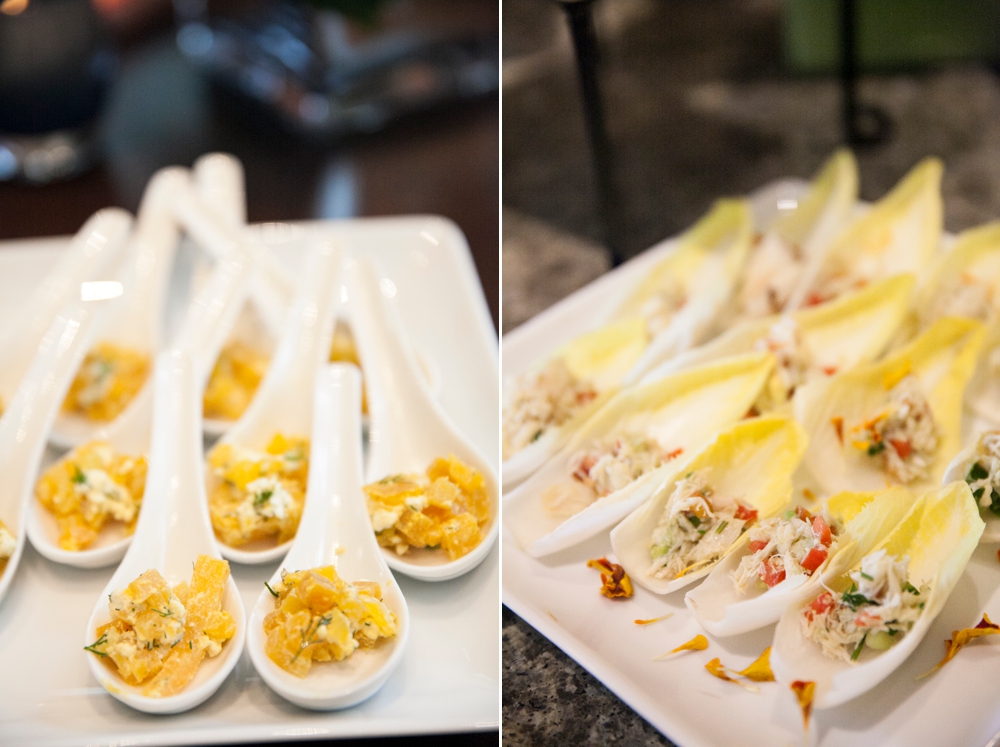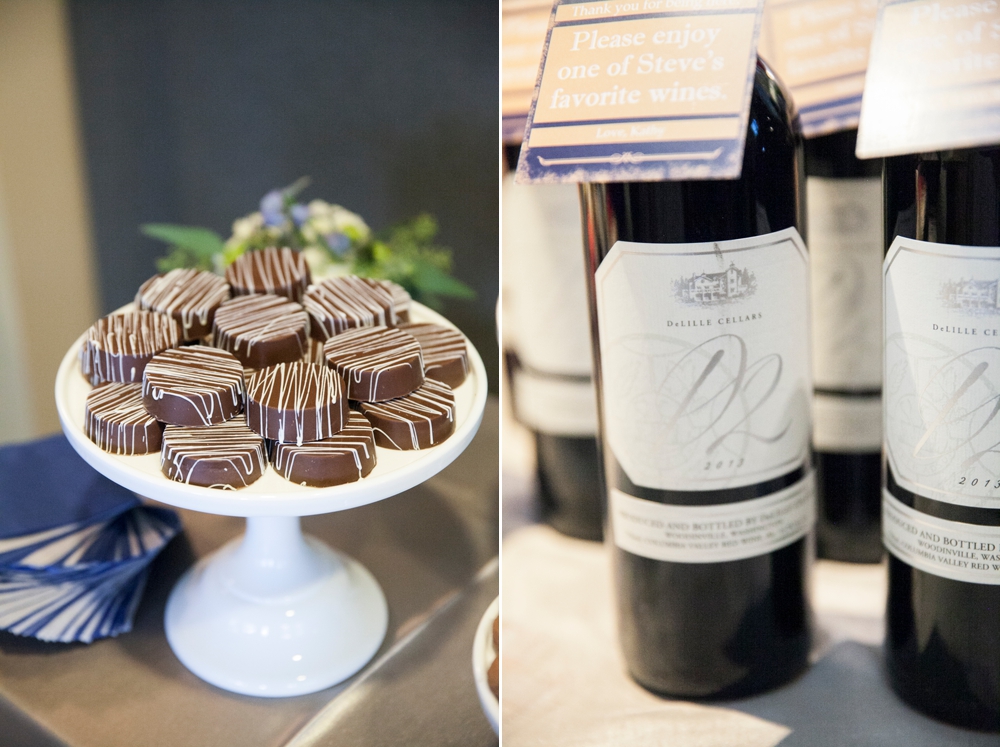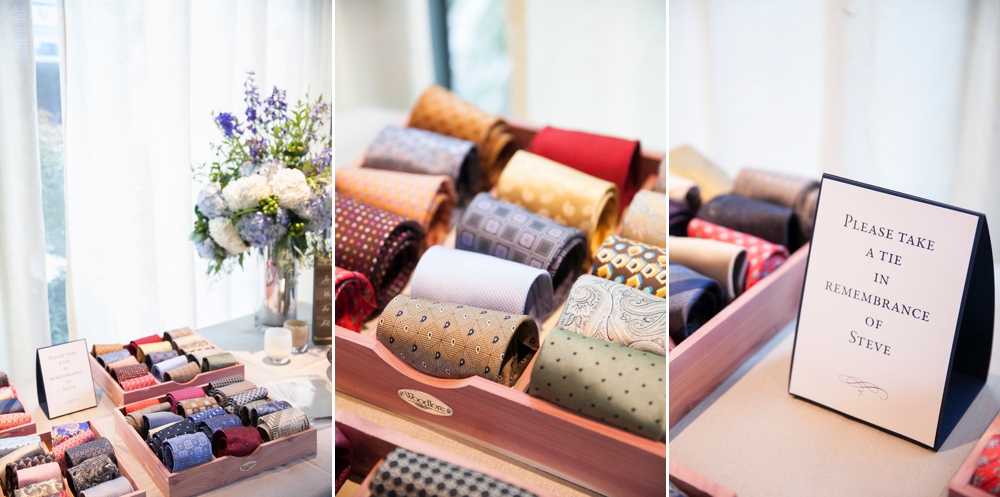 …I simply have no words!  …I will gush in a much more professional manner when I've had some sleep.  It was truly the nicest, loveliest, beautiful, and meaningful party I have ever been to.  The feedback from attendees and vendors was so positive.  You have done a superb job and Ravan represented you and your company to the highest degree.  ~ Kathy
Event Planner & Designer – Pink Blossom Events 
Photographer – Katie Parra Photography 
Venue – The Bravern Signature Residences
Caterer – Amato Catering
Bartender – Shake Bartenders
Floral – Aria Style
Linens – BBJ Linen
Rentals – Pedersen's Event Rentals & Glassybaby
Dessert – The SweetSide
Paper Goods – Paper Fling
Audio & Visual – Blue Danube Productions
Shoe Shine – Old Style Shoe Shine & Events Co.
Video Messages – Lorbaniah Cameography LLC
Favors – Wine: DeLILLE CELLARS & Macarons: Lady Yum