Once in a while life has a beautiful way of bringing people together. Growing up Danielle and I were next door neighbors (yes, I made sure she got to school on time as I was her driver once I got my license!) and it was simply an honor to plan her and Aaron's The Hollywood Schoolhouse wedding last April!
As far as how Danielle and Aaron met, it took a little nudging from Danielle's aunt, but one evening, Aaron and Danielle met at a local wine bar where Aaron was listening to his friends' band The Side Project and Danielle was celebrating landing her first nursing job with her aunt. Fast forward a few years later as that same band, The Side Project, was playing as Danielle and Aaron walked down the aisle. Photos of one unforgettable wedding day by Kristen Honeycutt Photographer!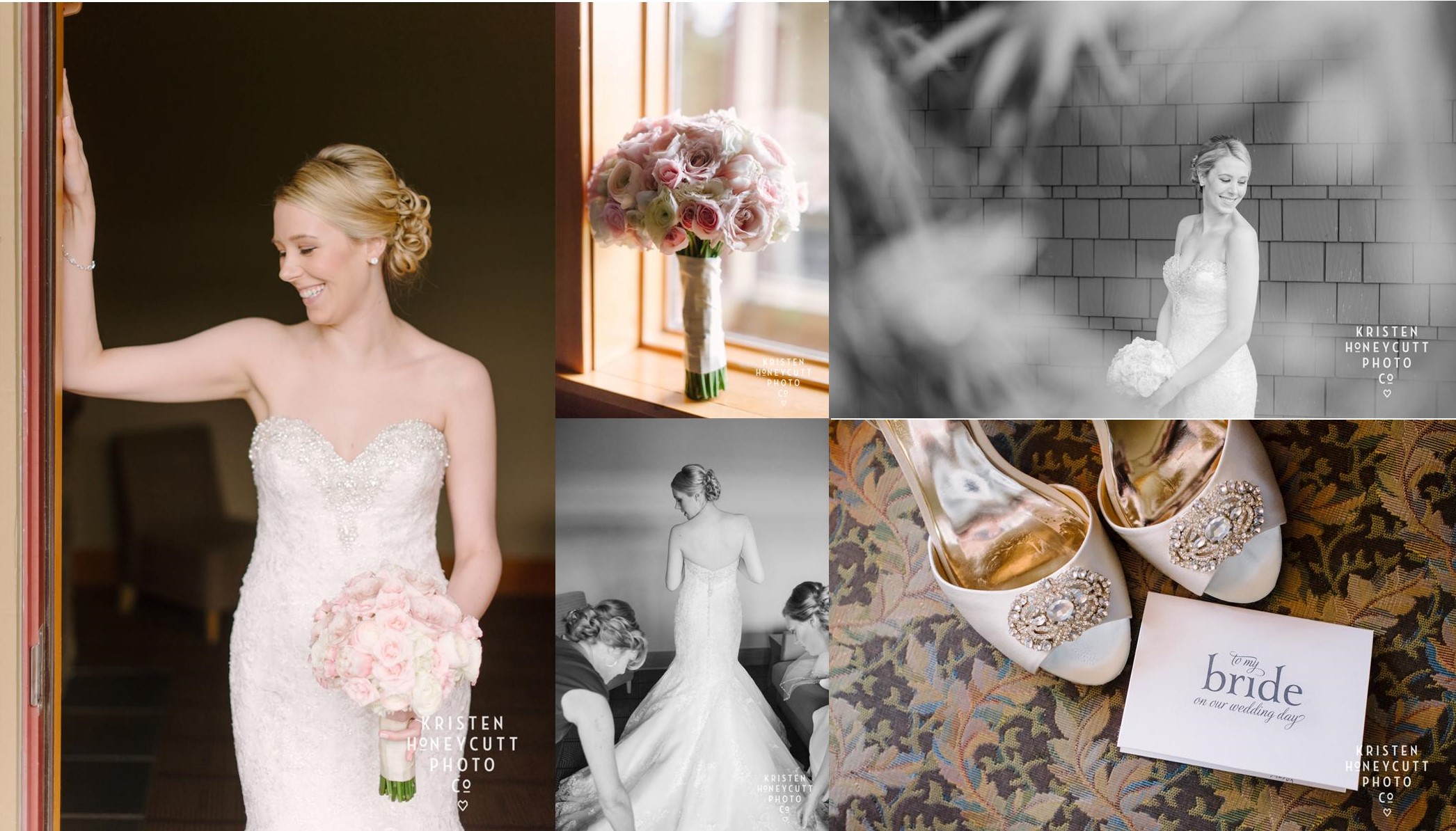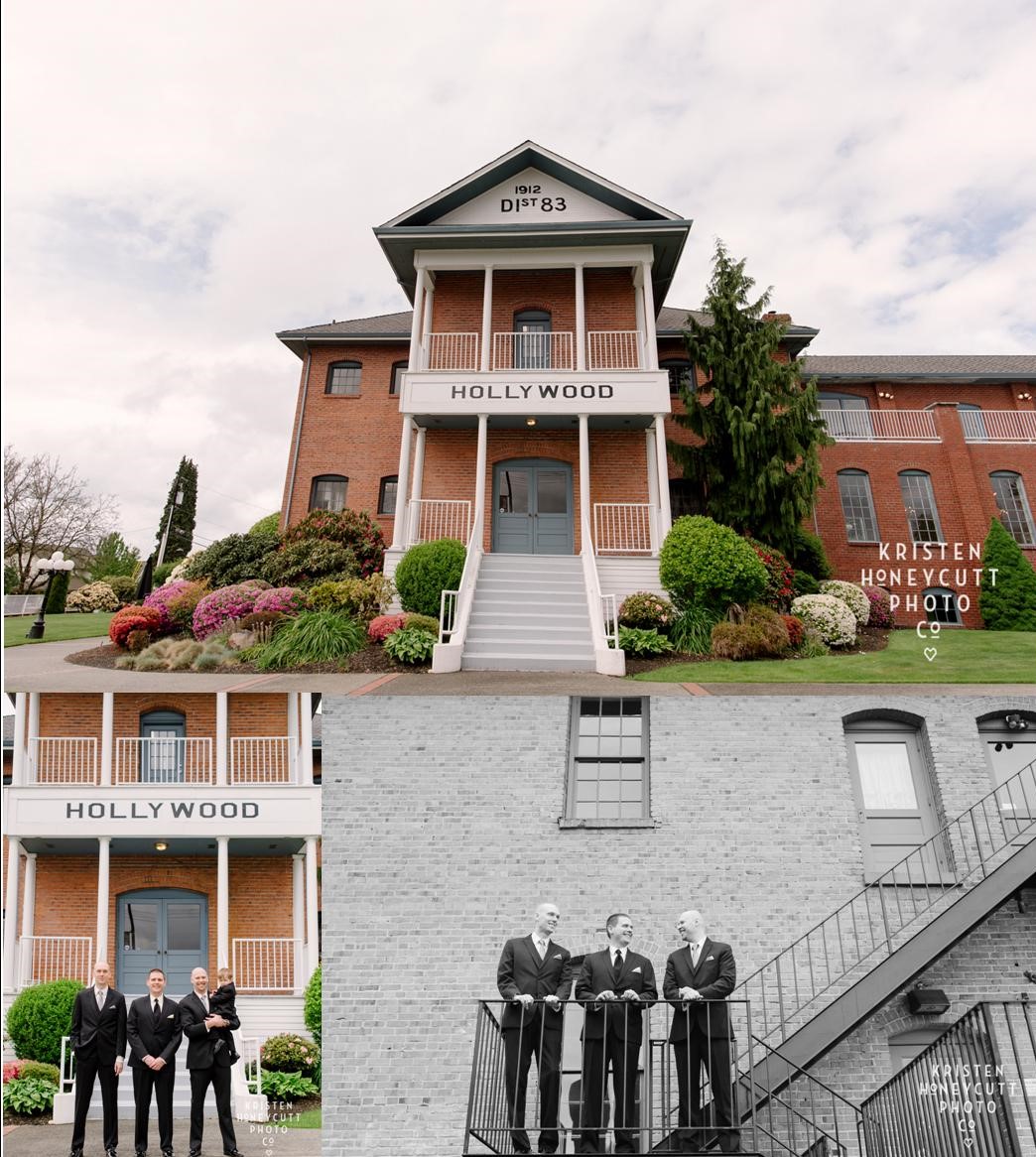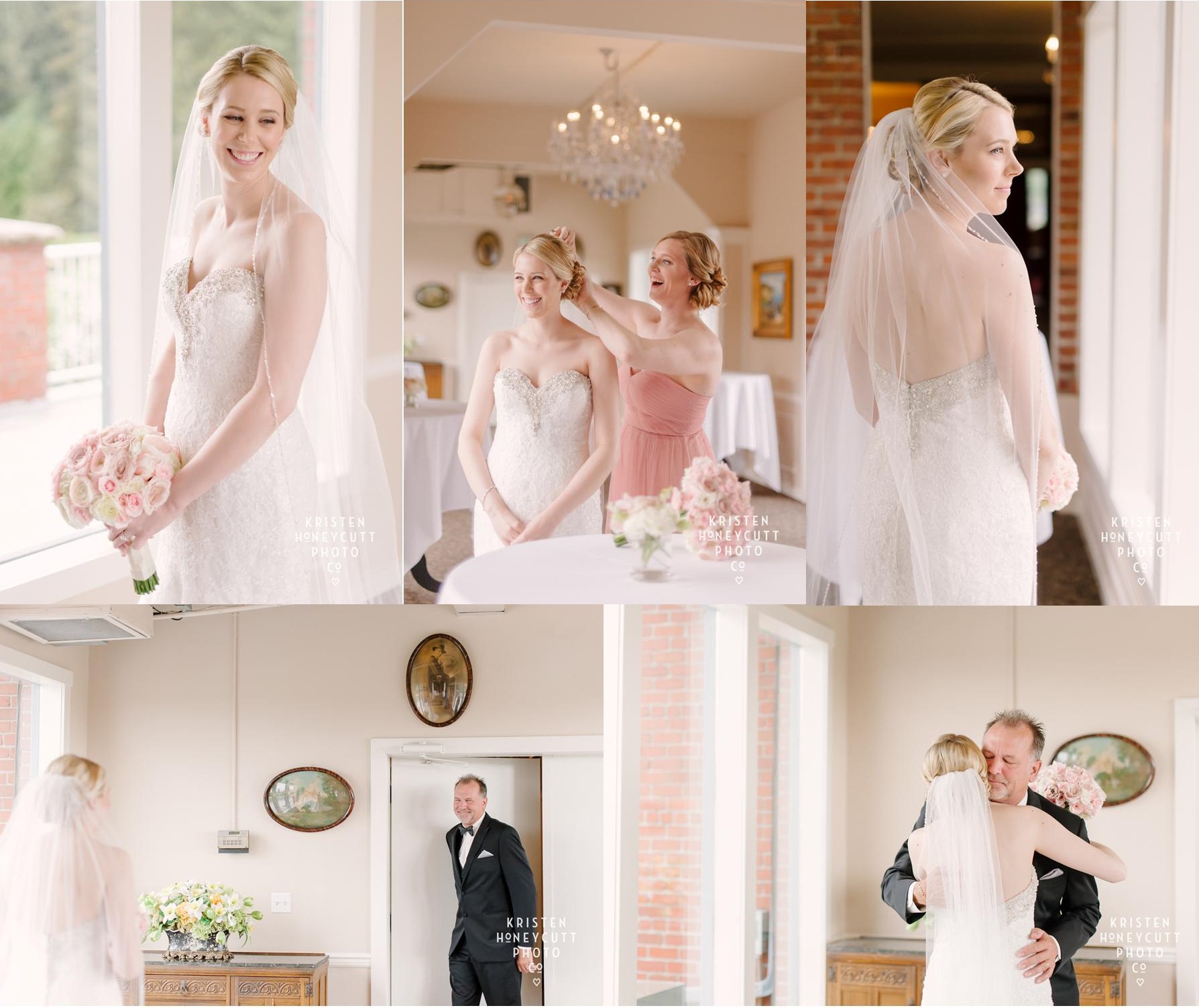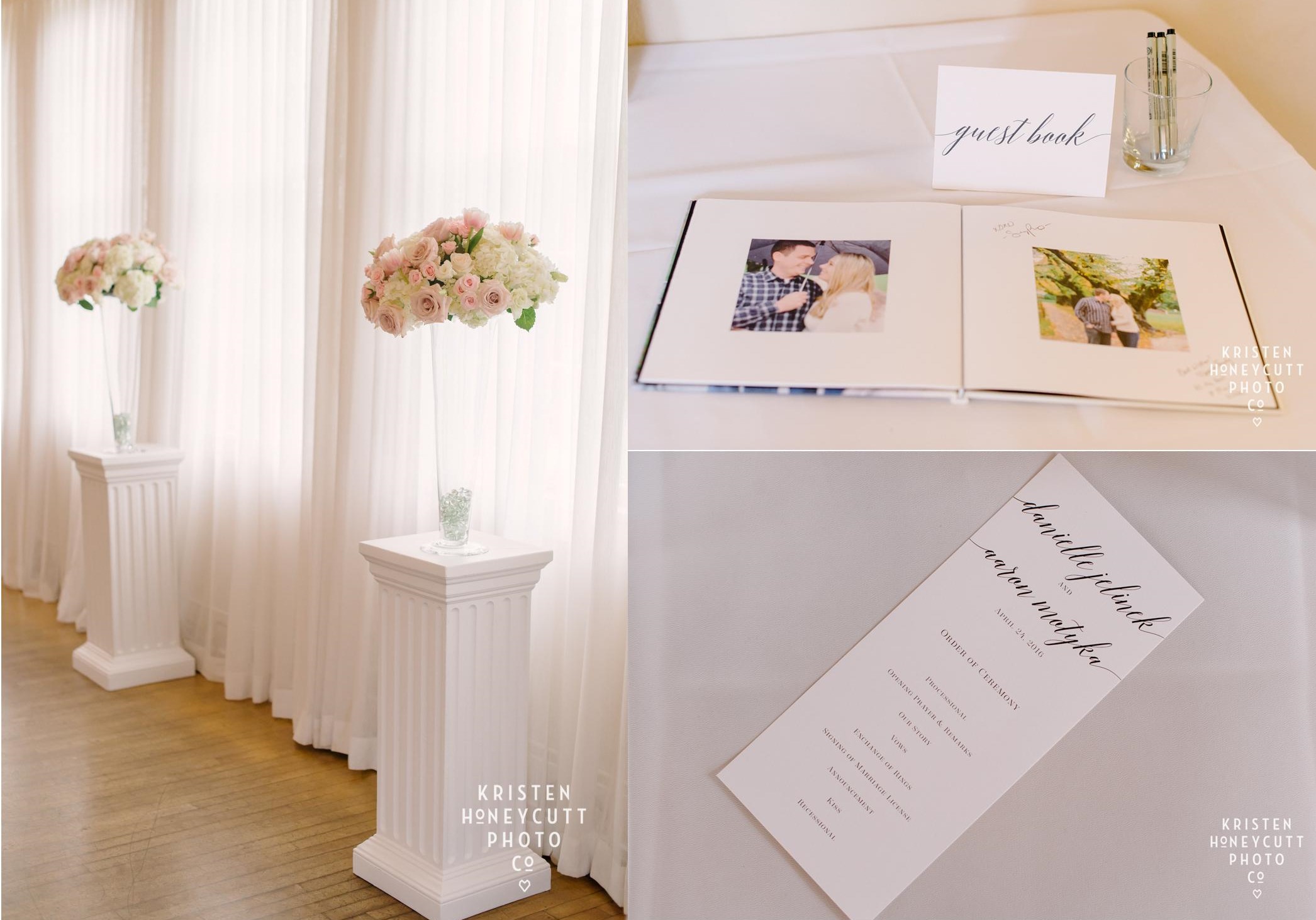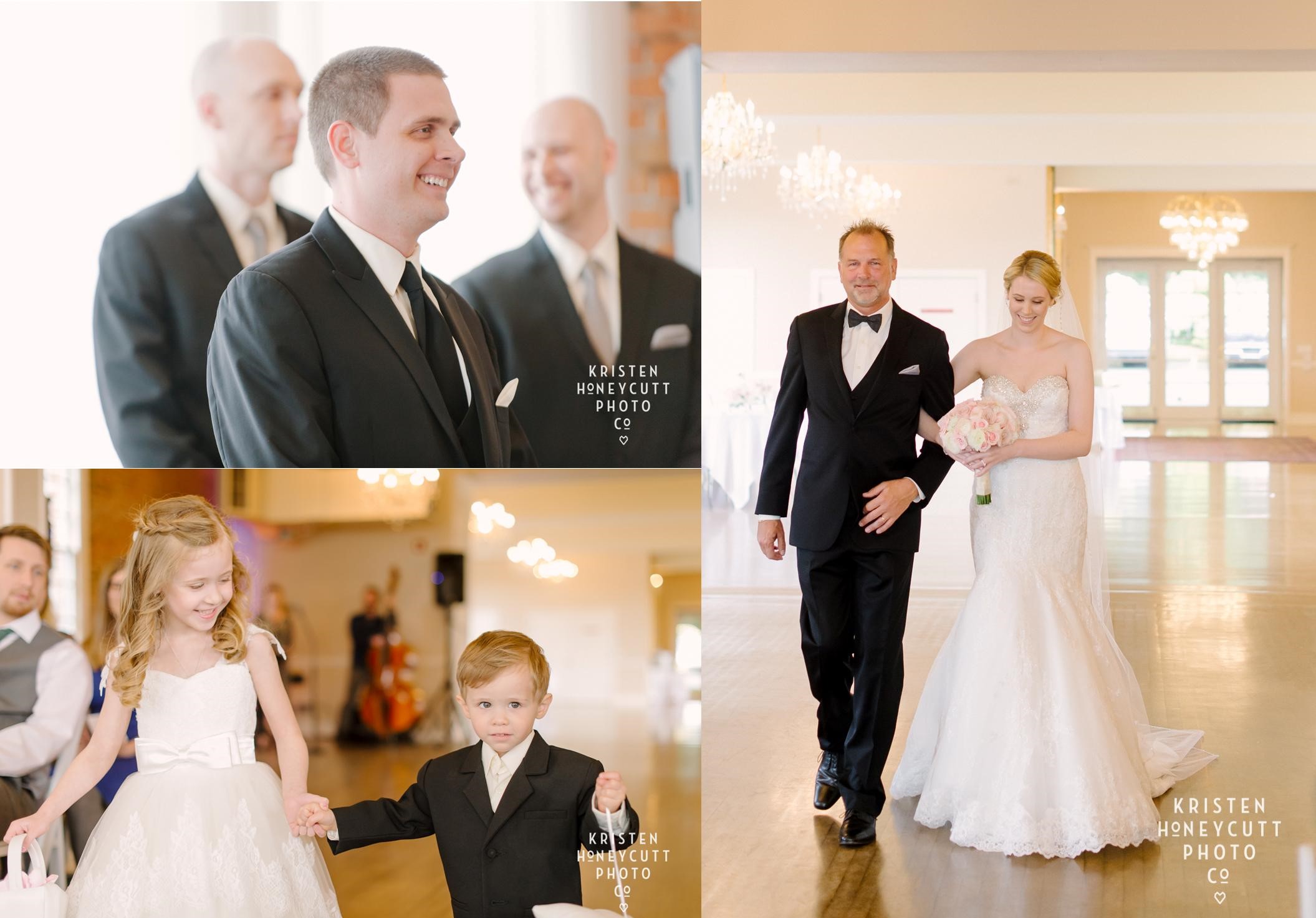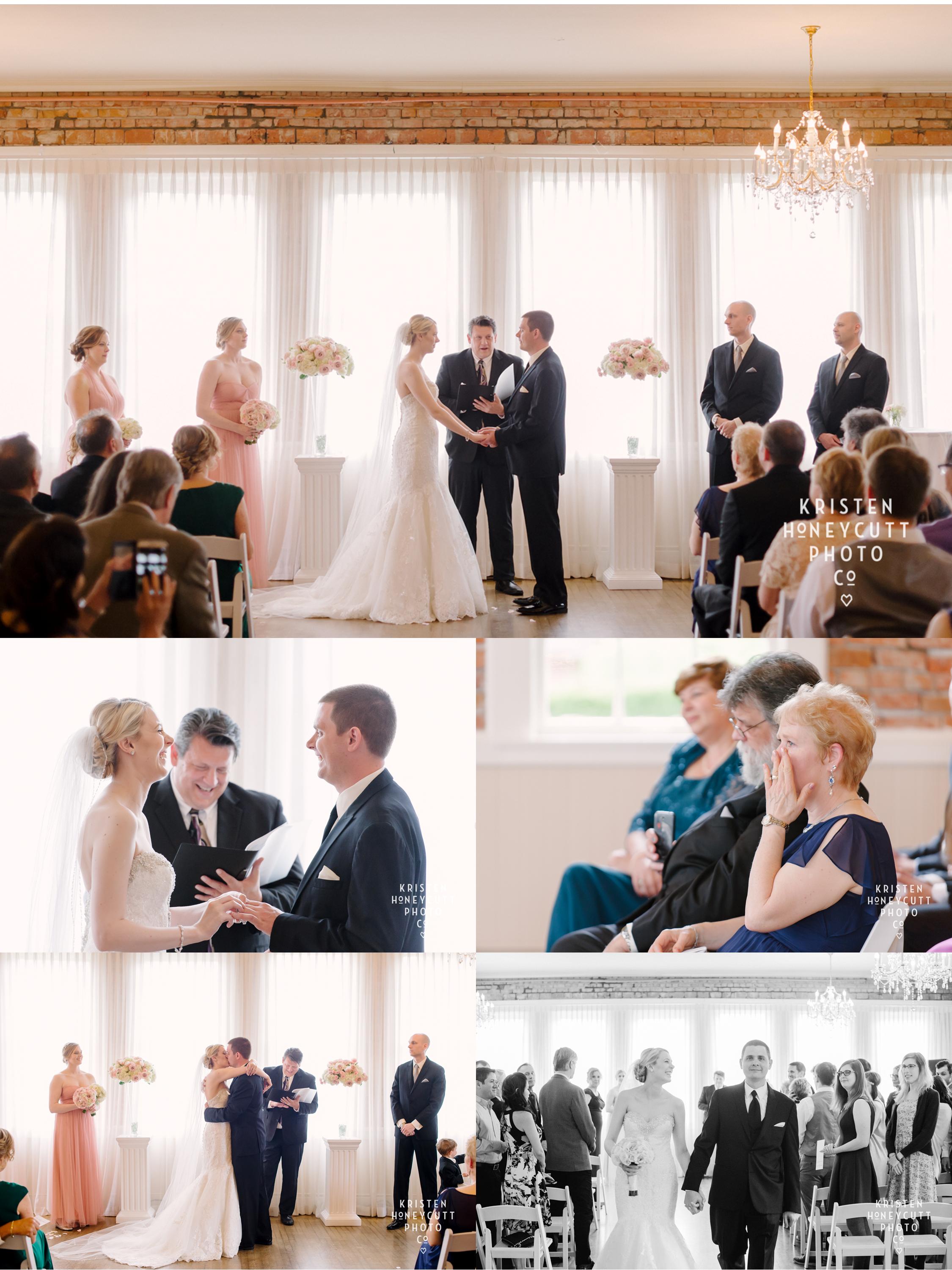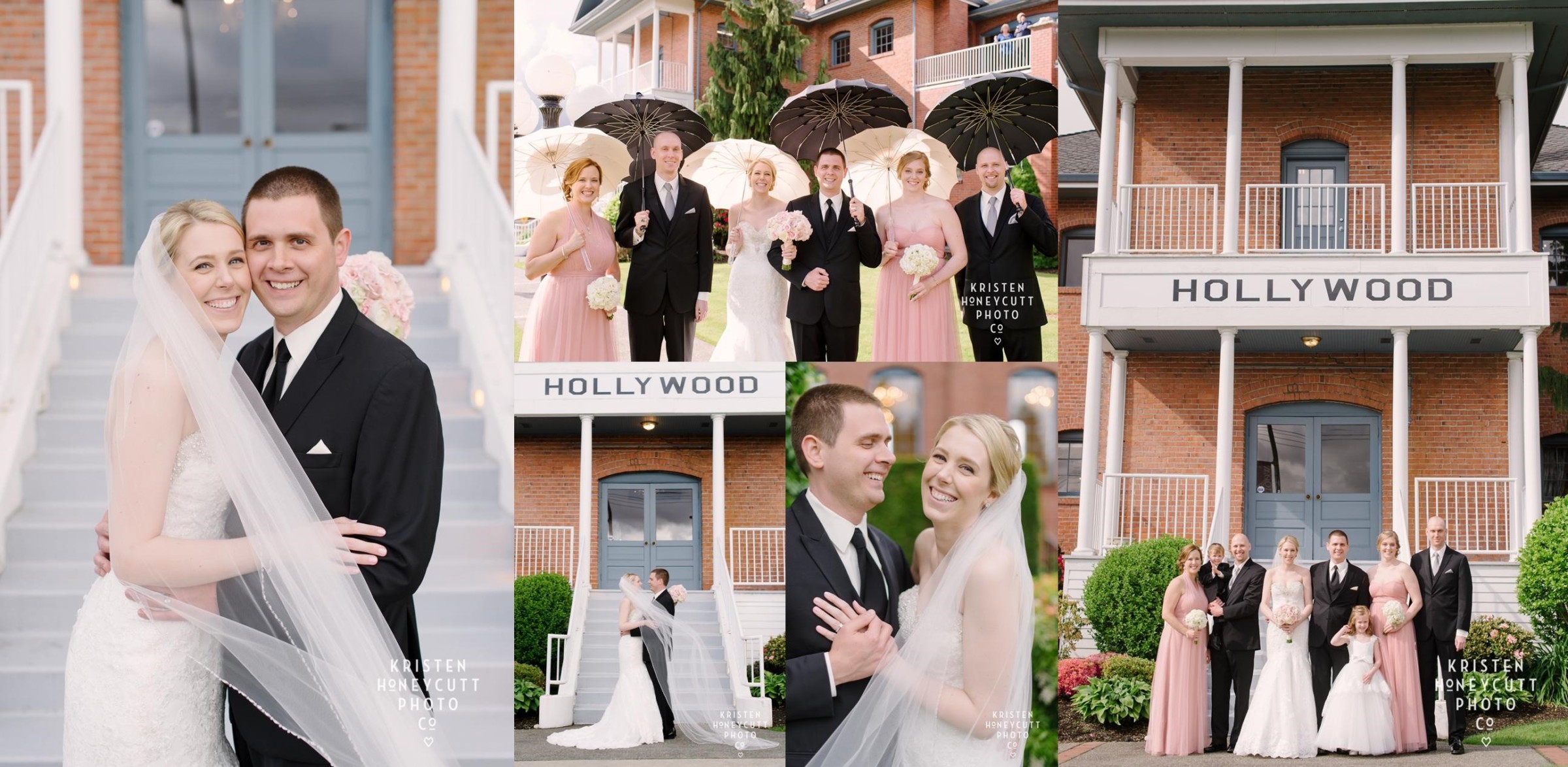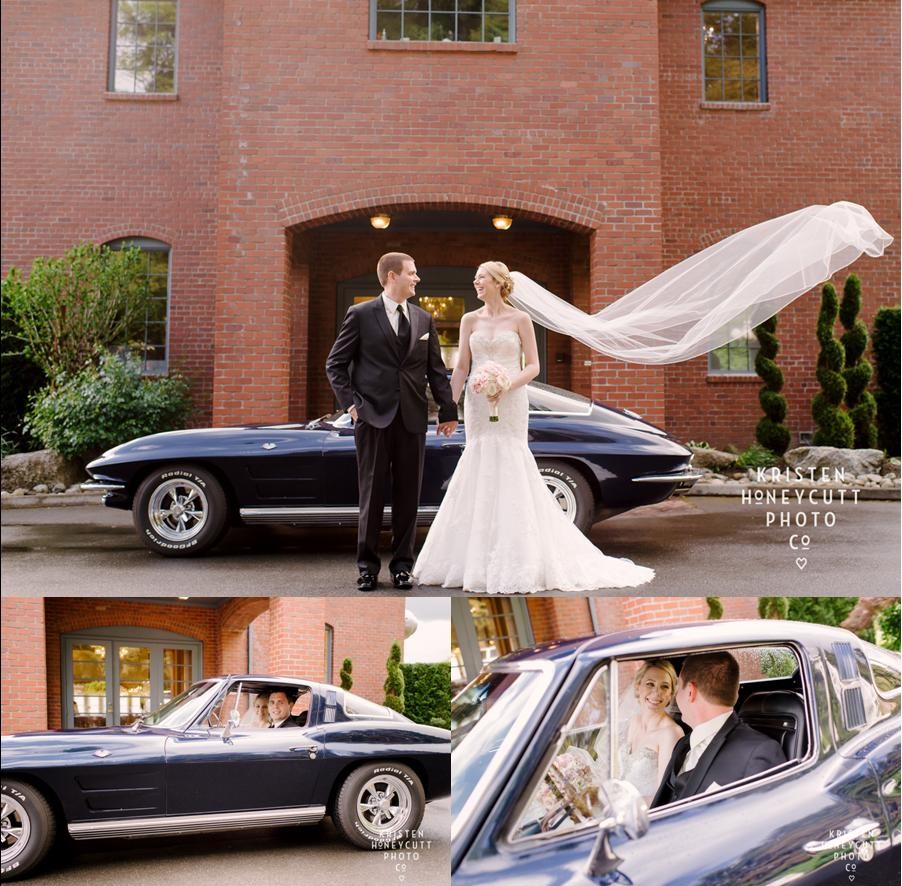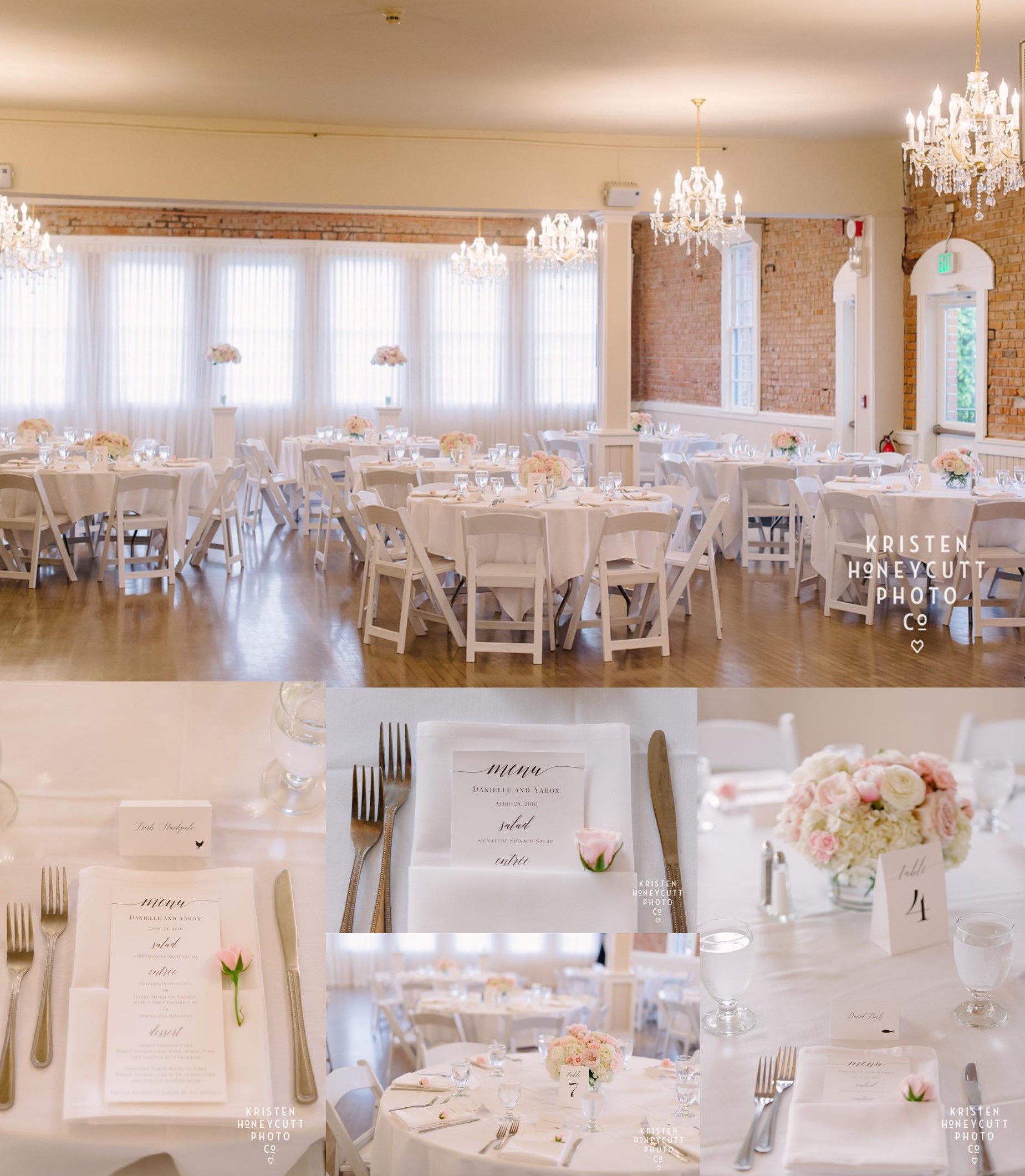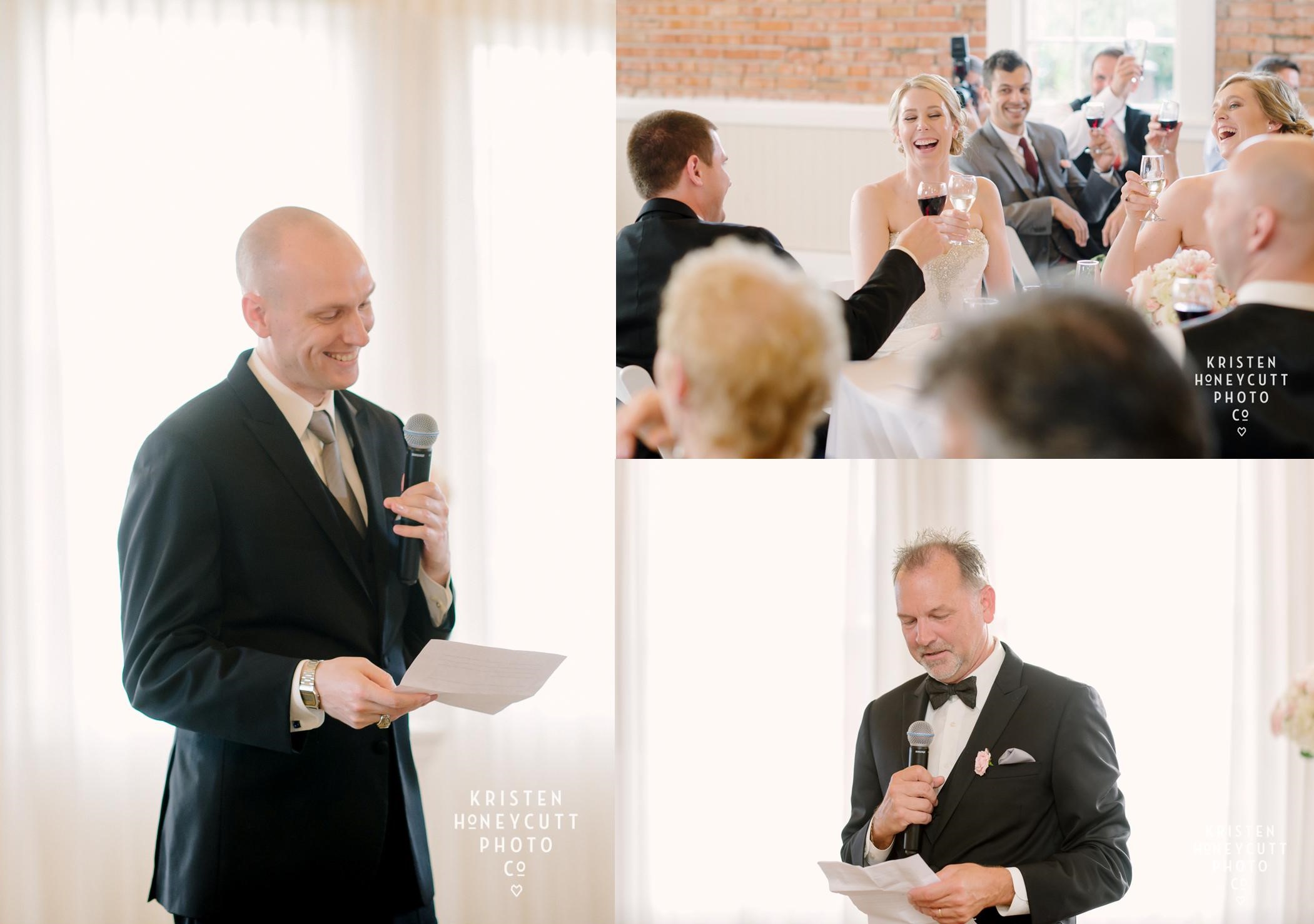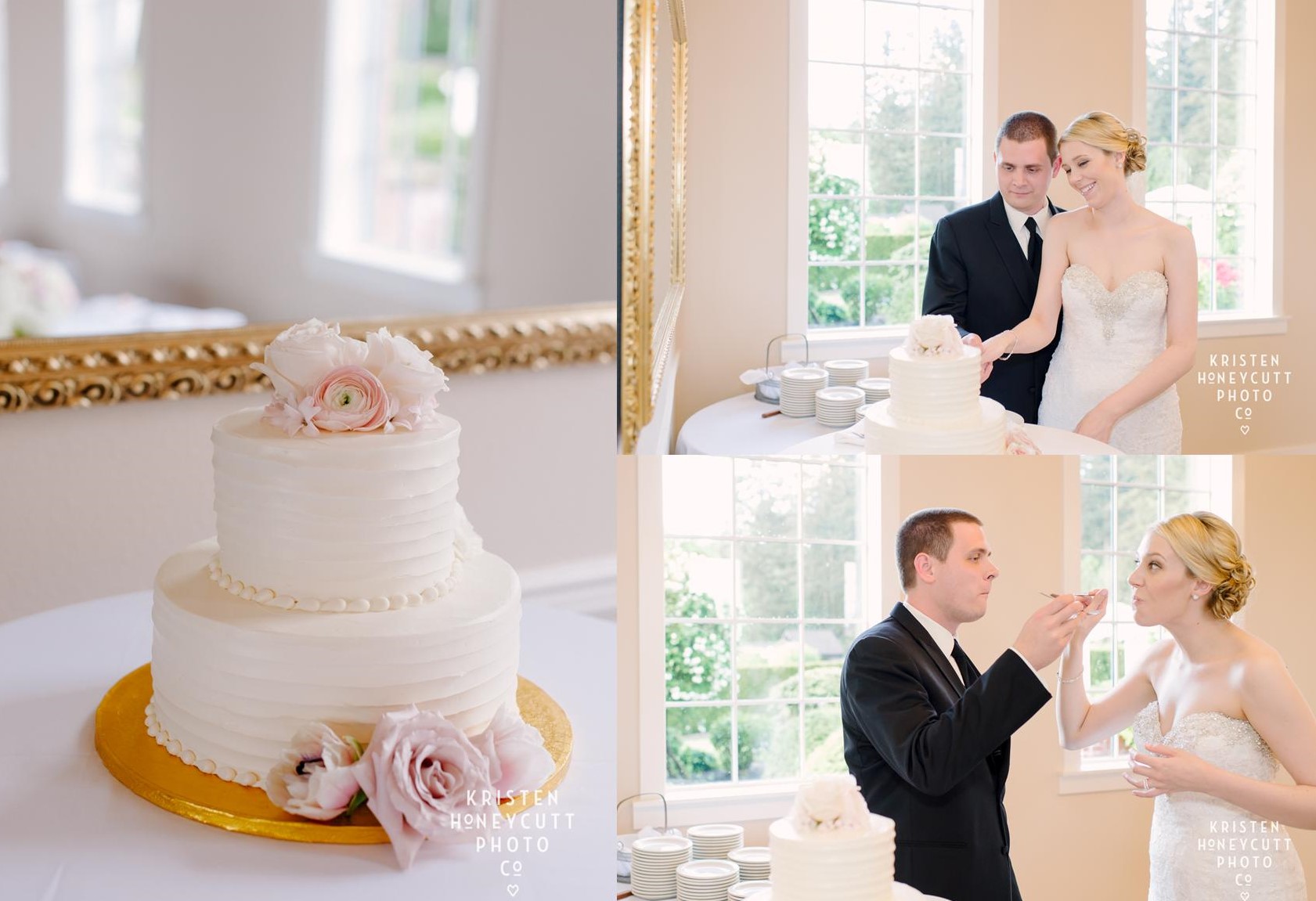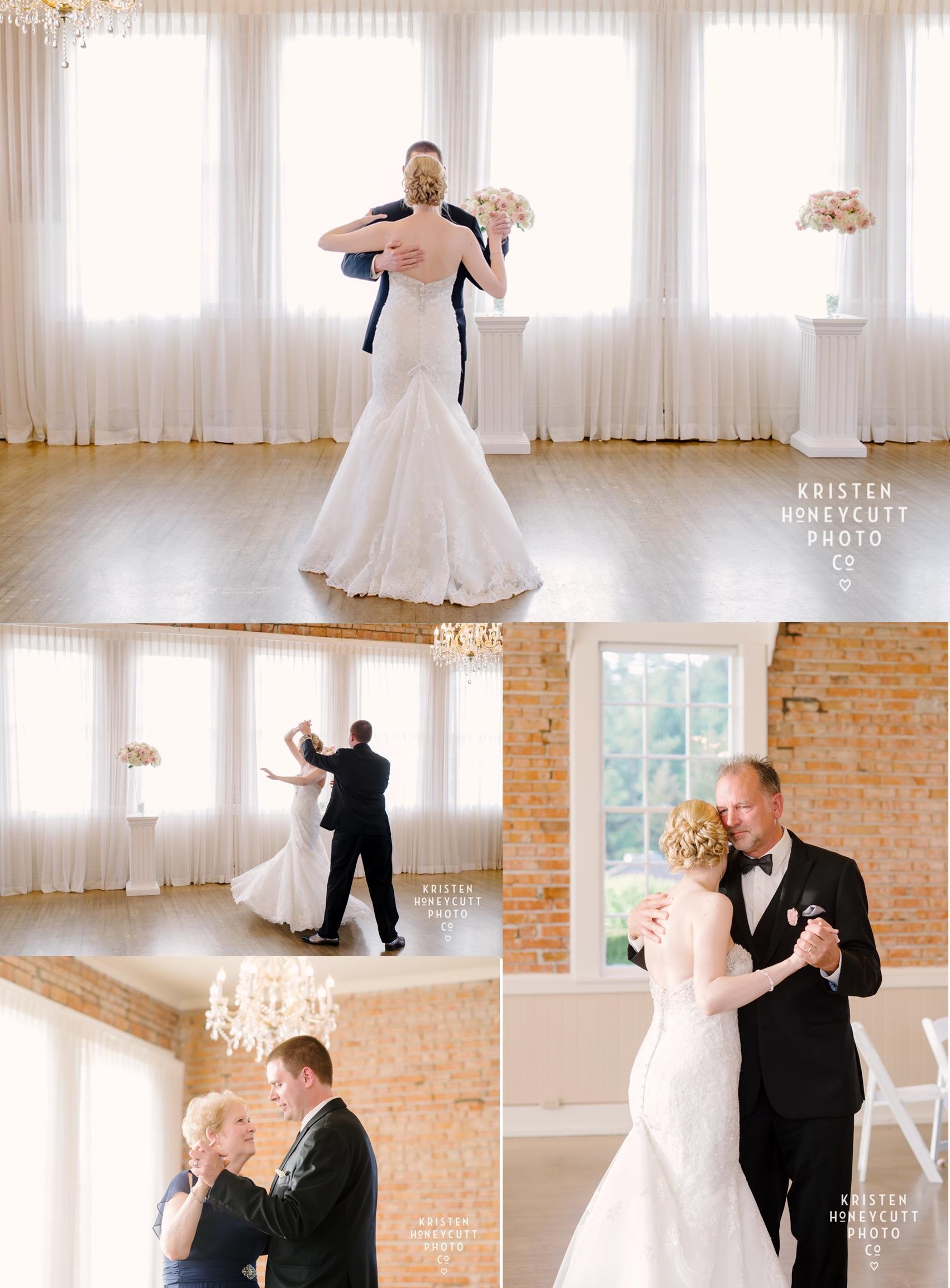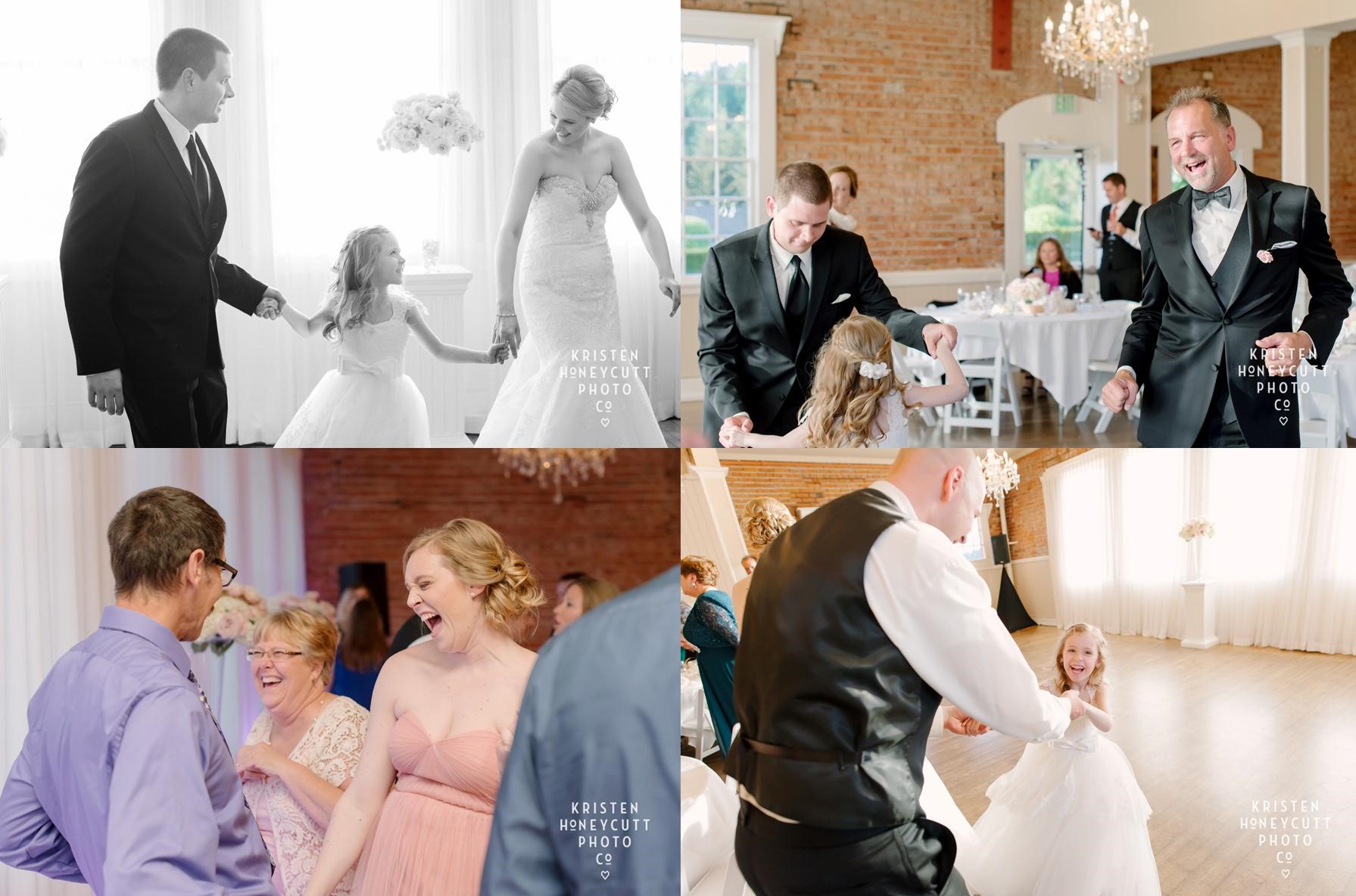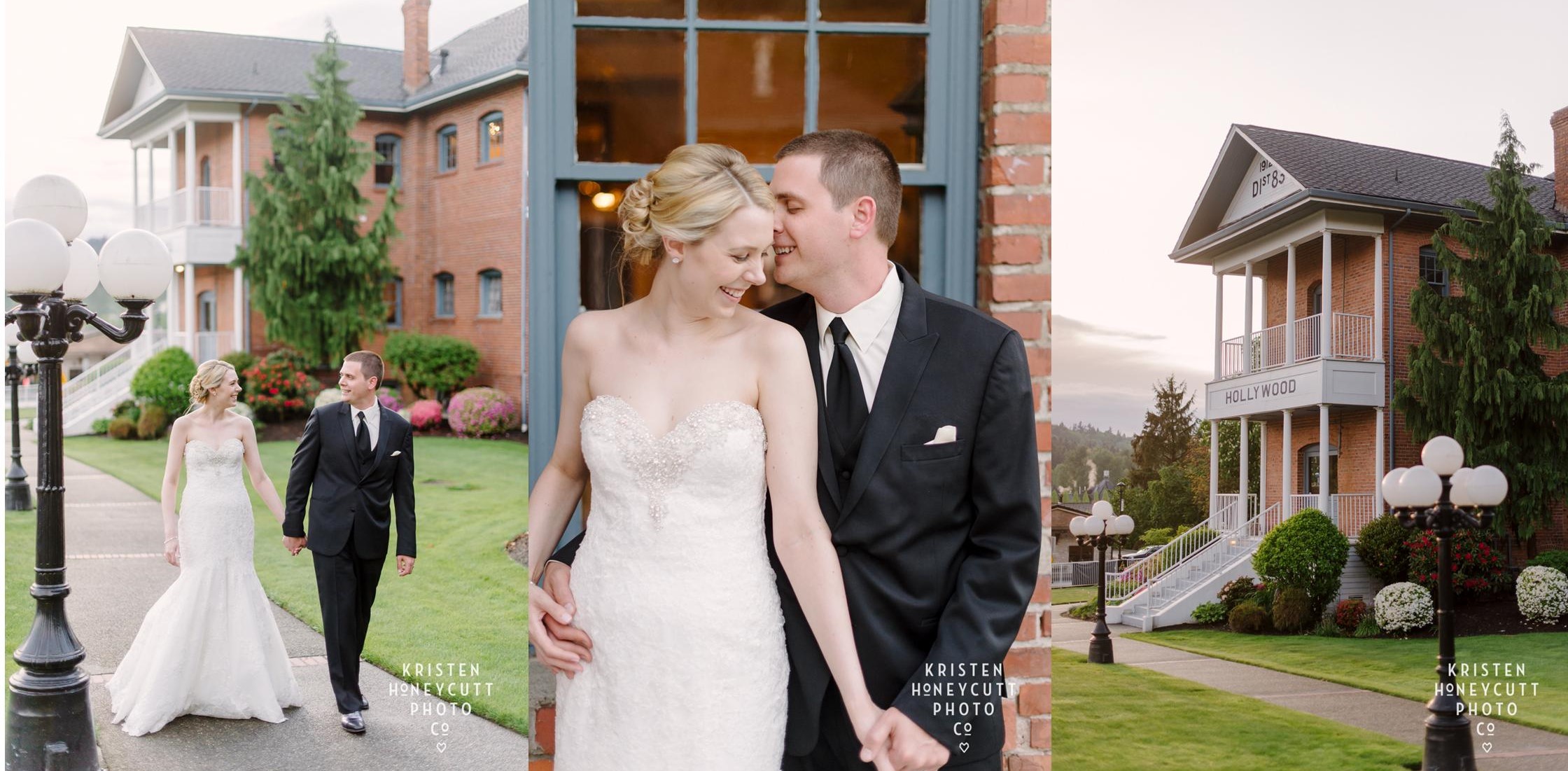 Congratulations Danielle & Aaron!
Just wanted to take a moment since the dust has settled to express how thankful we are for the amazing job you did with our wedding…Thank you for being present and approachable during the planning process. Your positivity and hard work have been so appreciated during the process!… Thank you for all the hard work and attention to detail you put into the day. It was so important that the day felt like us, and you did not disappoint. We had so many of our guests telling us it was the best wedding they had ever been to and that they day felt like us- I am so grateful to you for helping us achieve that. Thank you so much for everything!! ~ Danielle & Aaron 
Wedding Planning & Design – Pink Blossom Events​
Photographer – Kristen Honeycutt Photographer​
Venue & Catering – The Hollywood Schoolhouse​
Florist – Fena Flowers​
Hair & Makeup – Salon Maison
Invite – Minted.com
Day of Paper Goods – Paper Fling​
DJ – Bugsie Productions​
Live Music – The Side Project​
Cake – Hoffman's Fine Cakes & Pastries​
Officiant – Seattle Wedding – Officiant​ (Harvey)
Getting Ready Location – Willows Lodge​
Rehearsal Dinner – Purple Cafe and Wine Bar