Morgan & Levi's May 30th Lord Hill Farms wedding came together perfectly with the help of family and friends who helped make their day complete including floral designed by the bride's aunt, live ceremony music performed by the bride's sister alongside two close friends and not to forget the bride also happens to be a cousin of BreeAnn, owner of Pink Blossom Events. Photos by Chris Sollart Photography.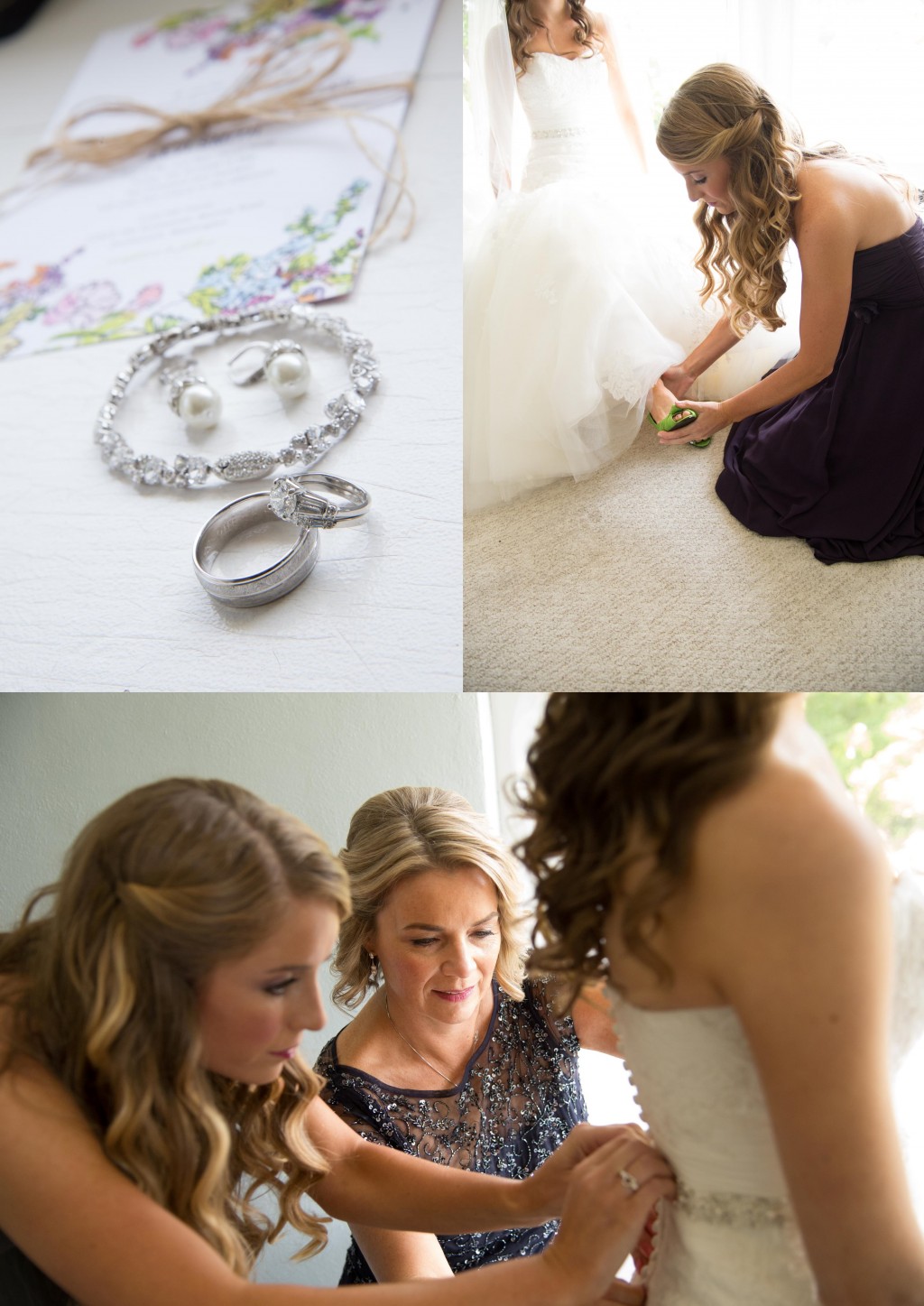 As Morgan and her bridesmaids got ready at French Creek Estates next door to Lord Hill Farms, Morgan had her first look with her dad before she made her way outside to greet her soon to be husband.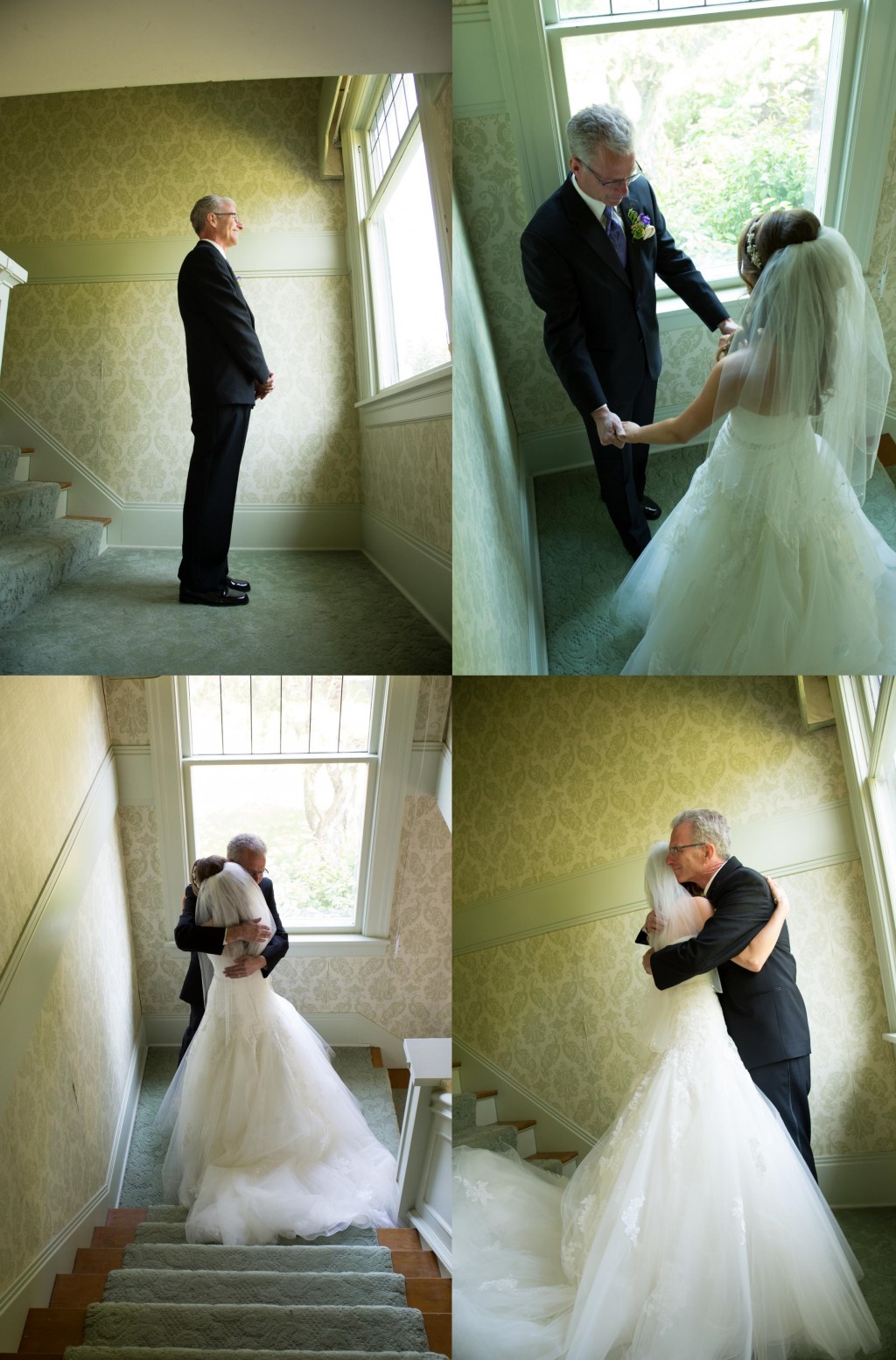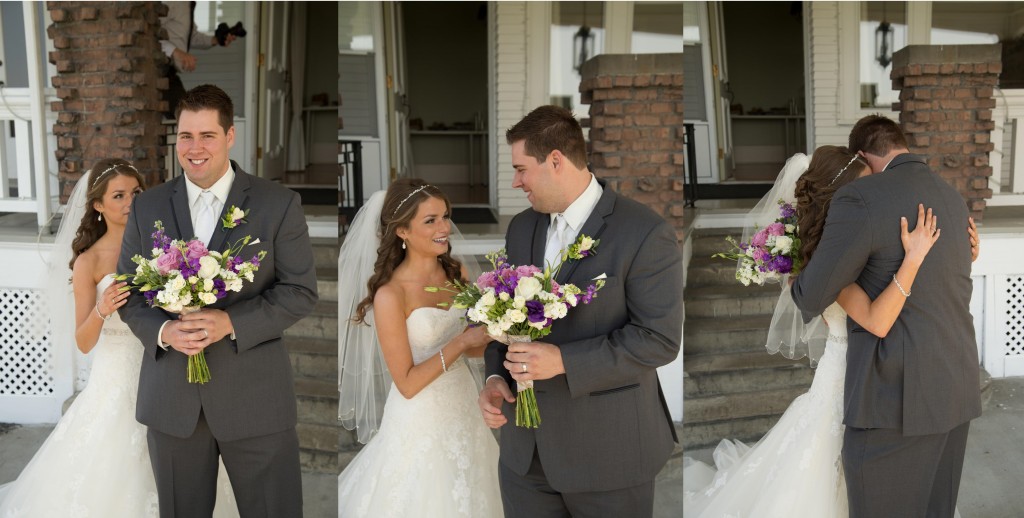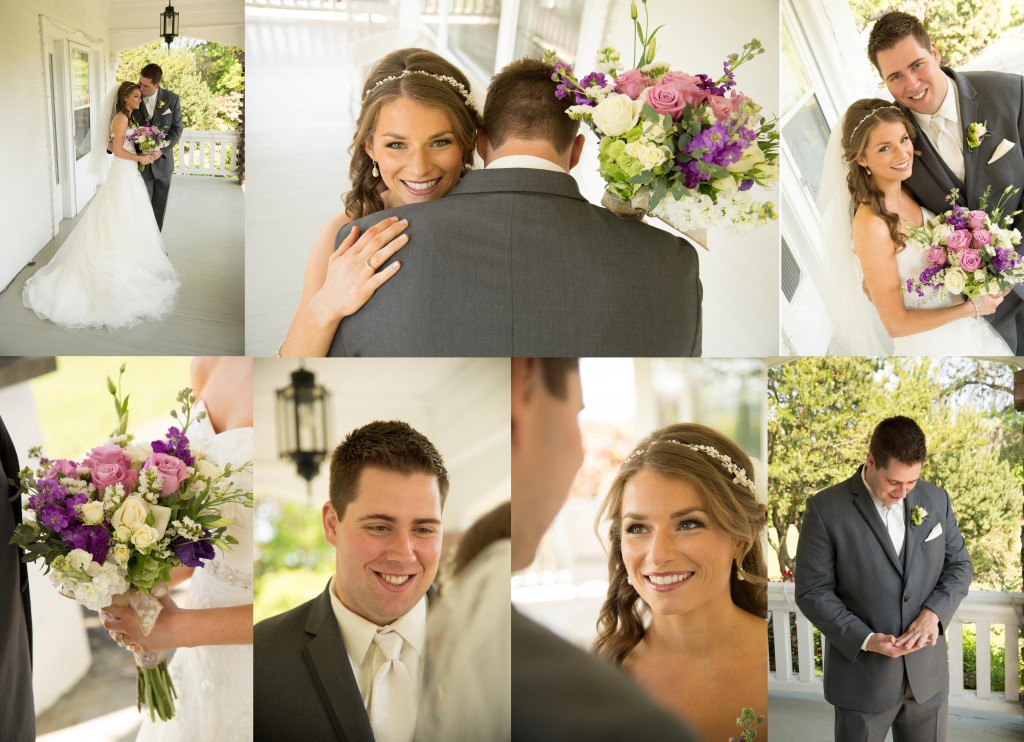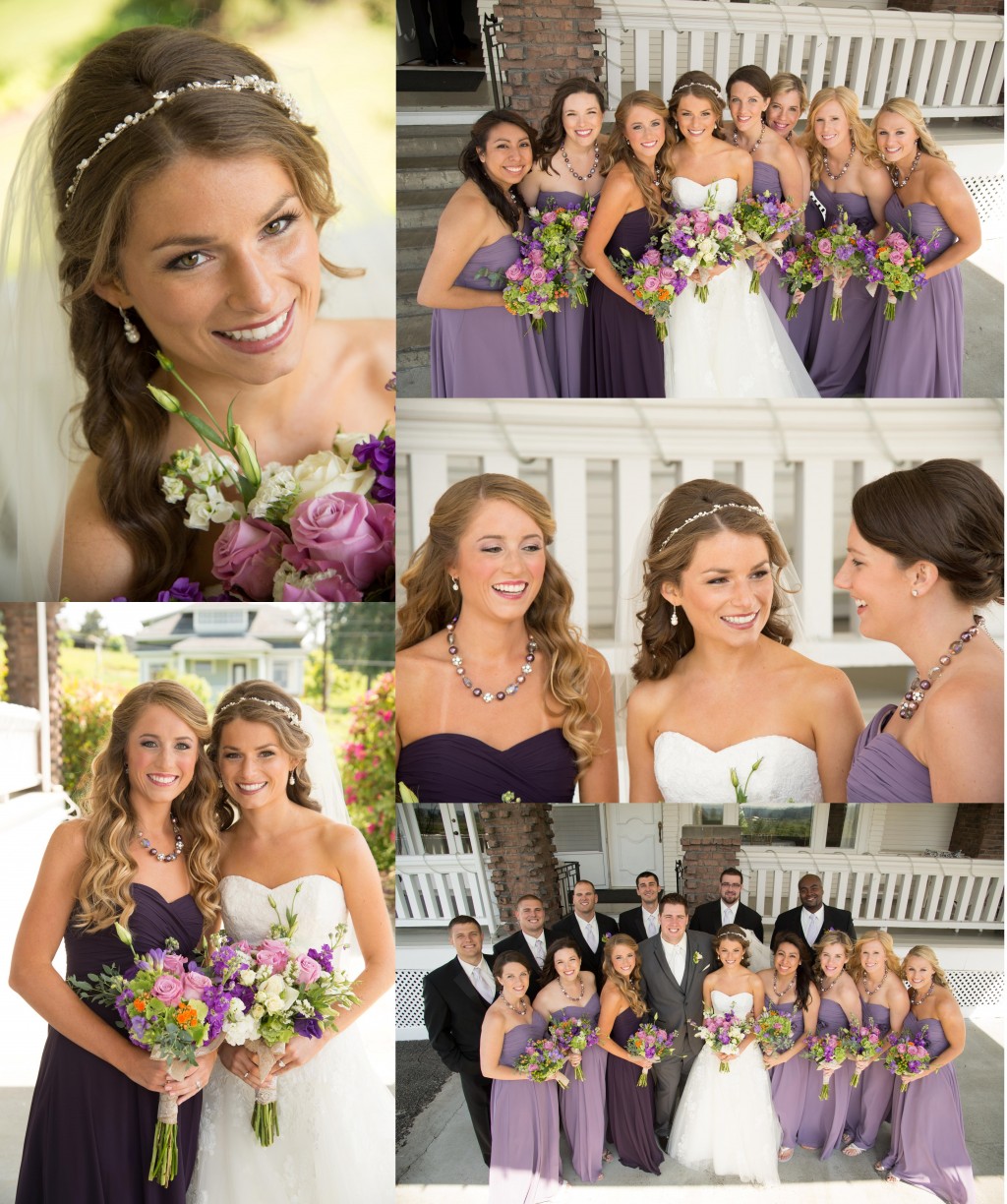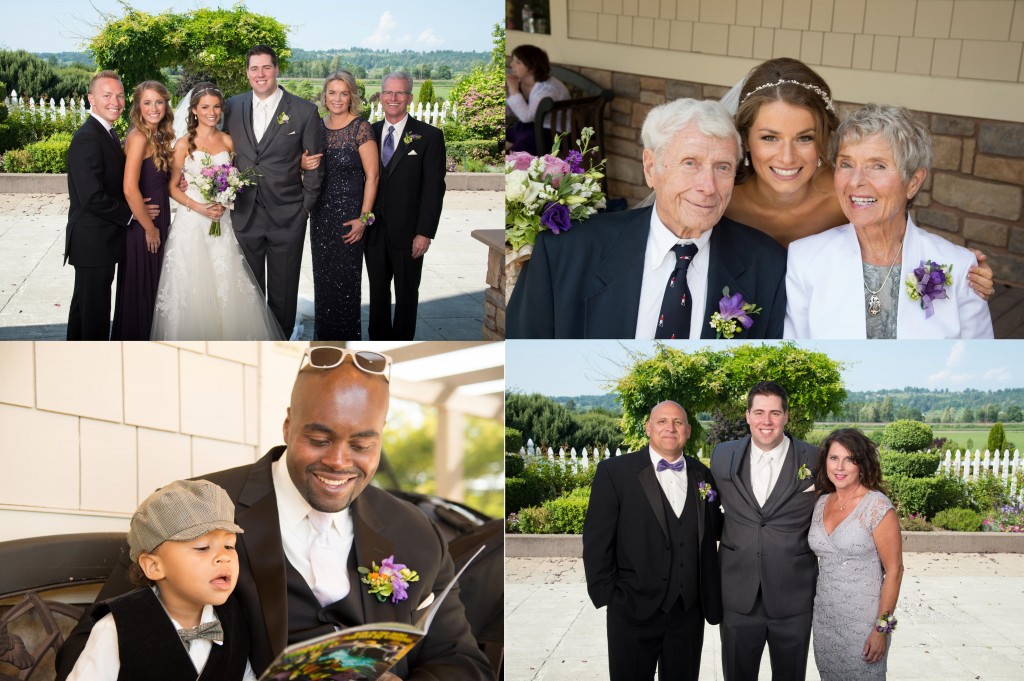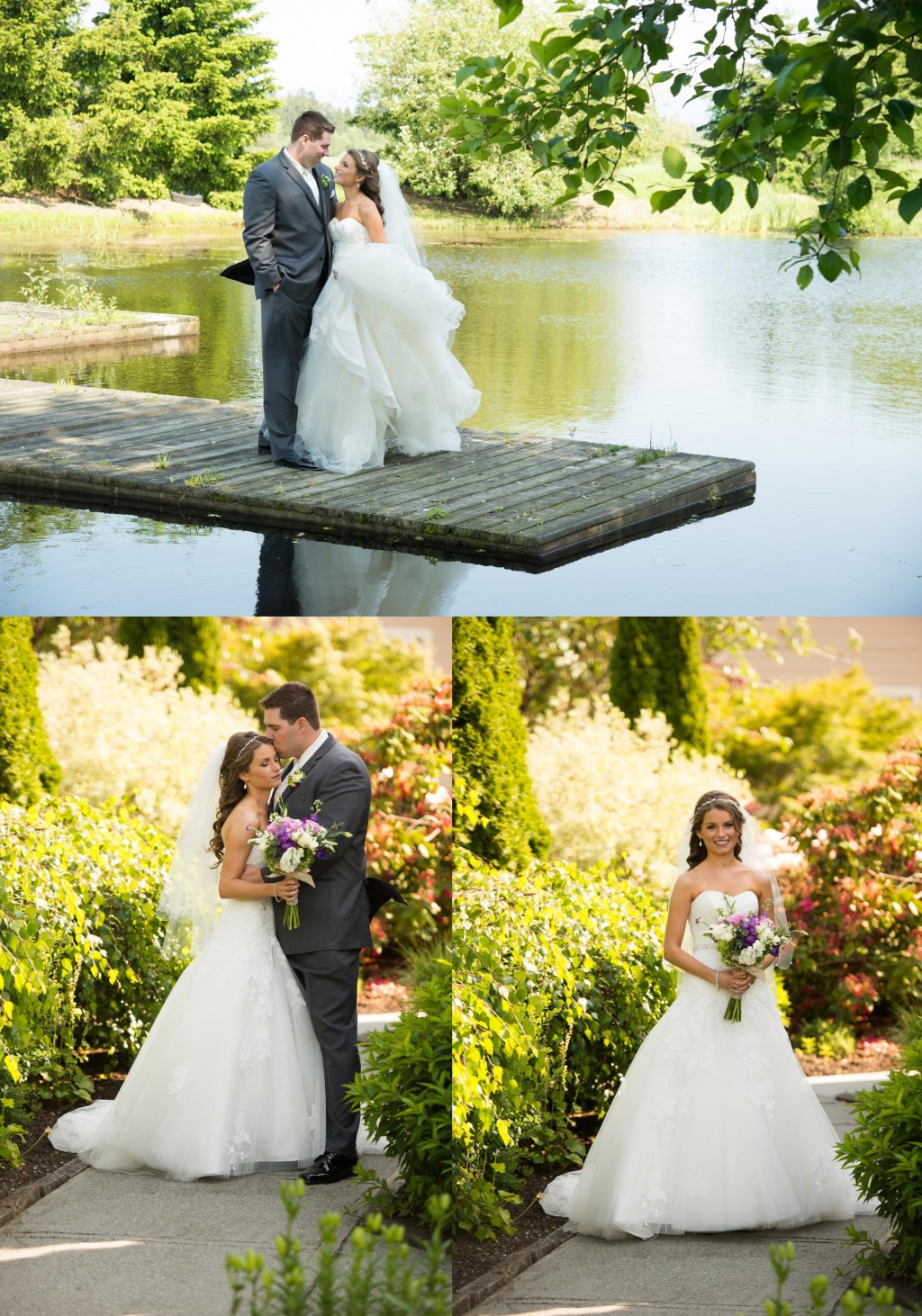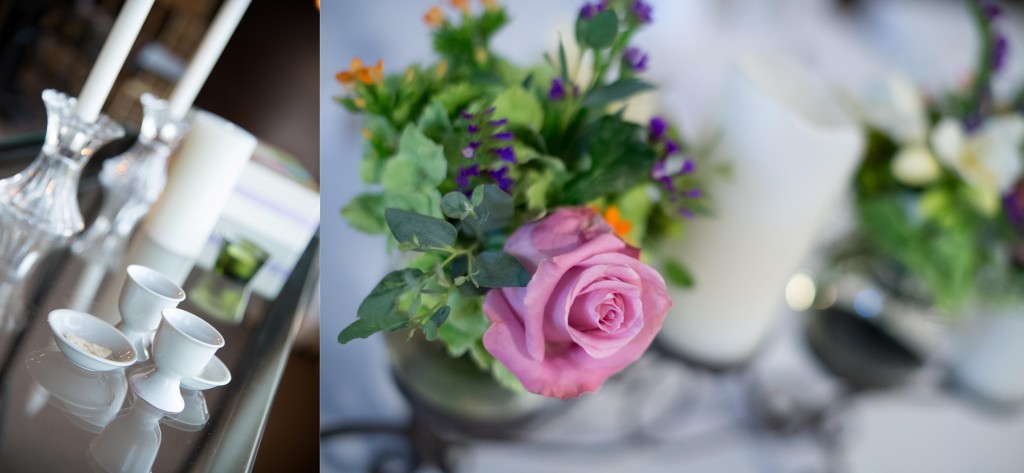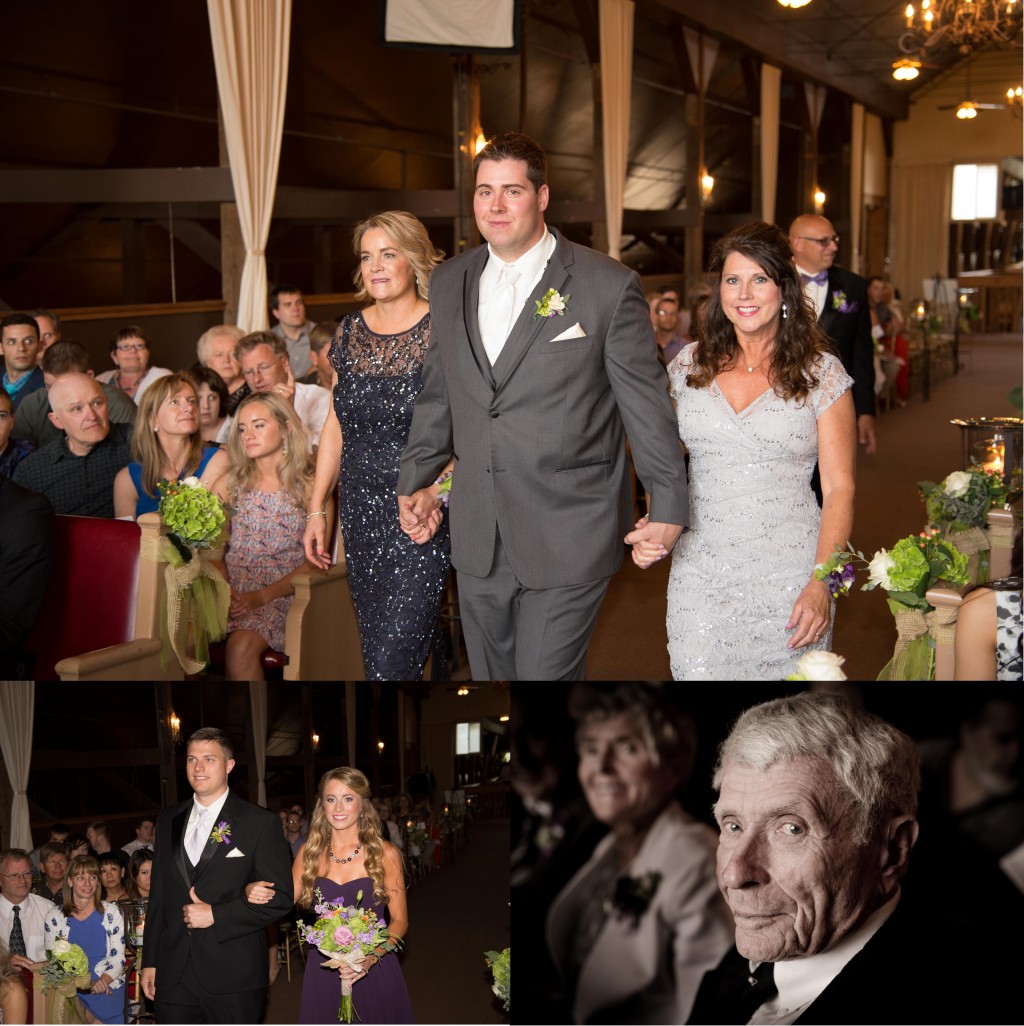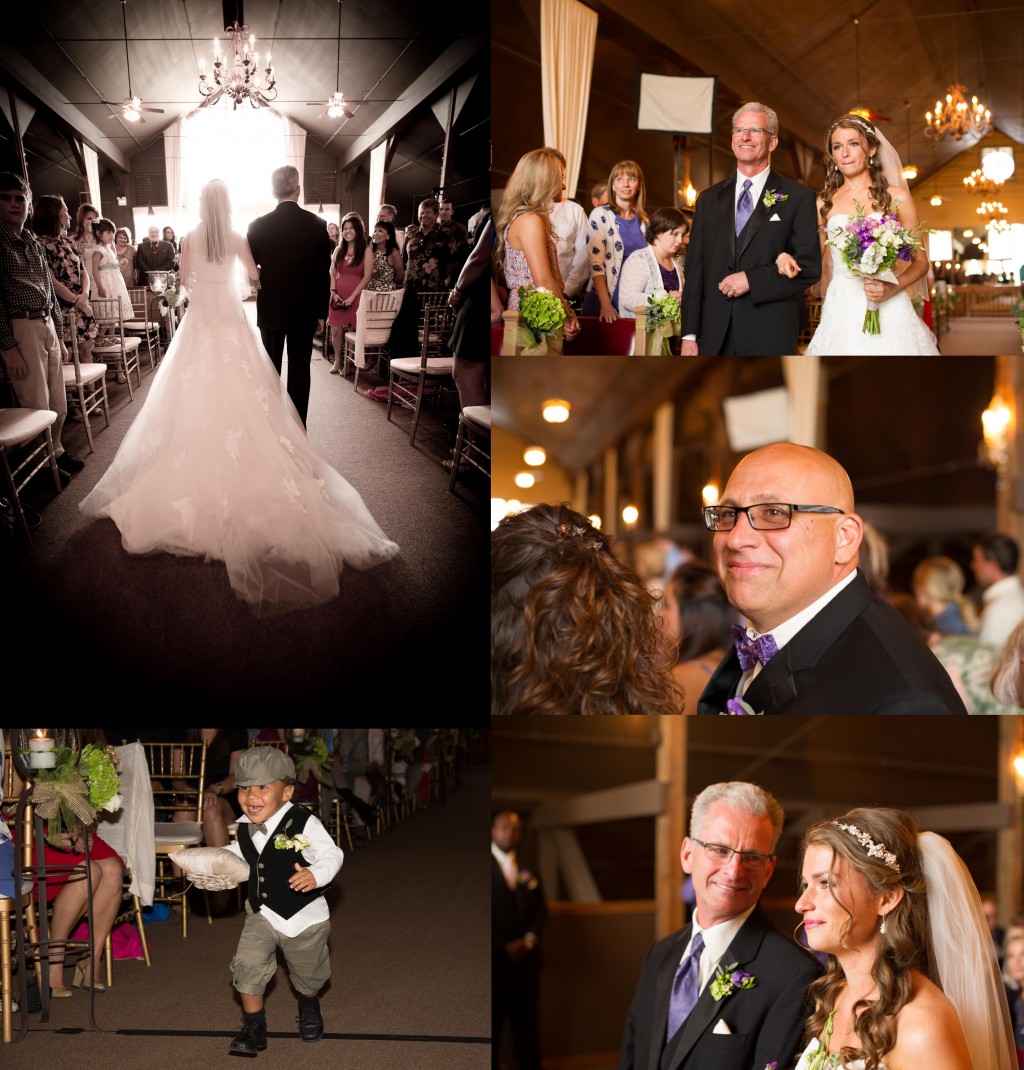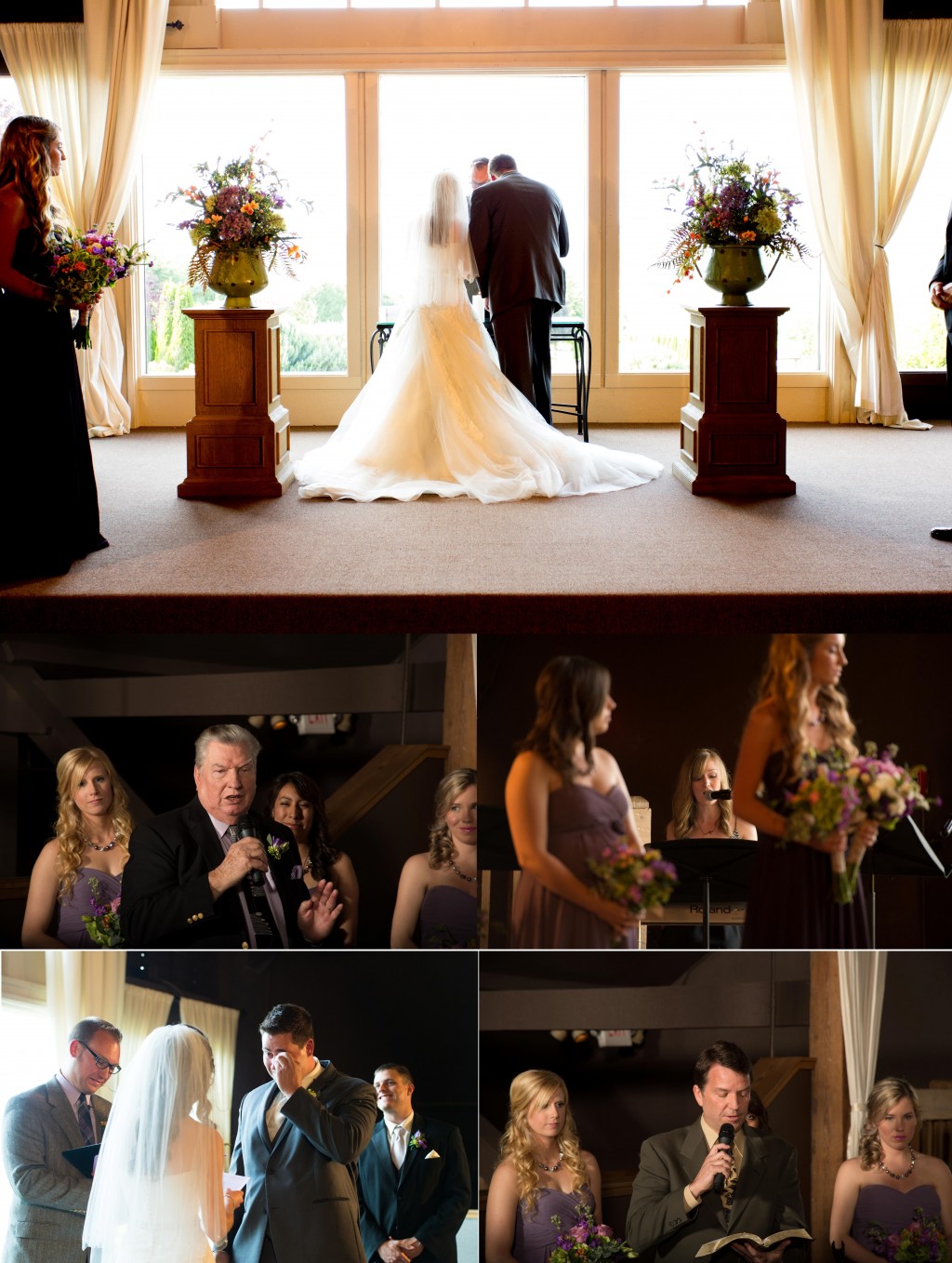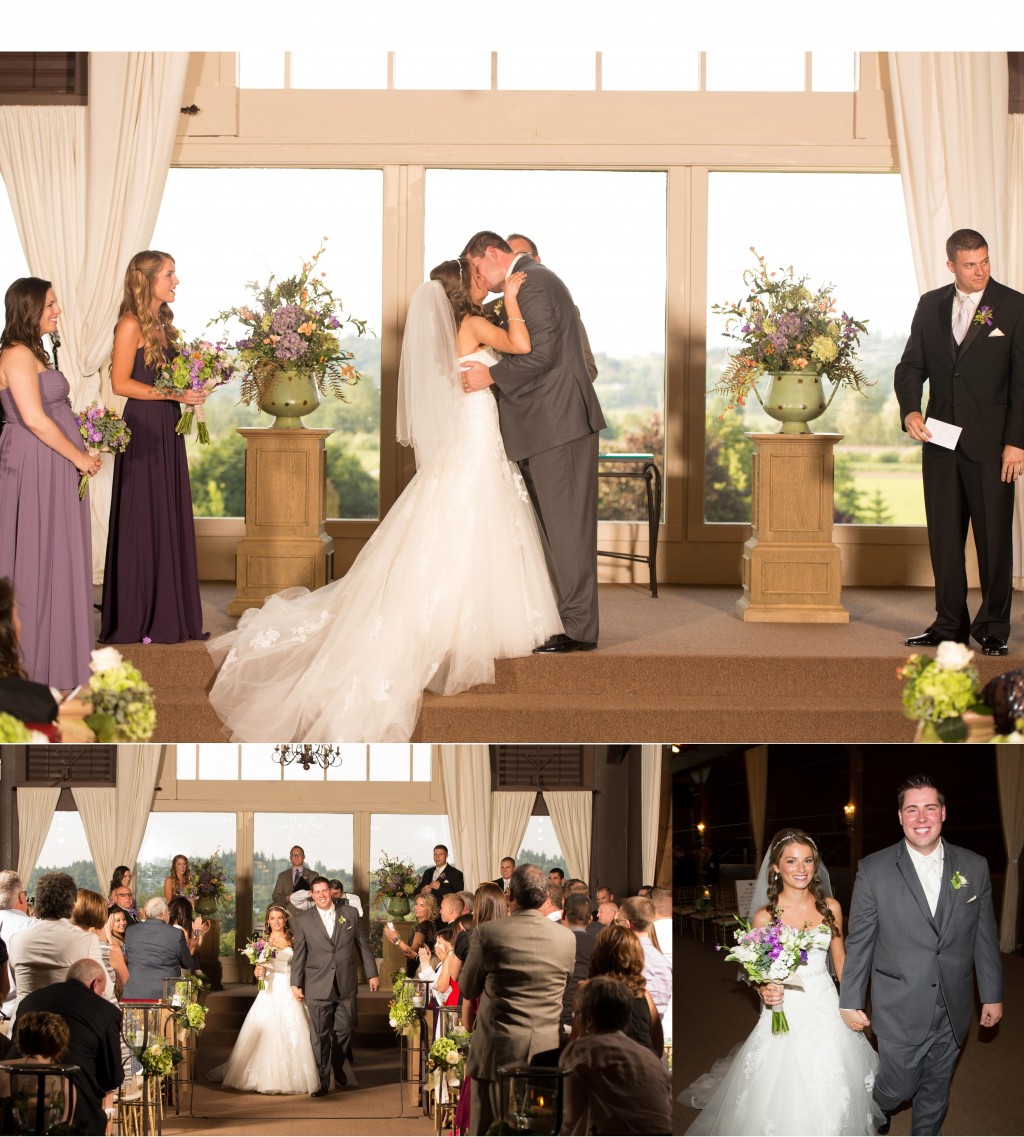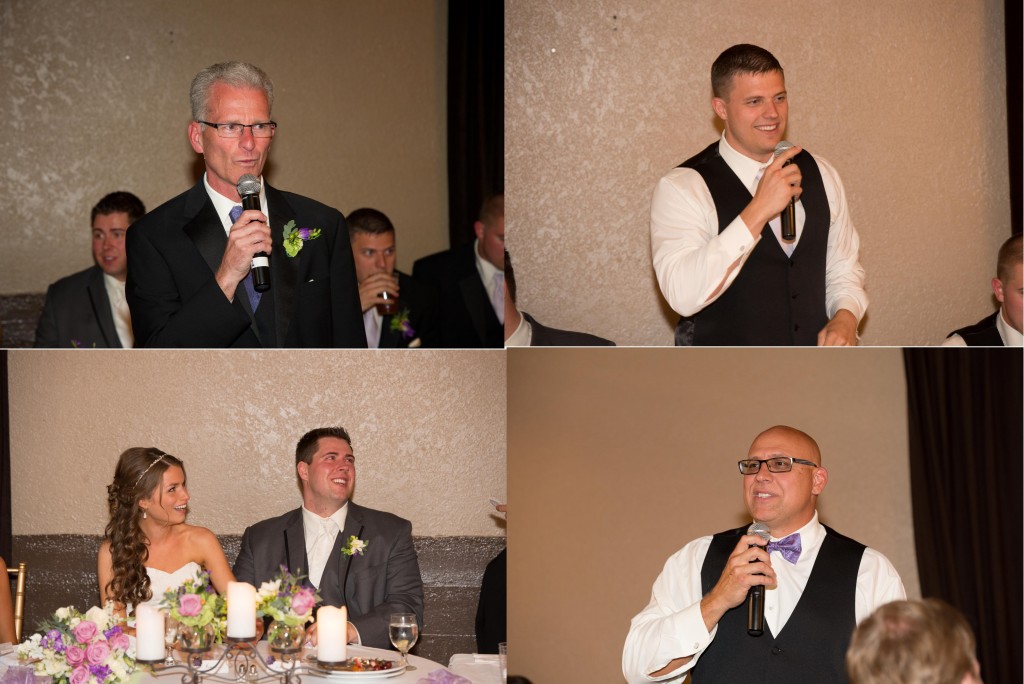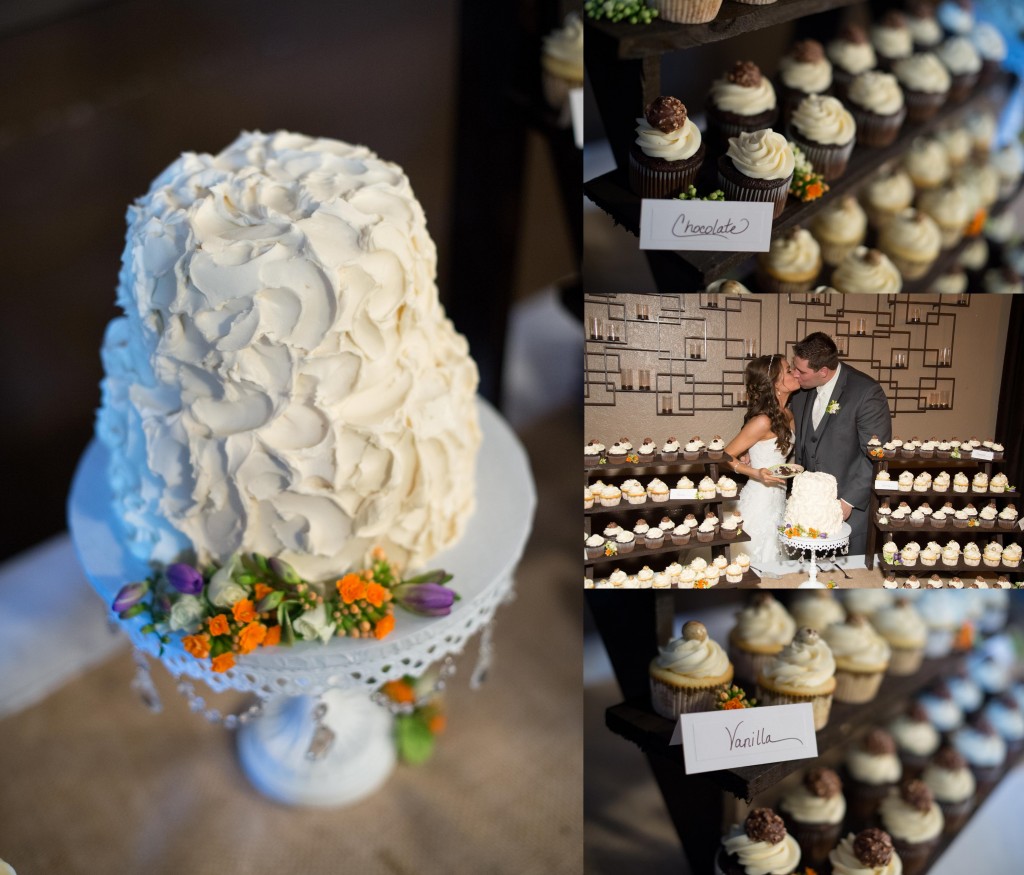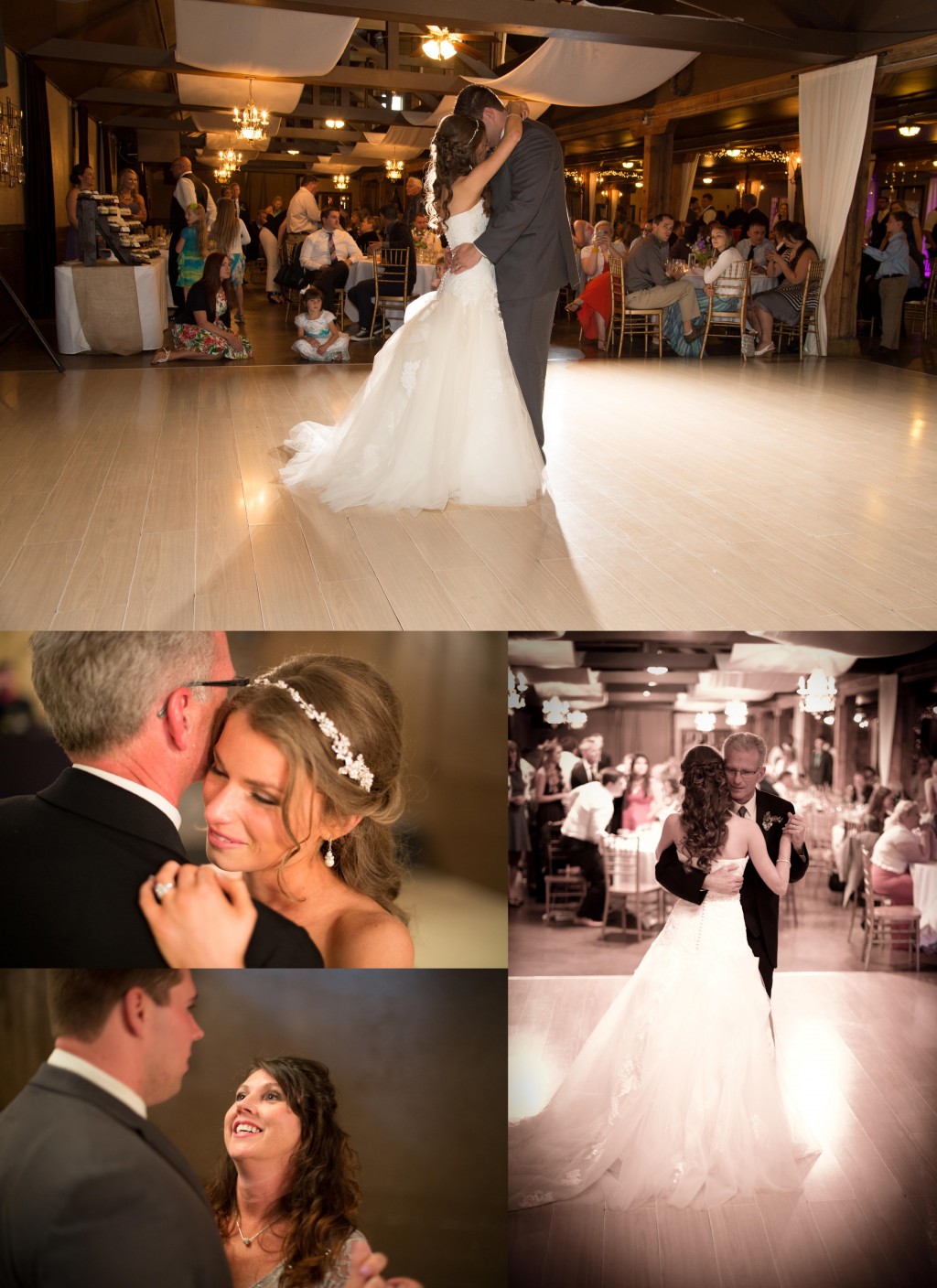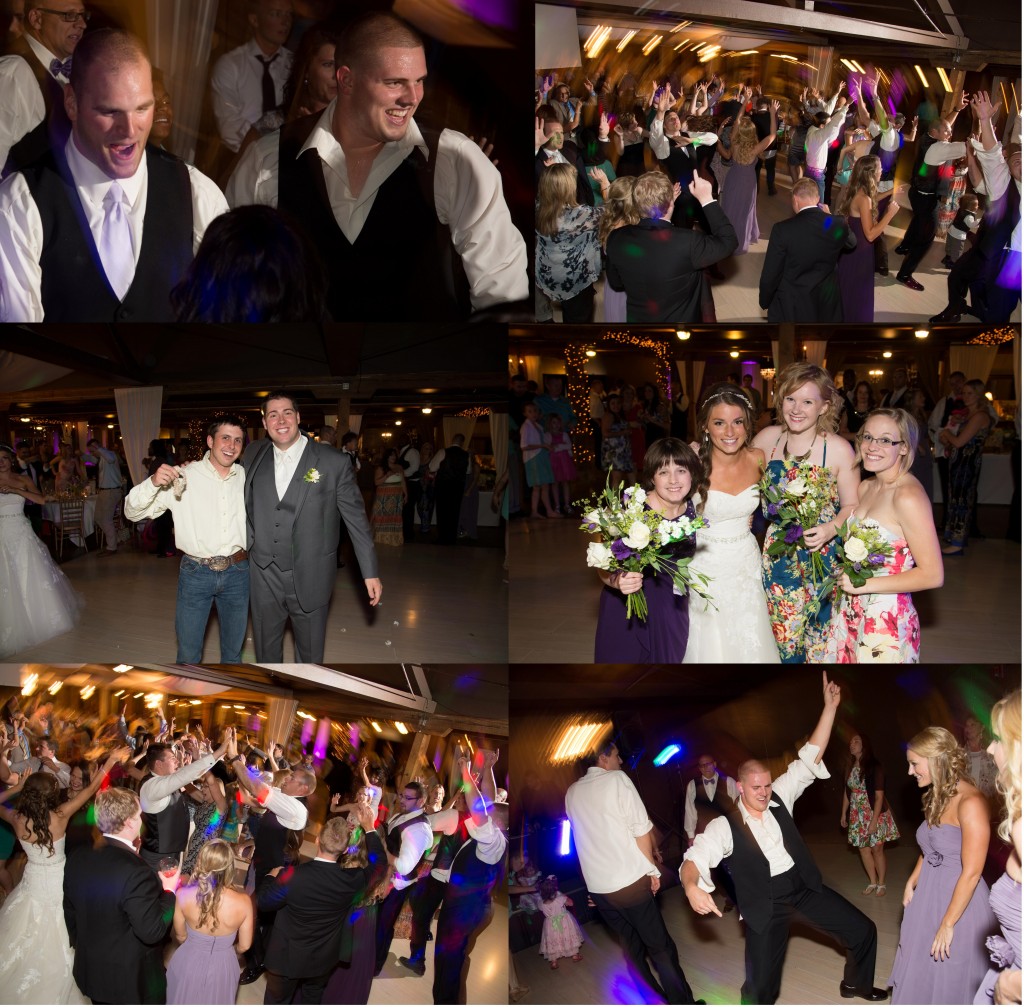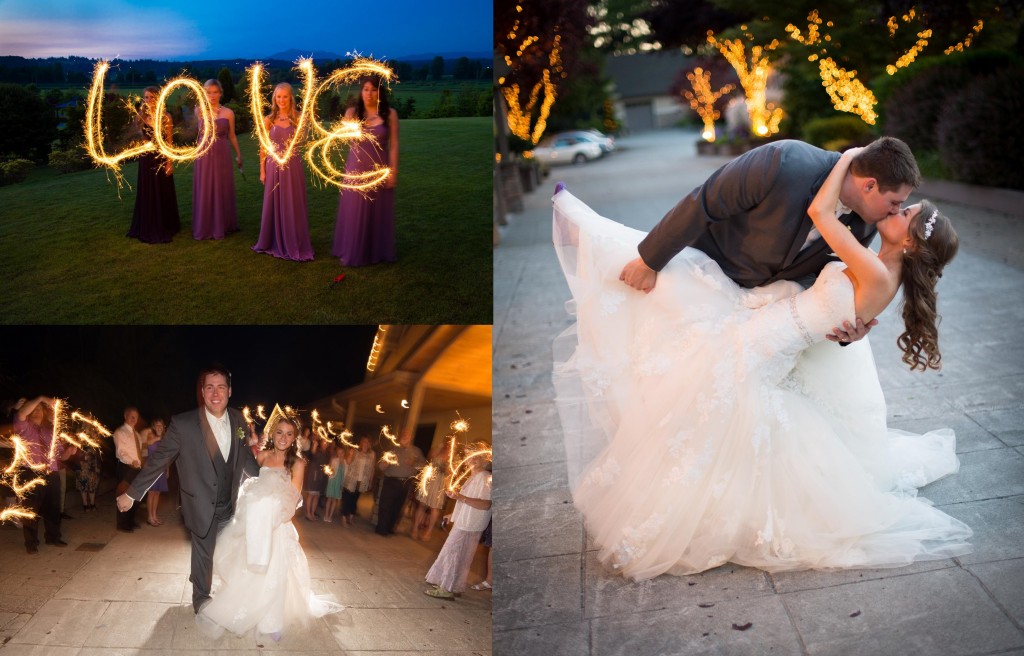 Congratulations Morgan & Levi!
Worth every penny. BreeAnn truly helped make our daughter's wedding last week, one of the best days of her and her new husband's life, as well as mine. For my older daughter's wedding 4 years ago we used the planner on site at the venue she had. It was okay but definitely left us with a lot of stressful issues the day of the wedding. I did not want that this time and knew that adding BreeAnn to the budget would probably be more important than many of the other $$$s that are spent on trying to make the day so special. I was right.
I always thought wedding planners were more for those who are not organized at all or for those who want an over the top wedding. What I have come to realize is that they are for those who want a day that feels relaxed to all involved-bride, groom, family and friends, and desire more assurance that months of hard work will come together as envisioned. And that no matter how organized you are, you cannot be as organized as having BreeAnn and her fabulous assistant, helping you.
I also have heard so many stories of planners who "take over" and interfere with the vision a bride/groom/parents may have for the wedding. I think this may be true of some planners, but definitely not of BreeAnn. She respected every opinion we had, and incorporated those desires in her plans. She did not veer off the plan in any way. She remembered every request and because of all her experience was able to recognize other areas those wishes would apply without even needing to consult with us.
Because my daughter and I like the hands on planning of figuring out vendors and decor we had BreeAnn do the 6 week planning and "day of". For us this worked well.
BreeAnn brings a calming, logical, and organized approach to the craziness of a wedding. She is a fantastic communicator with both vendors and the bride/mother of the bride. She can deal with difficult personalities, without adding more drama. She is the best! 
~ Carol, Mother of the Bride
Wedding Coordinator – Pink Blossom Events
Photographer – Chris Sollart Photography
Venue & Catering – Lord Hill Farms
Florist – Bride's Aunt
Hair & Makeup – Salon Maison Bridal Beauty & Style Bar
Officiant – Scott Molvar
Rentals – Sweet Buffet Lady
Photo Booth – Fun Frames Photo Booth
Cake & Cupcakes – Friend of Family
Rehearsal Dinner – Lucky Strike Bellevue