Last week Nicole and David celebrated their one year anniversary and today we take a look back at their wedding day at Green Gates at Flowing Lake. Photos taken by HR Northwest Photography.
623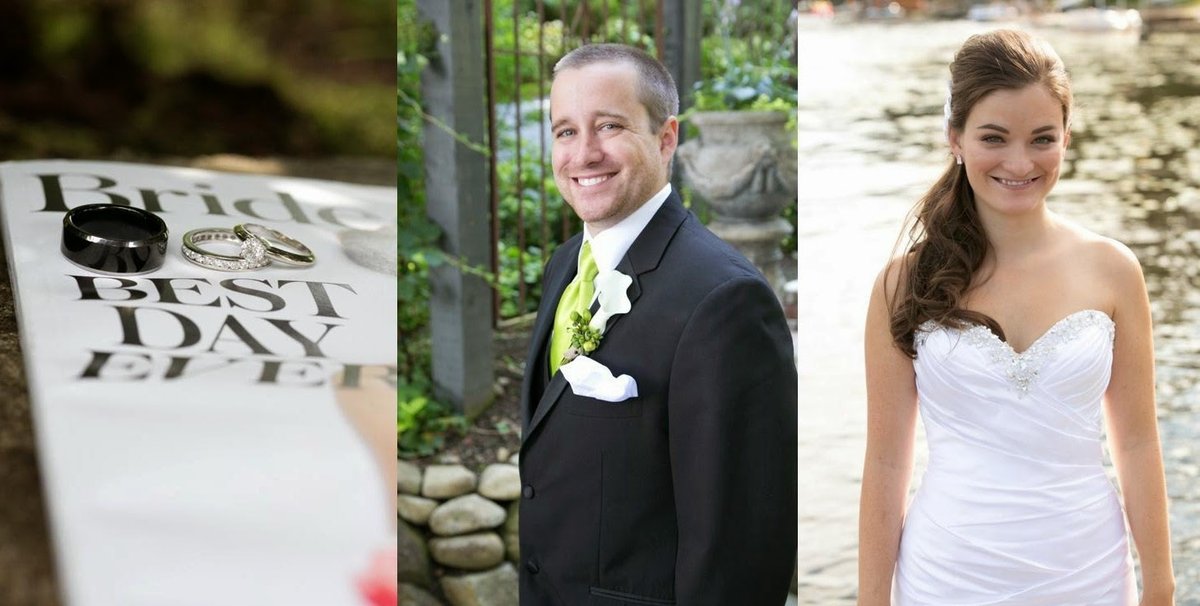 624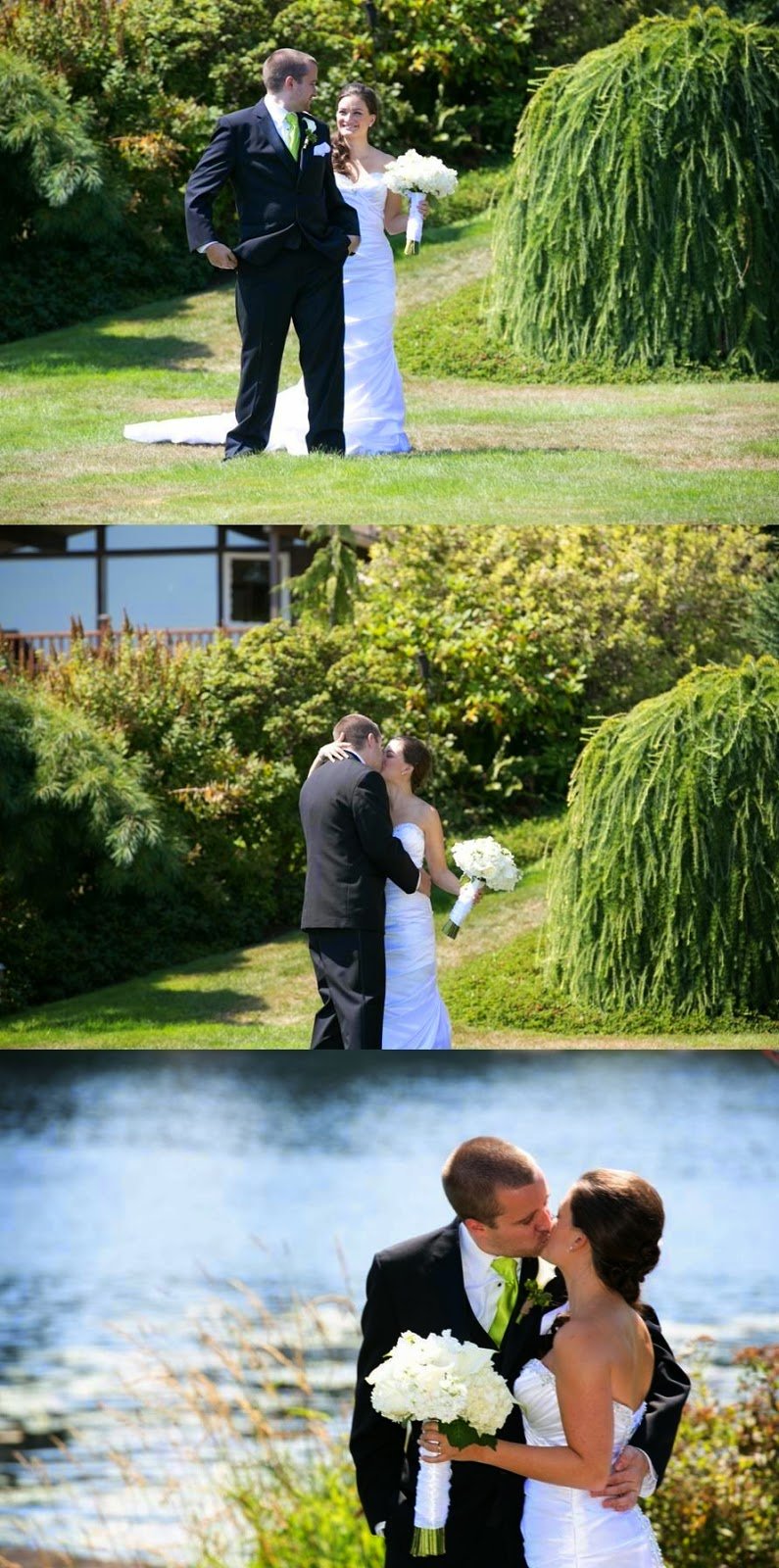 625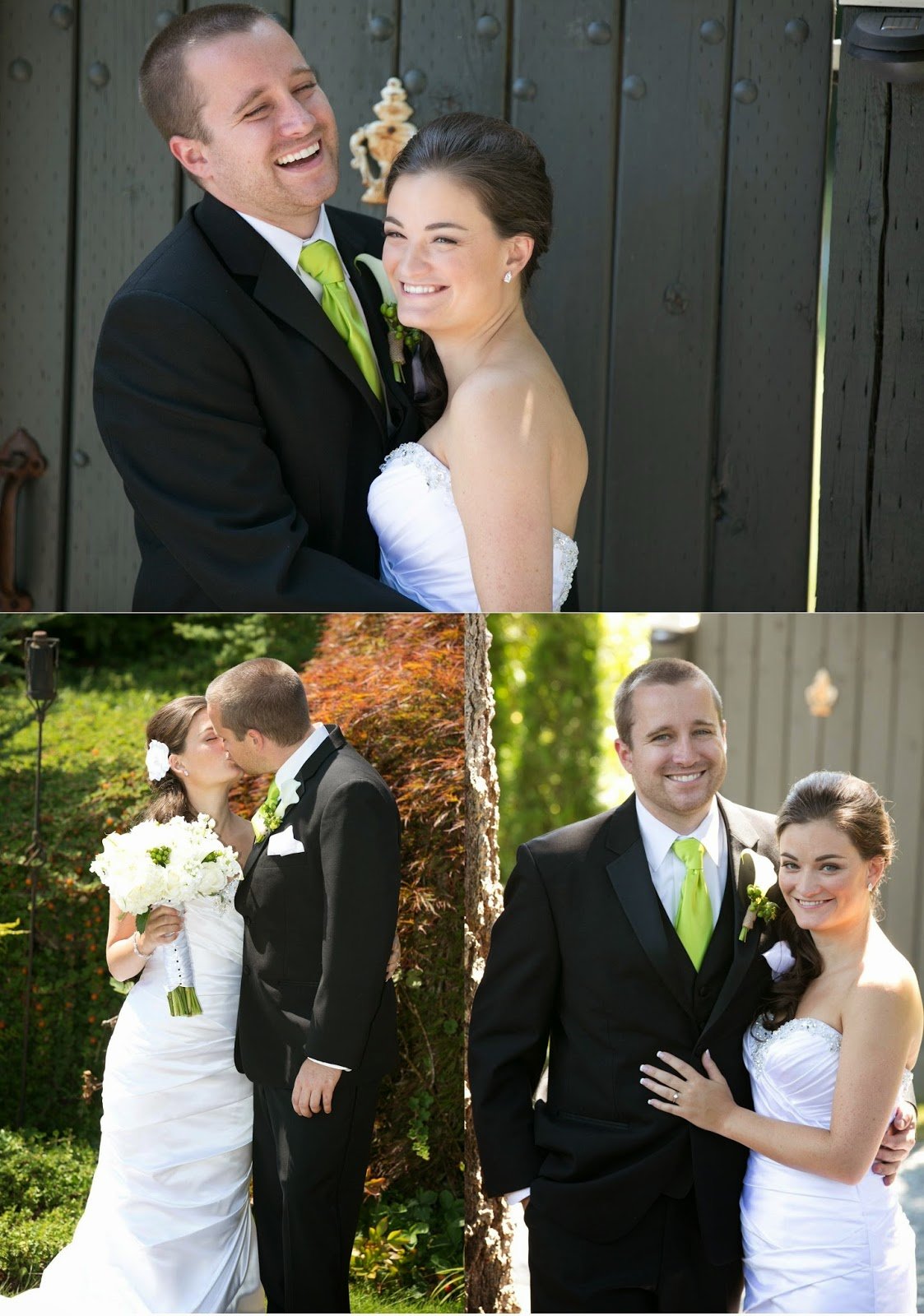 While Nicole and David wrapped up photos with their bridal party and family members, guests arrived at Green Gates at Flowing Lake and were seated on the waterfront lawn. Floral arrangements hung on shepherd hooks lined the aisle while the couples matching bibles and childhood Nike's (his blue and hers pink) were on display at the front of aisle.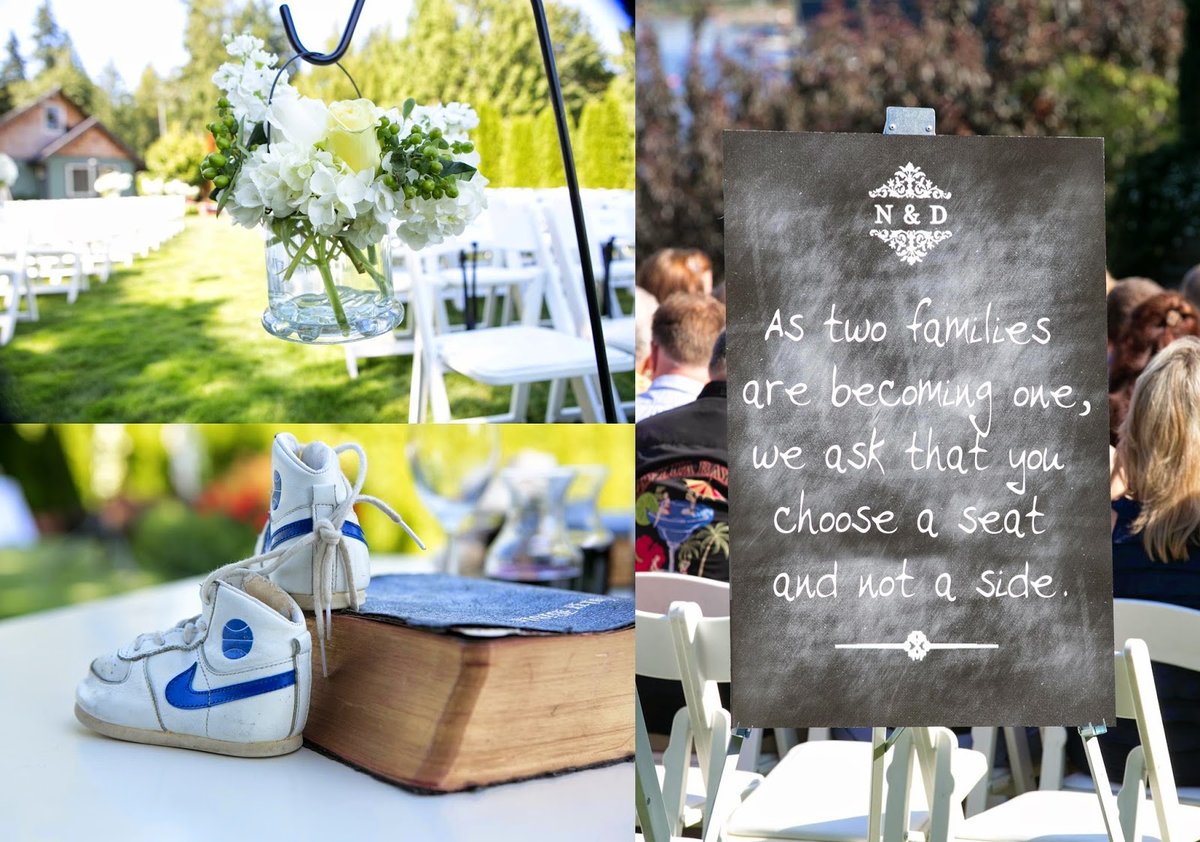 David and his Father who was officiating that day spent a few minutes together before heading down the aisle where Nicole and David would says their Vows in front of loved ones.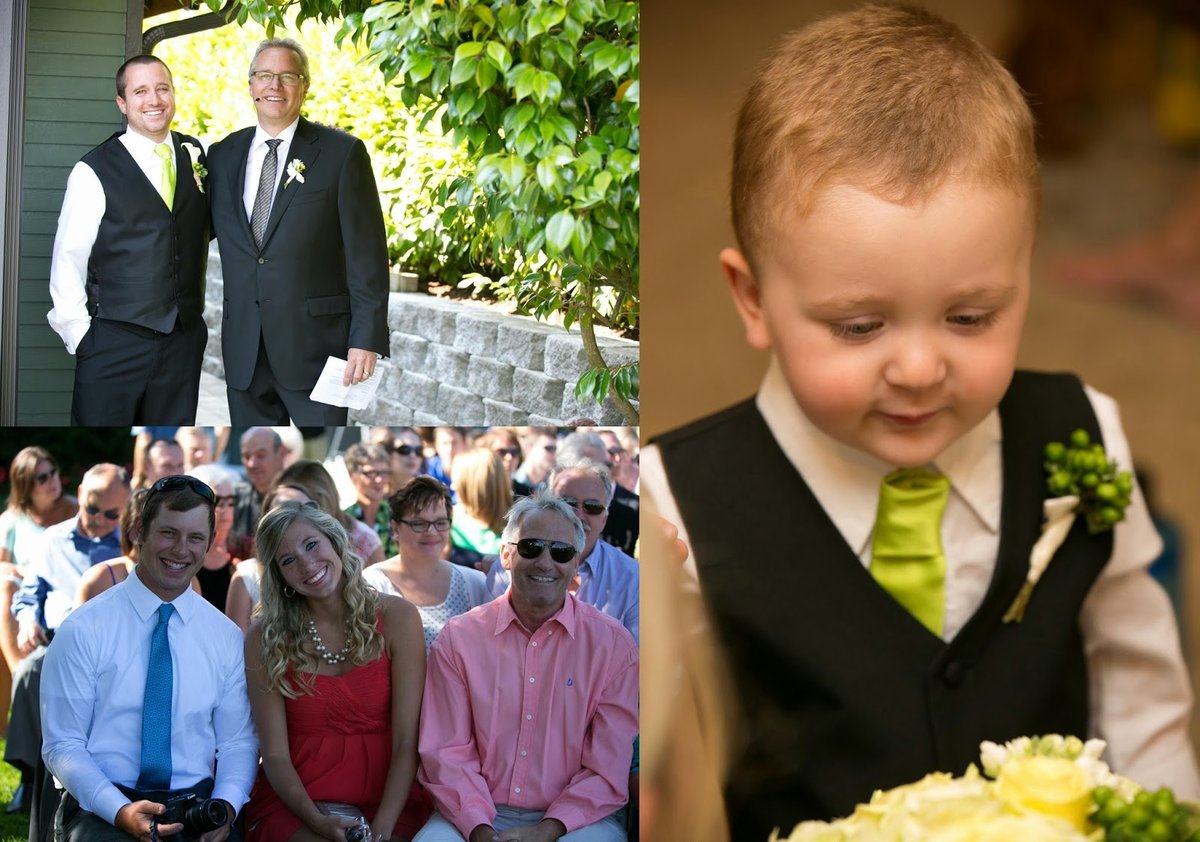 David and his Father started the processional followed by the couples Mother's and their sons.
628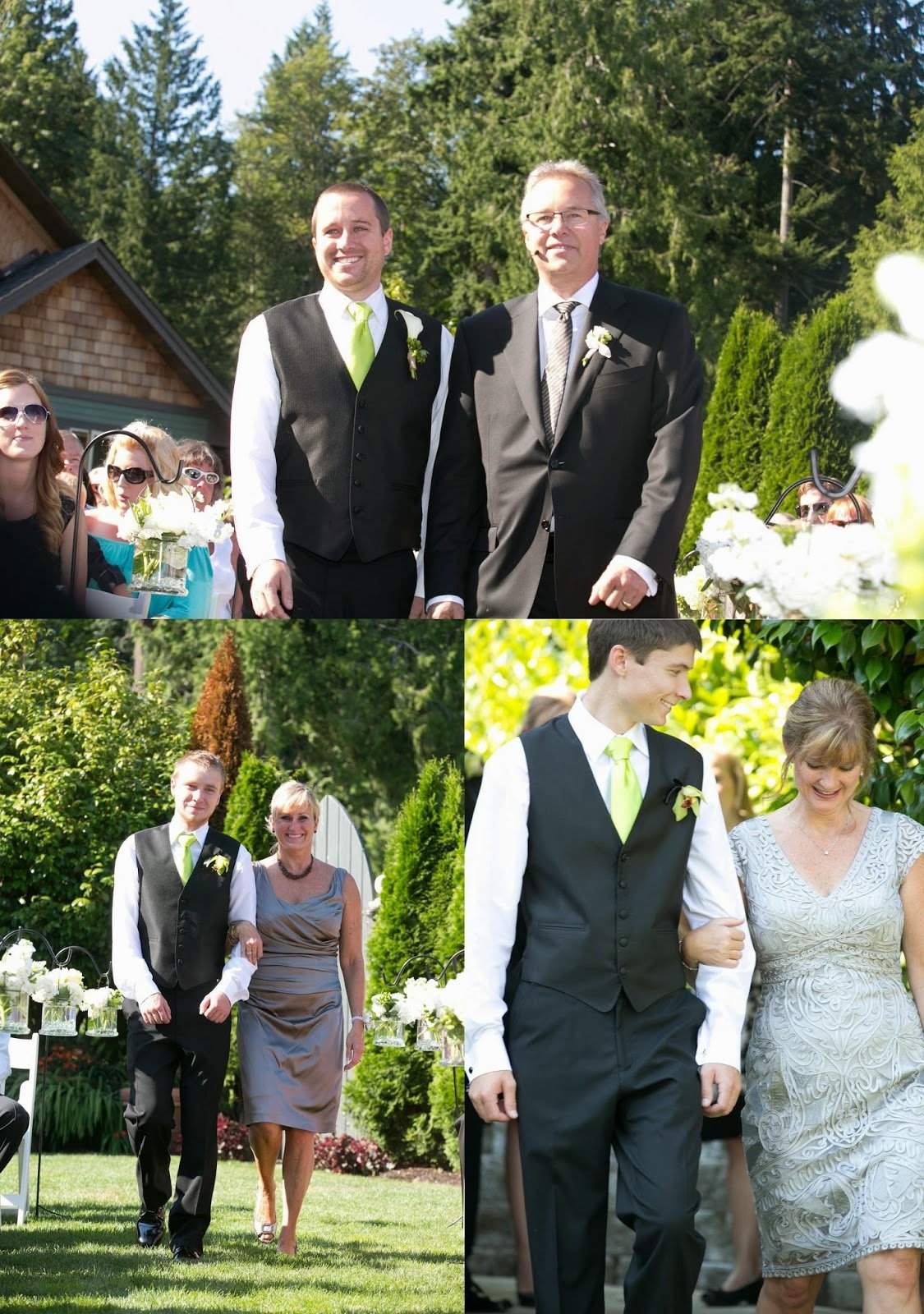 629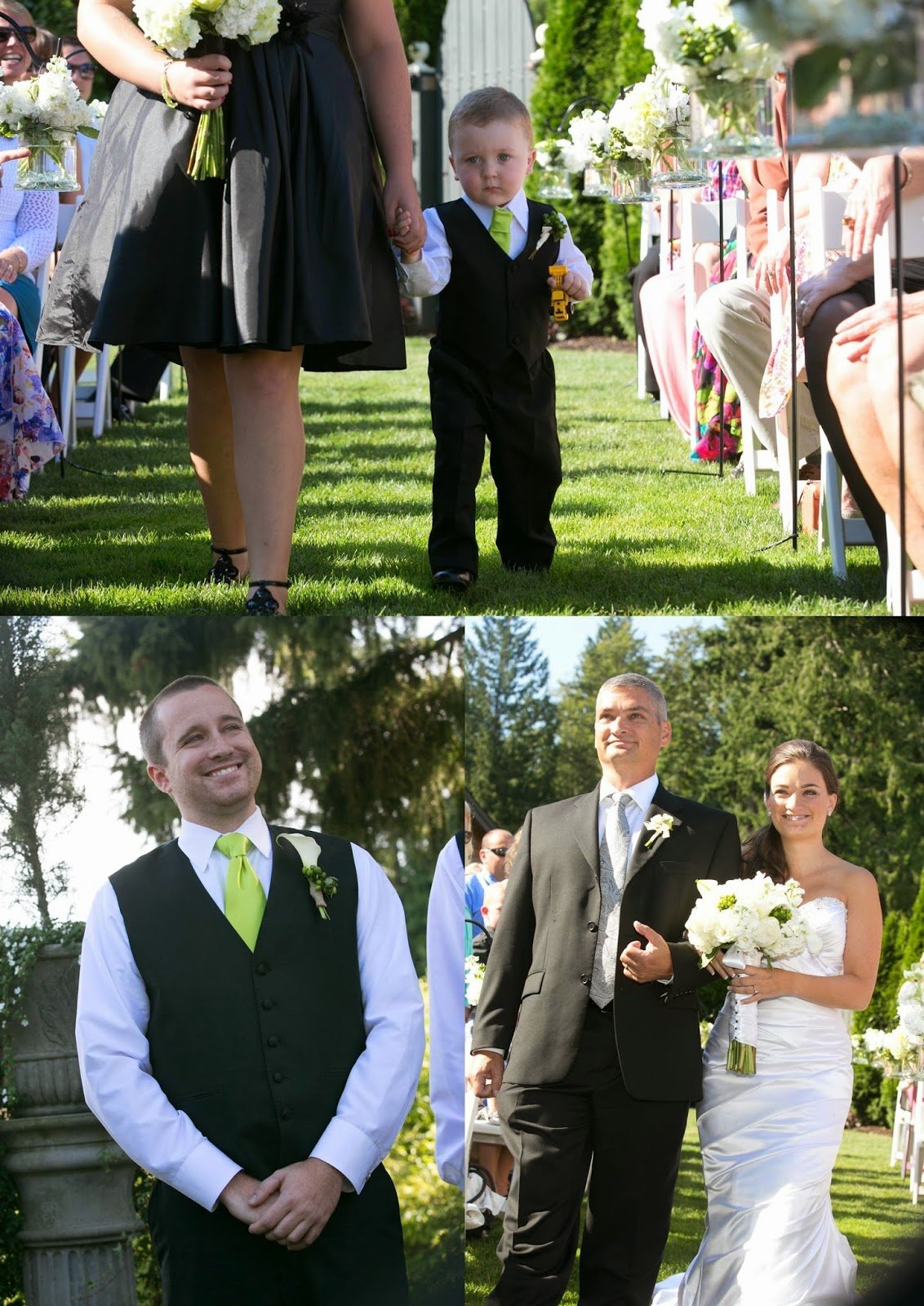 630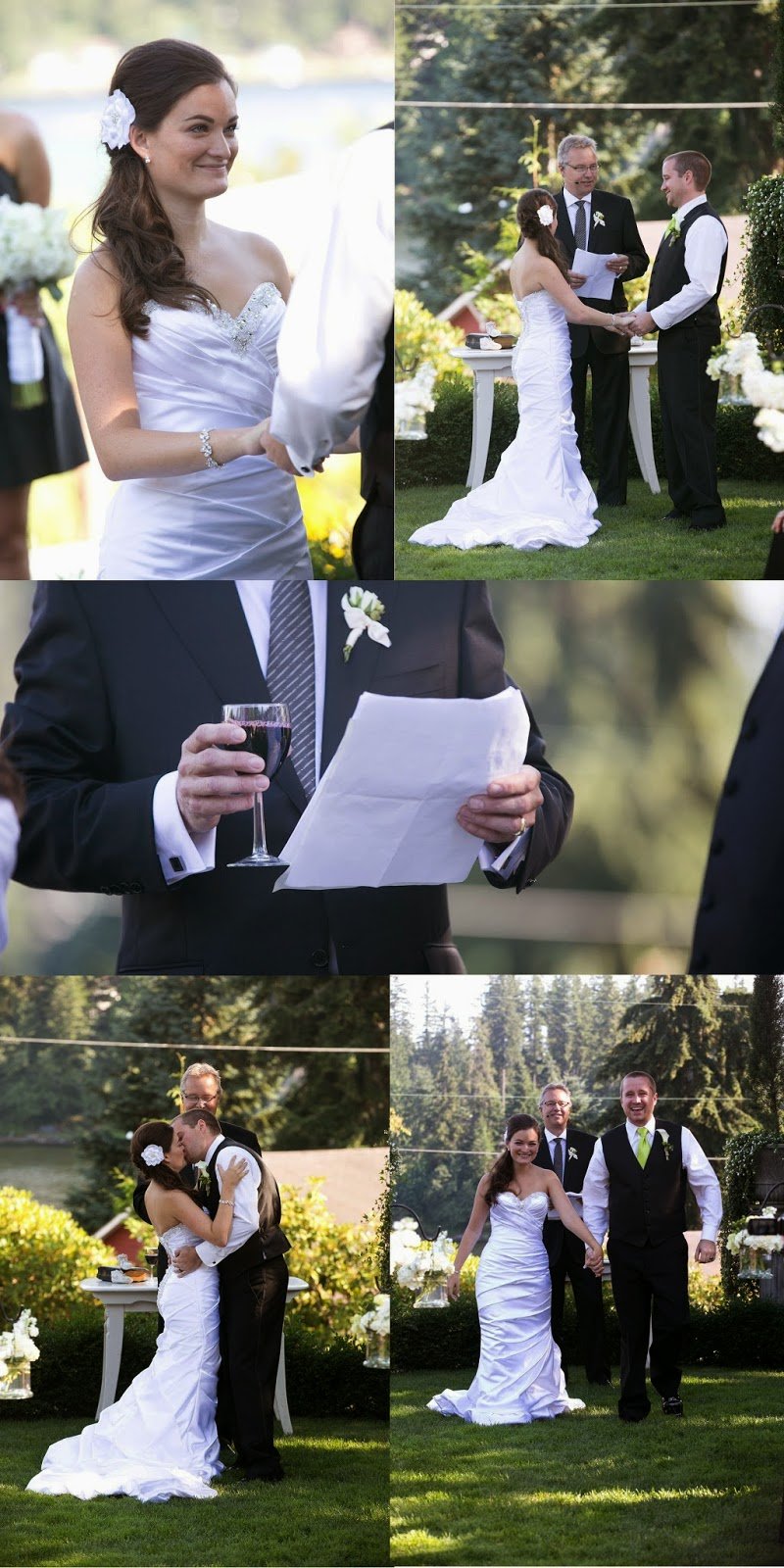 After they were announced husband and wife, Mr. & Mrs. Olsen took a enjoyed a few moments with each other on the venues dock overlooking Flowing Lake while guests enjoyed appetizers, Brian Carter Cellars wine and beer brewed by the Groom.
631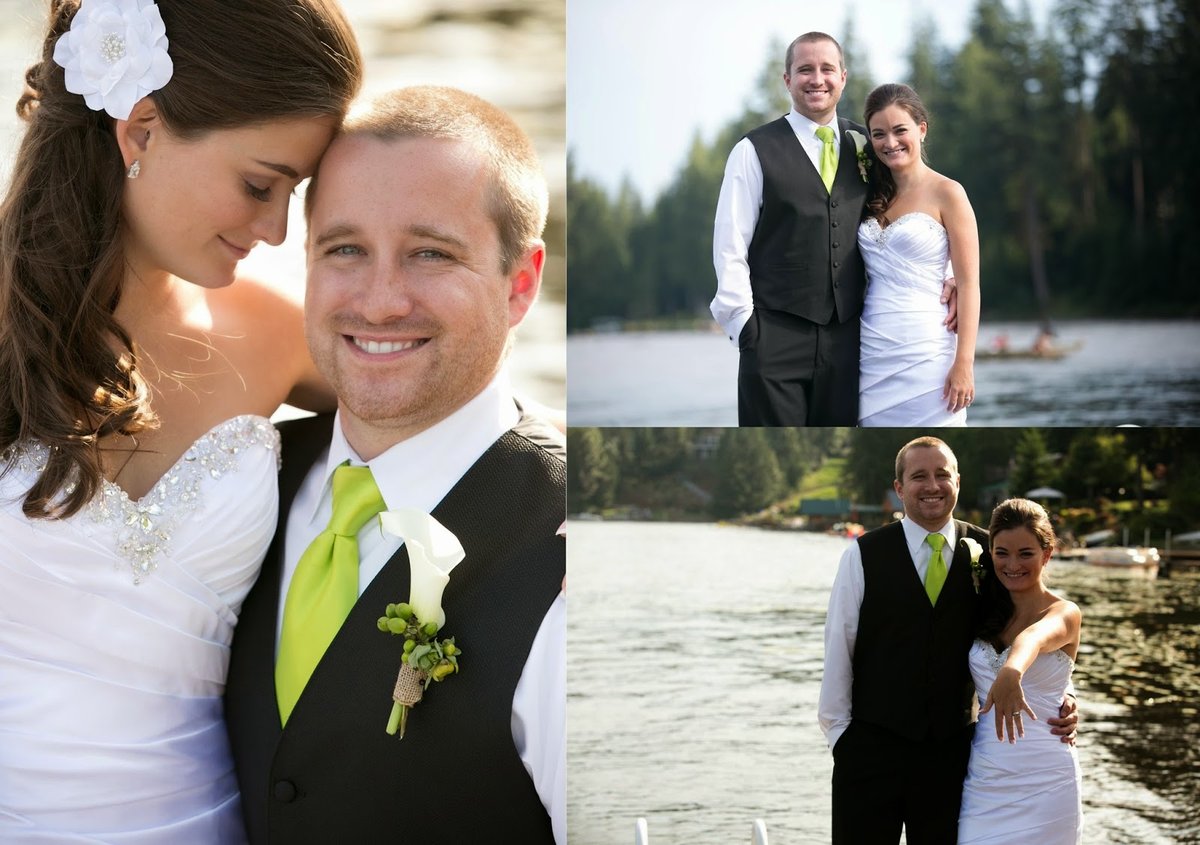 632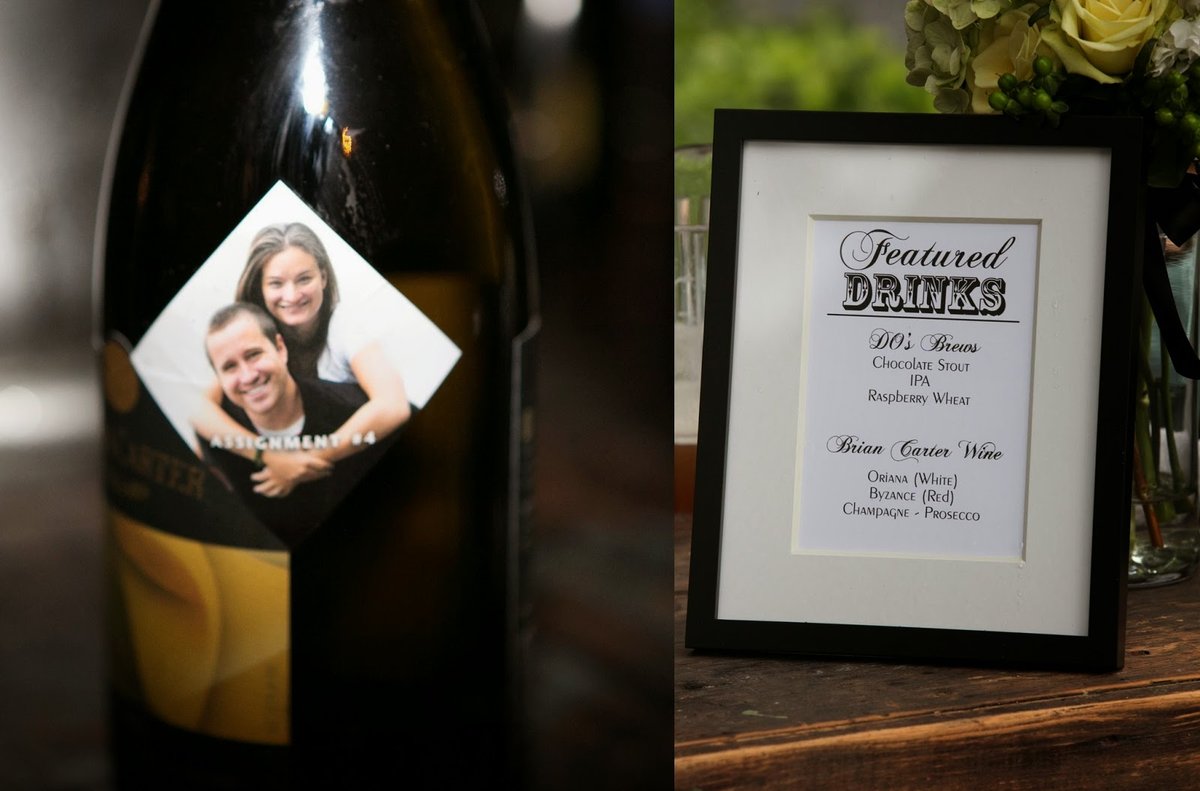 633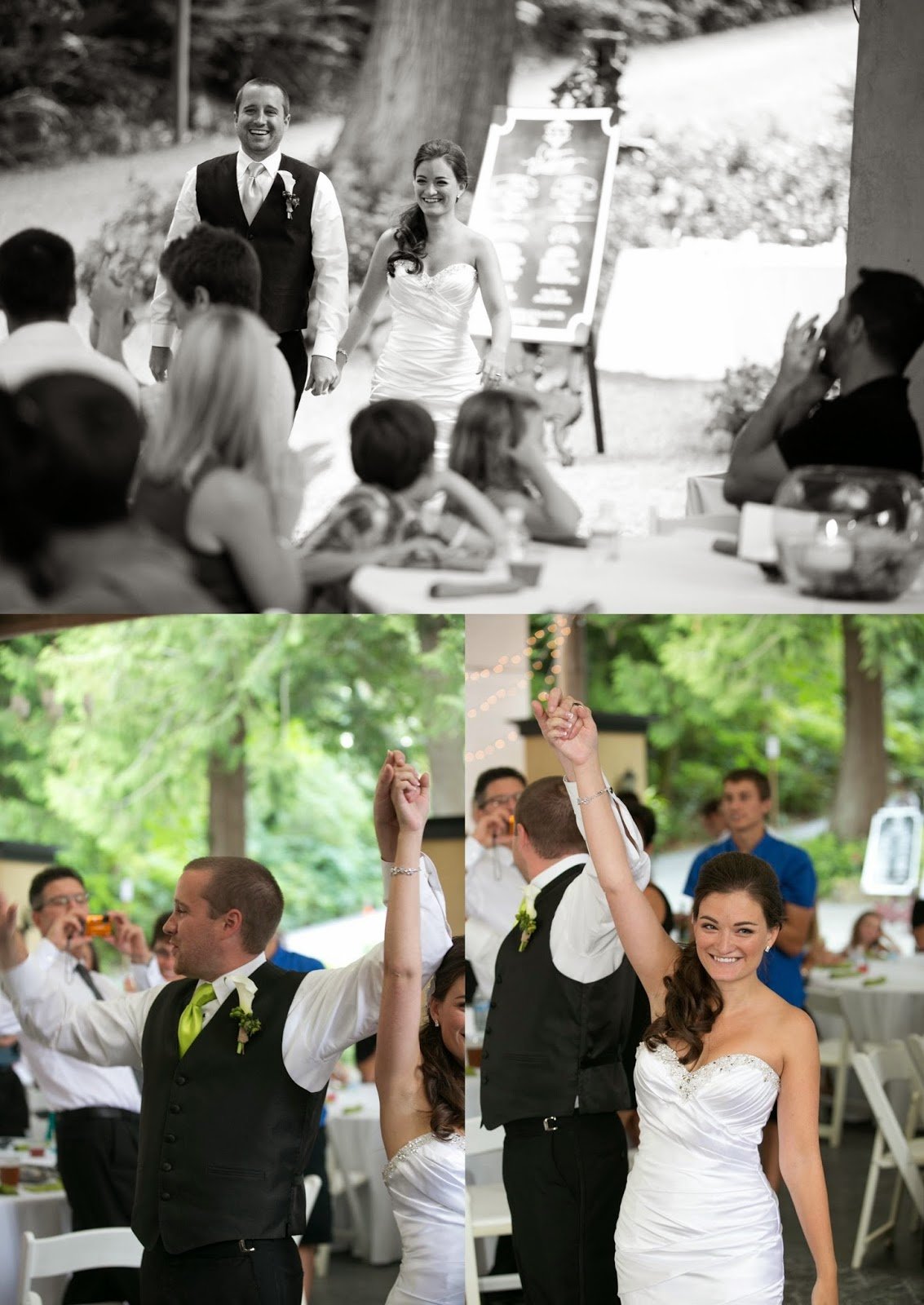 Once announced into dinner, the newlyweds kicked off the opening of the buffet.
634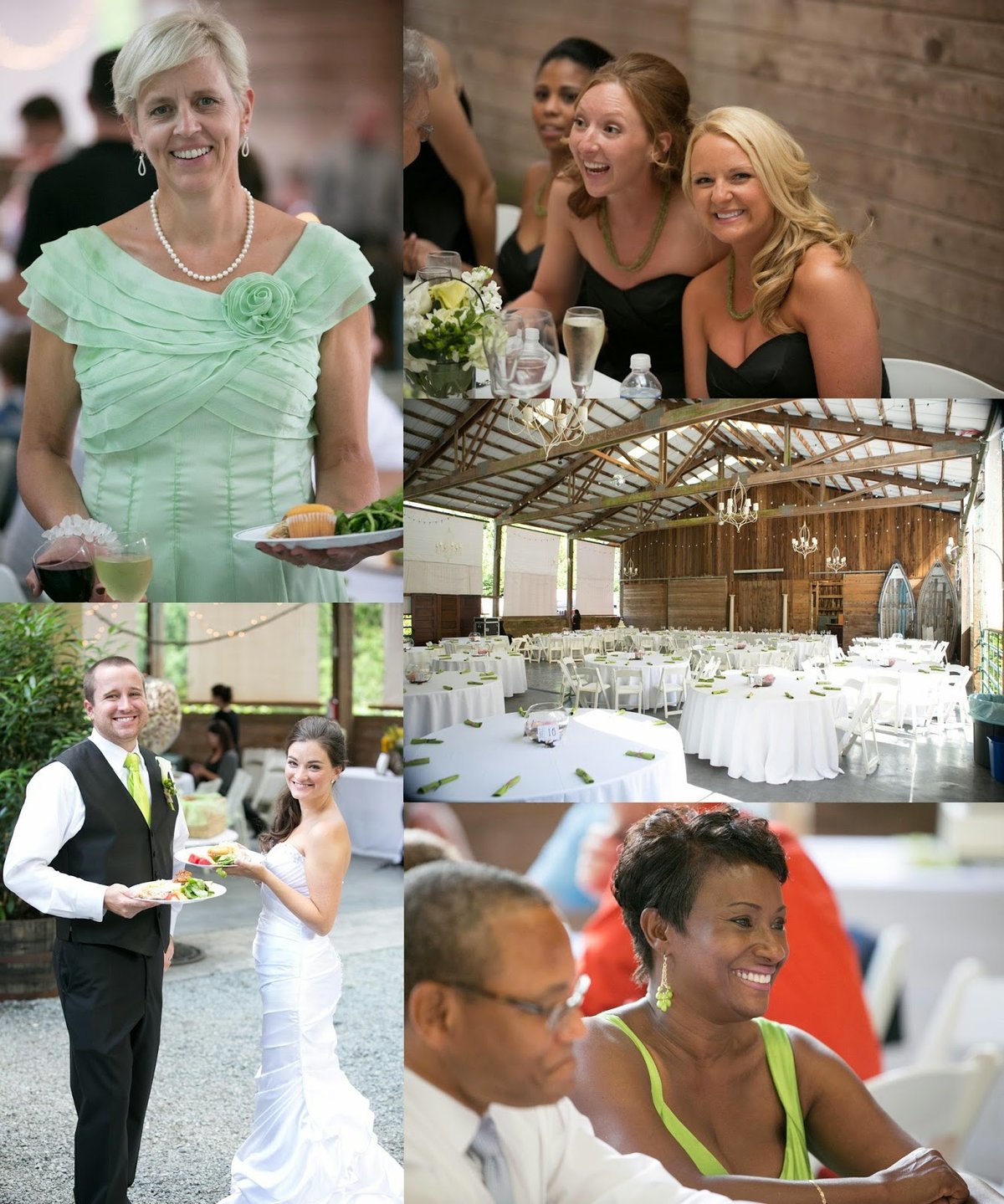 635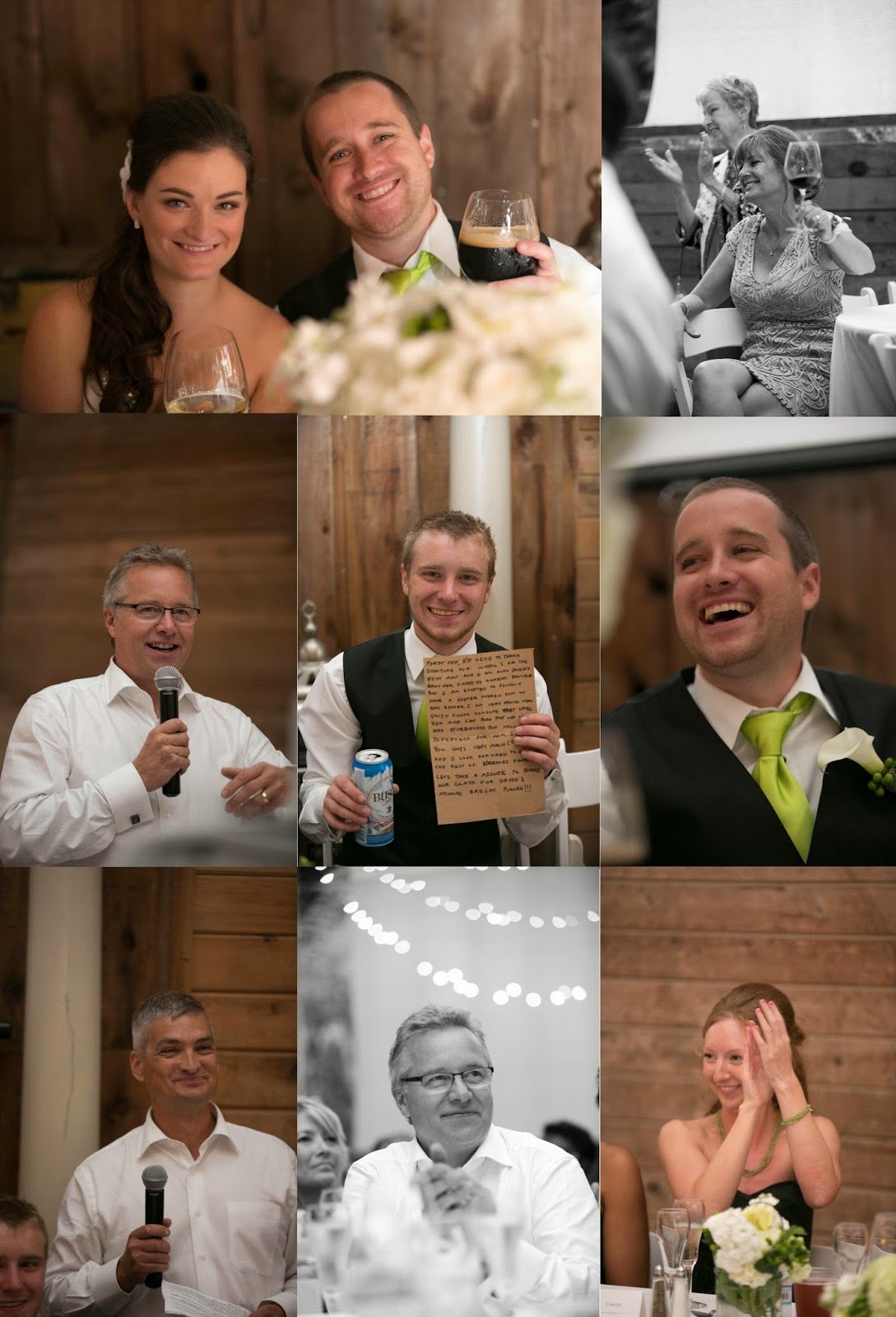 Toasts, cake cutting and first dances were followed by the opening of the photo booth and the dance floor for all!
636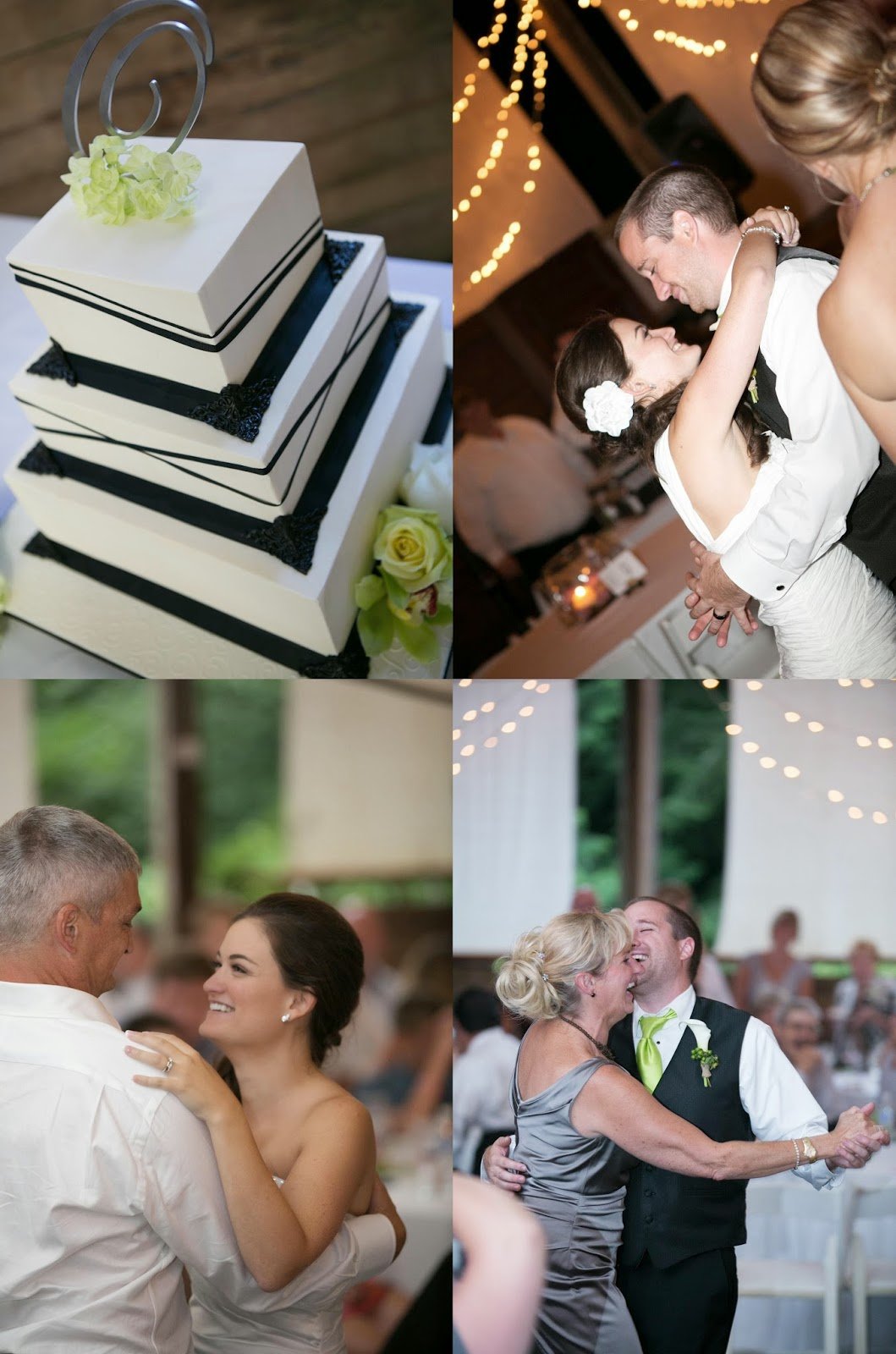 637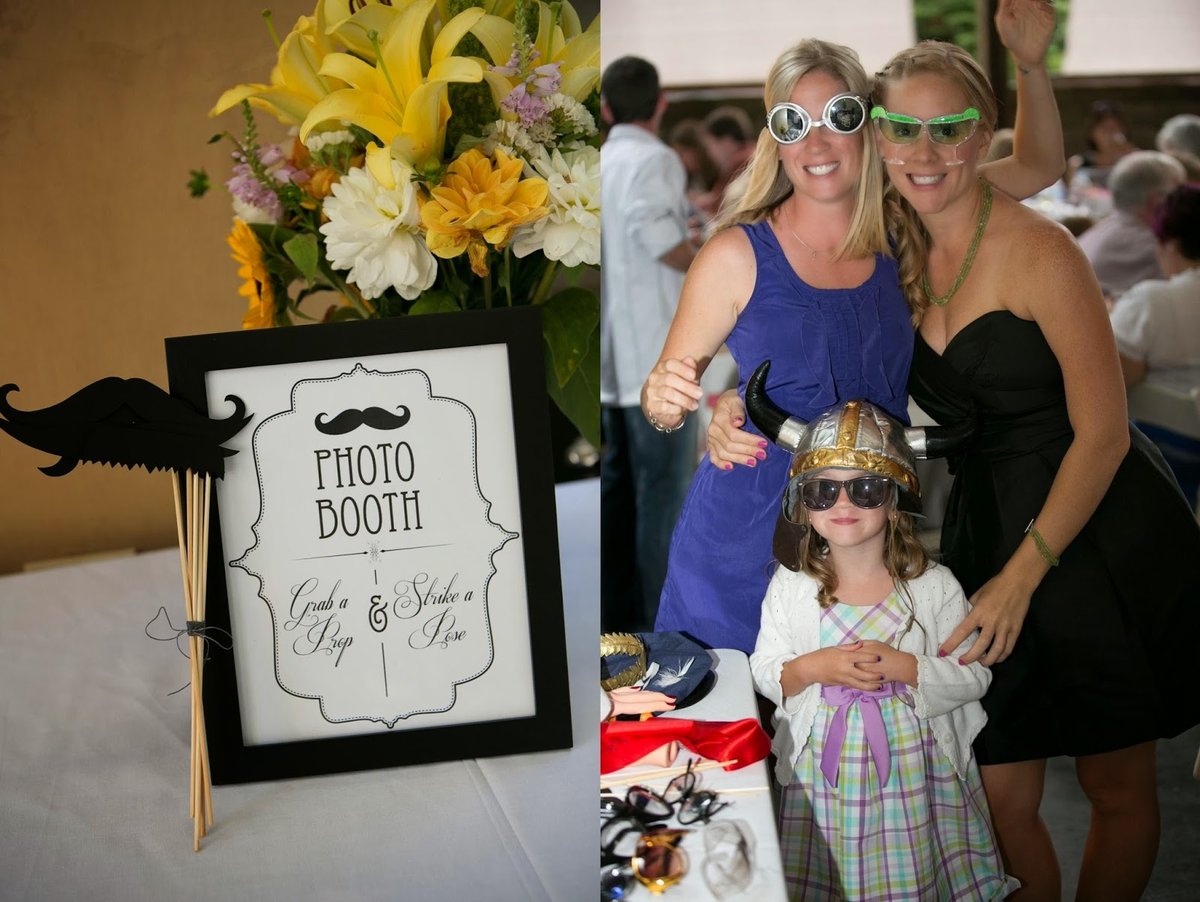 While friends and family celebrated, Nicole and David watched the sun set over the lake.
638

639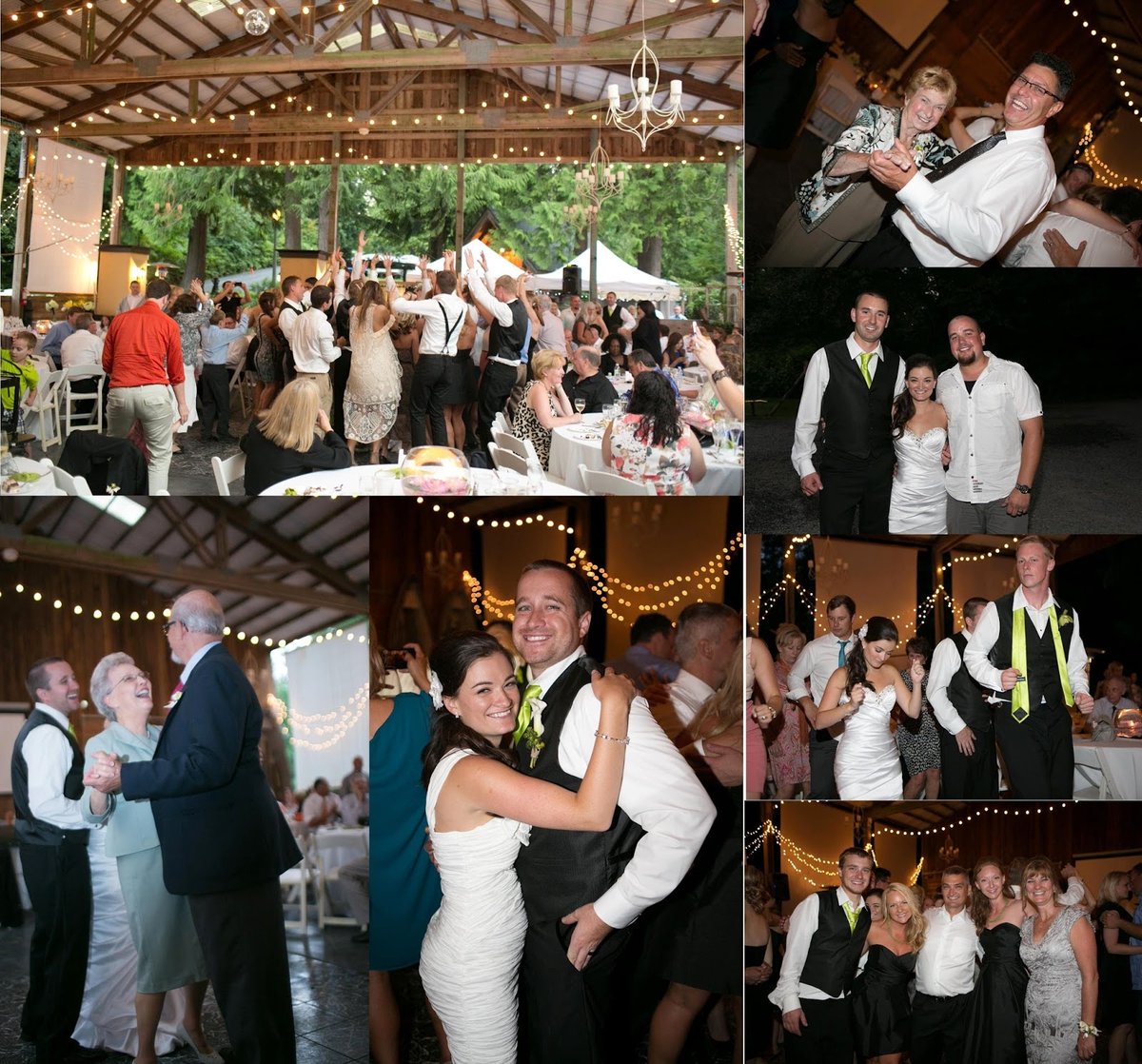 640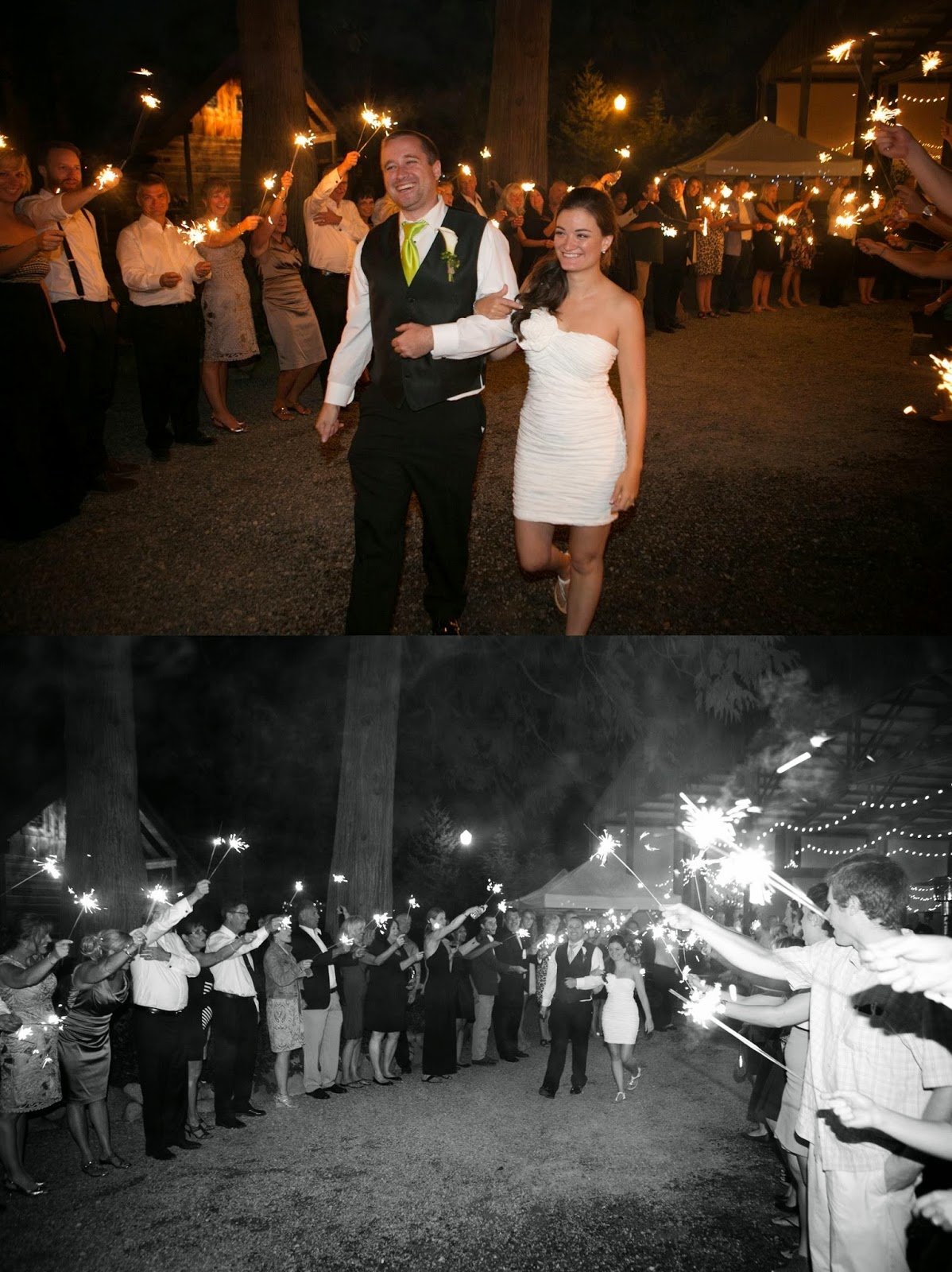 Congratulations Nicole & David! Wishing you many wonderful years ahead!